Welcome to this edition of Our District magazine, sharing news and updates from Horsham District Council.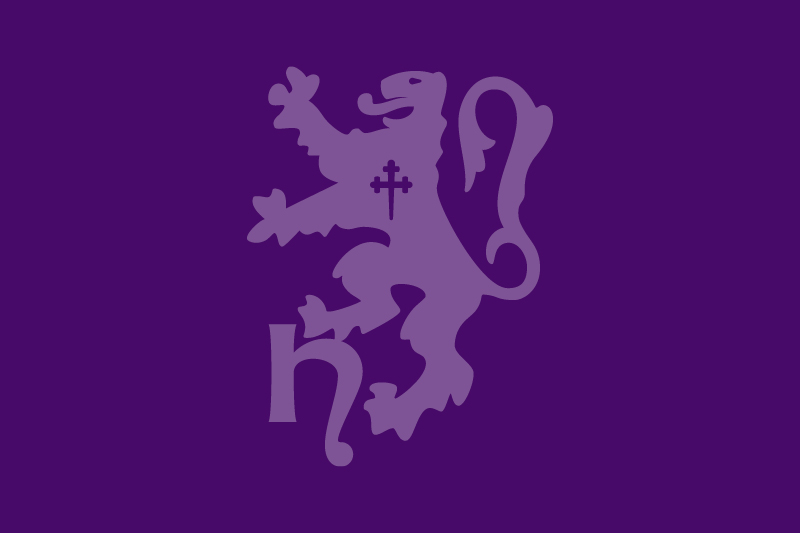 Dear residents,
I would like to extend my sincere thanks to the many community groups and organisations who have stepped forward to give so much of their time in volunteering to support vulnerable people over recent months, and continue to do so. Additionally, I am extremely grateful to council officers who worked tirelessly putting in place extensive measures to enable these community groups to deliver their great work.
In this edition we are sharing articles to highlight the support available to residents and local businesses at this time, and how we have adapted many of our services to meet your needs. We are also sharing features on activities we will have to look forward to in the future.
It brings news of new parks and countryside features for you and your family to enjoy when you are out and about, as well as new initiatives to provide help to local businesses. It also updates you on the progress made on our Local Plan, our positive actions to reduce our carbon footprint, and includes tips on how to be best prepared if you need to self-isolate.
Thank you for signing up to our email newsletters and visiting our website for regular updates on the ever-changing situation. Let's continue to work together to keep Horsham District safe.
Councillor Ray Dawe
Leader of Horsham District Council
You may also like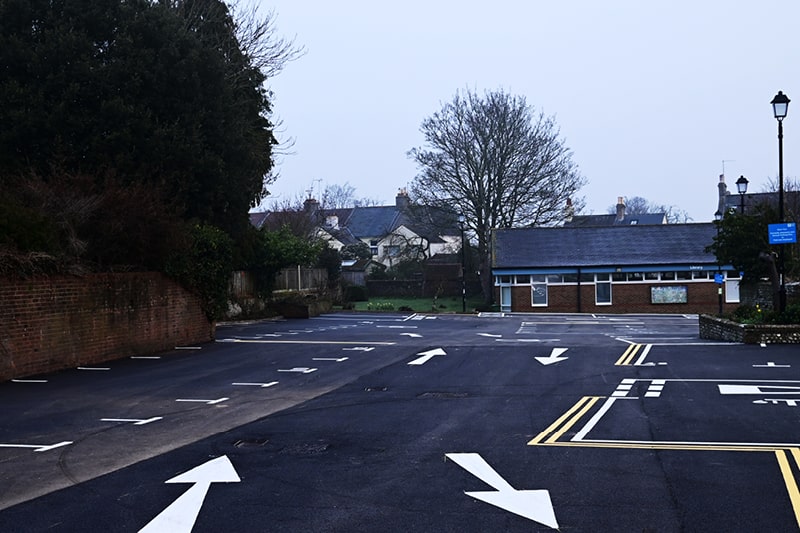 Residents in Henfield can now benefit from two car parks that have recently undergone extensive improvements
This year marks a special anniversary for Horsham's much loved community arts venue: it's 85 years since it opened as a cinema in 1936.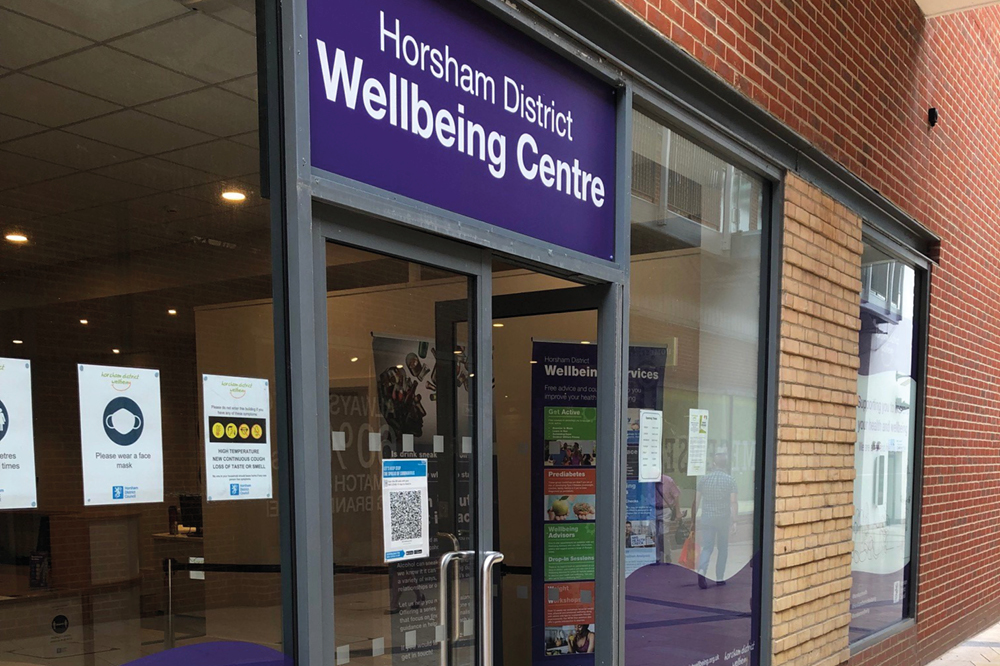 Drop in to our new Wellbeing Centre to find out about a wide range of health and wellbeing services that we offer, all of them free of charge.