We are fortunate in our District to be surrounded by many interesting buildings and places of special architectural and historic significance.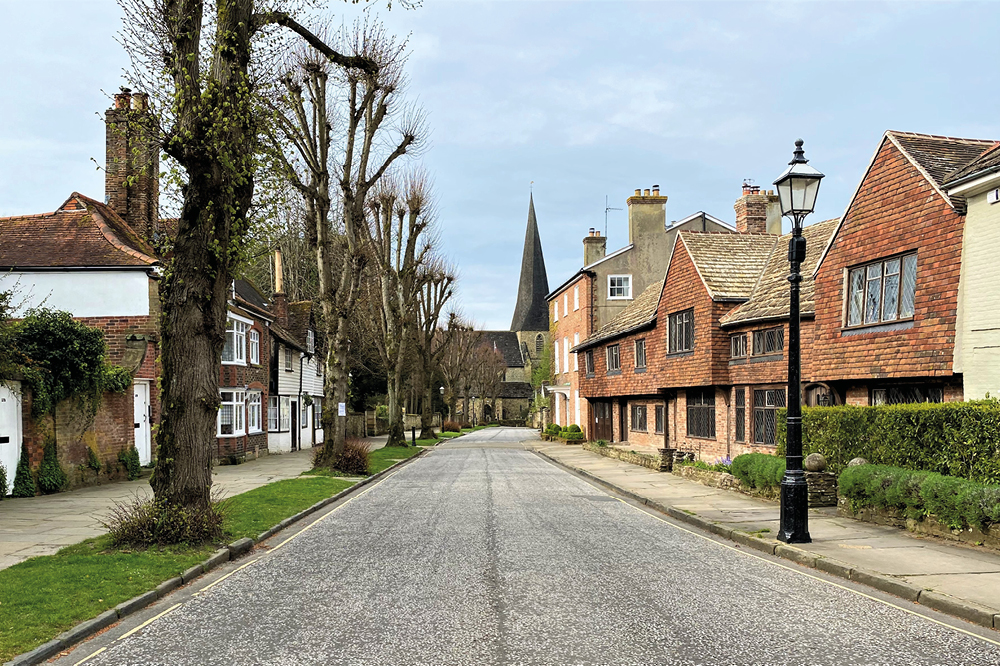 In Horsham District there are some 1,800 listed buildings, and 37 Conservation Areas. (Pictured: Causeway Horsham)
Conservation areas
Where an area (from a few houses to a whole town) has a special architectural quality or historic interest it may be designated a Conservation Area. Our 37 Conservation Areas are spread across the District from rural Itchingfield and Blackstone to Horsham Town Centre.
In a Conservation Area, any works requiring planning permission are also subject to local historic conservation policies set out in our Local Plan and national policies outlined in the National Planning Policy Framework. Some types of development are restricted within Conservation Areas and permission may be needed for works affecting the external appearance of the buildings or to undertake works to some trees.
When considering applications within a Conservation Area, our Strategic Planning team give special attention to ensure they preserve and enhance the special character of settlements within our District.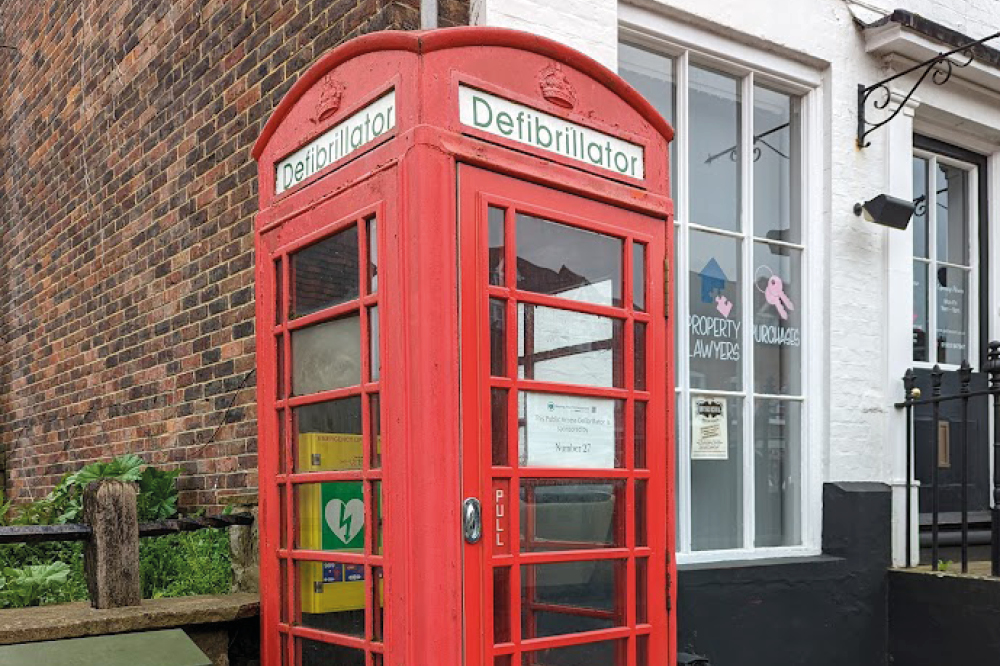 Listed buildings
Listing celebrates a building's special architectural or historical interest and protects it for future generations. Listed buildings can also include more unusual structures such as the stocks in West Chiltington and a phone box in Steyning.
Listing does not prevent change to a listed building.
(Pictured: listed telephone box in Steyning)
However, owners do need to apply for listed building consent from the Council for alterations that may affect special architectural or historic interest (in addition to any planning permission and building regulations approval required). Whether you are aiming to create extra living space, improve the appearance or accessibility of your property, our Strategic Planning team can provide advice before and during the application process. Our emphasis is on balancing the owners need with the historic significance of the building.
It is also important to get good advice from appropriate heritage craftspeople when considering works. Undertaking work without consent can be a criminal offence.
Further information
For more information including guidance on works to listed buildings and conservation areas, please visit the Listed buildings page of the Council's website.
You can also contact the planning team for general advice through our pre-application advice service.
You may also like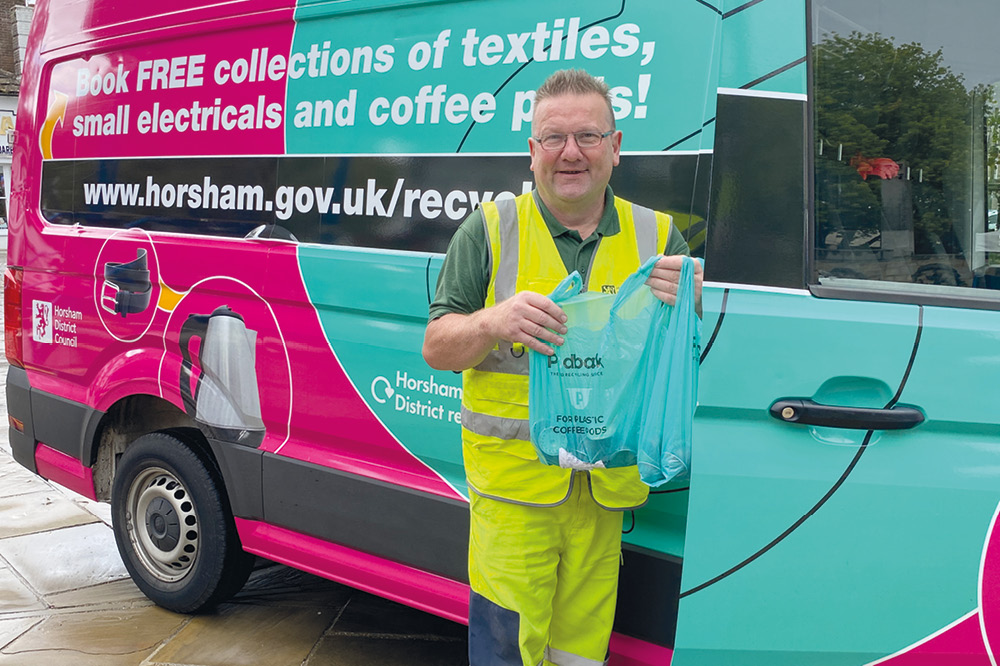 In January 2023 we partnered with Podback to launch a free collection service for residents to recycle their used coffee pods from home.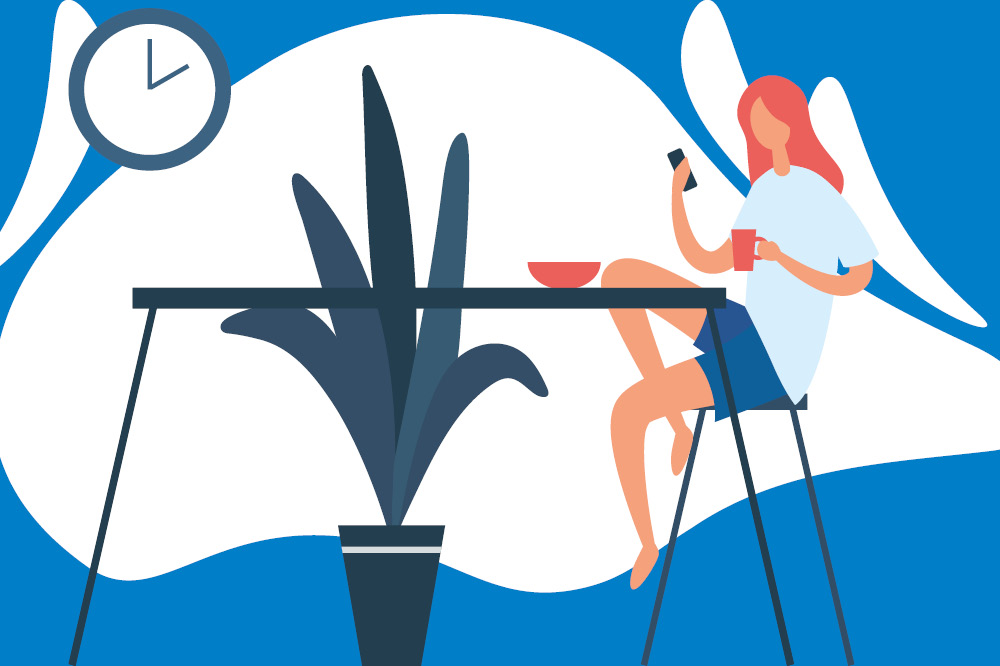 If you register for our self-service portal you can manage your Council Tax, Council Tax Support, Housing Benefit, Business Rates and Landlord payment accounts all in one place.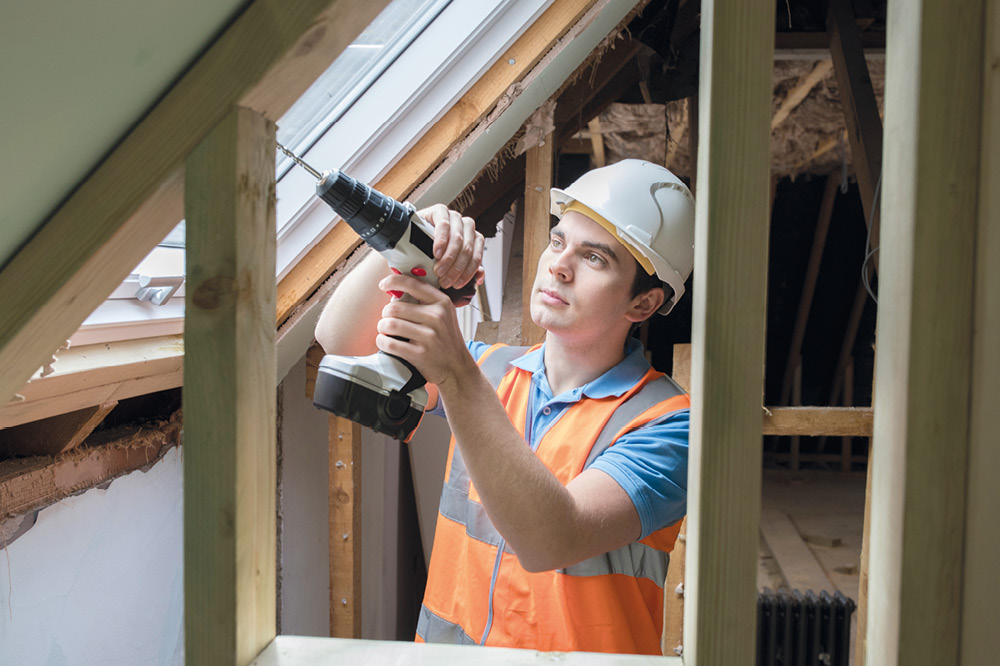 As we settle into wintry evenings indoors you may be planning some changes that would make your home perfect for your family. Sussex Building Control are here to help.