The Council made an extra £1.1million of funding available dedicated to cost of living support for the 2023/24 financial year.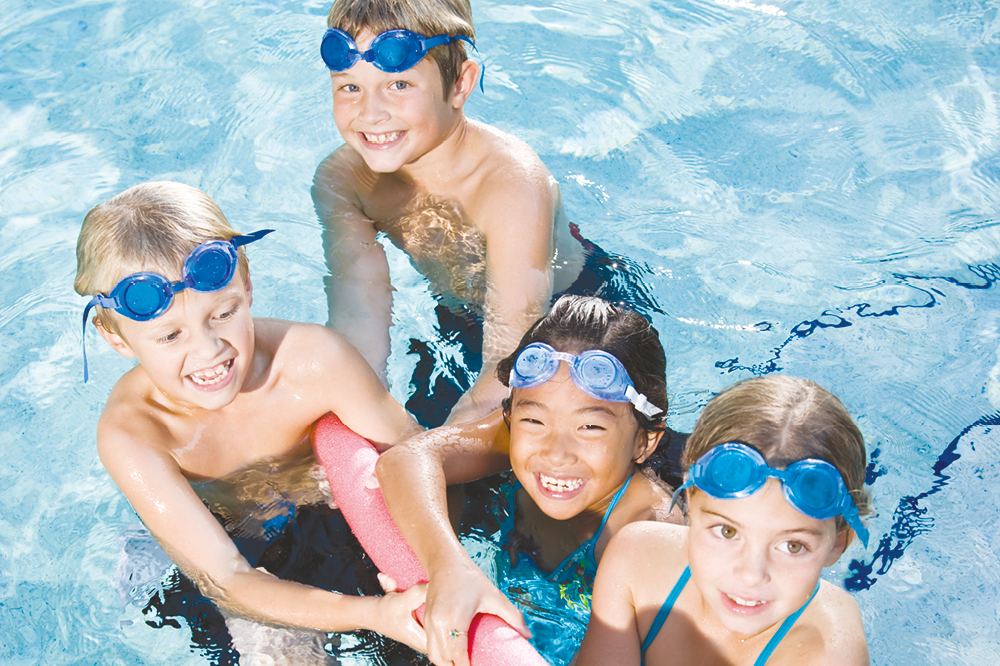 We have collated lots of places that will be able to help on our Cost of living webpage.
This includes information on how to get help with food and essentials - including community fridges, and how to access the West Sussex Community Hub if your request is urgent.
If you are worried about money, or have found yourself in debt, there are a number of local and national organisations who can help.
We have information on household bills, pets and housing. There are resources to help support your health and wellbeing. There is also help for businesses, charities and armed forces personnel.
Saving money on energy bills
Saving energy is good for your pocket and the planet. You can find useful tips for reducing your energy use at home, and a range of schemes and grants that could help you on the Council's energy saving webpage.
Face to face support
As well as looking for support online, there are lots of friendly places around the District you can drop into for a chat and advice.
We are continuing to run cost of living drop-in sessions in partnership with the West Sussex County Council Partnerships and Communities team. These are friendly sessions bringing together help from a range of organisations all in one place. You don't need an appointment.
Managing your money
We have funded Citizens Advice to employ two new advisors to support residents.
Citizens Advice can offer advice on money and debt and on what extra help you could get. You can find them online or contact them via email, SignVideo, their website chat function or through their Freephone Adviceline on 0808 278 7969.
How much could you save with our Leisure Access Card?
The Leisure Access Card is a free discount card that helps residents on low incomes and full-time students to save money when visiting local attractions, going to the gym, taking the children swimming, going bowling or catching the latest blockbuster at The Capitol in Horsham.
Apply for a Leisure Access Card
It's completely free and you can apply in just a few minutes. See if you qualify on the Council website
You may also like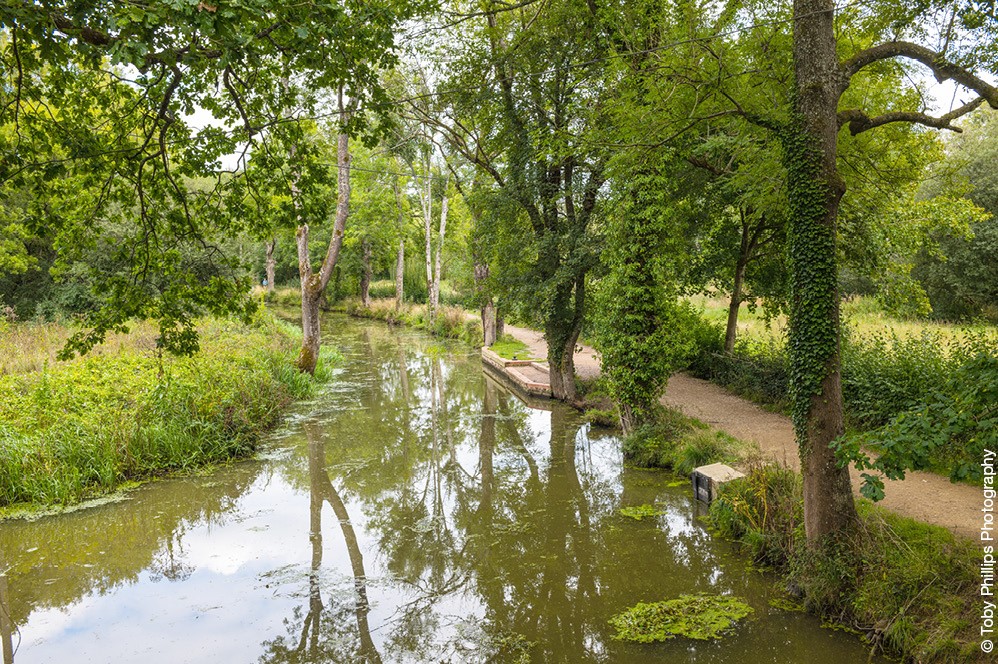 Our new Council Plan, which was adopted in October, identifies our key priorities and drives our focus for the next four years.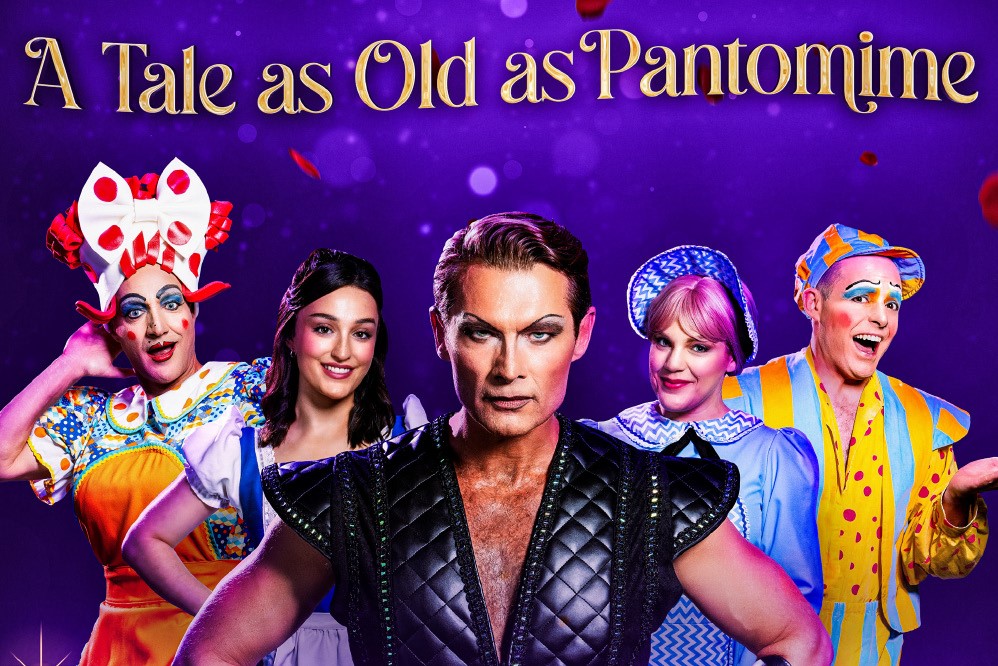 With everything from a fantastic array of local food and drinks, artisan gifts to festive entertainment and events, the magic of the season is right on your doorstep.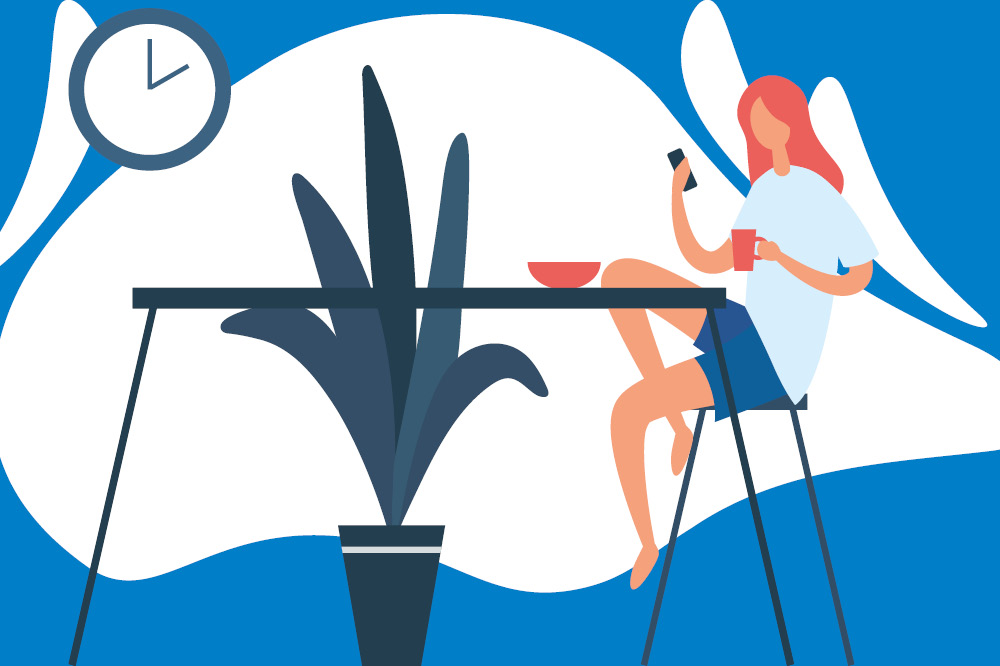 If you register for our self-service portal you can manage your Council Tax, Council Tax Support, Housing Benefit, Business Rates and Landlord payment accounts all in one place.