The idea of a leaky dam sounds like a project gone wrong. However, with the help of our Wilder Horsham District project team, pupils from Arunside Primary School learned that slowing water down can be a brilliant way to help nature thrive.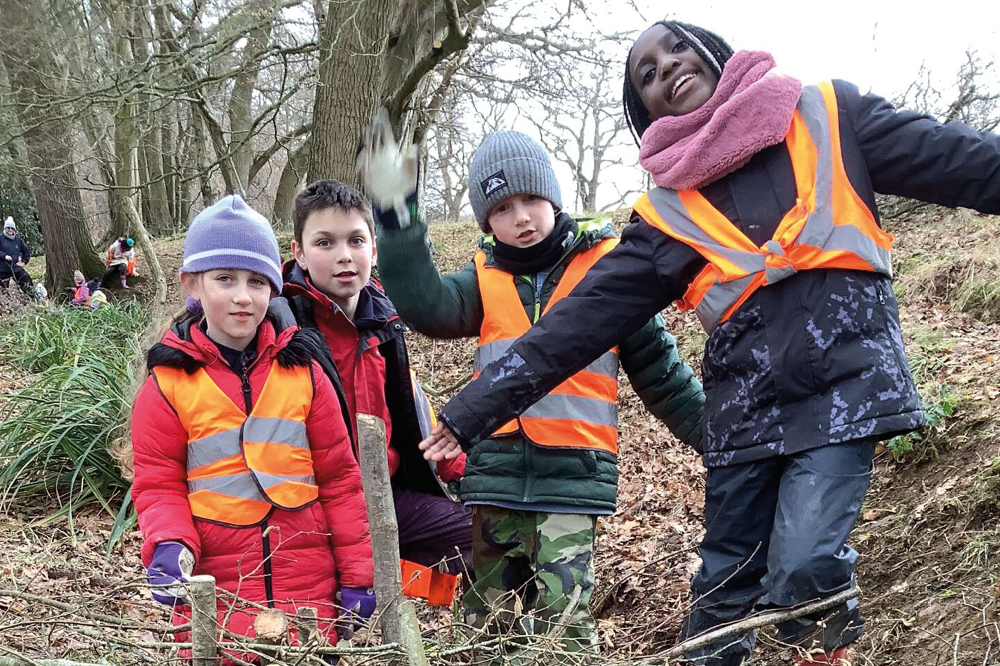 Pupils were very excited to get stuck in and act like beavers collecting and using wood to make small dams in a stream running into the River Arun.
Slowing the flow of water can help to stabilise the environment, making it more resilient to extremes in temperature or rainfall. The leaky dam creates a protected oasis, storing water, filtering out and reducing the flow of pollutants and creating wetland to boost biodiversity.
Our Landowner Advisor Richard Black from Wilder Horsham District commented:
"Beavers are ecosystem engineers creating complex wetland habitats that benefit a host of other species, including people. A few beavers have been reintroduced to Sussex and are showing how they can be a huge positive in the right places.
By building leaky dams we can mimic some of those effects and it was amazing to see how quickly the children grasped this concept and how effectively they solved the problems of dam construction. It's a great way for them to feel empowered by making a real difference to big issues like flooding and climate change."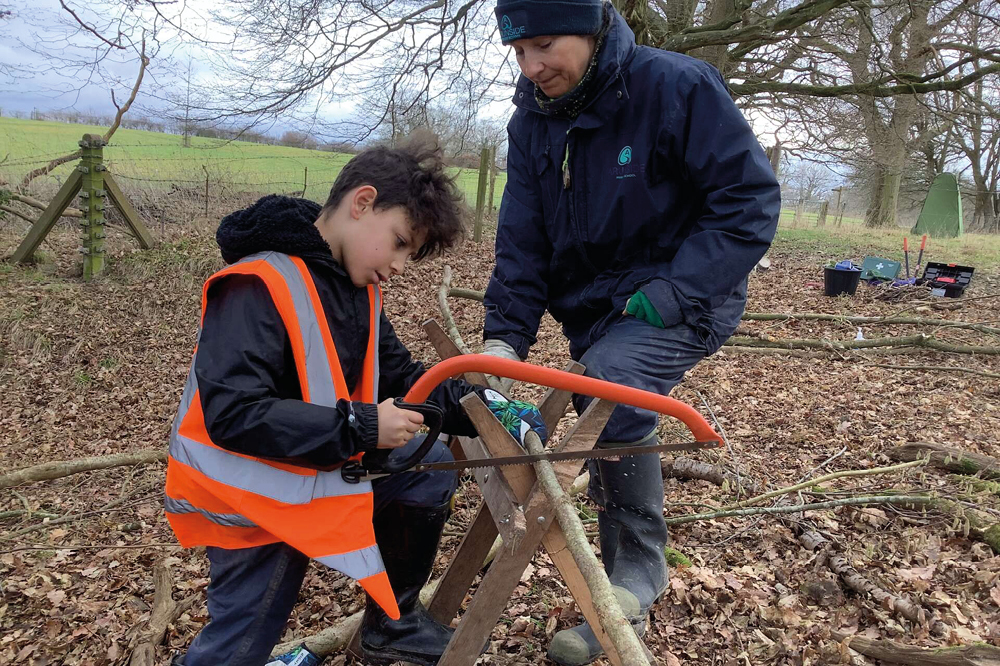 Not only a great project, it encourages the next generation to think about protecting the world
around them and inspires them to consider the ways they might help nurture a thriving and biodiverse future.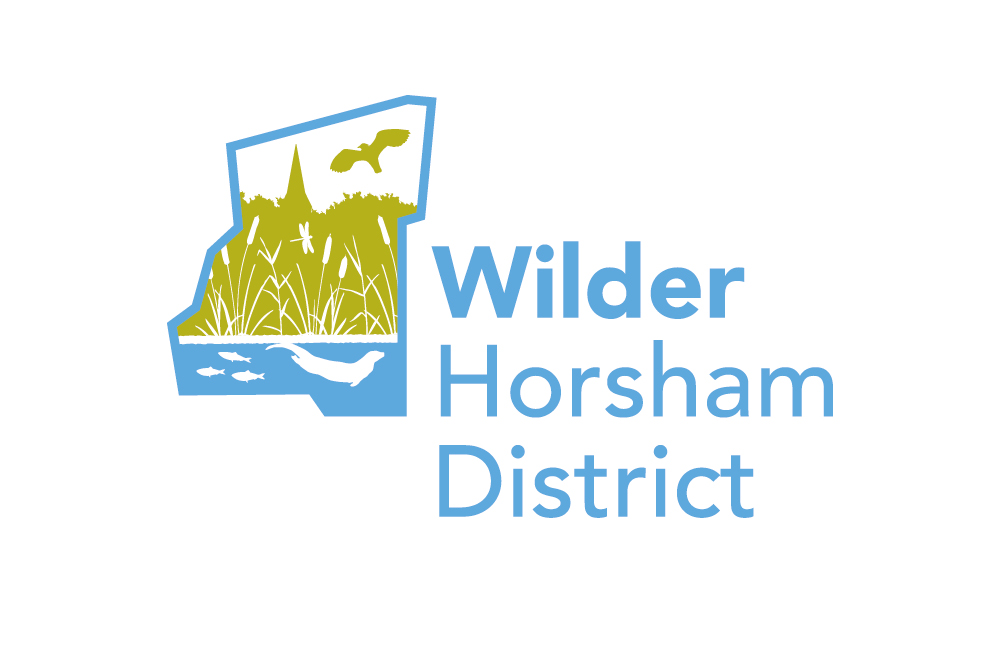 To learn more about Wilder Horsham District - our unique and innovative five-year partnership with Sussex Wildlife Trust please visit the Wilder Horsham District website.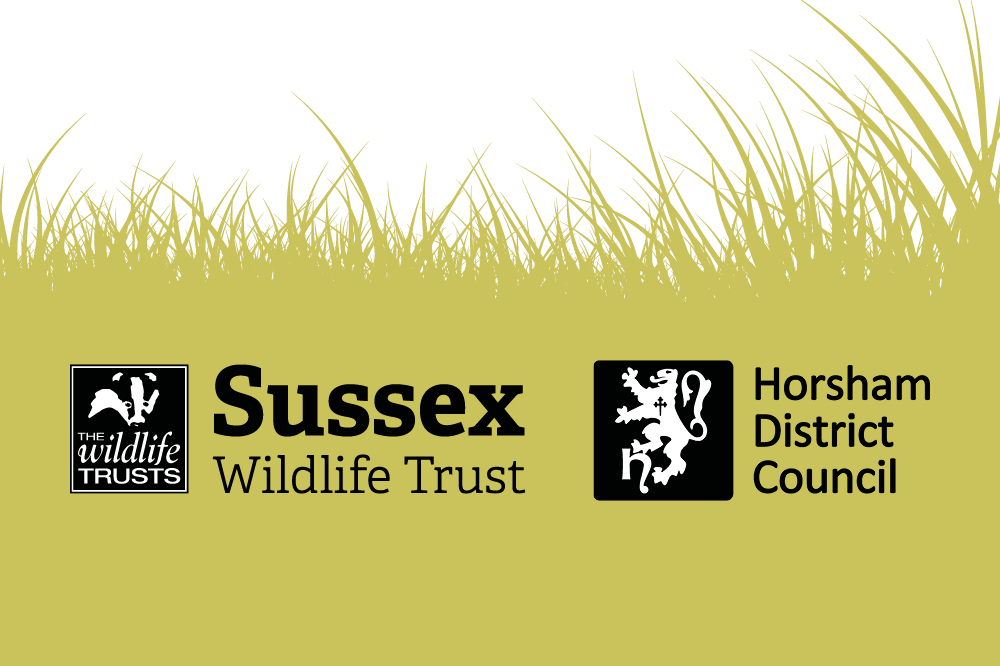 You may also like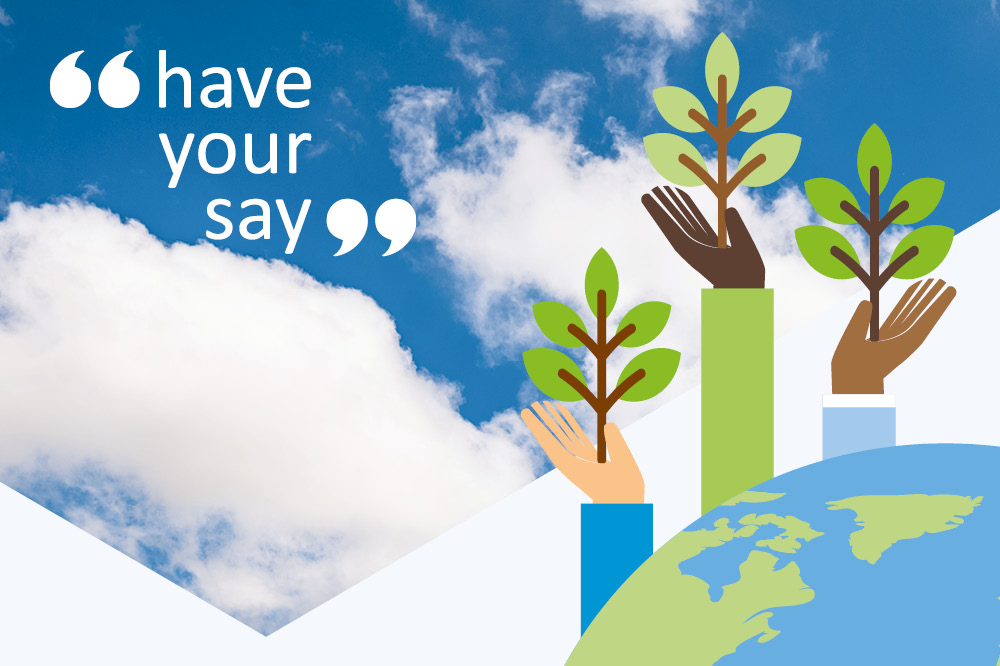 We want to thank residents for completing our climate action survey – we had over 750 responses.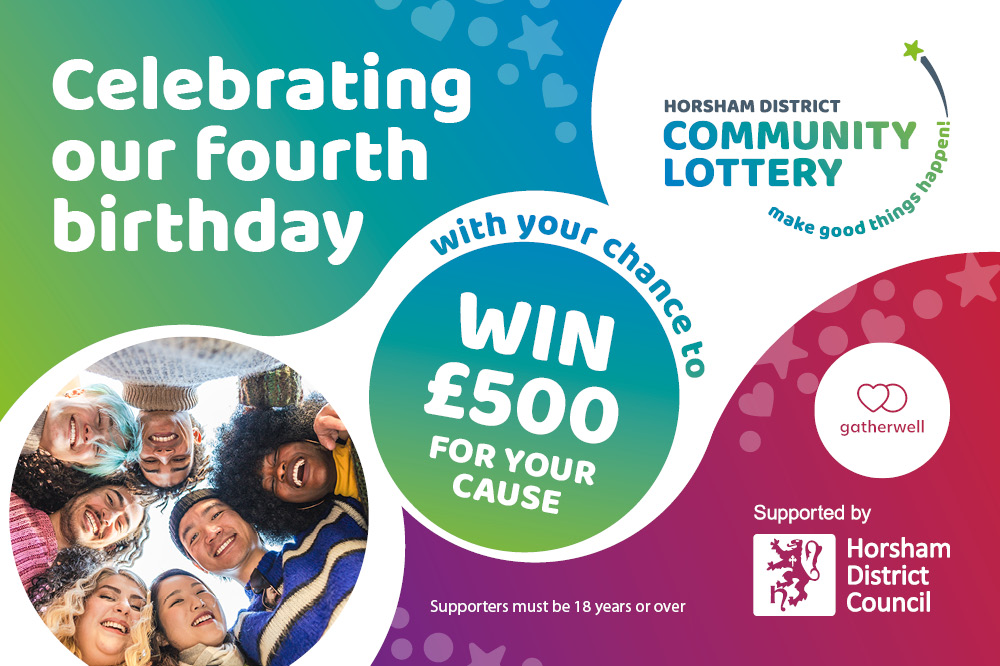 Horsham District Community Lottery is now four years old. To celebrate, it is giving local charities and good causes the chance to win £500 for their organisations.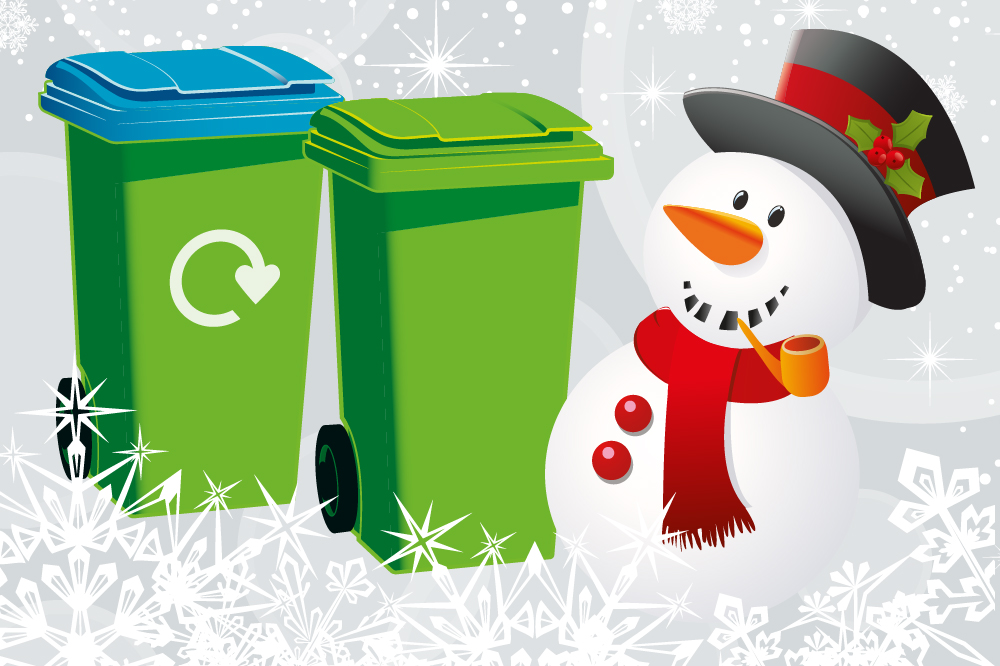 There will be no collections on the Christmas and Boxing Day Bank Holidays on 25 and 26 December.