Our brand-new dedicated Wellbeing Hub opened in Horsham's Swan Walk Shopping Centre on 1 July.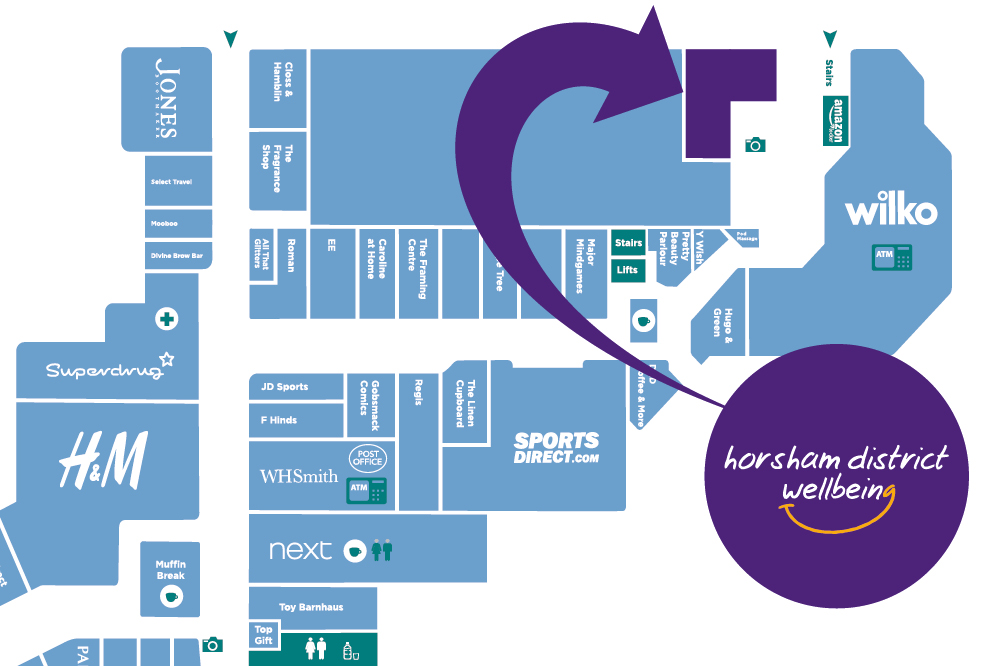 Horsham Wellbeing Hub offers adults that live or work in Horsham District the opportunity to drop in and get free support from our Wellbeing team to transform their health.
Let us help with:
Managing your alcohol intake
Eating well to improve your health and weight
Getting active and improving your strength and balance

Stopping smoking

Wellbeing checks (MOTs and NHS Health Checks)
Wellbeing support for workplaces
Accessing local services offering support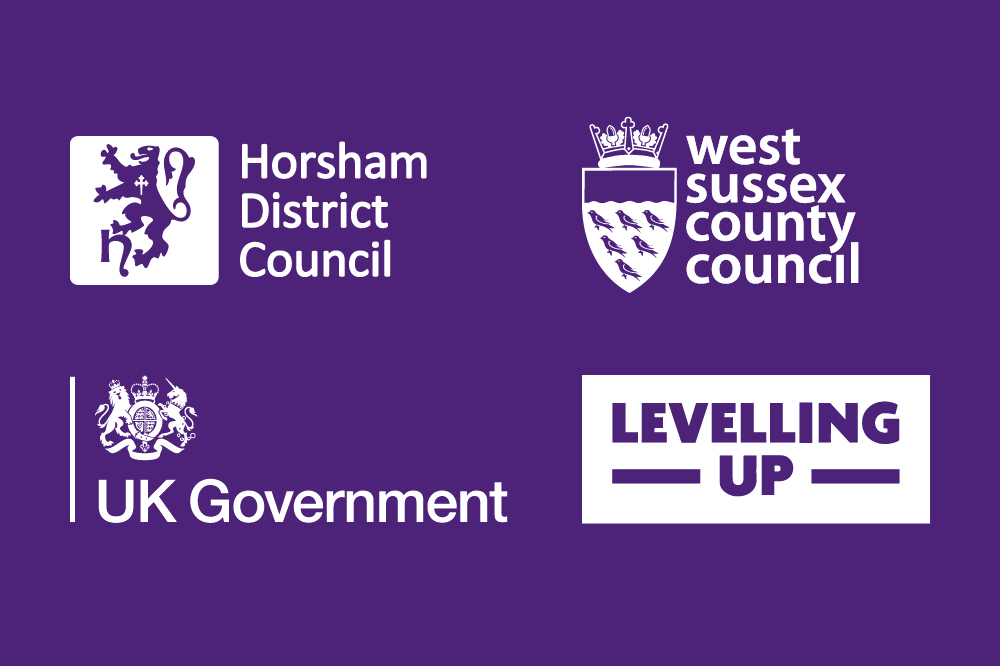 Visit our friendly and welcoming centre to find out about the wide range of free services and courses on offer. This project is in partnership with West Sussex County Council and made possible by funding from the UK Shared Prosperity Fund.
Get in touch
Horsham District Wellbeing offer courses and appointments across the District. For more information on locations and availability get in touch. You can also call us on 01403 215111.
You may also like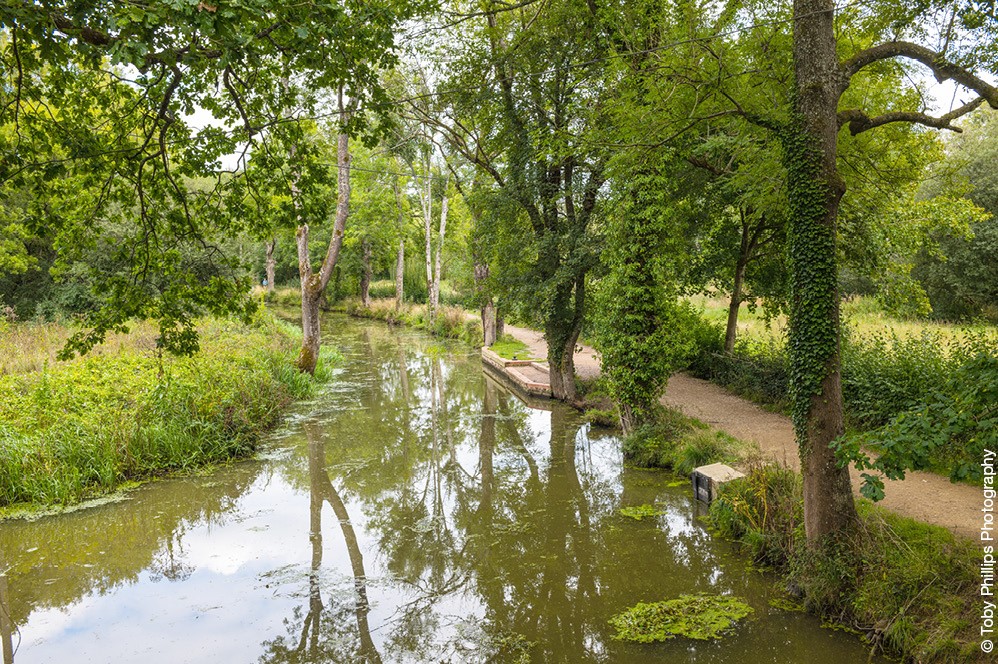 Our new Council Plan, which was adopted in October, identifies our key priorities and drives our focus for the next four years.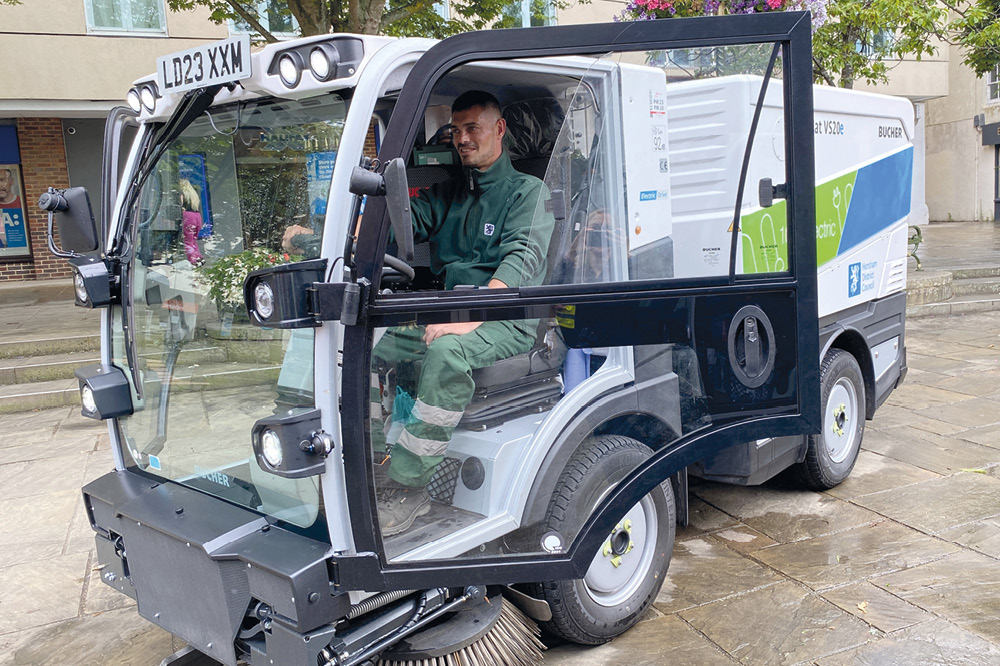 This summer we introduced our first all-electric street sweepers to Horsham Town Centre.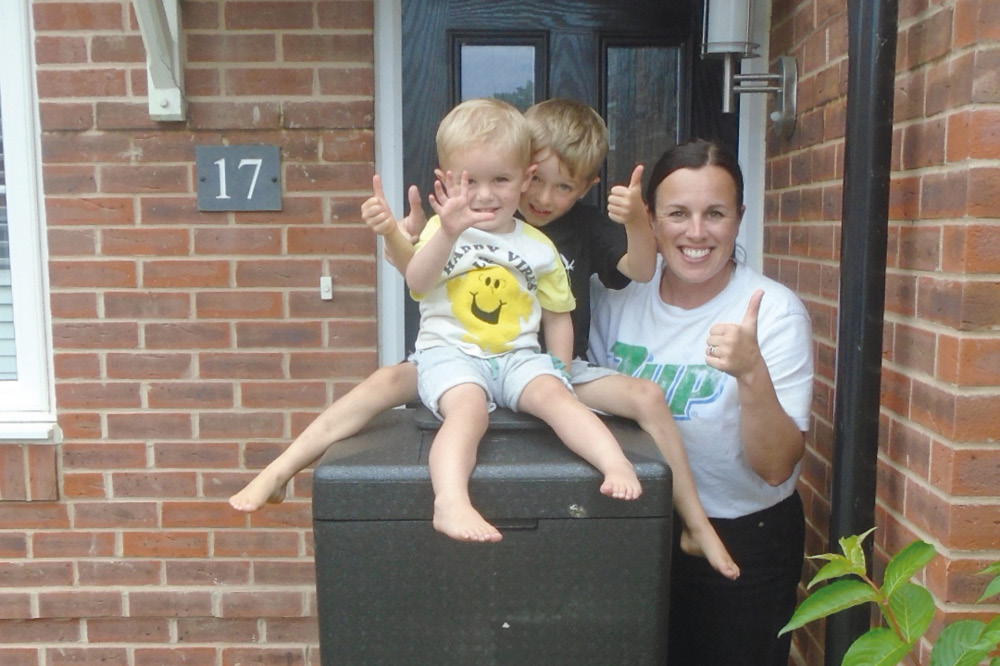 To celebrate the launch of our subsidised HOTBIN food composter offer for residents, we gave you the chance to win one of six HOTBINs worth almost £300.