Did you know you could save time by registering for our self-service portal, where you can manage your Council Tax, Council Tax Support, Housing Benefit, Business Rates and Landlord payment accounts all in one place.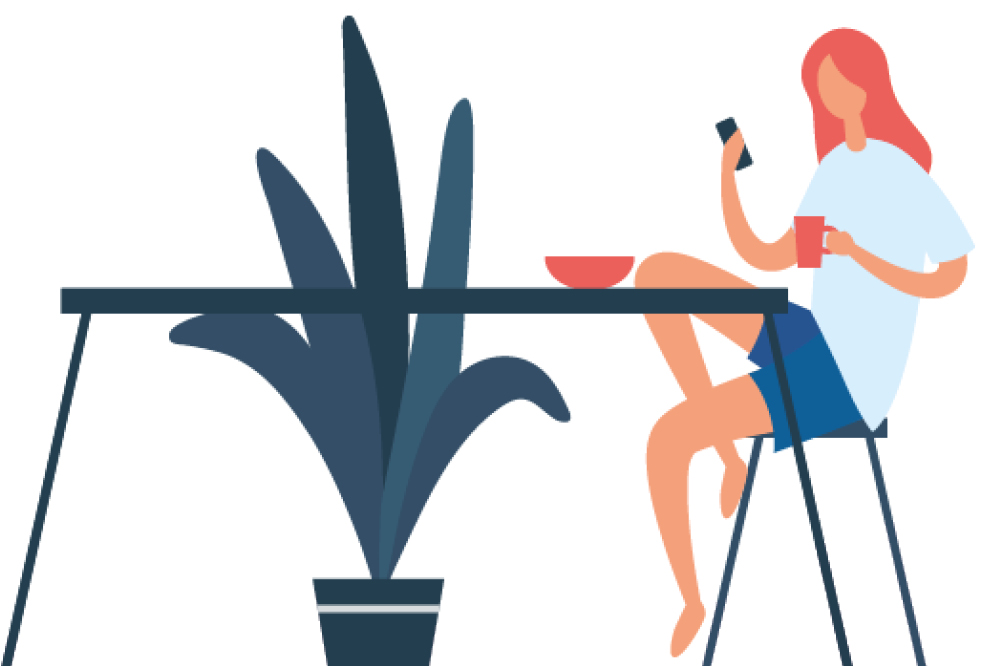 Simply create a new account with a password to get started.
Save time with Direct Debit
You can register to pay Council Tax or Business Rates by Direct Debit. Once you're set up, secure and convenient payments are taken automatically.
Sign up with your email address and your Council Tax or Business Rates account number.
Find out more
For further information and to find all the links you need to sign up to the portal please visit the Council's website.
You may also like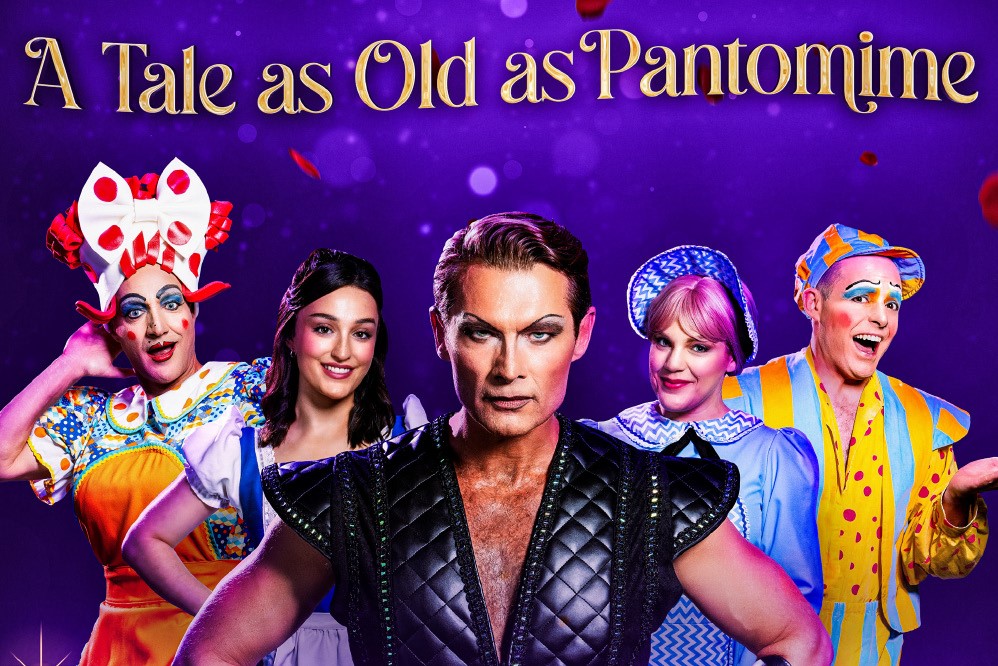 With everything from a fantastic array of local food and drinks, artisan gifts to festive entertainment and events, the magic of the season is right on your doorstep.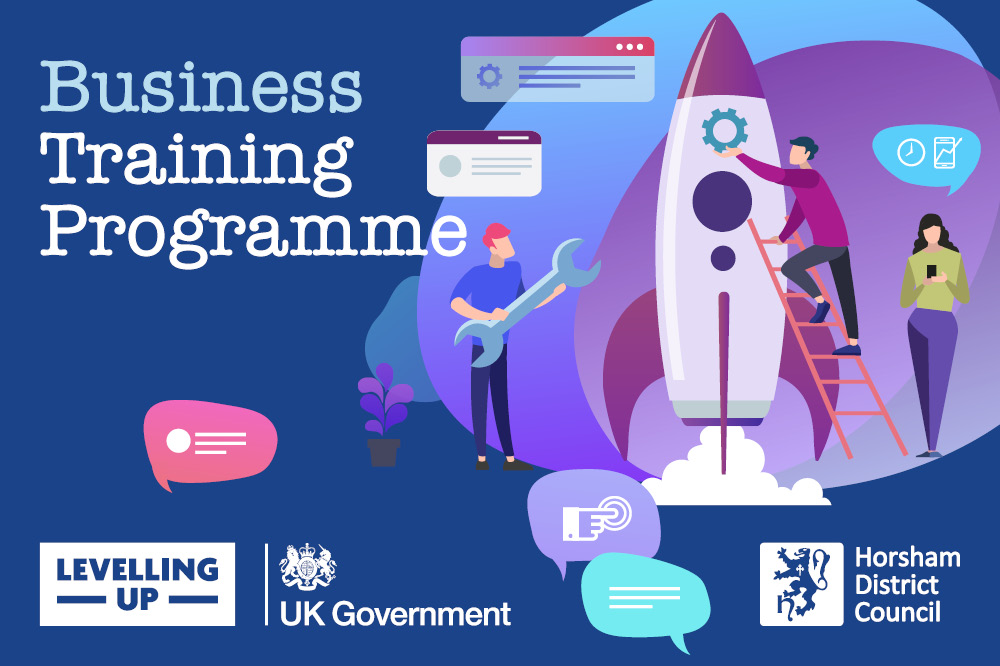 To date, over 100 businesses have been supported by the Council's Business Training Programme.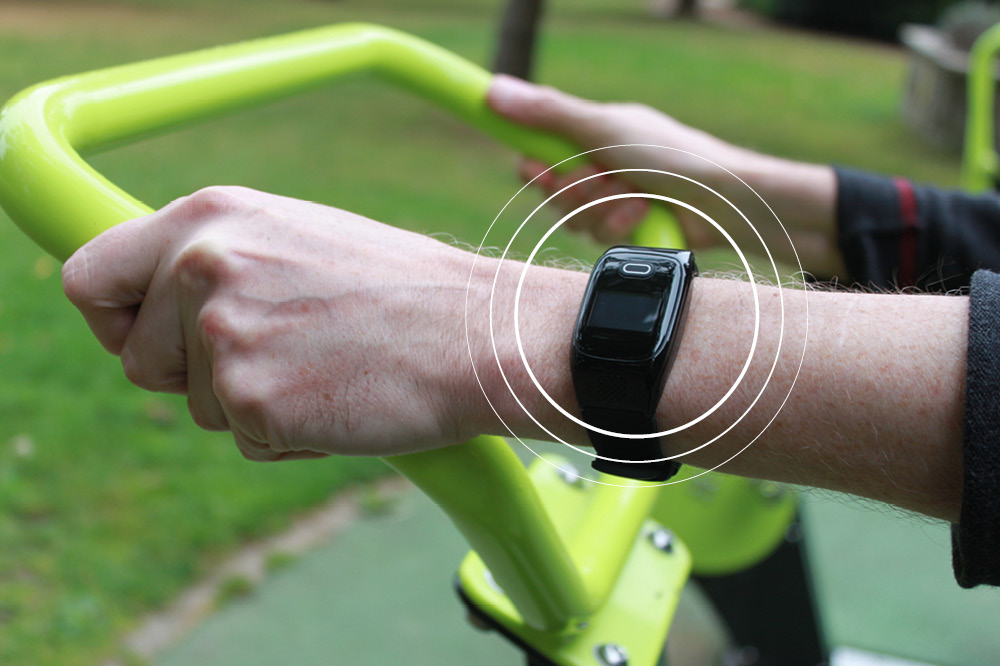 New to the suite of Community Link products, which help our residents with independent living, we are pleased to showcase the Mindme Wrist Alarm.