Do you work from home and find yourself looking for a change of scenery?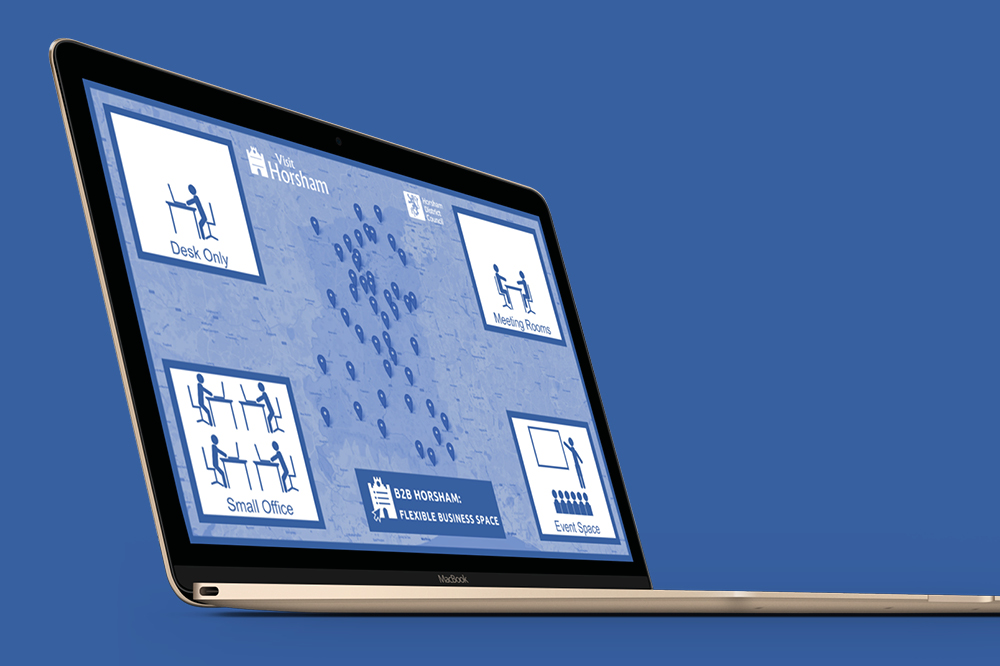 You can now access a new Flexible Business Space Directory to explore a range of flexible workspace and event space solutions available to hire in Horsham District.
Working with the Council's Economic Development team, Visit Horsham (an independent online Horsham District directory, guide and community forum) have extended their digital directory to feature community-based workspaces encouraging collaboration, networking, and growth.
The aim is to connect businesses with flexible workspace solutions and promote unused office spaces for hire, generating additional income.
If you are a Horsham District business offering flexible workspace for hire you can apply for a free basic listing in the directory.
Find a workspace
To search for a flexible workspace or to list your flexible workspace for use, please go to the Visit Horsham website.
You may also like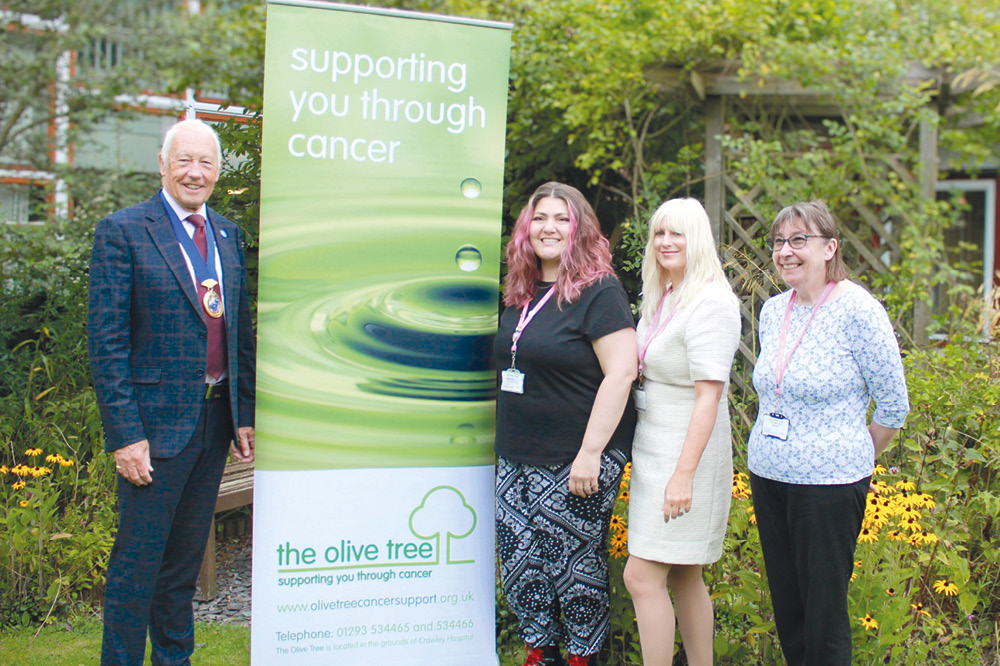 Councillor David Skipp is Horsham District Council's Chairman for the civic year 2023-24. His chosen charity for this year is The Olive Tree Cancer Support Group.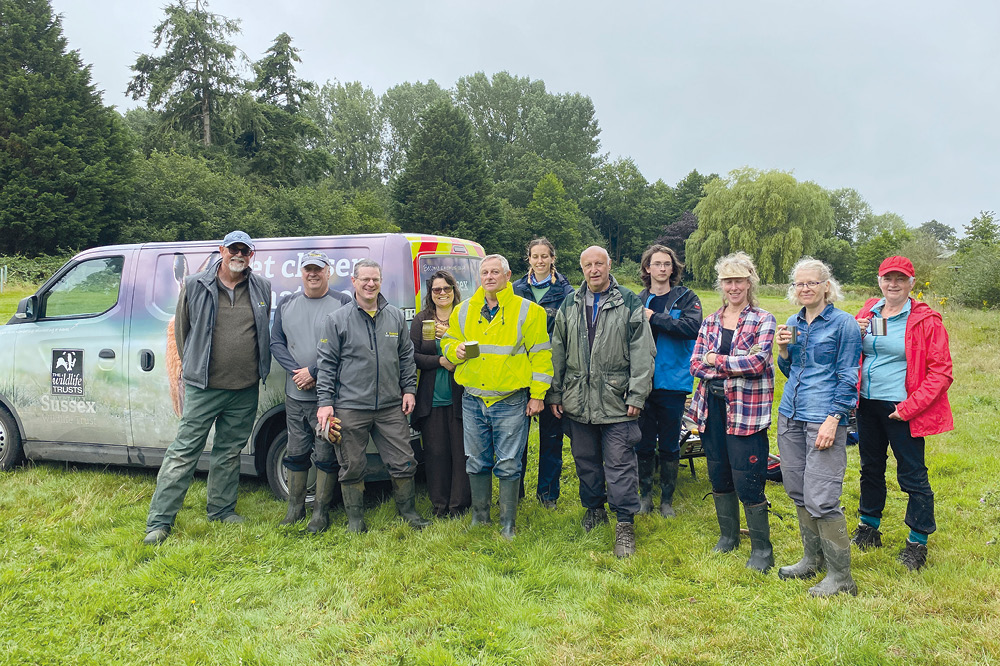 Wilder Horsham District is a five-year partnership between the Council and Sussex Wildlife Trust working to deliver a nature recovery network.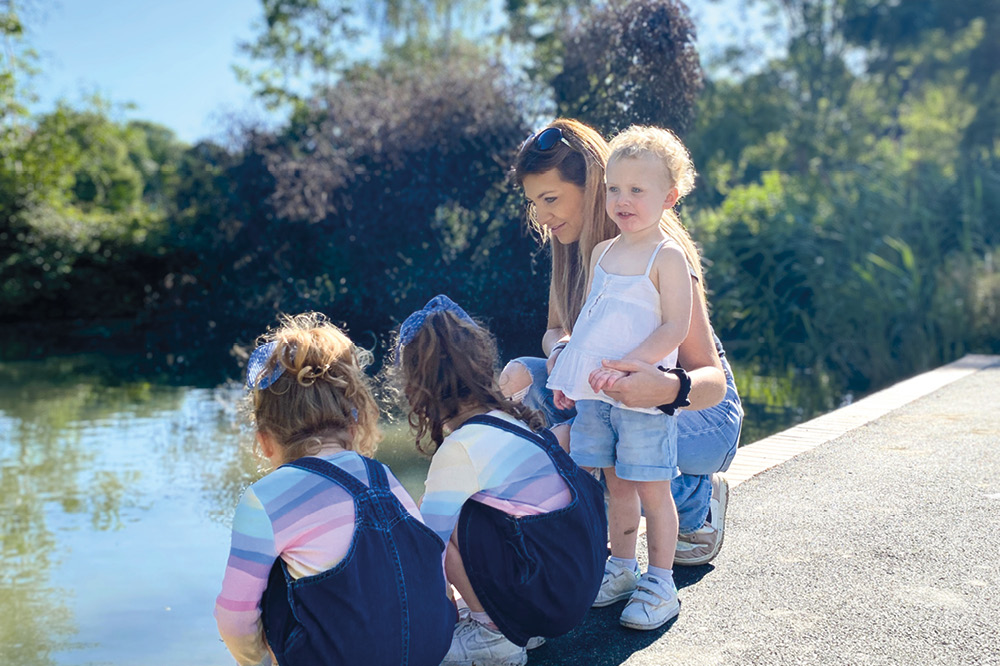 The last part of our programme of improvements to Horsham Park's much loved pond area was completed in the summer.