On Thursday 4 May 2023, local elections are taking place in the Horsham District.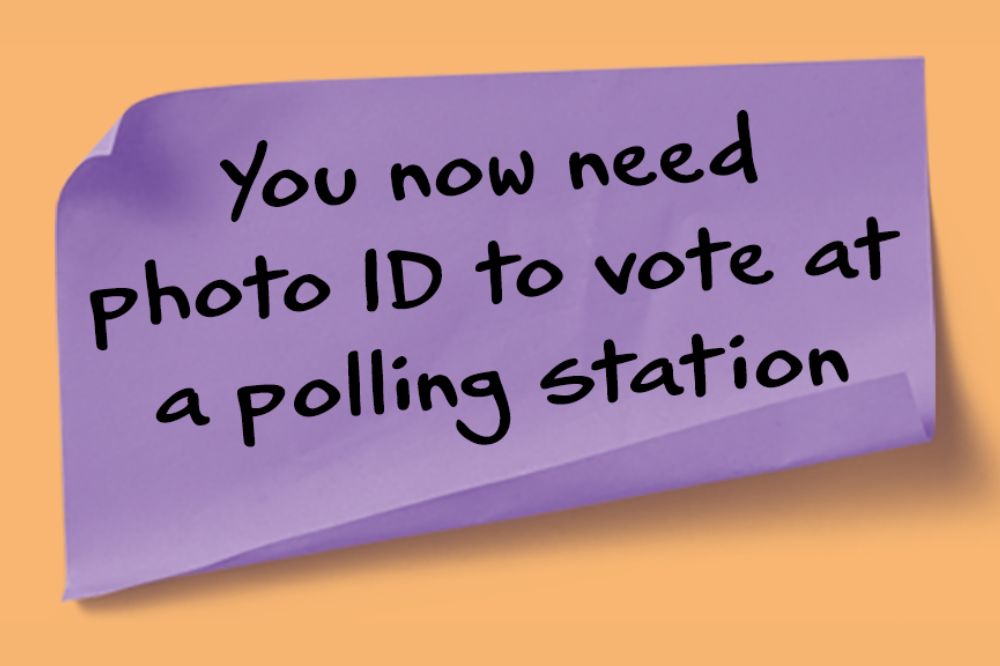 To vote in these elections you must:
Register to vote by 17 April, and
Bring Photo ID on the day
A wide range of photo ID will be accepted, including passports, driving licences and cards with a PASS Mark. If you don't have an accepted form of photo ID, you can apply for a free voter ID document known as a Voter Authority Certificate.
Need help?
If you need any help with applying for free ID or want to request a paper application form, you can contact us by emailing elections@horsham.gov.uk or calling 01403 215126.
Further details
You can find full details of accepted photo ID, where to apply for a free Voter Authority Certificate, postal or proxy vote along with a timetable of the key dates on our website.
You may also like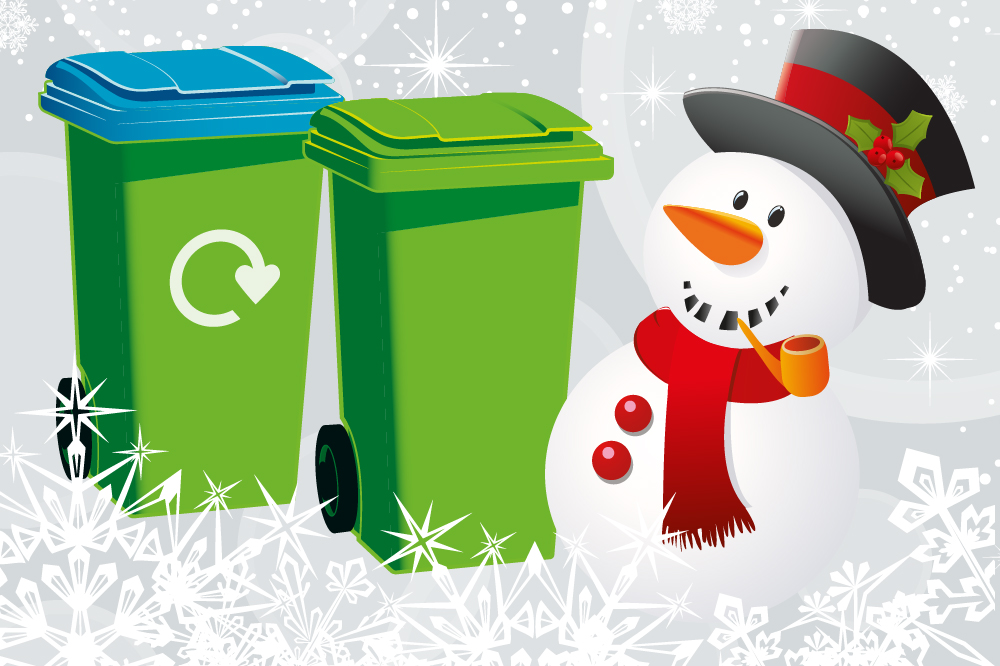 There will be no collections on the Christmas and Boxing Day Bank Holidays on 25 and 26 December.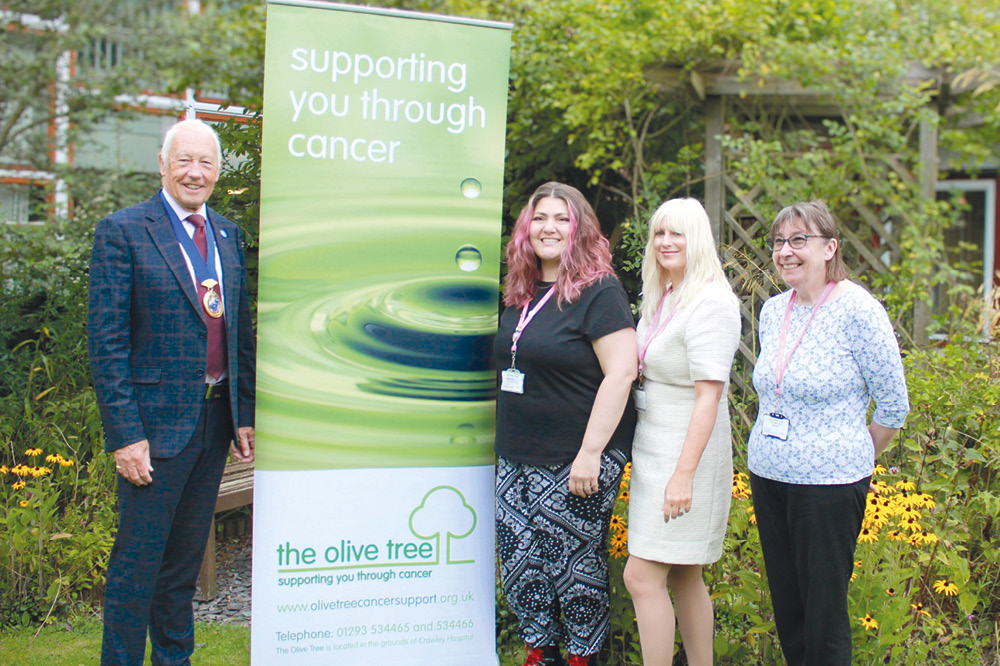 Councillor David Skipp is Horsham District Council's Chairman for the civic year 2023-24. His chosen charity for this year is The Olive Tree Cancer Support Group.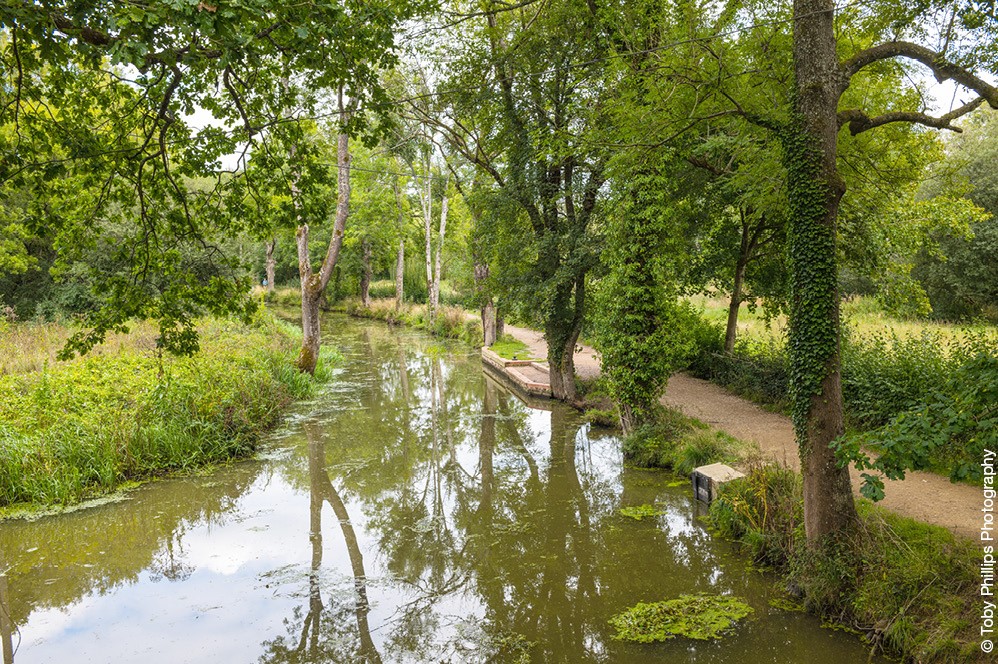 Our new Council Plan, which was adopted in October, identifies our key priorities and drives our focus for the next four years.