We are keen to help local organisations reduce their carbon emissions and are now supporting Parish and Neighbourhood Councils (PCs and NCs) on their own  journeys to help our District reach its carbon neutral target by 2050.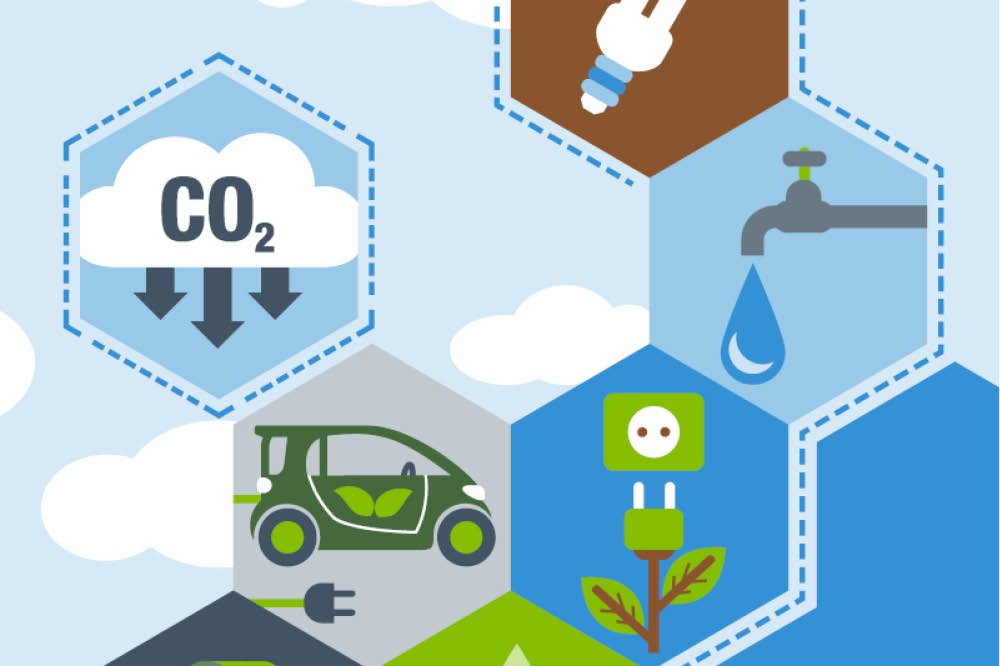 Supporting carbon reduction in your parish or neighbourhood So far, we have held workshops with 27 different PCs and NCs on how they, and their communities can tackle climate change.
The collaborative sessions focused on how to develop climate change action plans and the most effective ways to reduce carbon emissions, engage their communities, and care for our environment. Actions could include improving energy efficiency, providing opportunities to repair, recycle and re-use items, and reducing waste.
One workshop attendee said:
We are continuing our commitment to support their collaborations by hosting periodic meetings and an online platform to share resources.
Check out our climate change tips
Getting involved
Some parishes have already started some great work such as: running bike maintenance workshops, green film festivals, creating single use plastic recycling points, and installing solar panels on their village halls.
Keep up to date
You can also keep up to date by signing up to our Climate Change
newsletters
You may also like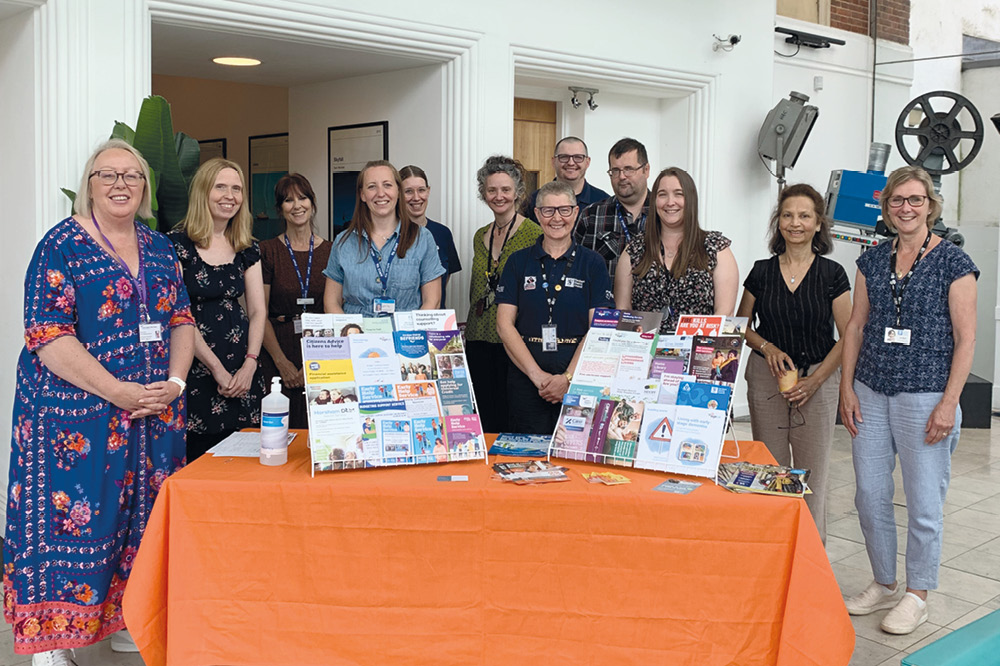 If you are looking for support over the winter months, we are here to make sure you can find the help you need.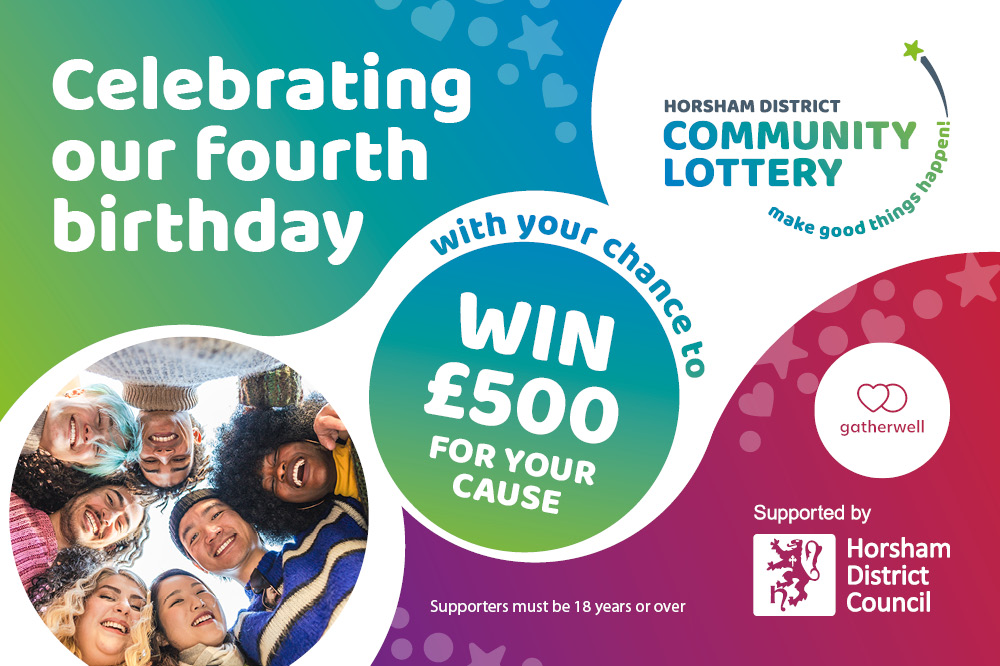 Horsham District Community Lottery is now four years old. To celebrate, it is giving local charities and good causes the chance to win £500 for their organisations.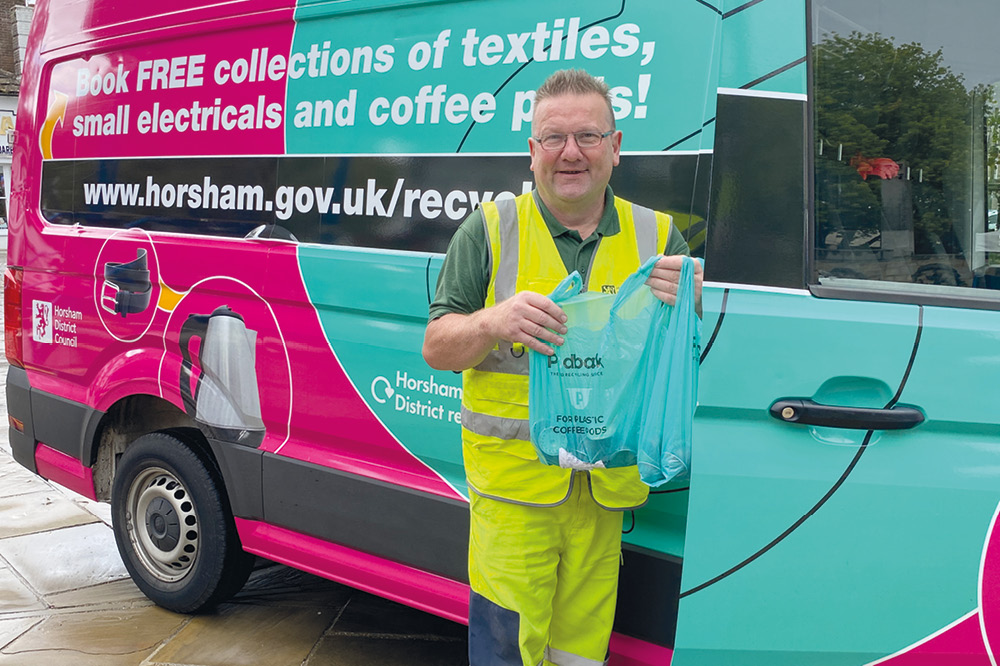 In January 2023 we partnered with Podback to launch a free collection service for residents to recycle their used coffee pods from home.