New distinct branding marks a new chapter for the flourishing market scene in Horsham.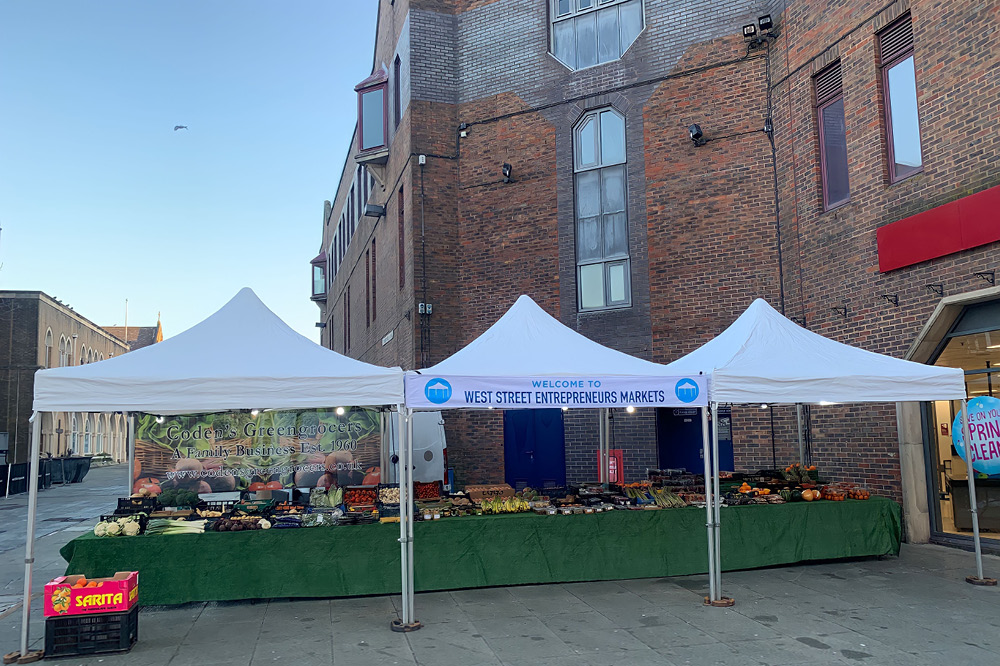 Fresh this year, new signage promoting two of Horsham's Saturday markets better sets out what is on offer for customers at each location.
The Horsham markets
West Street Entrepreneurs' Market
Previously known as Horsham General Market or Bishopric Market, this market provides a platform for many types of stalls ranging from traditional fruit and veg, to antiques, and small local businesses normally only found online.
The Carfax Local Market by Food Rocks features local produce, street food and crafts.
A fantastic experience
Coden Events manage the West Street Entrepreneurs' Market on behalf of Horsham District Council and spoke to us about the new name: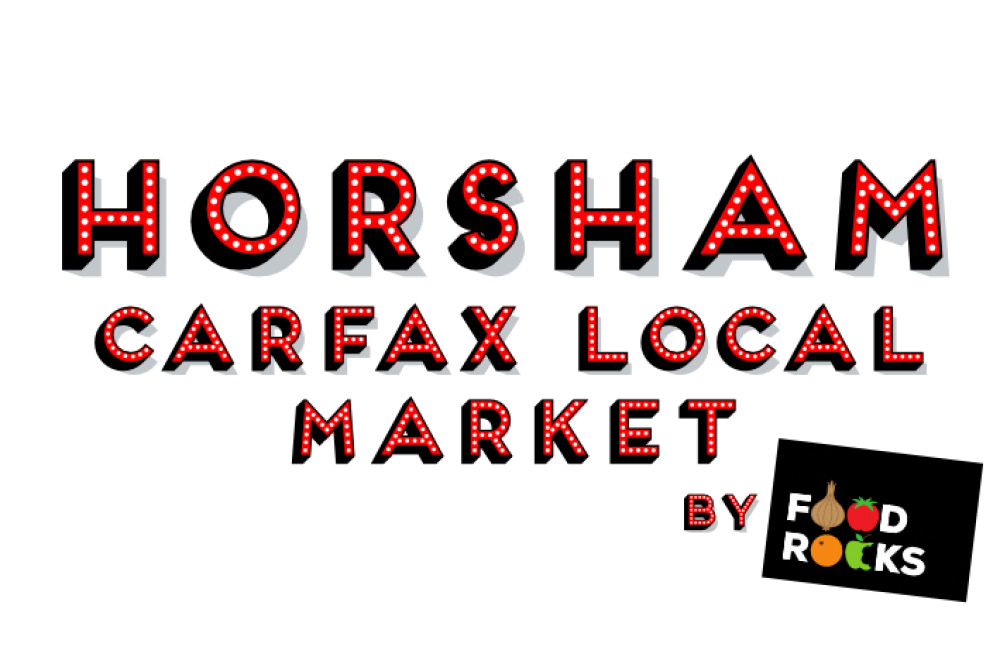 Simon and Amy at Food Rocks, the operator for the Carfax Local Market, are excited about plans for 2023 and beyond.
Further Information
The latest information can be found on Visit Horsham's expanded Markets section.
You may also like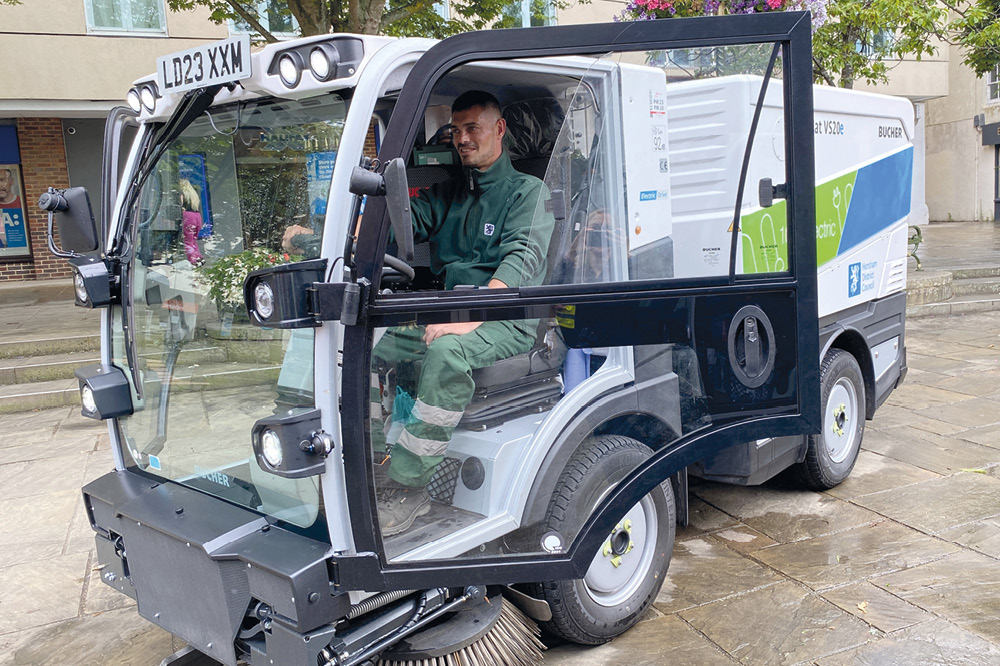 This summer we introduced our first all-electric street sweepers to Horsham Town Centre.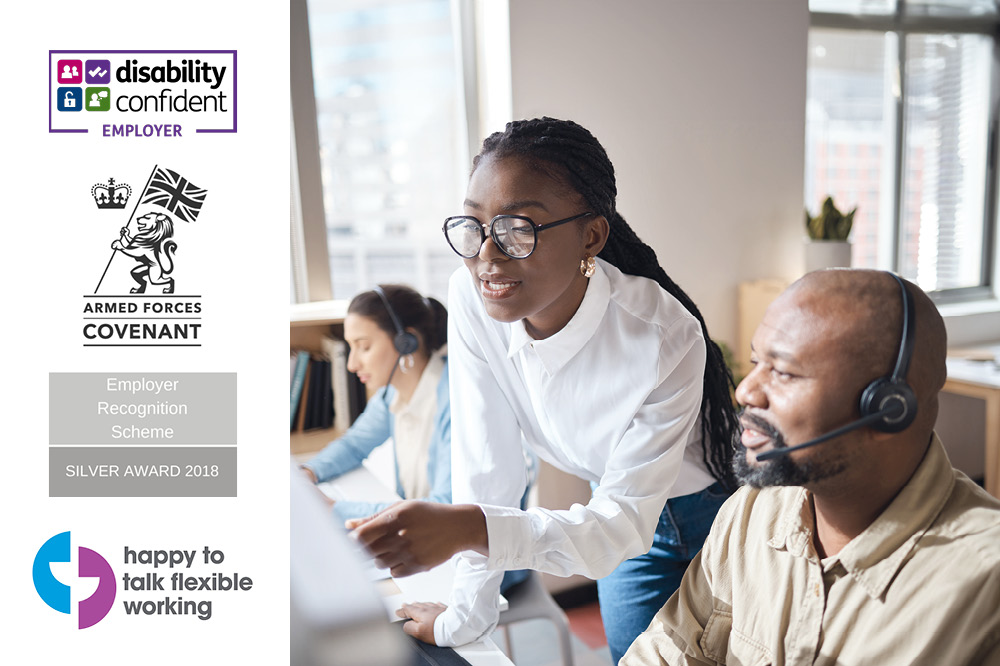 We have an exciting variety of roles on offer for individuals from all backgrounds who care about their local community.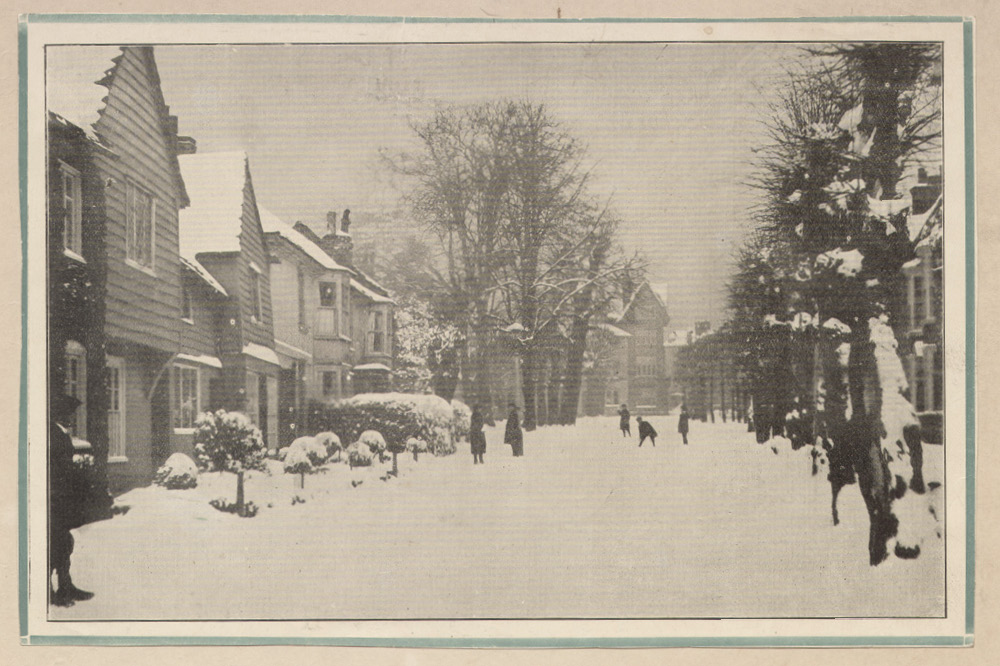 Located on Horsham's beautiful Causeway, the Museum offers a changing programme of galleries, activities, and events.