Last year we brought together hospitality businesses and producers in the District, exploring how to get more local food and drink ontomenus, working with local food experts Natural Partnerships CIC.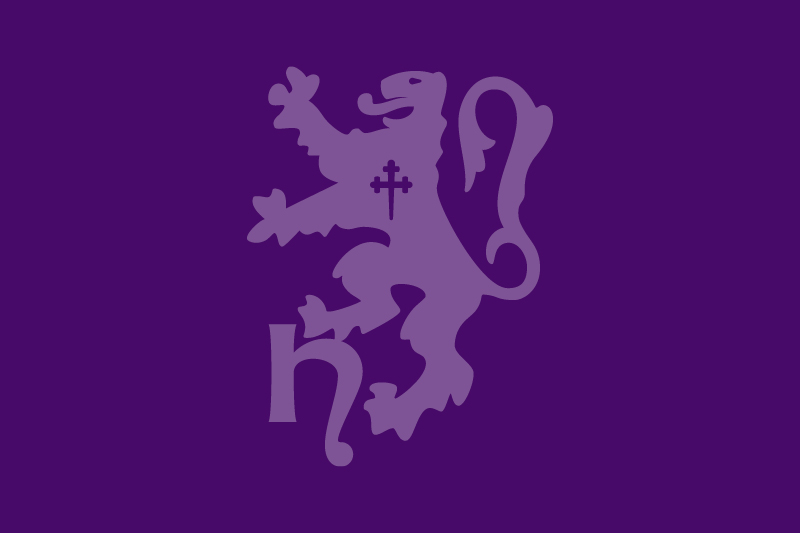 Now we are supporting a special directory dedicated to food and drink producers from across Horsham District on the popular food finder website Sussex Food and Drink.
Discover delicious regional food and drink
There are already a whole host of fantastic local food and drink producers to discover. With delicious offerings like baked goods, beers, wines, small batch spirits and liqueurs, butters and cheeses, coffees, smoked fish and game, we are blessed with a great range of high-quality treats on our doorsteps.
We want the directory to include as many Horsham District producers as possible, as well as the great cafés, pubs, restaurants, and independent shops which serve and sell local produce.
Get listed
Get your fantastic foodie business listed! You can get a free listing on the interactive map and be included in the local directory launching later this year - just click the 'Get Listed' button below.
More on this soon, as we prepare a campaign to promote the fantastic food and drink in Horsham District.
You may also like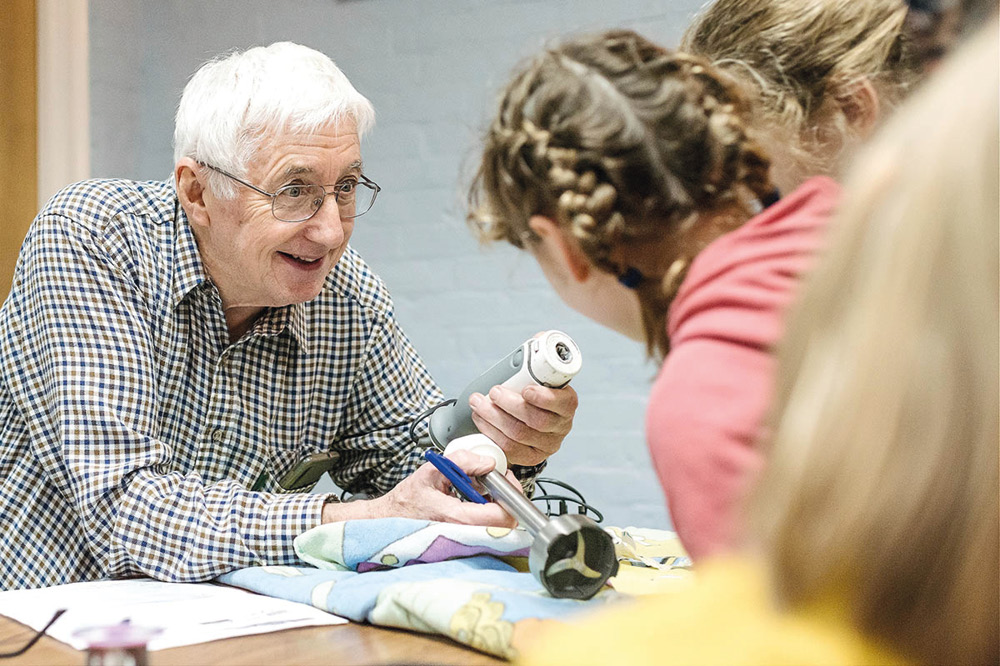 Read our top tips on ways to reduce waste and the amount we spend this Christmas.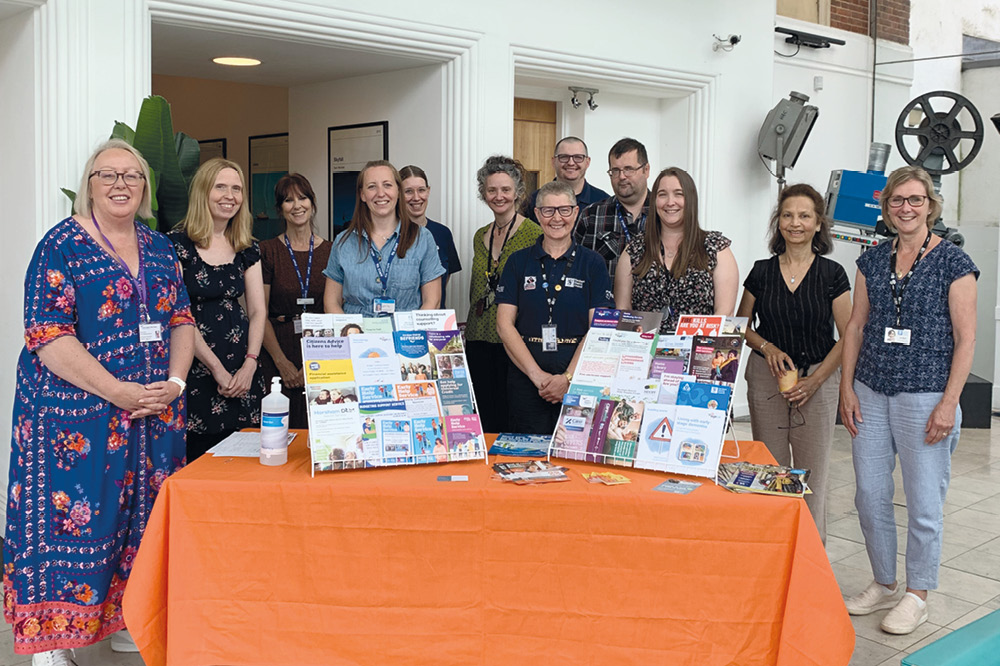 If you are looking for support over the winter months, we are here to make sure you can find the help you need.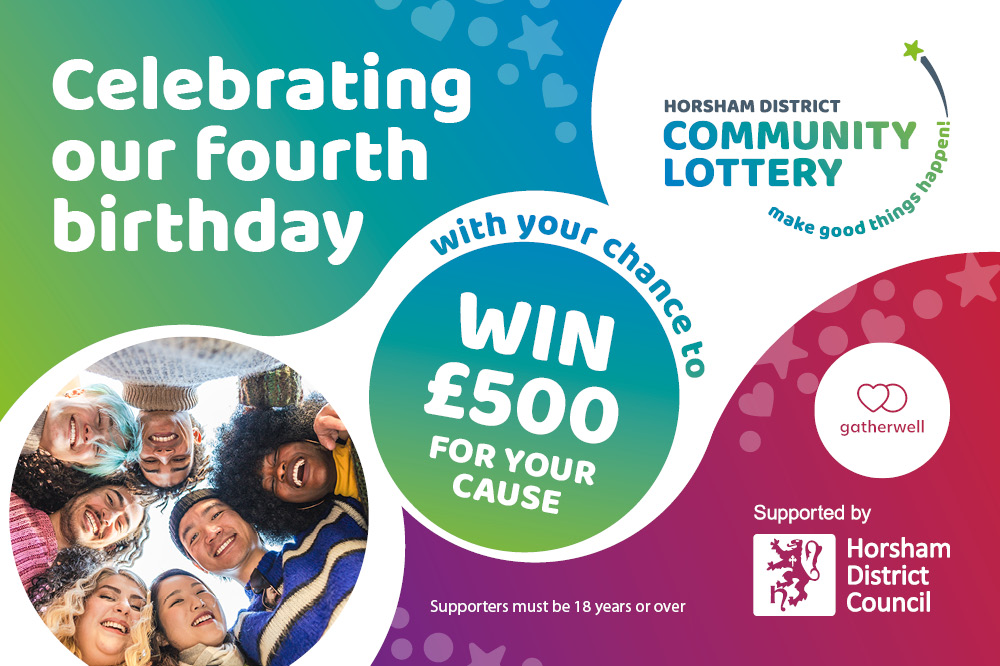 Horsham District Community Lottery is now four years old. To celebrate, it is giving local charities and good causes the chance to win £500 for their organisations.