The Horsham District Community lottery has been running since 2019 to help fund local good causes.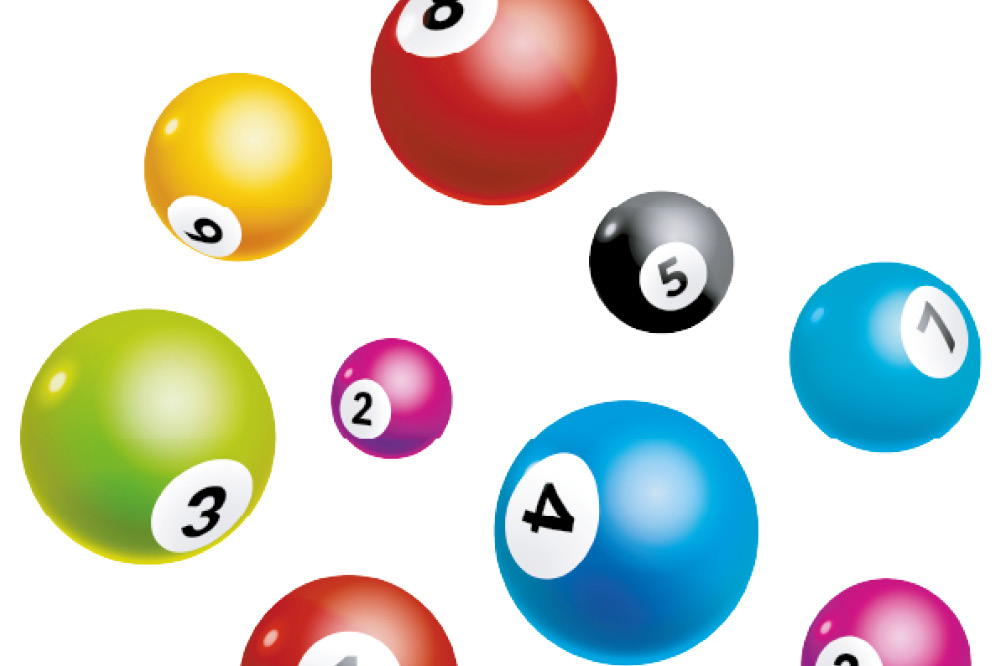 Tickets are priced at £1 each, with 60p in each pound going to a good cause that will benefit the community - double what the National Lottery gives!
Each ticket has a 1 in 50 chance to win a prize each week – offering a better chance of winning than the National Lottery or the Health Lottery!
And you get the chance to win the £25,000 jackpot every week!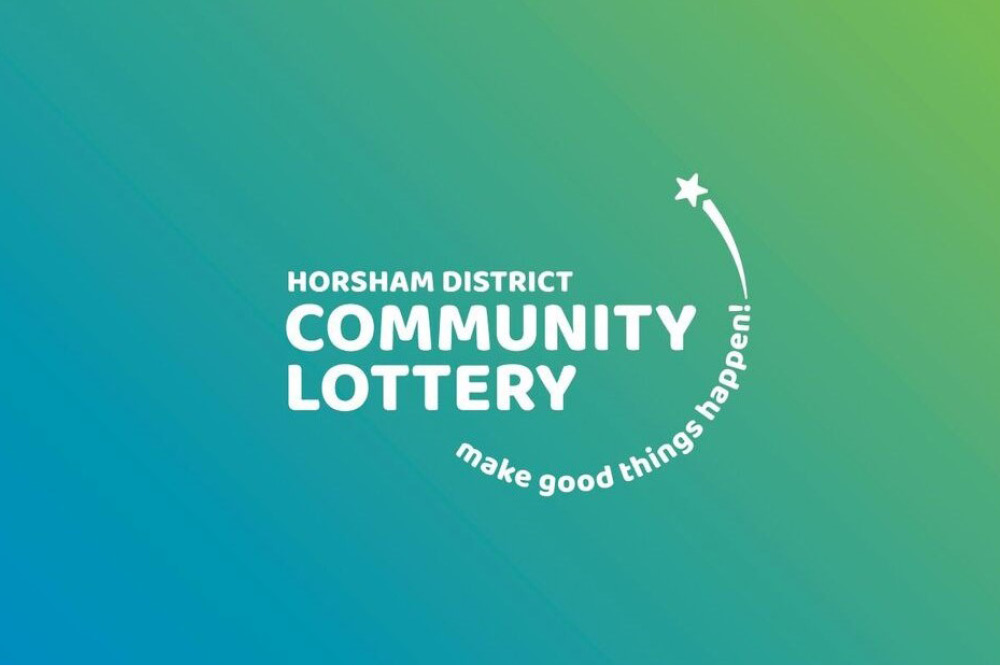 A flying start
The community lottery has continued to prove popular with some 308,000 tickets sold. This reflects the real enthusiasm of our residents to help support causes that are close to their hearts. We now have over 225 local causes supported and the lottery has raised over £184,000 for them so far.
How do I take part?
Everyone buying a ticket can choose which community group they want to support. There are many different types of organisations from sports clubs, school associations and amateur dramatic societies, to local environmental groups, community projects and those helping vulnerable people in our community.
Get a lottery page for your cause
With no set up costs or admin fees, groups can complete a simple online form to take part. Once we've checked everything over, We'll set you up with your own customisable lottery page.
Take part in the lottery
Sign up and choose your cause, or start playing by buying tickets. Click the button below to visit the Horsham District Community Lottery website.
You may also like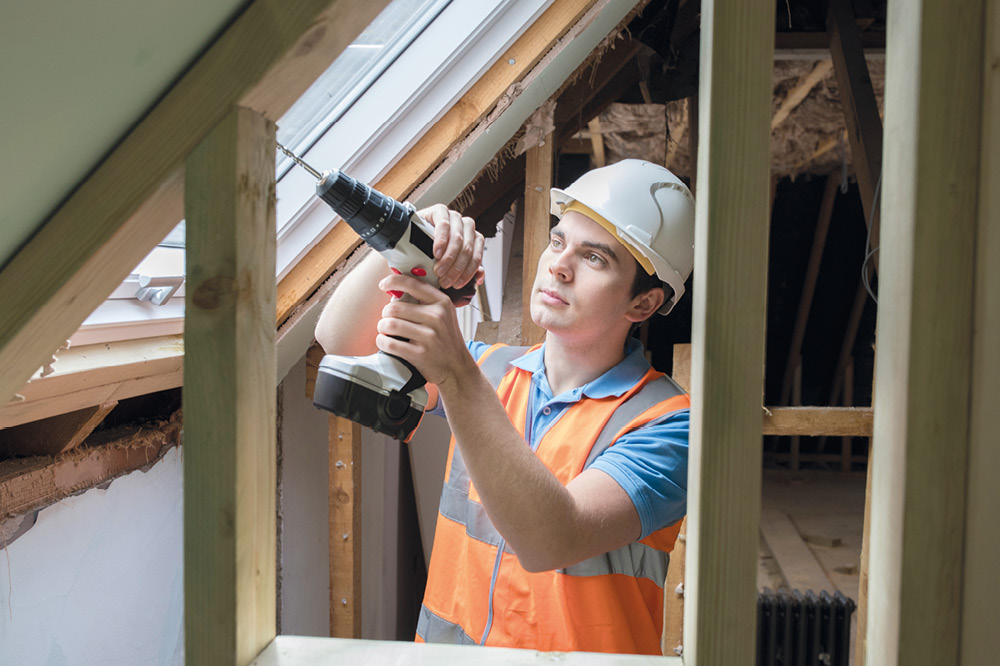 As we settle into wintry evenings indoors you may be planning some changes that would make your home perfect for your family. Sussex Building Control are here to help.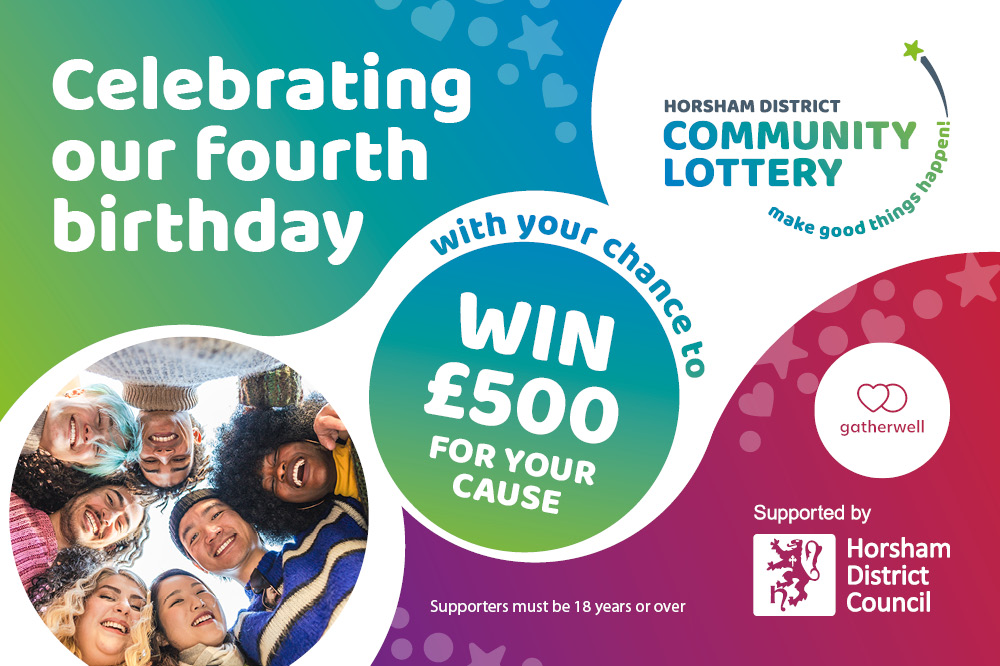 Horsham District Community Lottery is now four years old. To celebrate, it is giving local charities and good causes the chance to win £500 for their organisations.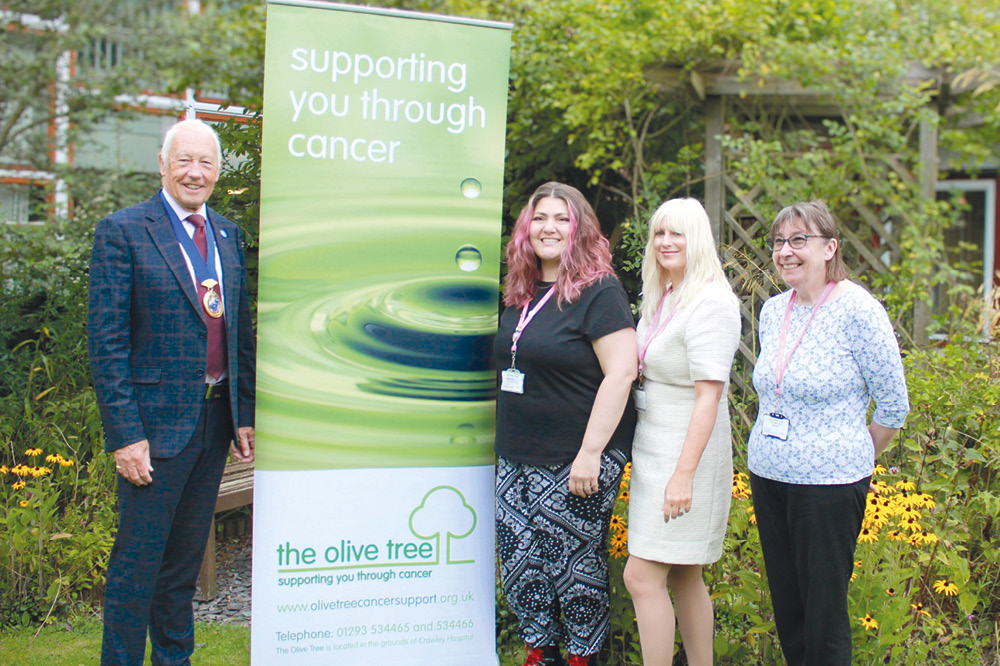 Councillor David Skipp is Horsham District Council's Chairman for the civic year 2023-24. His chosen charity for this year is The Olive Tree Cancer Support Group.