We were delighted to welcome Paul Anderson as our new Director of Communities in September this year.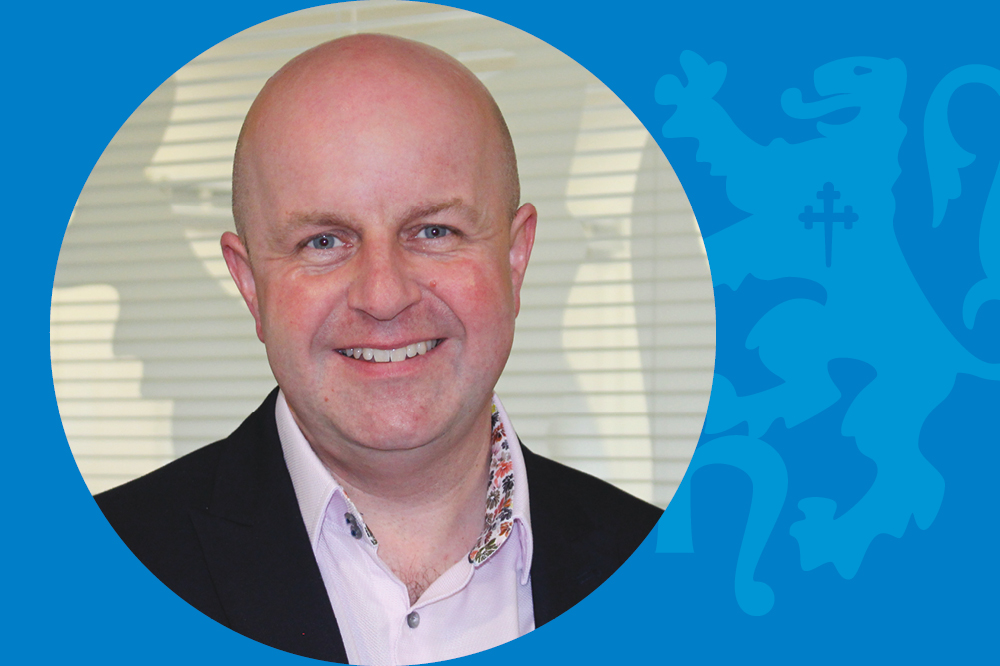 Paul will be a key player in our senior management team and will help deliver our ambition to put the environment at the top of our agenda, while continuing to work with our communities, parishes and contractors to deliver excellent quality services in housing, arts and culture, waste, parks and the environment.
Paul comes to us with a wealth of experience in leading and managing waste, environmental and parks services, and projects driving forward the climate change agenda.
Living in Horsham, Paul is passionate about the role he can play in addressing the environmental challenges we face, building strong communities and continuing to invest to keep our District a great place to live and work. In his spare time, he is a local football coach.
You may also like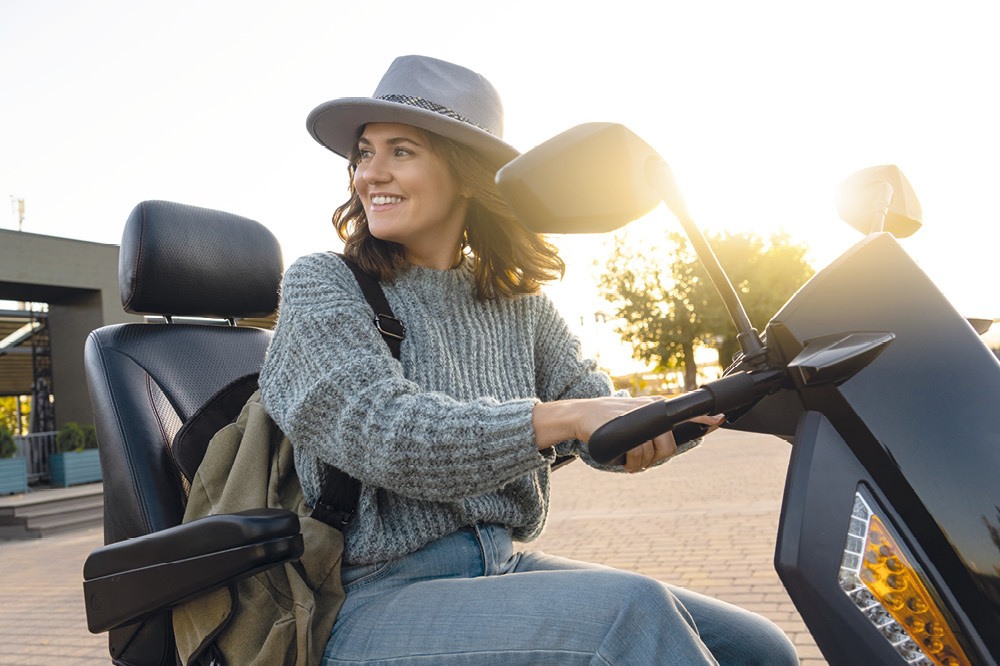 To help anyone, young or old, who has problems walking we have a fantastic Shopmobility service based in Swan Walk Shopping Centre.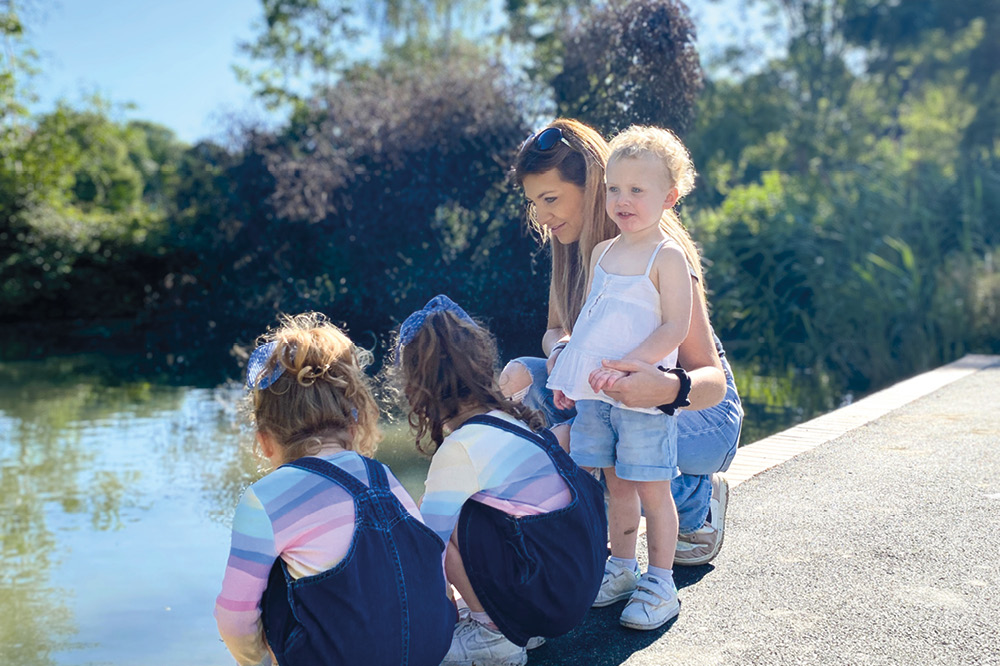 The last part of our programme of improvements to Horsham Park's much loved pond area was completed in the summer.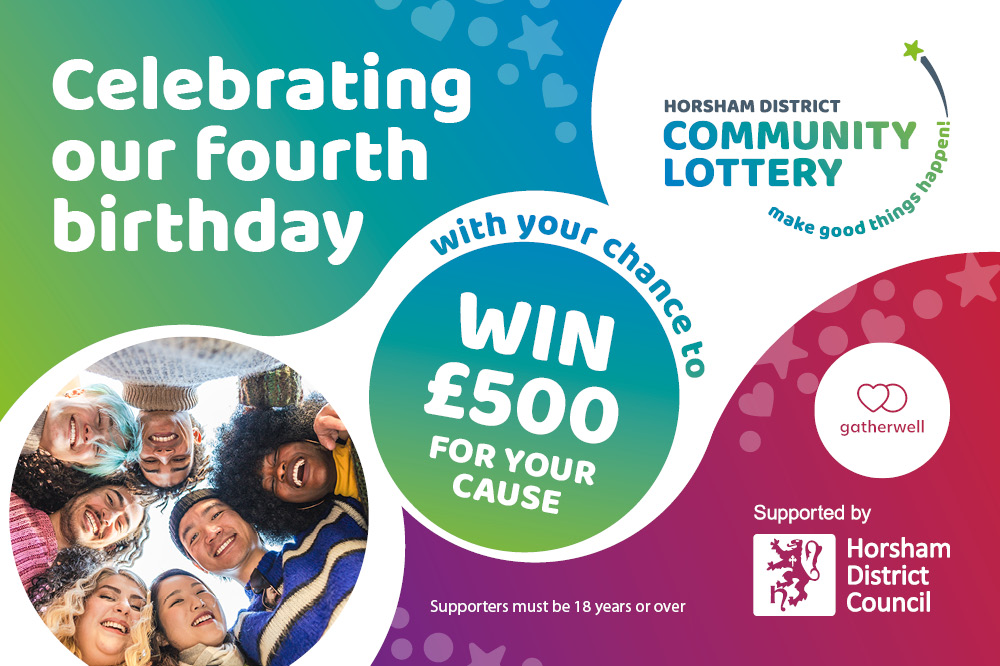 Horsham District Community Lottery is now four years old. To celebrate, it is giving local charities and good causes the chance to win £500 for their organisations.