It is always a joy to visit Horsham Museum & Art Gallery during the winter period and especially at Christmas time. Here's what's happening this season.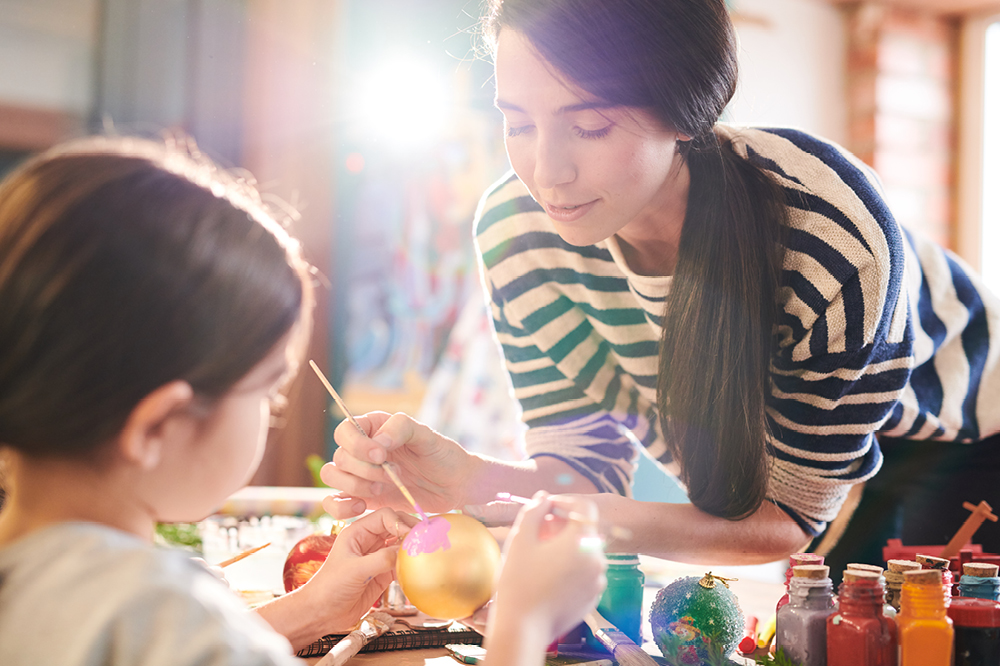 Help us deck the halls
The Museum will be festively decorated throughout December but you can also join our Christmas crafts sessions to make decorations of your own, or hang them on the Museum's staircase to add to the festive display and deck the halls of Causeway House.
The crafts on offer will be suitable for all ages, adults and children alike, and will be happening every Wednesday and Friday in December ending on 23 December. A free Christmas children's trail is available every day that we are open and is sure to occupy younger visitors whilst you explore the galleries.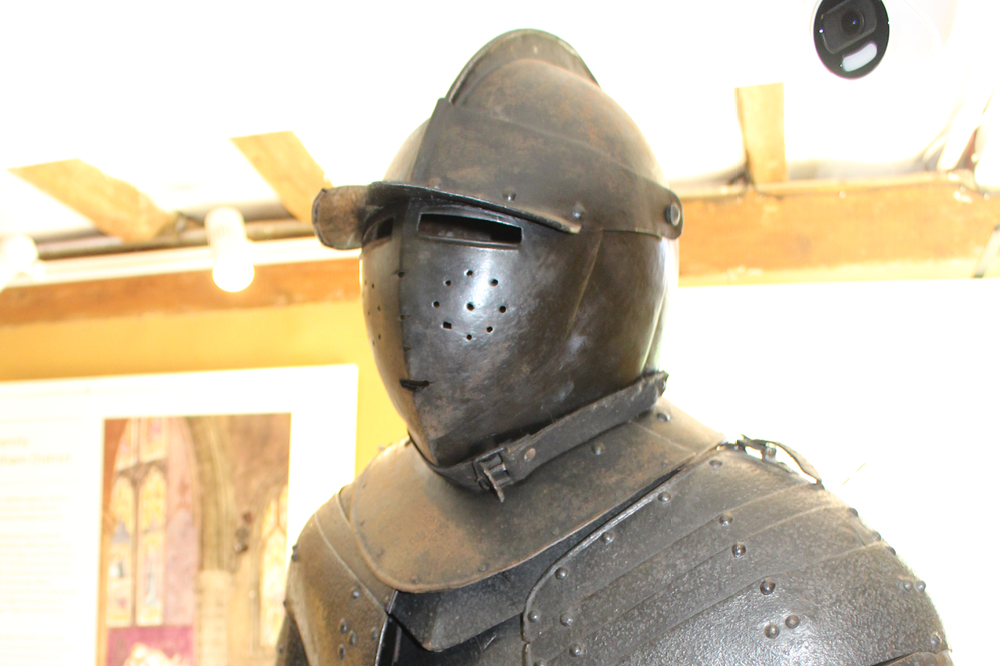 The perfect Christmas present
The Museum shop is a great place to look for unique gifts for friends and family with souvenirs and books on local interests, to unique items for art and history lovers.
If you really want to gift something different and quirky you can 'Adopt an Artefact' for someone through the Friends of Horsham Museum, which is the perfect present for the person who has everything. From a full suit of armour to a Princess Mary chocolate box with royal connections. Take a look at the selection.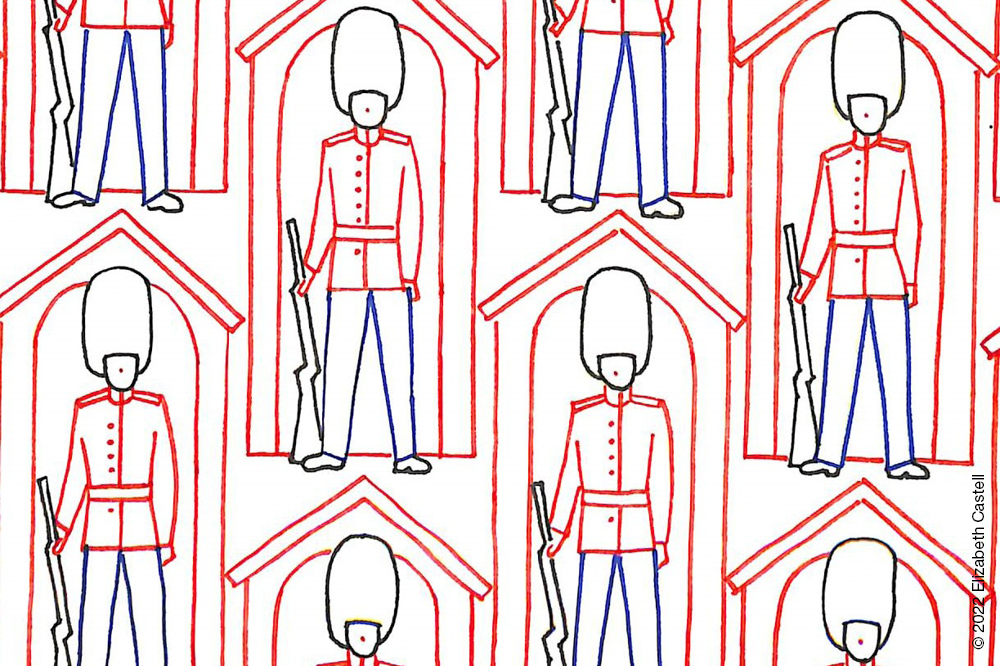 Bold and colourful textiles
The works of artist, Elizabeth Castell will be on display in the Art Gallery from 3 December.
They feature her bold and colourful textile print designs alongside her contemporary works of local houses and landmarks in her distinctive graphic style. Our temporary exhibition will explore the history of the RSPCA, whose headquarters are based in Southwater and once occupied the Manor of Hewells, opposite the Museum in the Causeway.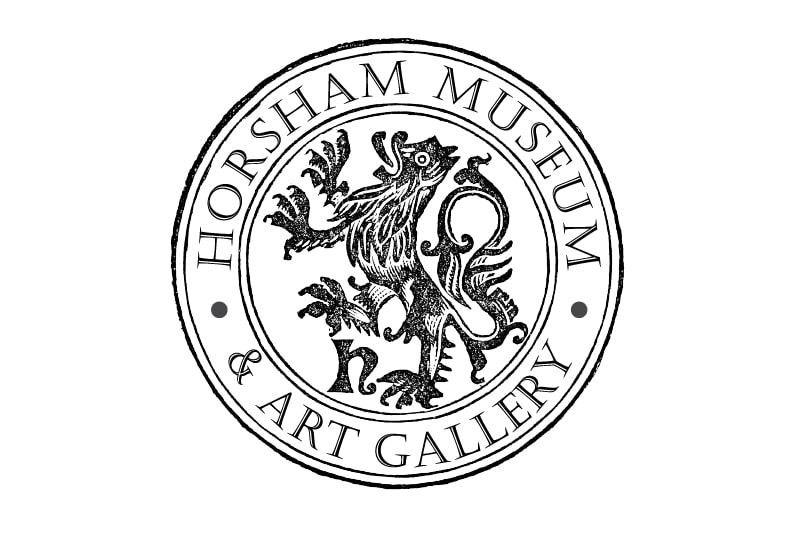 Visit the Museum
The Museum & Art Gallery is open Tuesday to Saturday, 10am-4pm, but will be closed from Christmas Day until 3 January. Entrance to the museum and exhibitions is free, with craft activities just £1per participant.
For more information about our Museum & Art Gallery and to sign up to our email newsletter please visit the Museum website or keep up with the blog.
You may also like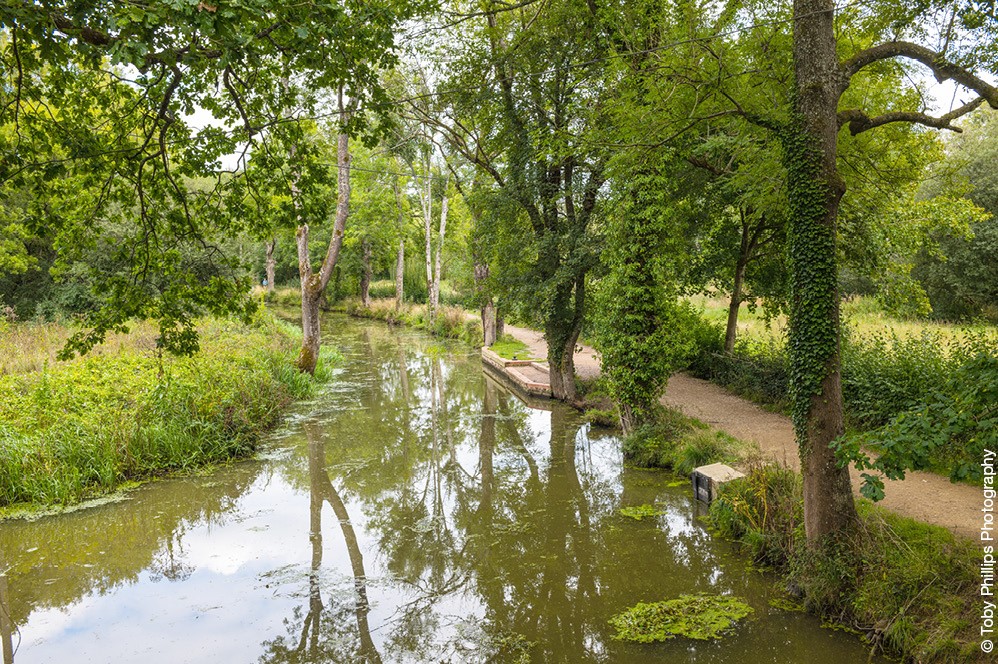 Our new Council Plan, which was adopted in October, identifies our key priorities and drives our focus for the next four years.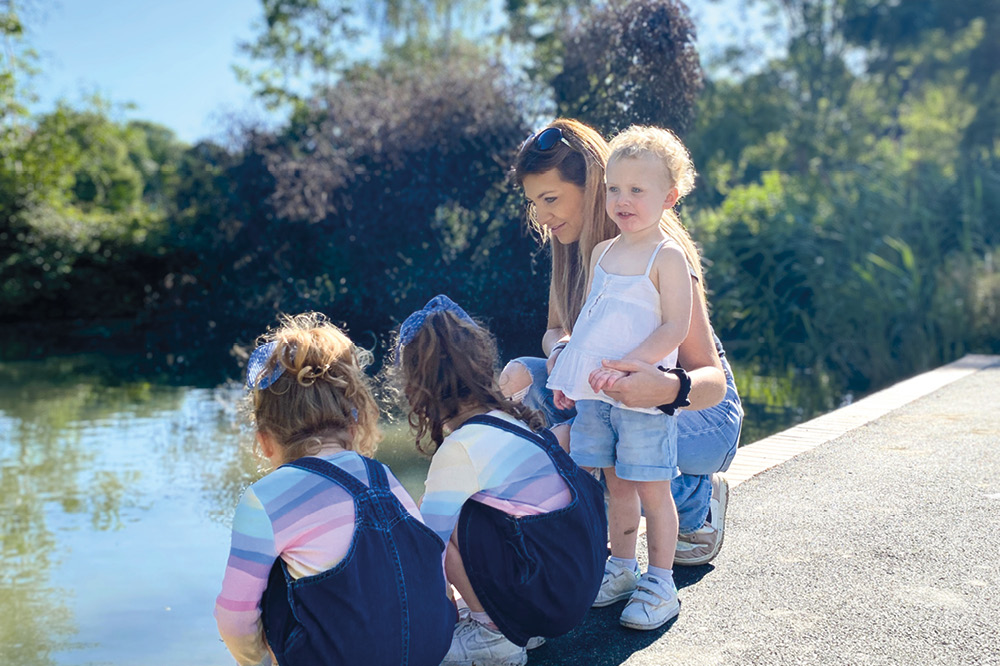 The last part of our programme of improvements to Horsham Park's much loved pond area was completed in the summer.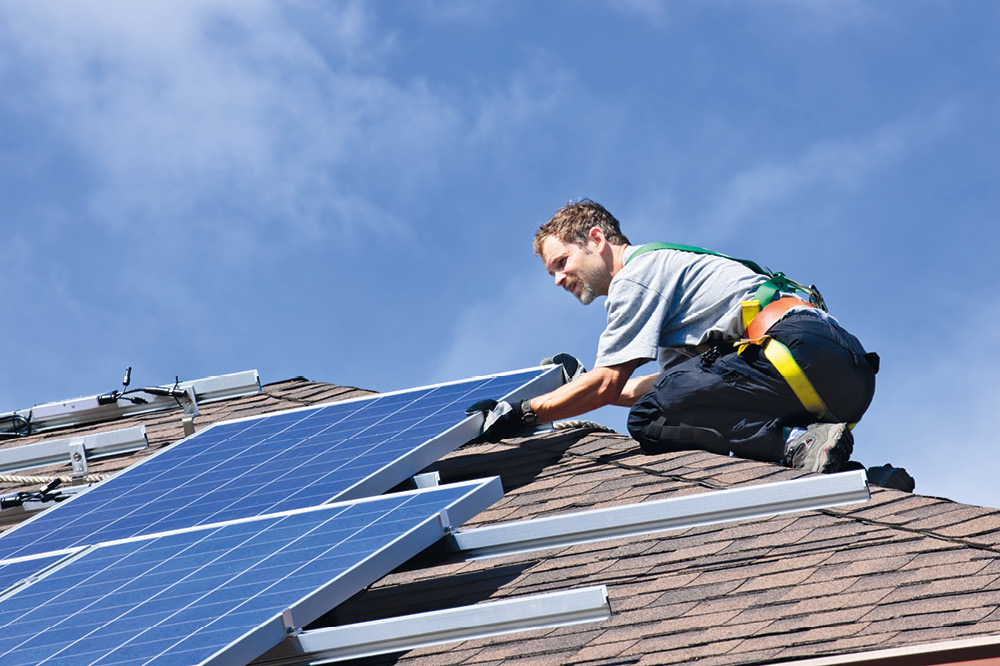 The Council is working with its partners to help people improve the energy efficiency of their homes to help keep energy bills lower.