We launched our Horsham District Community Climate Fund in July 2020 to enable voluntary and community groups, as well as Parish and Neighbourhood Councils, to work on projects to reduce carbon levels locally and improve our environment.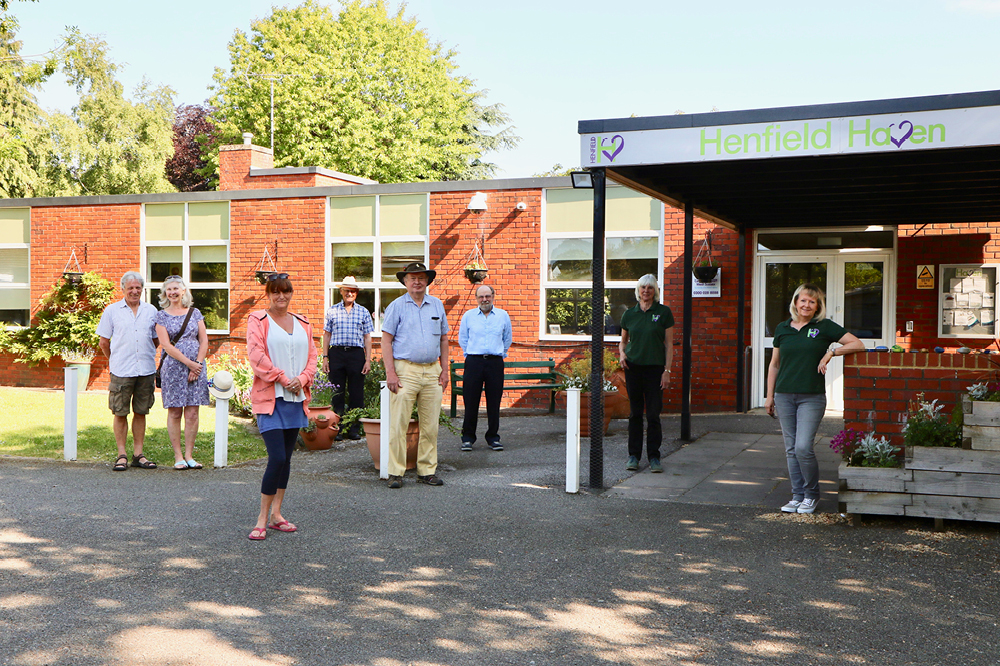 One of the latest successful grant recipients of the Climate Fund is local community centre Henfield Haven.
Henfield Haven operate a community centre in Henfield providing a variety of services including high-needs care for people living with dementia.
The centre had an energy study done of its five buildings and one of the key recommendations to reduce its energy use and carbon emissions was to install photovoltaic (PV) panels. The panels will generate 23,000 kWh, which will supply most of Henfield Haven's electricity.
The grant funds contributed towards the installation of the PV panels.
These funds are being used in a way which will directly benefit the environment, combat climate change and reduce energy costs, which can be passed on to Henfield Haven clients.
You may also like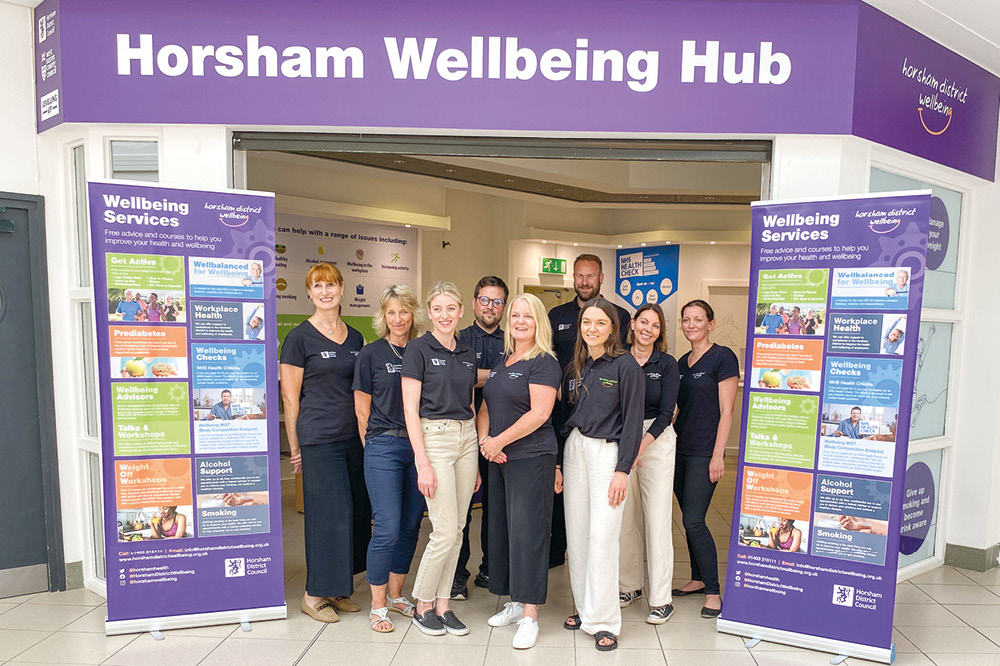 Our Horsham Wellbeing Hub opened in Swan Walk Shopping Centre this July. Offering a friendly service, visitors can access all sorts of support free of charge.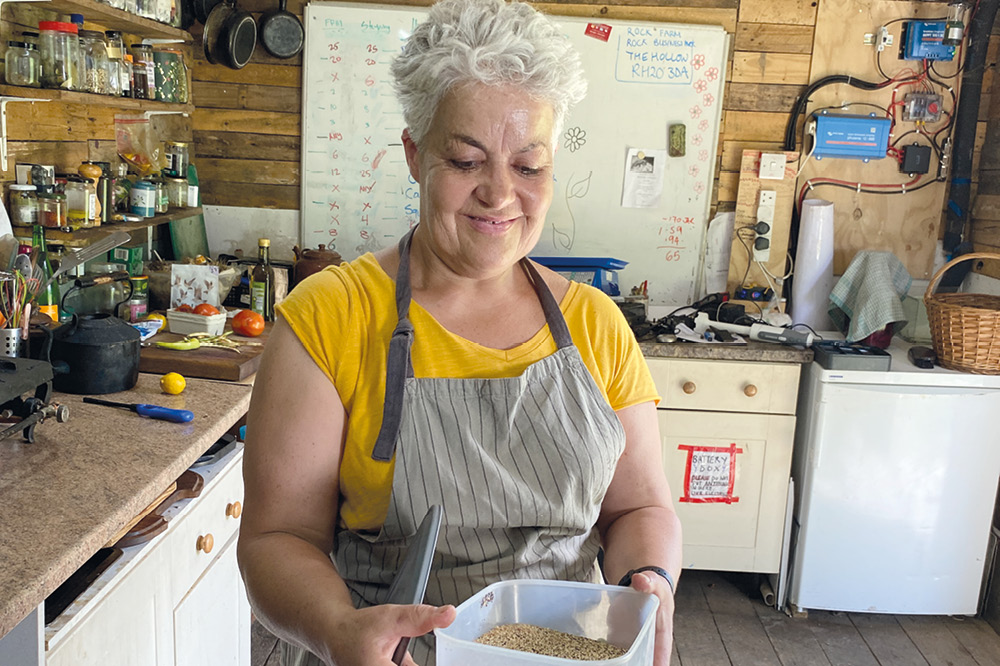 This October marked the third anniversary of the Community Climate Fund grant scheme, offering grants of up to £5,000 for local groups undertaking new climate positive projects.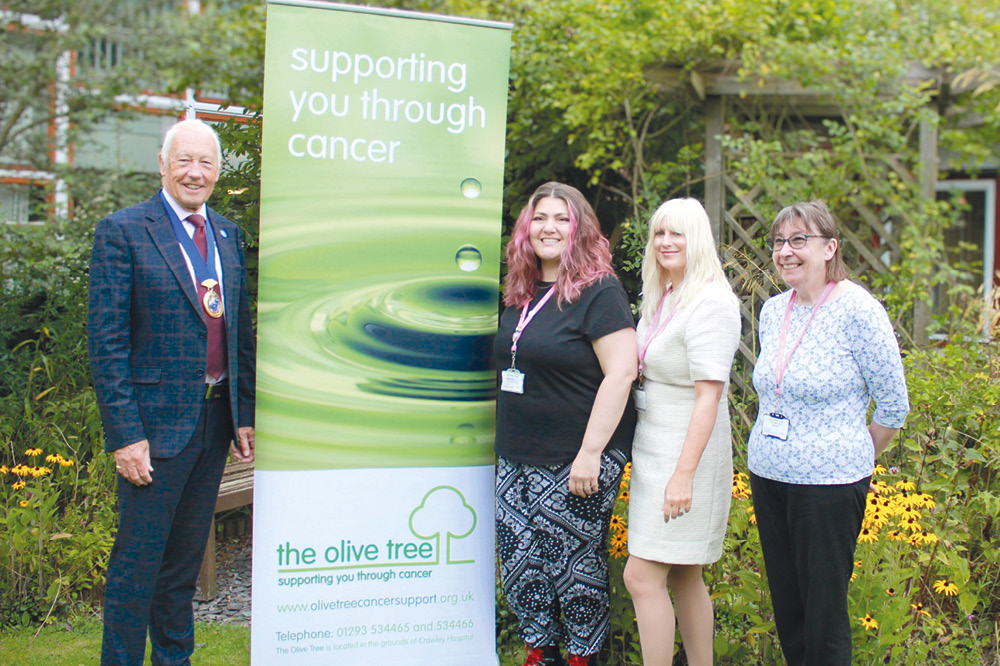 Councillor David Skipp is Horsham District Council's Chairman for the civic year 2023-24. His chosen charity for this year is The Olive Tree Cancer Support Group.