We have introduced a series of community drop-in sessions across the District to help residents who are struggling with the current cost of living crisis and need help accessing key services to help them stay independent and healthy.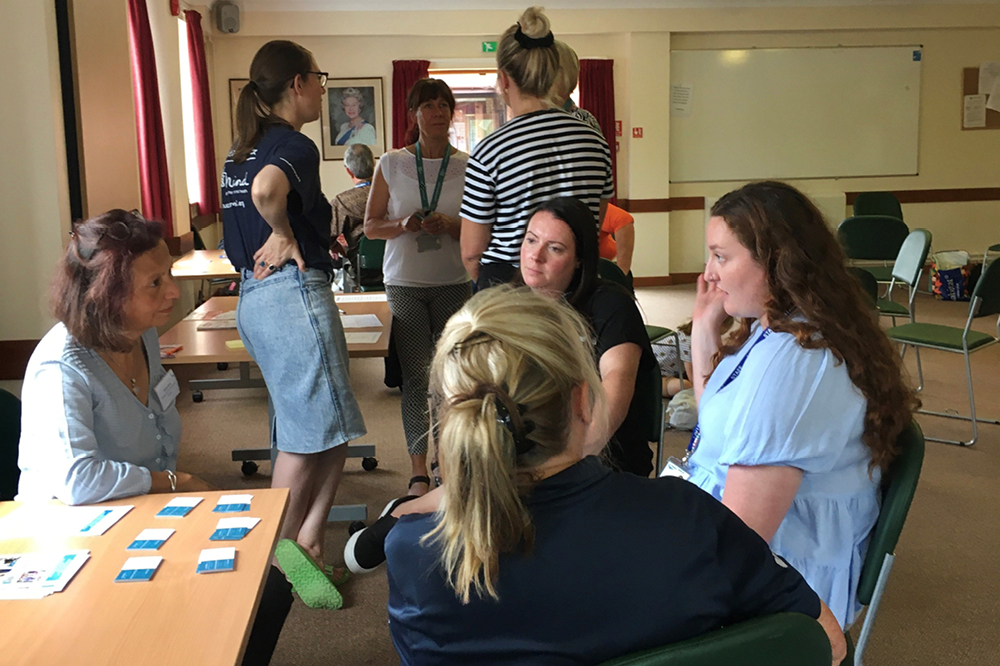 We can help you with food or fuel concerns, money worries, carers and family support, community safety, loneliness and isolation, emotional wellbeing, employment, and adult social care.
Our advisers will be on hand to talk to you in an informal, friendly and relaxed environment.
The sessions are running until January 2023. They take place every first and third Wednesday of the month from 10am until 12noon.
Events coming up include:
Wednesday 7 December– Lavinia House, Dukes Square, Horsham
Wednesday 21 December– Ashington Scout Hut, Church Lane,Ashington
Wednesday 4 January– The Job Centre, Brighton Road, Horsham Wednesday
18 January–The Bridge Leisure Centre, Broadbridge Heath.
Our advisers
We have teamed up with advisers including: Carers Support, Age UK, Horsham Matters, West Sussex MIND, Relate, Horsham District Health and Wellbeing, and our Neighbourhood Wardens.
It's good to talk
We believe that engaging with our communities is very important during these difficult times when people are facing so many wide-ranging issues.
These sessions will give people the chance to talk confidentially to abroad range of professionals from many different service areas, getting the help they need before things can get out of control.
Get in touch
For updated information, please email liz.burt@horsham.gov.uk, call 01403 215517 or visit our website.
You may also like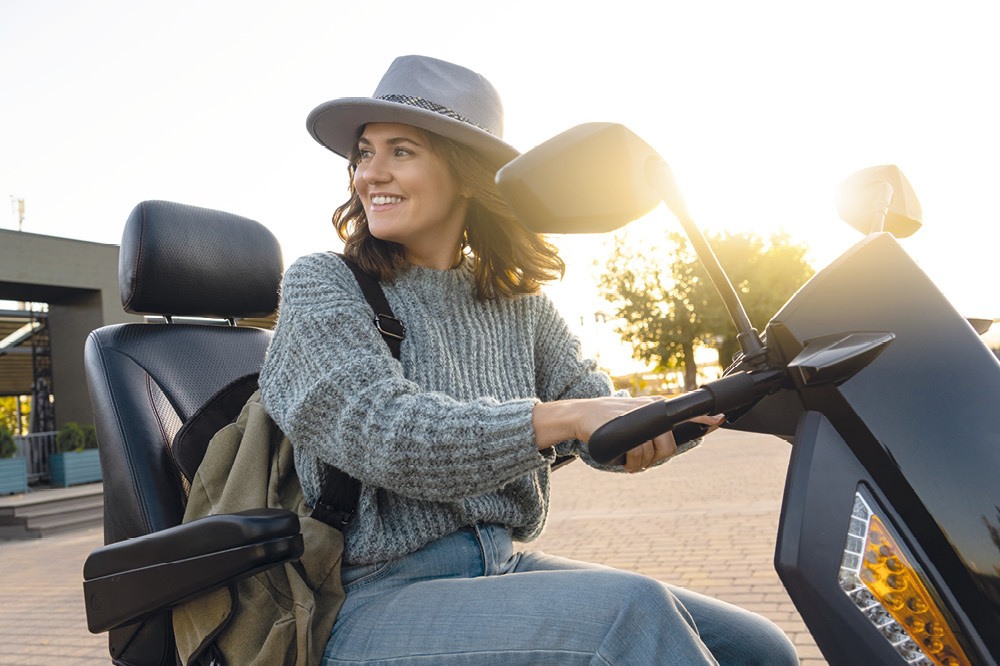 To help anyone, young or old, who has problems walking we have a fantastic Shopmobility service based in Swan Walk Shopping Centre.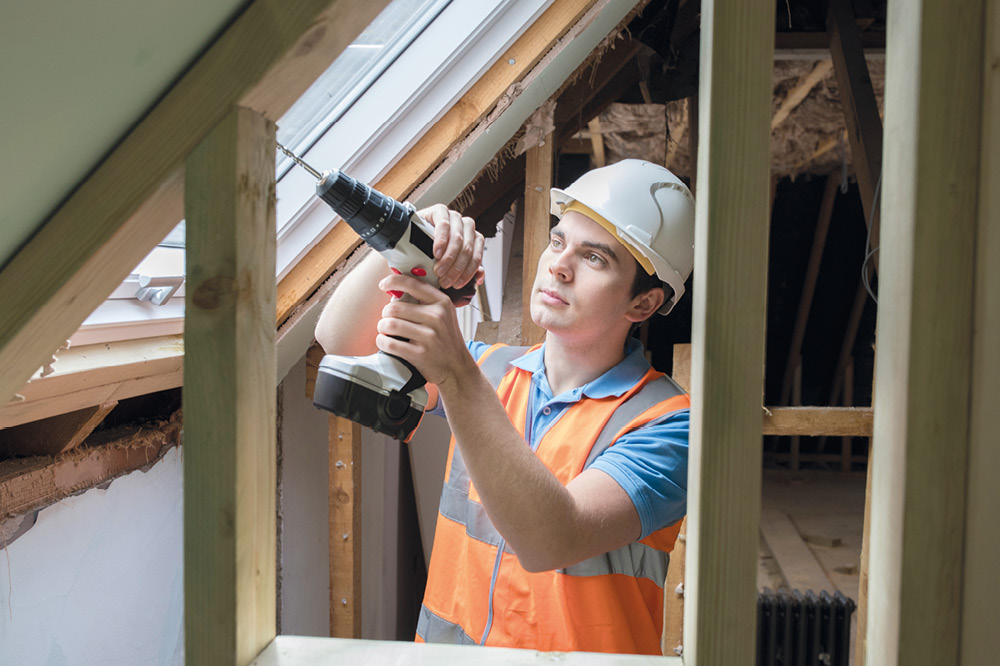 As we settle into wintry evenings indoors you may be planning some changes that would make your home perfect for your family. Sussex Building Control are here to help.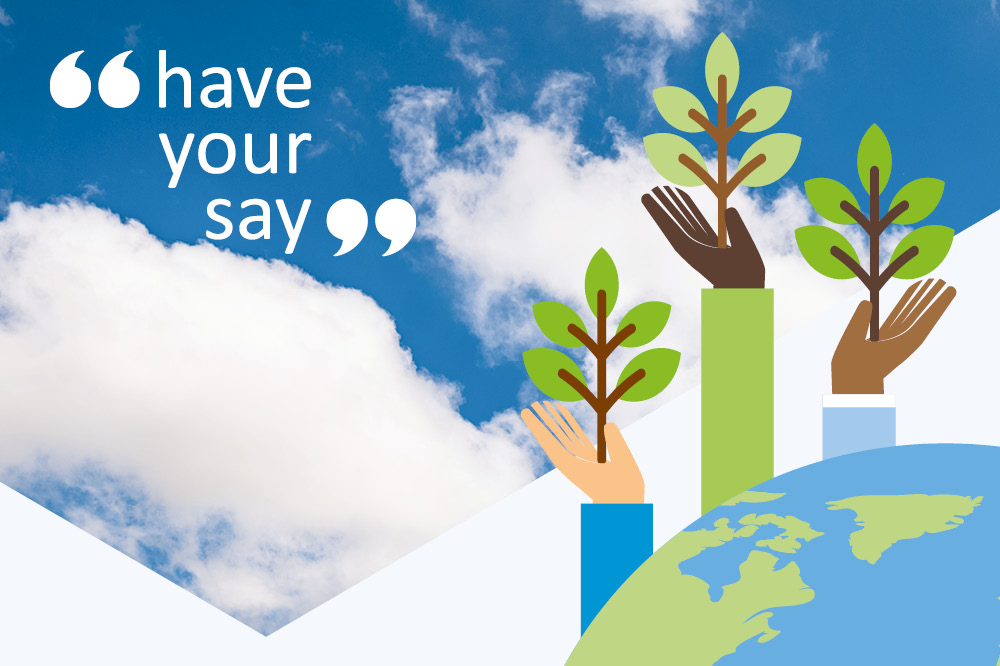 We want to thank residents for completing our climate action survey – we had over 750 responses.