For some time now the Council has been preparing a Local Plan that will set out planning policies and proposals to guide development in the District up to 2039.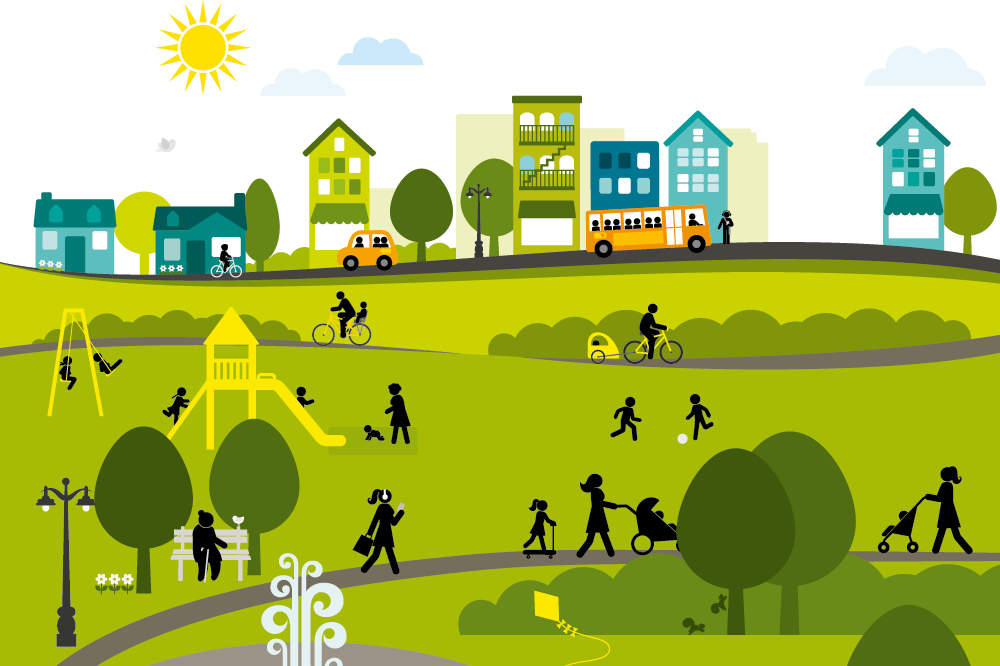 The Council is required to prepare a Local Plan by law.
The preparation of our Local Plan was postponed in 2021 due to national changes in Planning Policy and the requirement by Natural England (the Government's adviser for the natural environment) to ensure that our new Local Plan is water neutral.
To meet the requirement for a Water Neutral Local Plan, the affected councils have been jointly working on a Water Neutrality Mitigation Strategy. This will set out clear measures to ensure our Local Plan is water neutral so that any new homes or business developments do not increase the demand for drinking water. Once the Strategy is agreed by all parties involved, the Local Plan will be able to proceed to the next stage of plan production – known as a Regulation 19 document.
What this means for our Local Plan timetable
It is currently expected that the Water Neutrality Mitigation Strategy will be available towards the end of 2022. At this point we will be able to update our Local Plan timetable. We are currently hoping to publish an updated Regulation 19 document for a period of representation in early 2023.
Stay informed
To keep up to date with our timetable, visit our website.
You may also like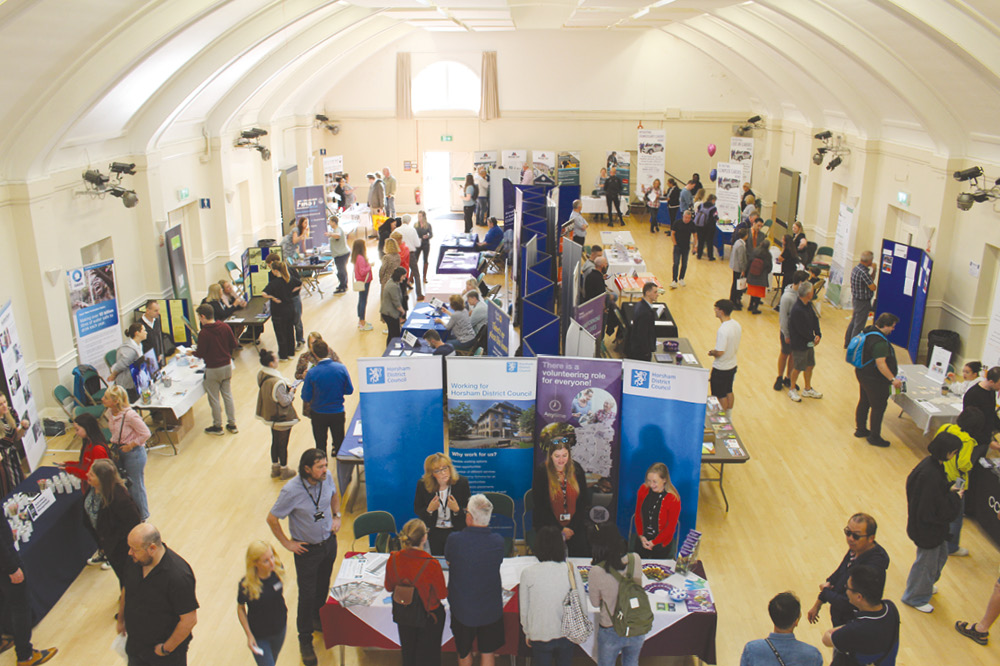 From January 2024, keep an eye out on the Council website for a new webpage for local job hunters.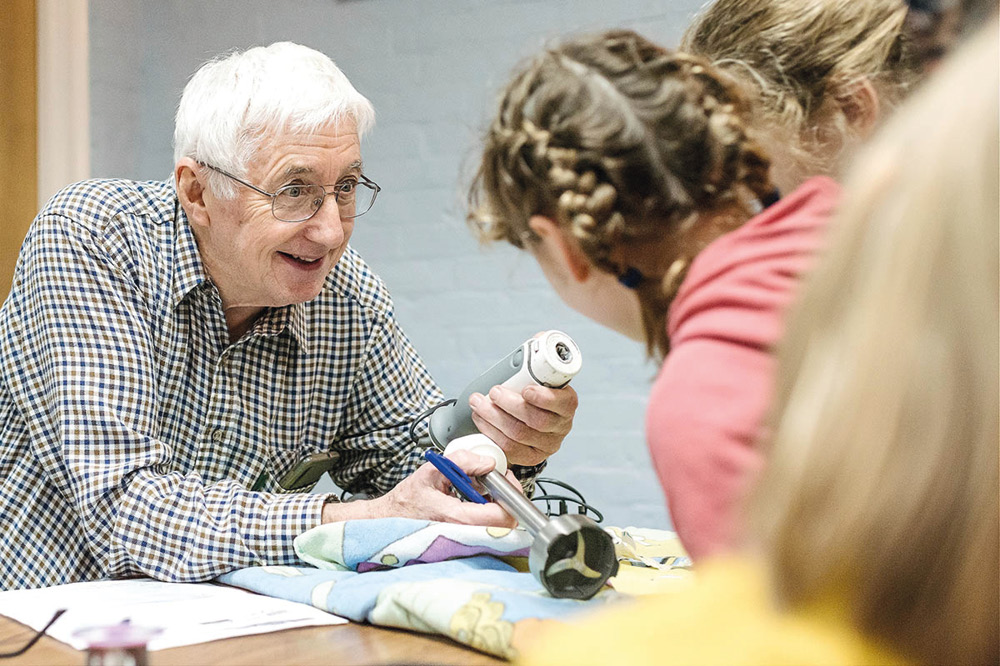 Read our top tips on ways to reduce waste and the amount we spend this Christmas.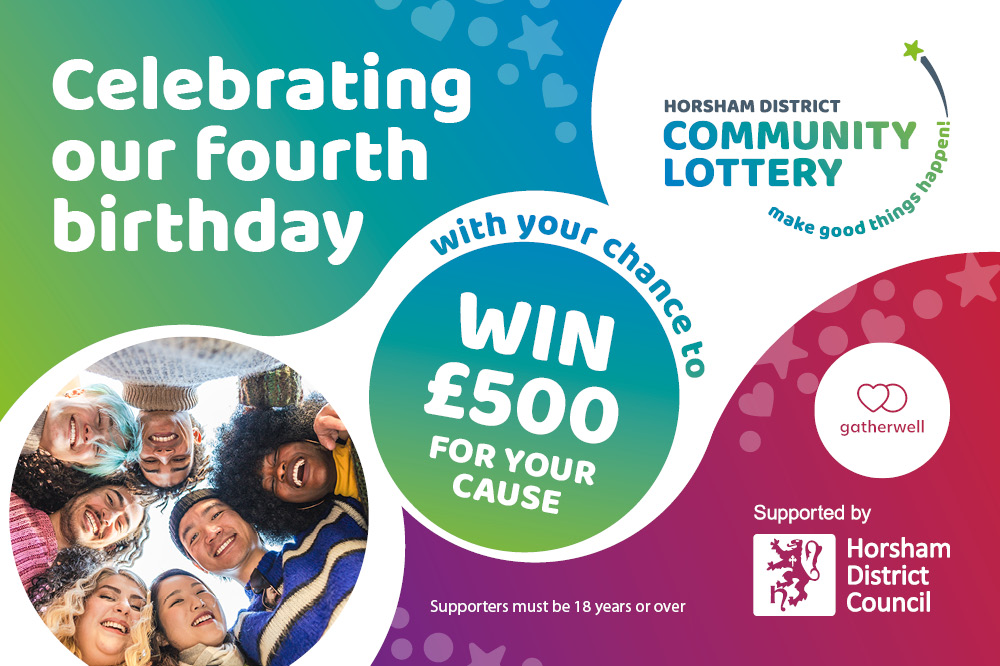 Horsham District Community Lottery is now four years old. To celebrate, it is giving local charities and good causes the chance to win £500 for their organisations.