Shorter days and colder weather can make lots of us want to switch into hibernation mode – the sofa, the TV, good books and tasty snacks are perfect winter companions.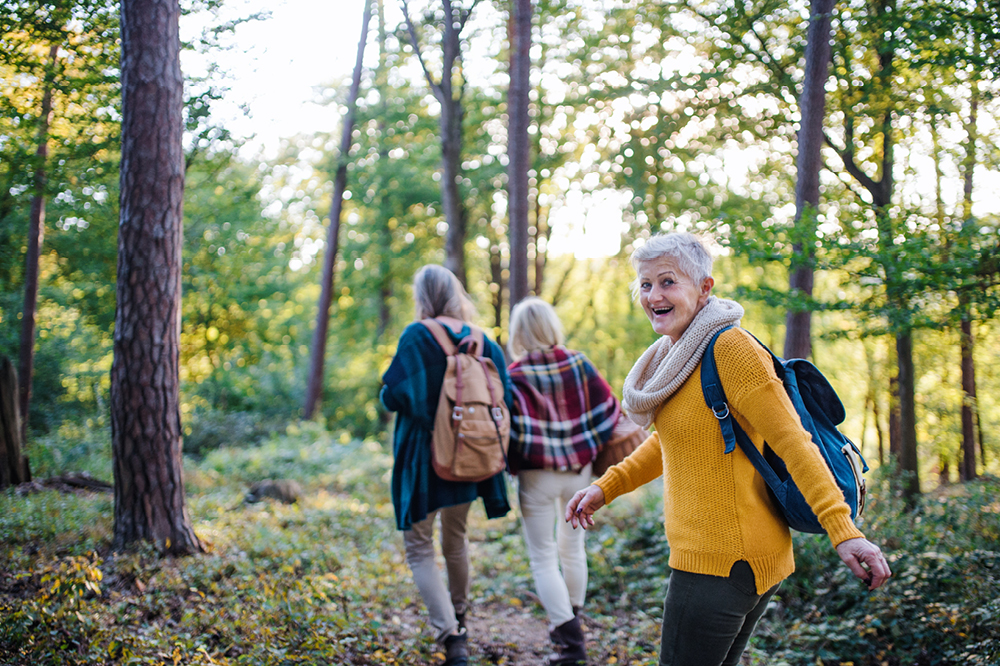 There's nothing wrong with a bit of rest and recharge, and it's normal for activity levels to drop in winter, but winter is also the most important time of year to look after yourself.
We're all at a higher risk of sickness and low mood in winter than at other times of year.
The good news is, there are things you can do to maintain a healthy mind and body throughout the colder months. Here, our Wellbeing team share their top tips to stay well this winter.
Walk and talk
Walking is the most underrated way to stay active. It's free, it gets you out in the fresh air and it's a great way to socialise!
Aim to go for walks in natural daylight as much as possible, especially at midday.
If you're not used to being active, aim for a 10-minute walk at conversation pace: you should just about be able to hold a conversation, but not sing a song! Gradually build up your walk time to at least 30 minutes a day. You may be surprised how quickly you get there.
Take advantage of the wide range of volunteer-led walks that take place across the District. There are different levels so you will find something to suit all abilities. To find out more and download our monthly programme please visit our website.
Sign up to a Get Active course
Want to start exercising but not sure how to begin? Our 10-weekGet Active courses are just what you need, whether you're returning after a break or completely new to it. Sessions include Learn to Run, Pilates, Legs Bums and Tums and 65+ Back to Fitness. They're all free and you'll learn in a friendly, supportive, judgement-free environment.
Switch up your diet
A healthy diet will boost your mood, give you more energy and can help prevent weight gain. Increase your fruits, vegetables and whole grains, and cut down on saturated fats and sugar.
Get started with a free Horsham Wellbeing Check with one of our friendly advisers (we offer Wellbeing MOTs and NHS Health Checks). You can also book a confidential session with our Alcohol Adviser.
For something more structured and sociable, check out our 12-weekWeight Off Workshop courses to help you achieve your goals.
Take care of your mental health
Your mood can lower during the darker and colder months, so as well as exercising and eating well, it's important to stay in touch with friends and family to improve your mental health.
Try joining a local community group, take up a new hobby, become a volunteer or arrange a day out. It's important to have things to look forward to and enjoy; even better if they're outside, as daylight is a great mood booster.
Access our free service
Horsham Wellbeing is a free service for adults aged 18+ offering advice and support to help you access local services and improve your health and wellbeing. You can have a one to one appointment with a Wellbeing Adviser for things like losing weight, getting fitter, dealing with stress, kicking a habit, or simply improving your general wellbeing. We also offer a range of free courses to help you make changes and live life to the full.
Further information
For more information, call the team on 01403 215111, email info@horshamdistrictwellbeing.org.uk or click the button below to visit the Wellbeing team's website.
You may also like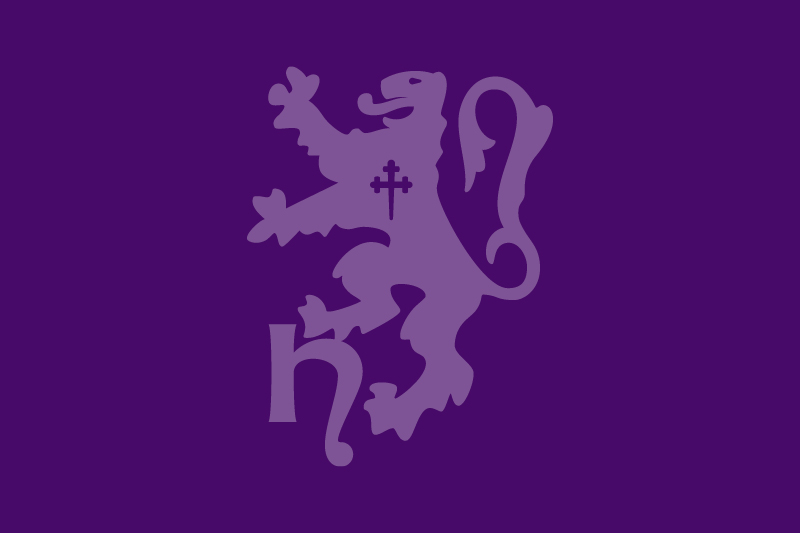 Discover how our we are working to engage with younger people and give them opportunities to have their voices heard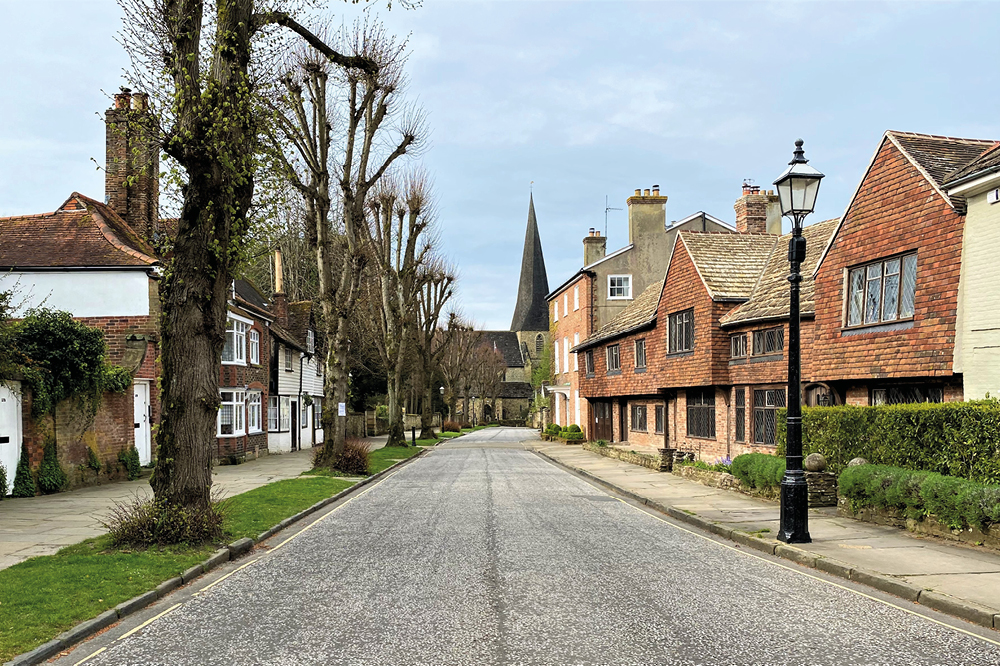 How we protect our District's listed buildings and conservation areas.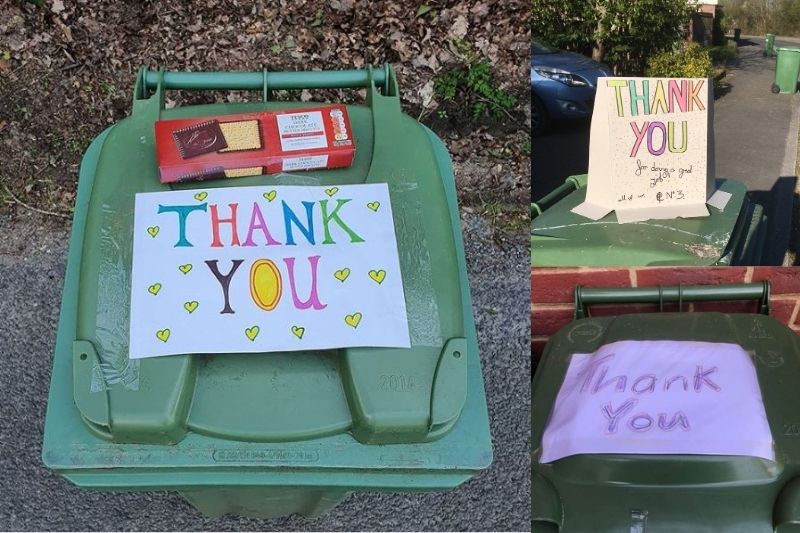 A public outpouring of thanks for our collection crews, as they continue to do their vital work throughout the crisis, has touched the hearts of our team