Our local market towns are evolving and buzzier than ever.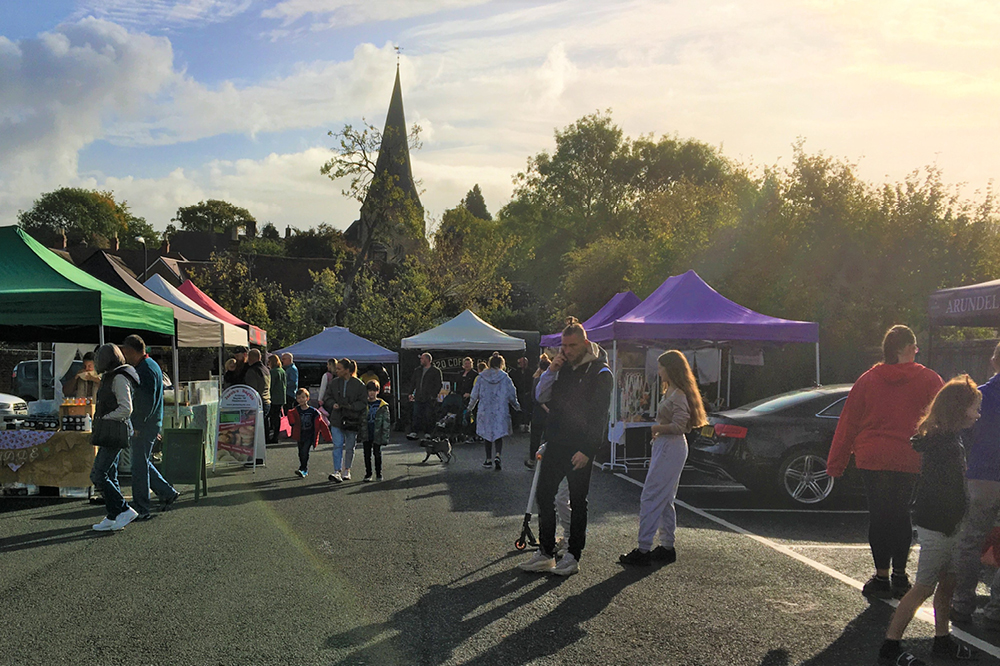 Here we take a look at how some of them are literally setting their stalls out to attract new business and create unique experiences for customers.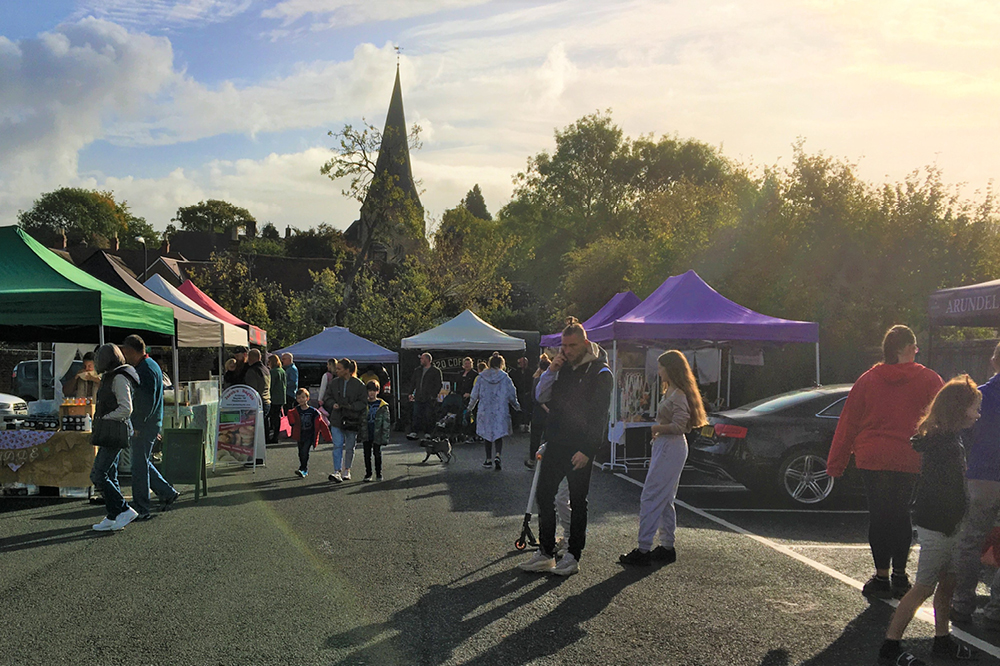 A new market for Billingshurst
Just in time for Christmas, Billingshurst has introduced its brand new Artisan Market. The market is going to be a regular monthly event, held on the third Sunday of every month in the Six Bells Car Park, Billingshurst. It will feature a wide range of local producers and makers which will provide variety and interest for everyone. The Council helped to get the new market licensed and provided funding for promotional materials. The market is managed by The Great Little Farmers Market Community Interest Company which is a not-for-profit company run by Sharon Leppard.
Let's hear it for Henfield
The Council also helped the Henfield Artisan Food and Drink Market which was set up in 2021 by the Henfield Community Partnership and has been running successfully on the first Sunday of every month for over a year.
On the menu in Horsham
Horsham's Carfax boasts a twice weekly outdoor market. 'Street Food' Thursdays give local workers a great reason to pop into town mid-week, whilst Saturdays present a vibrant local produce and crafts shopping experience, complete with bars, street food and live music on the bandstand, catering for all tastes across the day.
Bishopric's weekly Saturday markets play host to a variety of stalls anchored by Zac Coden's iconic fresh fruit and veg stall.
The town's Piries Place also hosts a monthly Vegan Market on the last Saturday of every month and an Artist and Makers Market on the second Saturday of the month.
Local markets are crucial in helping town centres survive and thrive. They support new business start-ups to test their products in a retail environment, as well as offering outlets for local producers and makers. The community benefits from the opportunity to shop in their own town centre and the ability to contribute to the local circular economy. Outdoor markets area key economic development priority for us, reflected in our ongoing 'Buy Local' campaign.
For stall booking links, visit our website
You may also like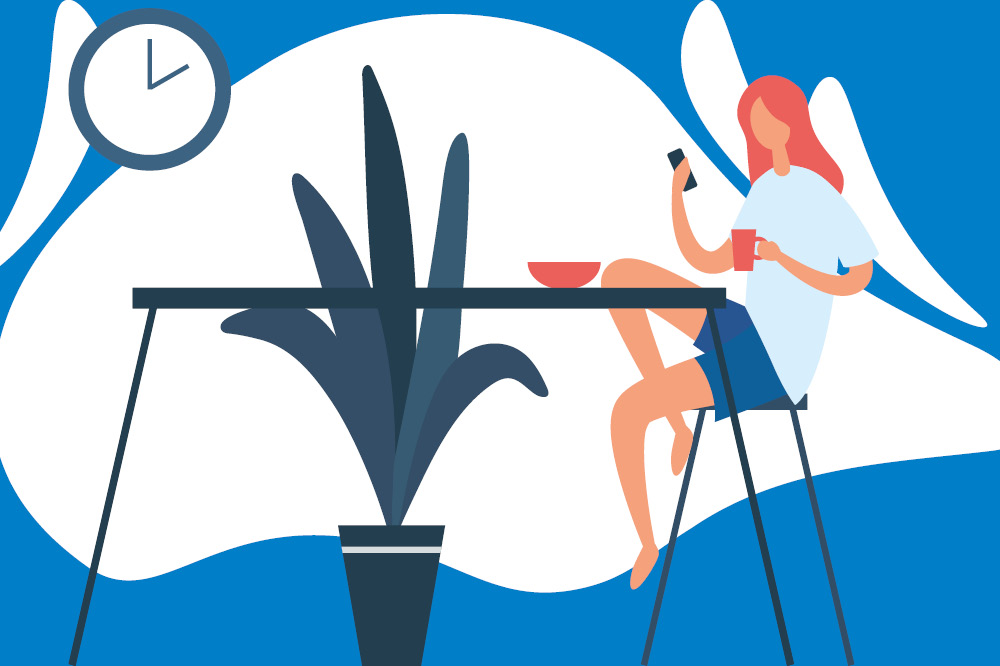 If you register for our self-service portal you can manage your Council Tax, Council Tax Support, Housing Benefit, Business Rates and Landlord payment accounts all in one place.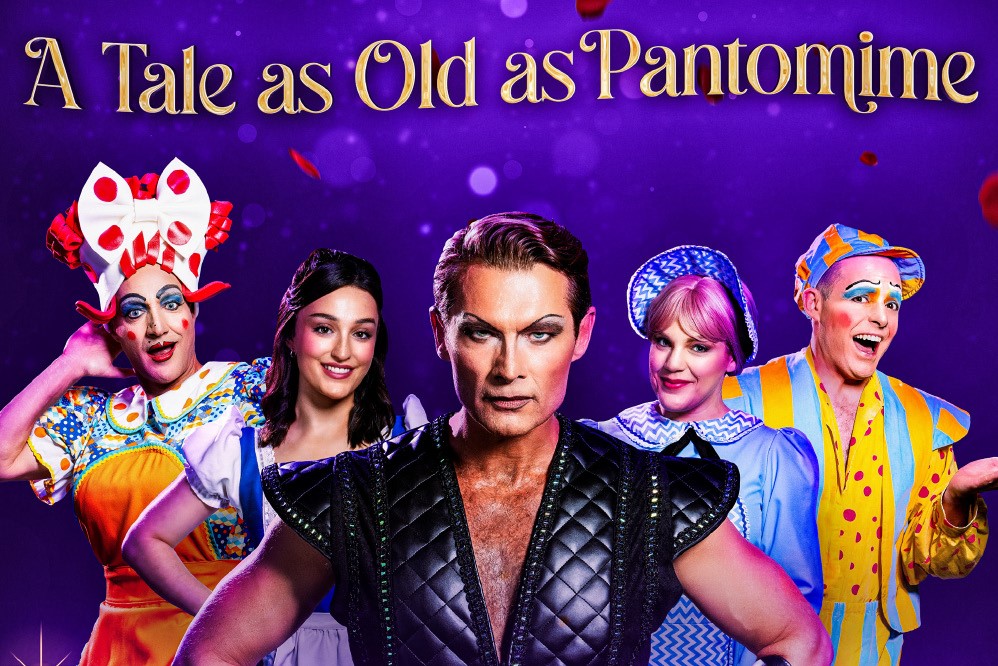 With everything from a fantastic array of local food and drinks, artisan gifts to festive entertainment and events, the magic of the season is right on your doorstep.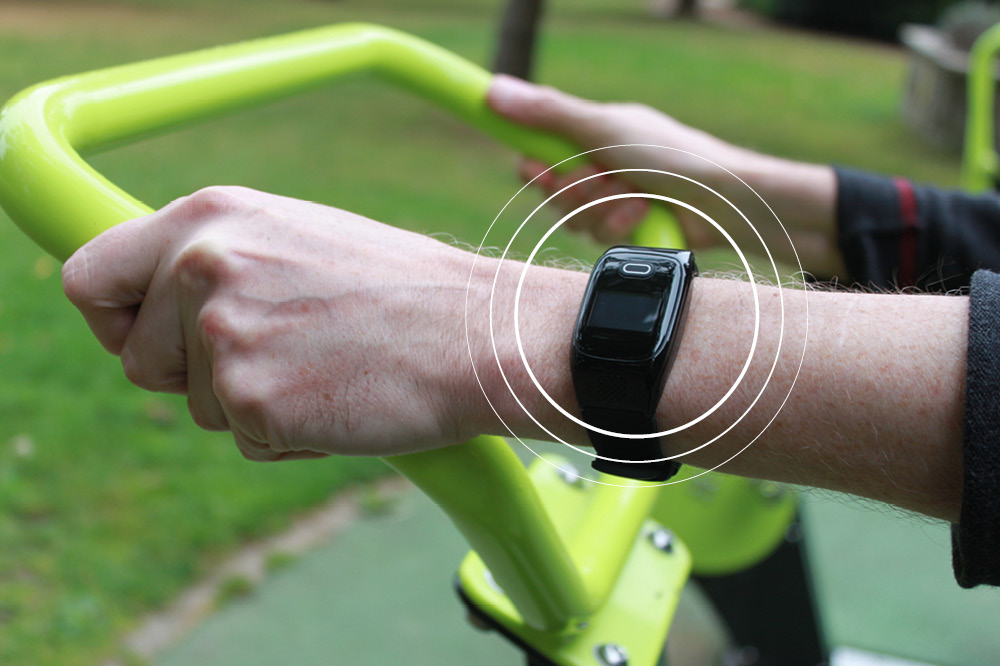 New to the suite of Community Link products, which help our residents with independent living, we are pleased to showcase the Mindme Wrist Alarm.