The pressure facing many families and individuals is currently greater than ever. If you're worried about paying your rent we are here to help.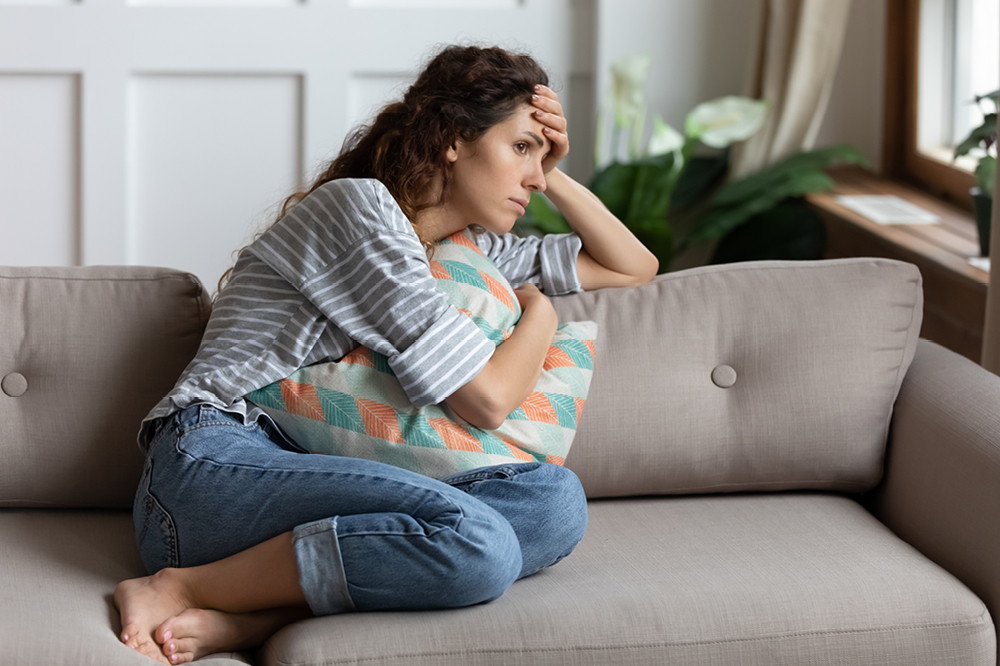 The best advice we can give is to speak to our Homeless team as soon as possible. There are a number of options available to you to prevent you and/or your family from losing your home.
Our dedicated team of Homeless Officers have many years of experience and are ready to talk you through realistic options and to work with you to prevent homelessness. Advice is now available over the phone, online and via email at housing@horsham.gov.uk.
In the past three years alone we have supported almost 600 households who were at risk of becoming homeless to remain in their properties or secure alternative accommodation.
We are taking an increased number of calls from existing customers concerned about the risk of eviction, and residents concerned about the cost-of-living crisis. We are able to reassure households of their legal rights regarding eviction.
There are a number of options available, from securing more cost-effective accommodation and re-profiling existing financial obligations, to housing cost and hardship support from funding we have available.
Contact us
If you are homeless or facing homelessness, please contact us as soon as possible. Email housing@horsham.gov.uk, call the Homeless team on 01403 215204 or click the button below to visit our website.
You may also like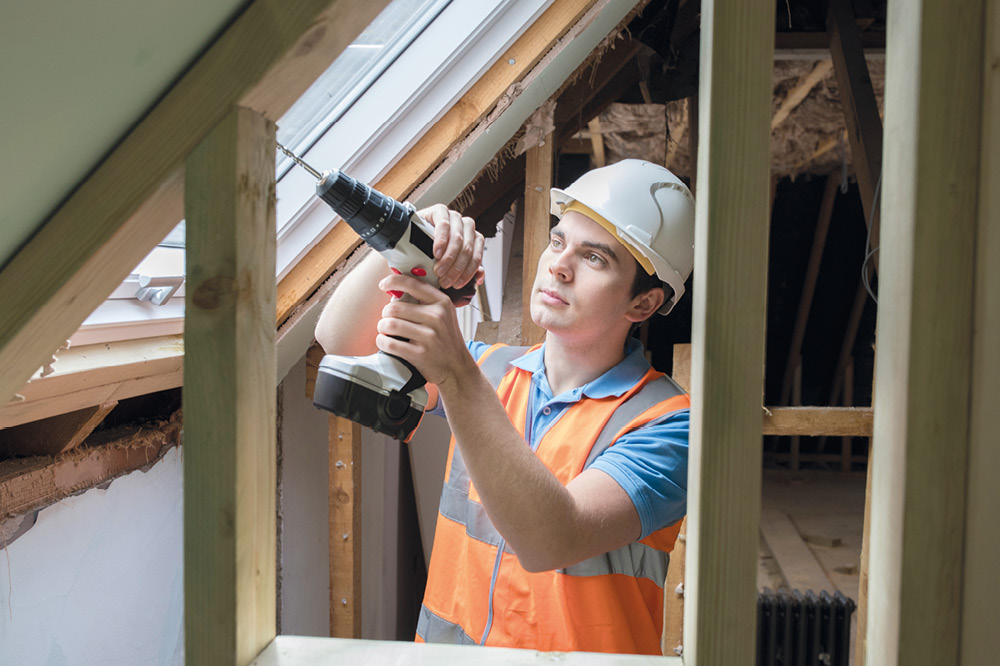 As we settle into wintry evenings indoors you may be planning some changes that would make your home perfect for your family. Sussex Building Control are here to help.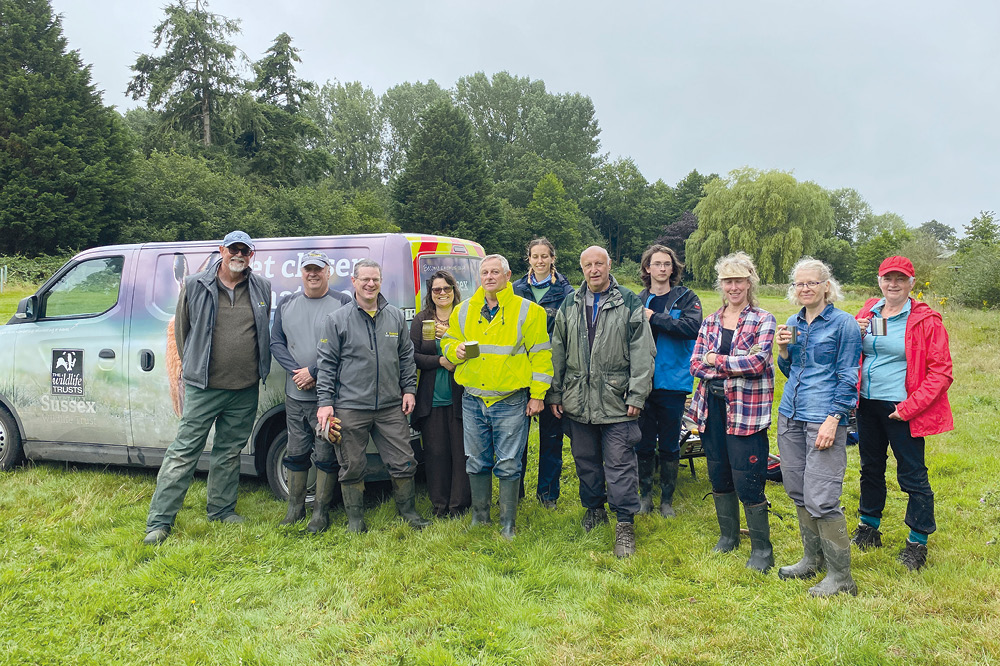 Wilder Horsham District is a five-year partnership between the Council and Sussex Wildlife Trust working to deliver a nature recovery network.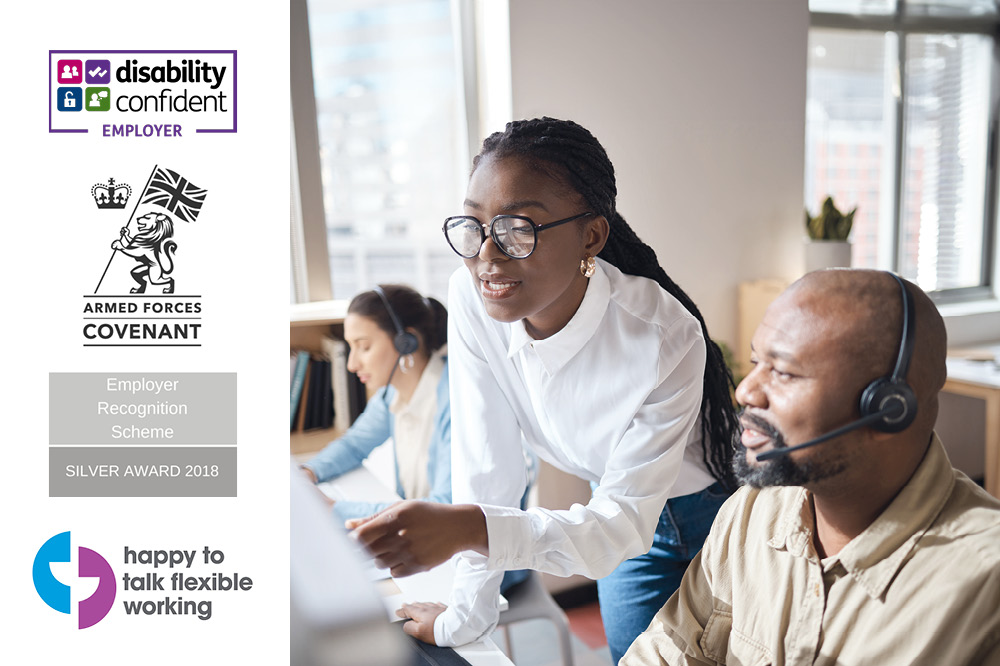 We have an exciting variety of roles on offer for individuals from all backgrounds who care about their local community.