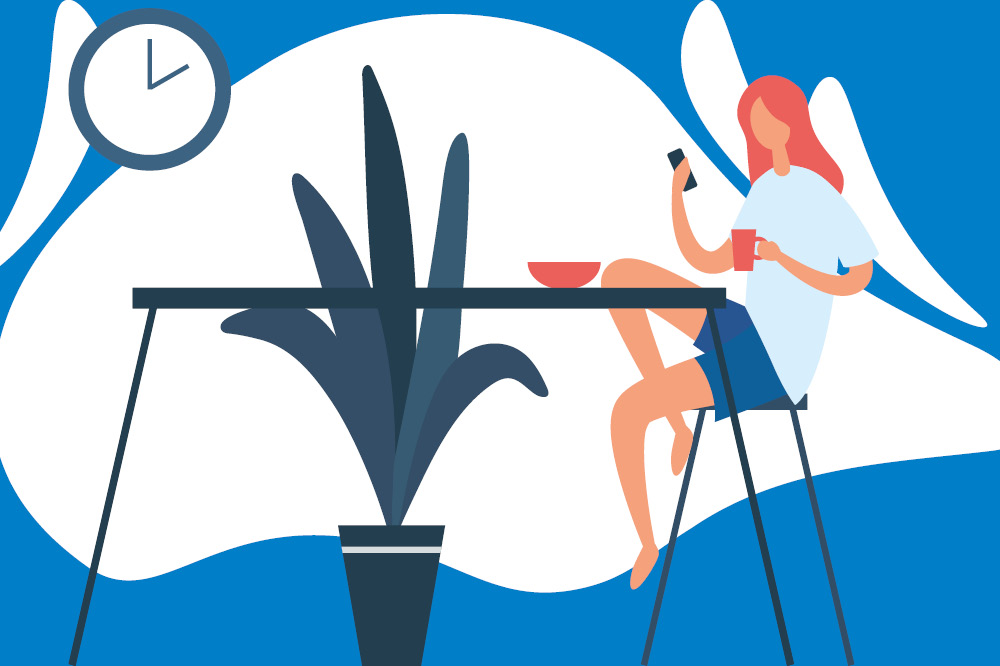 If you register for our self-service portal, you can manage your Council Tax, Council Tax Support, Housing Benefit, Business Rates and Landlord payment accounts all in one place. Simply create your account to get started.
Save time with Direct Debit and help us to run more efficiently.
You can register to pay Council Tax or Business Rates by Direct Debit. Once you're set up, secure and convenient payments are taken automatically.
Council Tax, Benefits and online billing
You can find further information and all the links you need to sign up the portal by visiting the Council website.
You may also like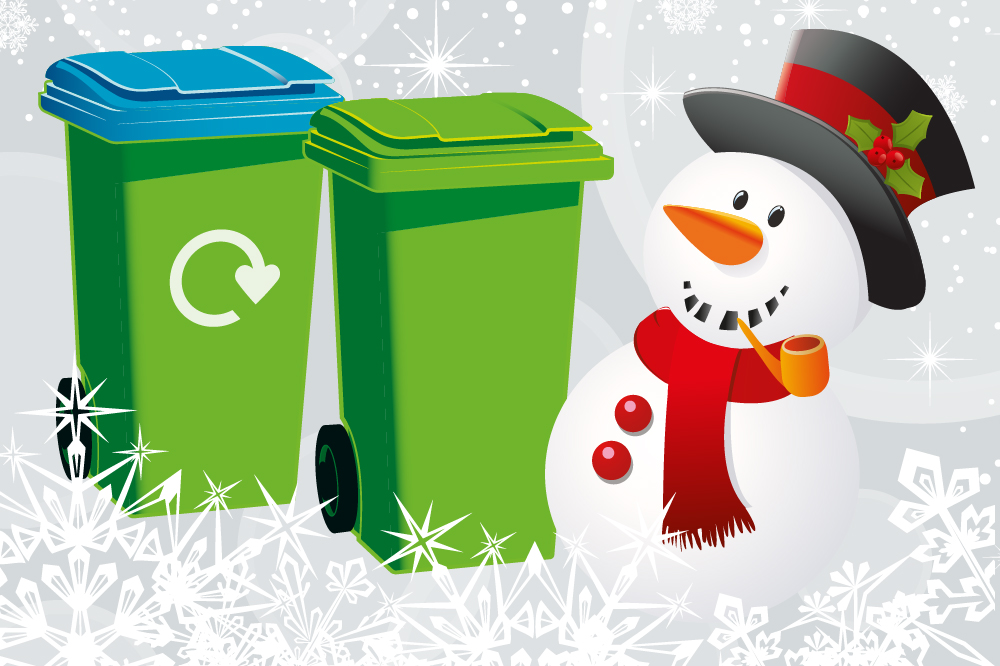 There will be no collections on the Christmas and Boxing Day Bank Holidays on 25 and 26 December.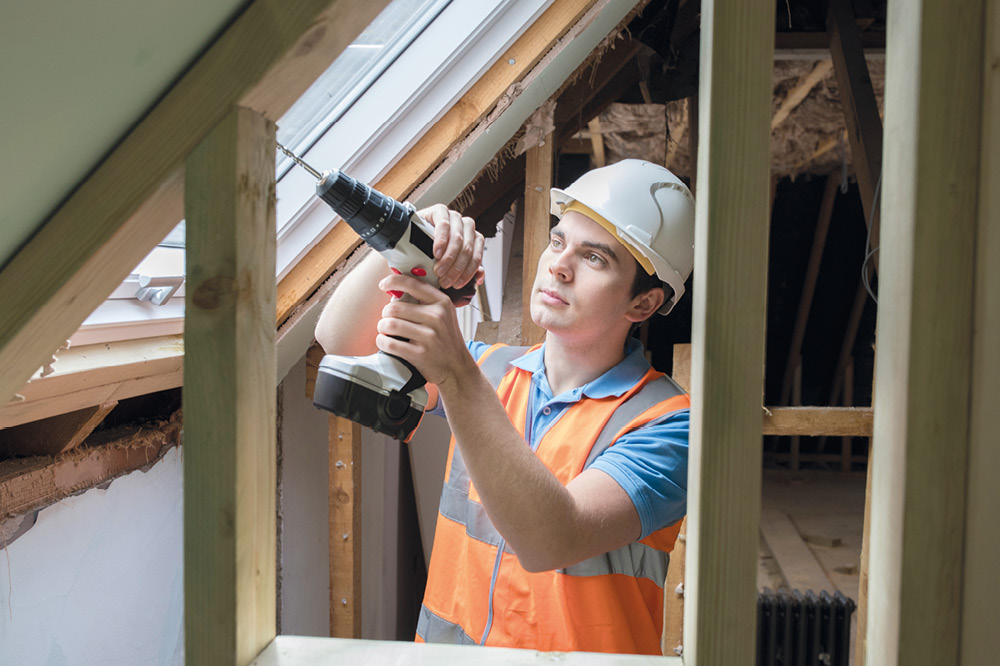 As we settle into wintry evenings indoors you may be planning some changes that would make your home perfect for your family. Sussex Building Control are here to help.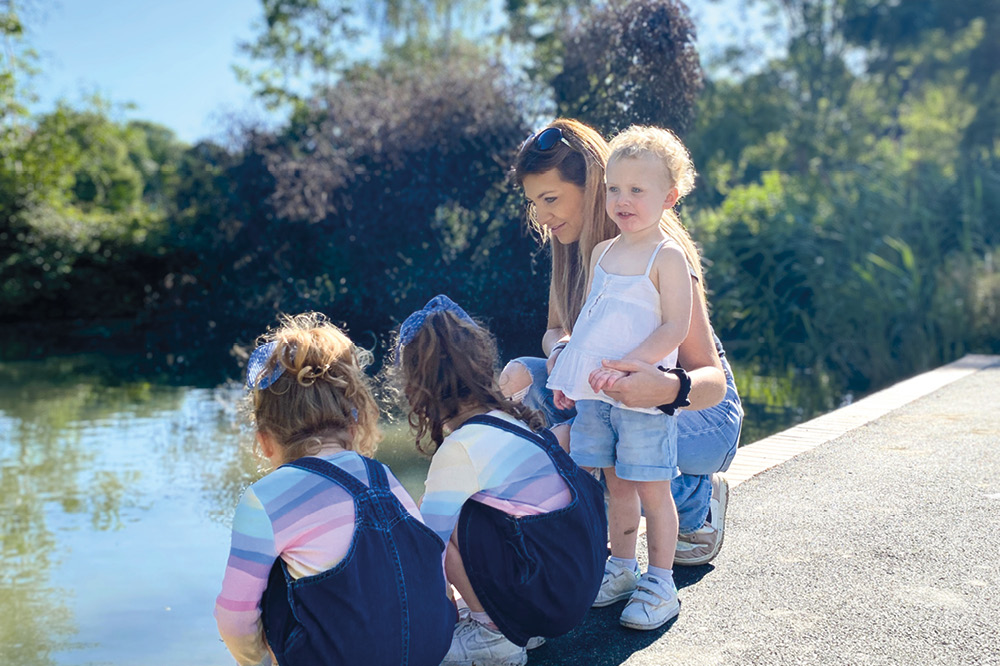 The last part of our programme of improvements to Horsham Park's much loved pond area was completed in the summer.