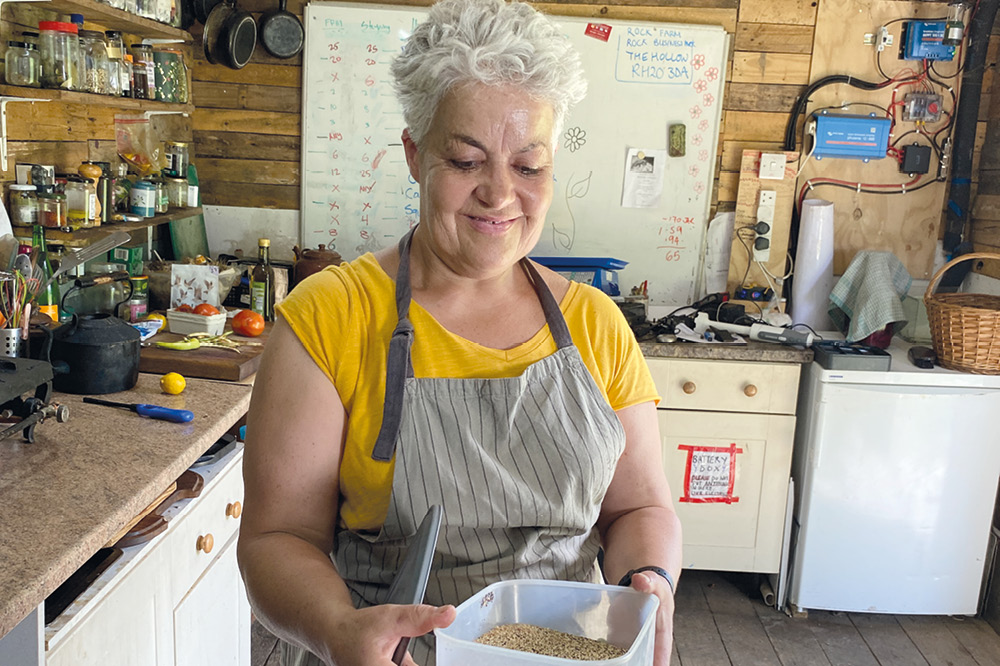 Rock Farm is a six-acre working market garden, community space and horticultural therapy project near Washington, operated by One Church Brighton.
The site champions climate friendly food production and uses innovative energy and nature conservation strategies, as well as providing healthy food, education opportunities and practical therapy for local people.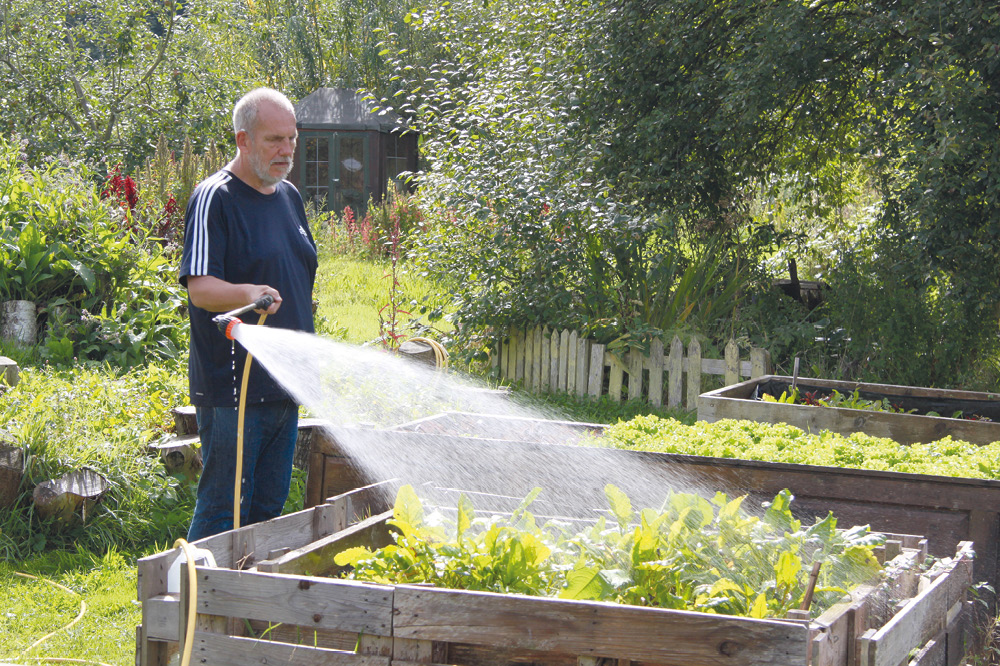 One Church Brighton has received two lots of funding from our Community Climate Fund for Rock Farm. Initially they were awarded a contribution towards creating an outdoor space for their carbon- negative farming project, with a specialist focus on including marginalised members of the community.
A new training offer
Their latest successful funding bid will establish two courses, to be run on site, for groups comprising primarily of Horsham District residents.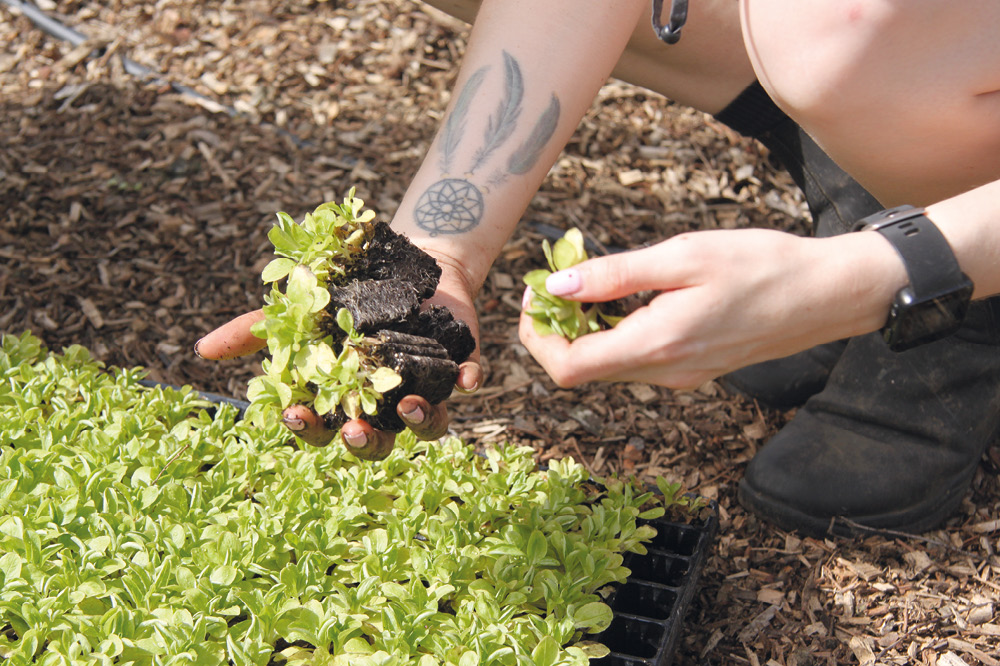 These programmes aim to educate participants on nature friendly and carbon-negative horticulture, equipping them with the skills to apply the methods at home. For unemployed or underemployed individuals, there will be the opportunity to undertake a six month programme with the outcome of a recognised qualification and skills to pursue outdoor work.
Rock Farm Project Development Manager Ben Szobody commented:
"The Community Climate Fund grant programme has helped Rock Farm grow into a hugely valuable resource and leader in carbon-negative horticulture locally, engaging more than 600 people per year.
"We often have people referred to us, some of whom have learning disabilities. For them, these courses could provide the pathway to a viable outdoor career. We have become a hub for student groups requesting places on residencies with us to train in our methods and many of our local volunteers have expressed an interest in further learning opportunities.
In addition, through our networks with local regenerative farms and agricultural colleges we have identified a lack of training opportunities in this emerging approach to food production and a real need to create employment pathways into this sector of the local agricultural economy."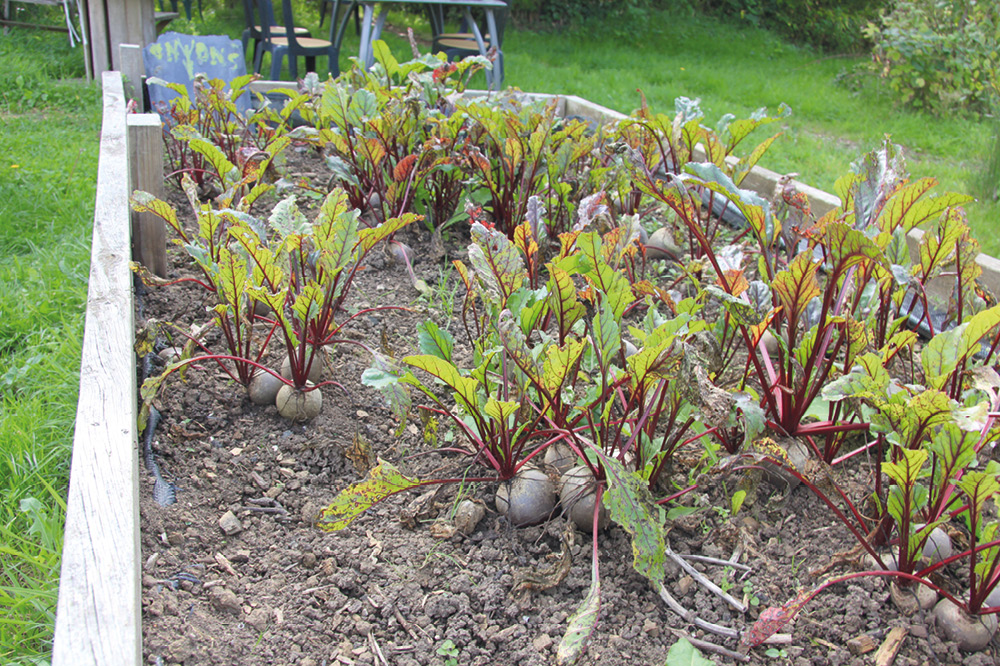 Has this project inspired you?
The Community Climate Fund offers grants of up to £5,000 for local voluntary or community groups undertaking new climate positive projects.
Your project must deliver a lasting impact on the wider community and inspire positive climate action. Groups such as schools, community organisations, sports clubs and centres, scouts, guides and faith groups delivering inclusive projects can apply. Your organisation can apply once a year, providing it is for a new project in each application.
The first round of funding in 2024 opens on 2 January and closes 11 February.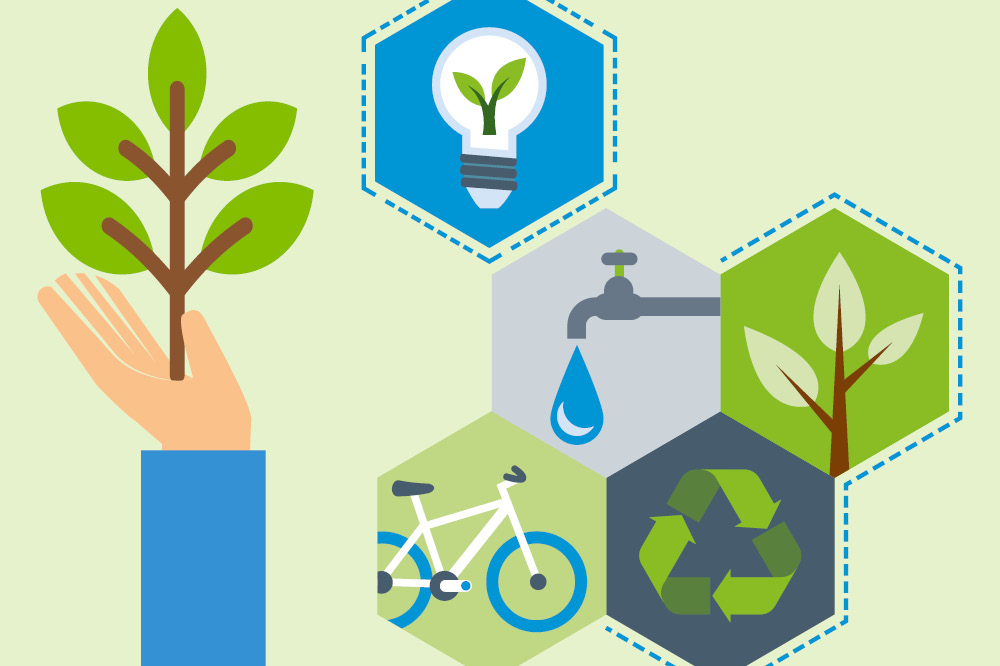 This October marked the third anniversary of the Community Climate Fund grant scheme.
Since the launch we have awarded a total of £134,683. This has funded 42 successful projects and a further eight were transferred to the Nature Recovery Award scheme. Grants have enabled projects such as rainwater harvesting, community gardens, solar PV panel installation and LED lighting, innovative recycling and repair schemes, a community fridge, installing bicycle racks and bike maintenance classes.
Community Climate Fund
More information including how to apply and examples of who else has successfully received funding is available on our website. We recommend that you discuss your application with a Sustainability Officer before applying. Please call 01403 215156 or email communityclimatefund@horsham.gov.uk.
You may also like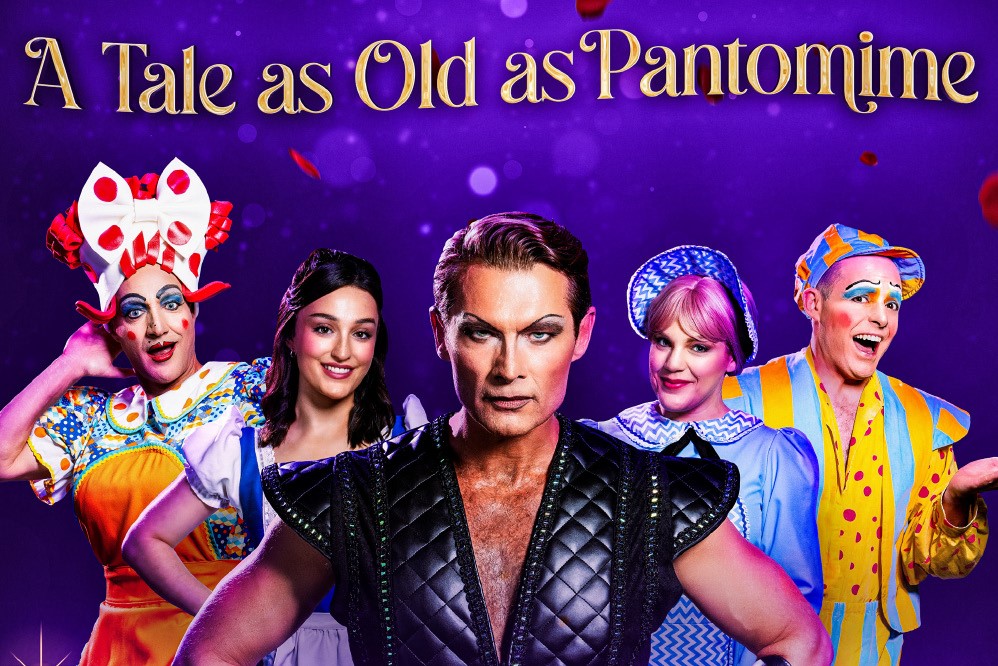 With everything from a fantastic array of local food and drinks, artisan gifts to festive entertainment and events, the magic of the season is right on your doorstep.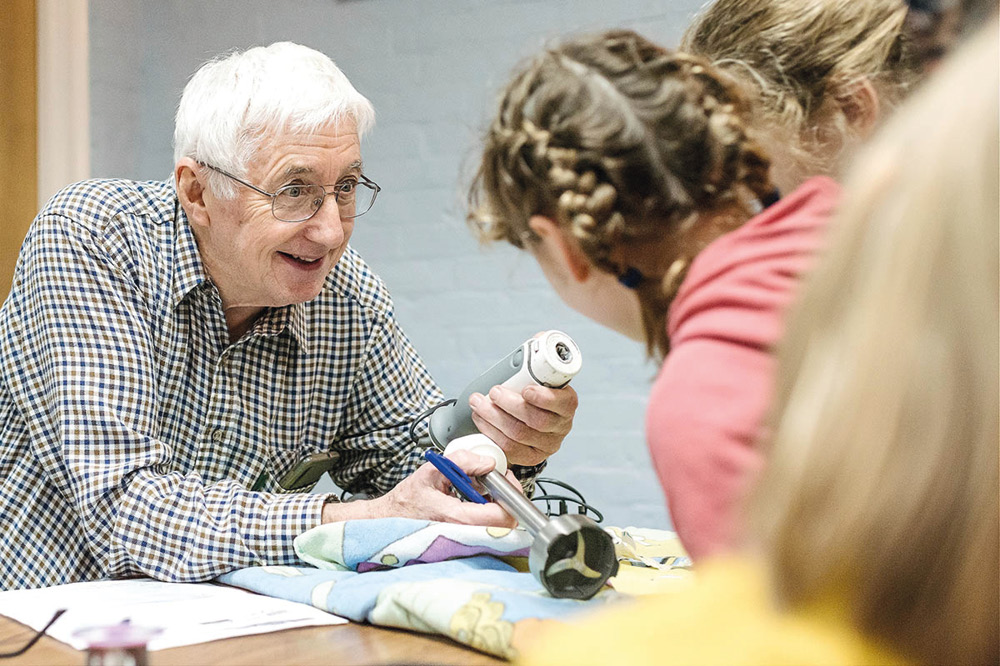 Read our top tips on ways to reduce waste and the amount we spend this Christmas.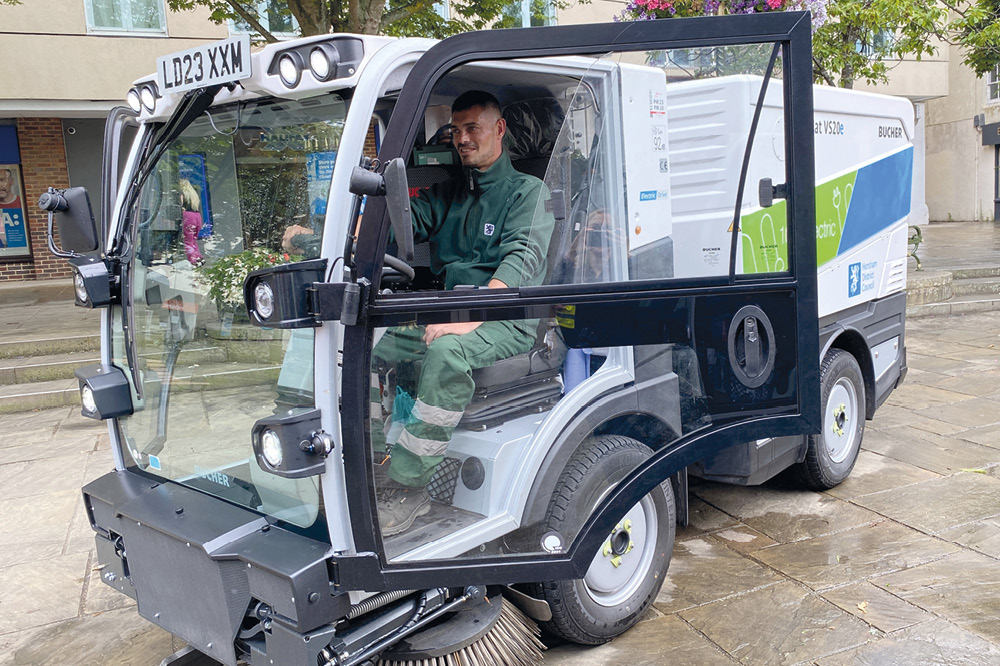 This summer we introduced our first all-electric street sweepers to Horsham Town Centre.