We have an exciting variety of roles on offer for individuals from all backgrounds who care about their local community.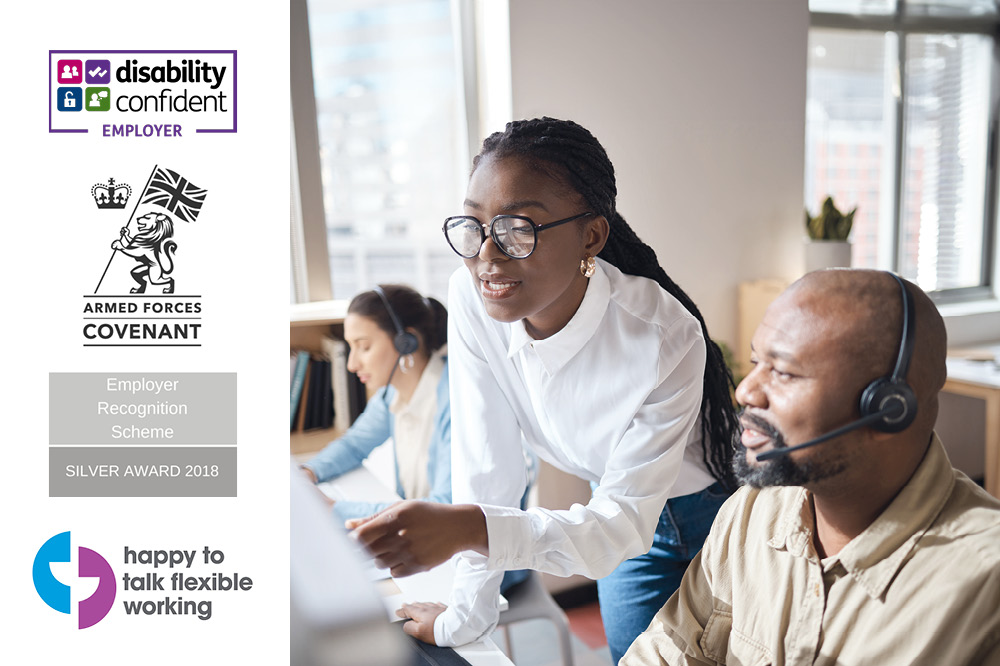 We have a great personal development ethos and a supportive working environment.
We would love to hear from you.
Never miss an opportunity
Sign up to our regular newsletter and receive information about current vacancies at Horsham District Council, the Horsham District Jobs and Skills Fair, and resources and advice to help you find a job.
For more information and details on our current vacancies, please visit the Council website
You may also like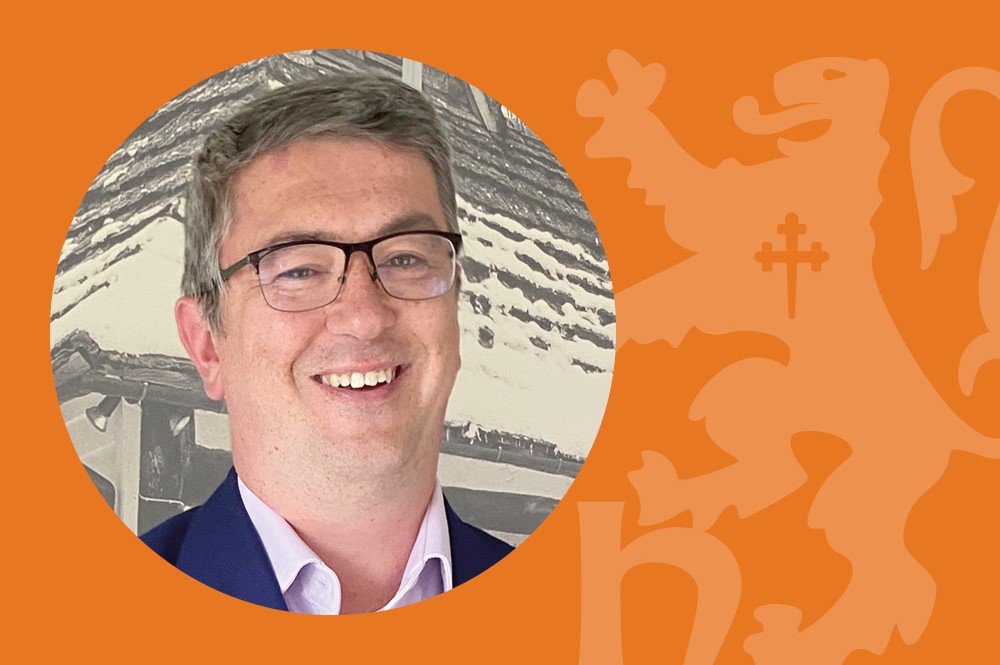 The autumn has been a really productive time for making plans and focusing on council priorities.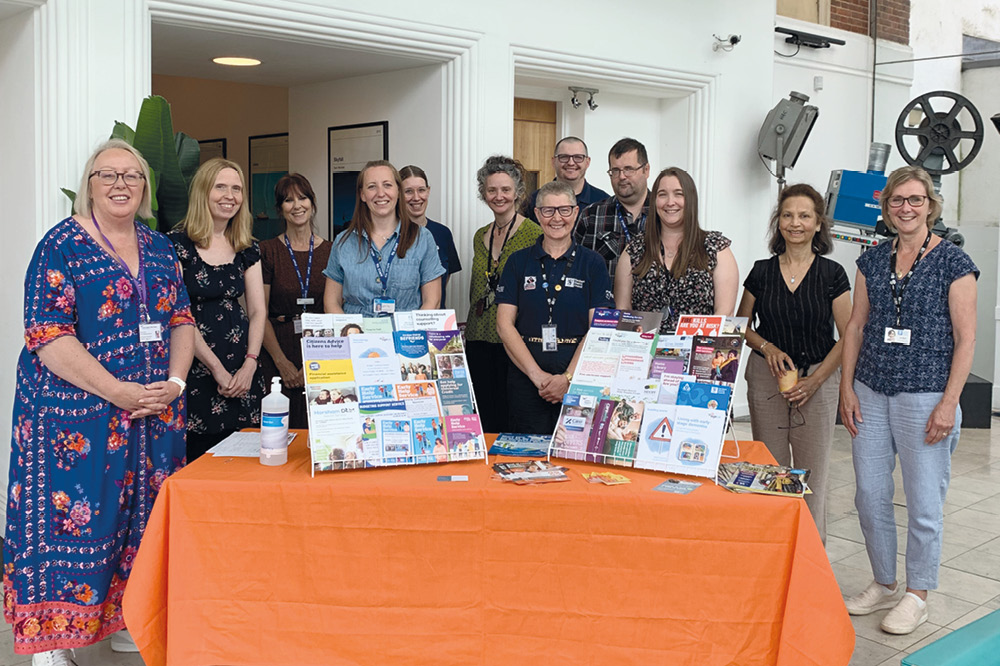 If you are looking for support over the winter months, we are here to make sure you can find the help you need.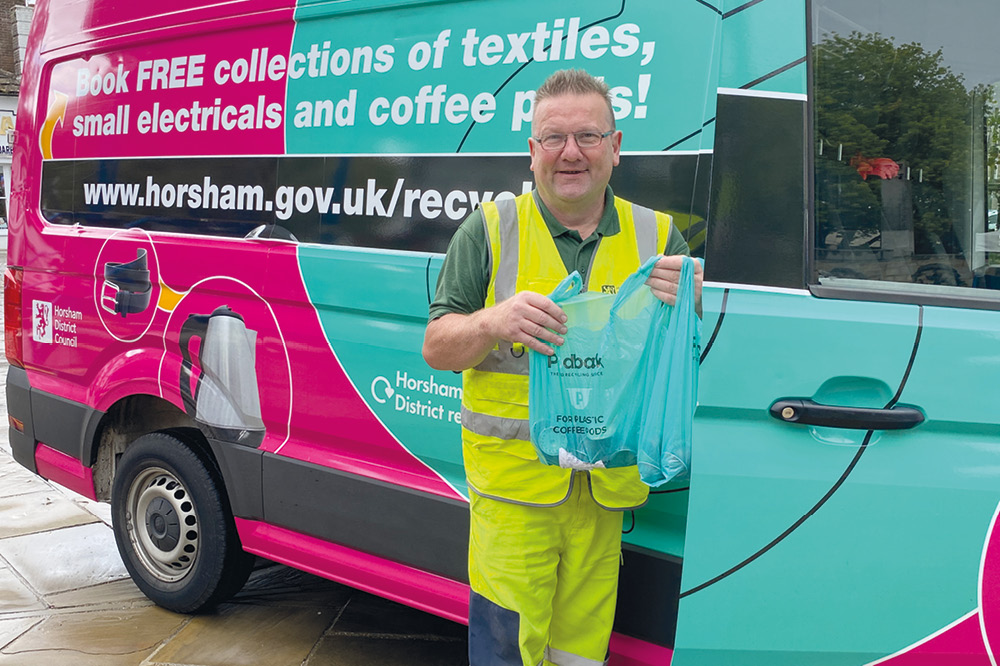 In January 2023 we partnered with Podback to launch a free collection service for residents to recycle their used coffee pods from home.