Wilder Horsham District is a five-year partnership between the Council and Sussex Wildlife Trust working to deliver a nature recovery network.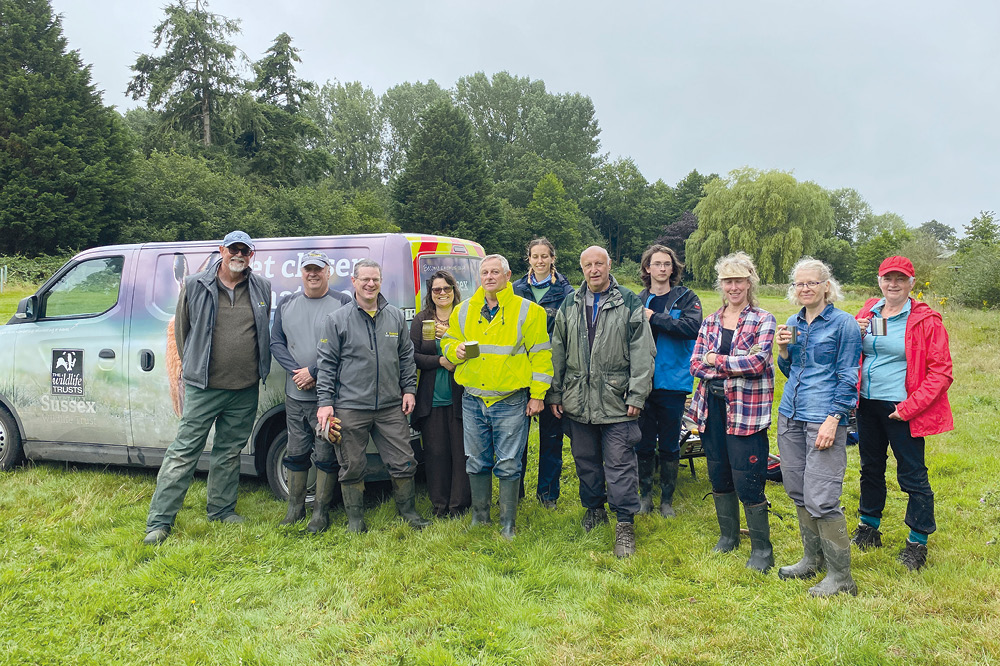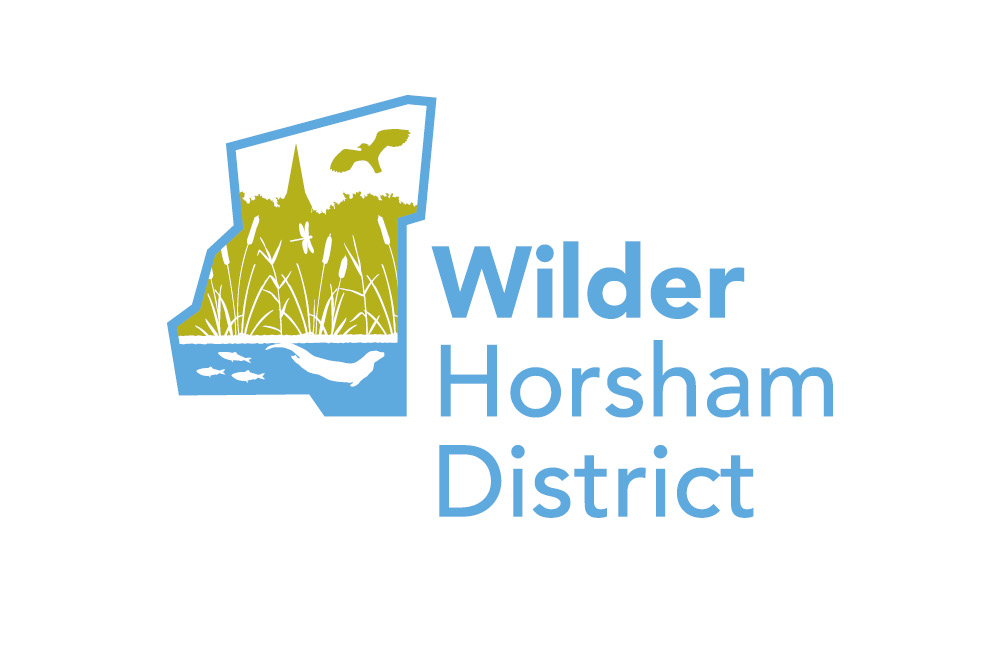 A nature recovery network takes advantage of areas of thriving biodiversity, or those with that potential, and aims to improve and link them, creating flourishing corridors for native plants and wildlife.
Working closely with local communities and landowners, the partnership aims to reverse the decline in species and habitats and enrich the natural environment for all residents and visitors. Through our wonderful volunteer workforce, we have been able to hugely increase the scale and impact of our work in Horsham District.
Work party volunteering
Our team of volunteers help us carry out vital conservation tasks on privately or publicly owned land. The work is varied, sessions have involved tasks such as seeding and maintaining wildflower meadows, clearing invasive species, creating ponds, building leaky dams, and improving hedgerows.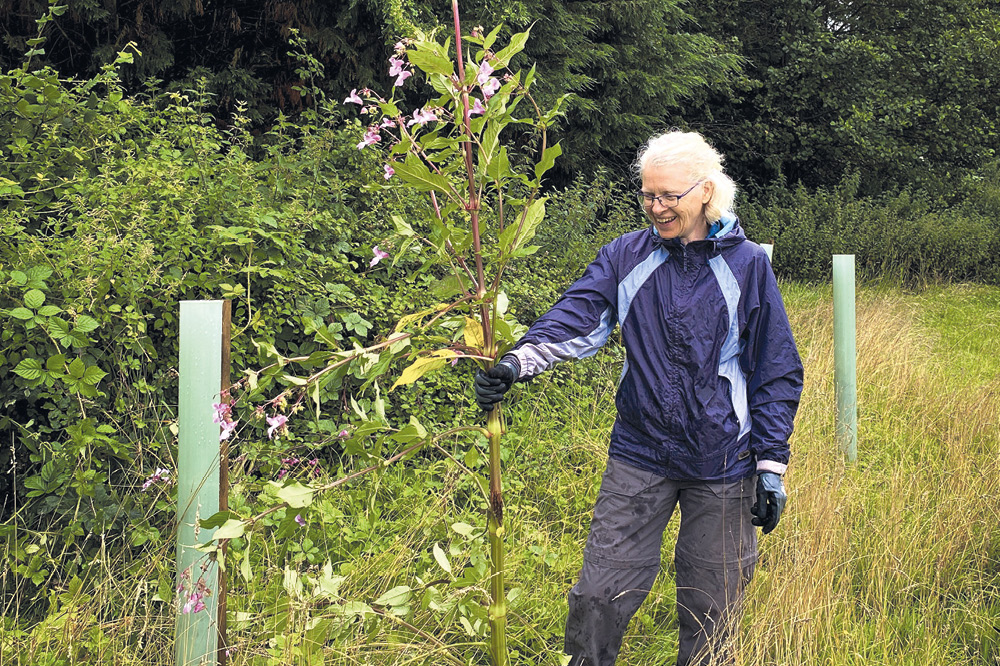 Tackling a green space invader
We caught up with a group at Dyke Farm (near Pulborough) who were tackling Himalayan Balsam, an invasive non-native species. The plant (a relative of the Busy Lizzie) grows incredibly quickly and smothers native vegetation.
With explosive seed cases it can spread widely but the plant itself only lives for a year and its seeds are only viable for two years, so physically clearing it before it sets seed can eradicate it in an area in just a few seasons. But this is challenging and requires great effort. Every plant produces thousands of seeds, if you miss just one, it can very quickly reseed and re-establish, which is why it is such a problem.
Wilder Horsham District started Himalayan Balsam removal at this site in 2022 and returned this year as part of a wider effort with other conservation groups in the area (including Sussex Wildlife Trust's Storrington and Arun Valley group, and Horsham Green Gym) to tackle the problem along the Upper Arun River.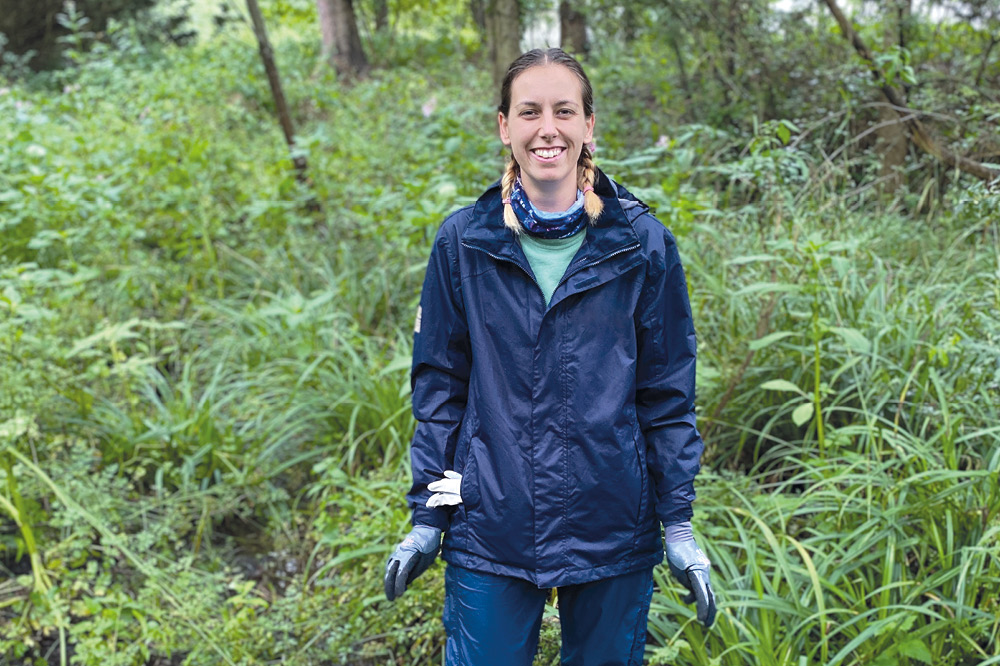 Hedging and leaky dams
Other work at the site has included hedging and building leaky dams to slow the flow of water. Astrid, who was joining the group for the first time, said:
"I have done other volunteering, this really appealed to me as the sessions were easily accessible, varied and it seems a really friendly group."
Landowner, Nicola said:
"Wilder Horsham District are great; we have ambitious plans at the site and are keen to share with others what has been done and what is possible. We have worked with our neighbours getting permission to extend the work, so the positive action is extending to a larger reach."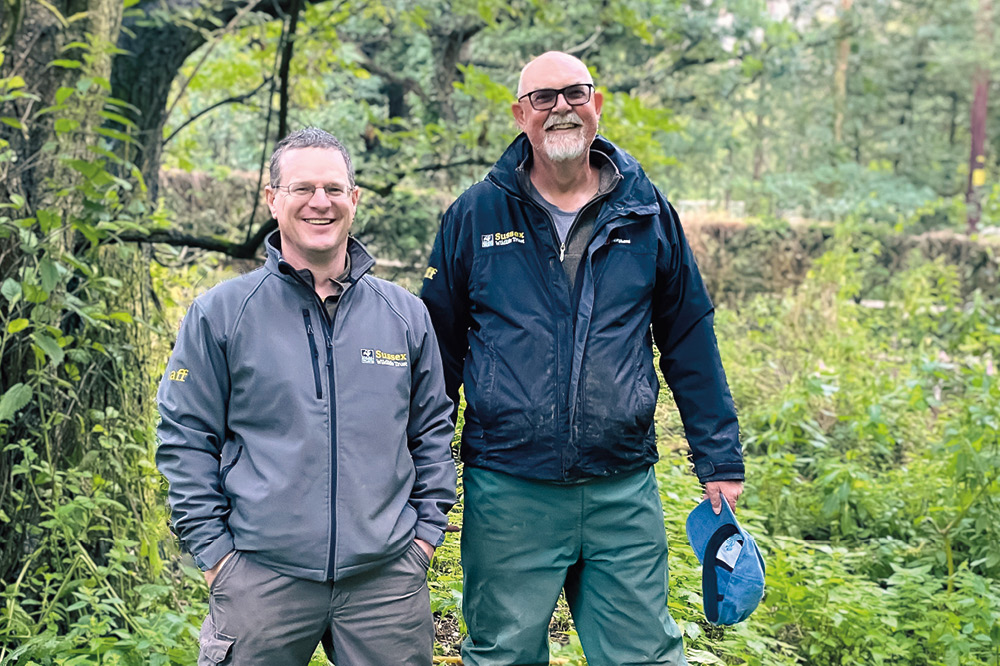 Our Wilder Horsham District team described the impact of the volunteer support:
"Our volunteers are amazing. Their hard work equates to an in-kind contribution of around £14,900 for just under two years, which is incredible.
We could never complete the volume of work we do without them - our volunteers significantly multiply the on-the-ground impact the project is able to have, and so are an essential and invaluable part of delivering a Nature Recovery Network in Horsham District.
"We can't thank all 76 of them enough!"
A message to landowners
If you are a landowner, land manager or community group in Horsham District and interested in helping wildlife and habitats to recover on your land, we'd love to hear from you too. Please complete the Landowner Contact Form on the Sussex Wildlife Trust website so we can see how we can support you.
How do I become a volunteer?
If anyone is interested in volunteering, we'd love to welcome them into the team. No experience necessary! Simply reach out to swtvolunteering@sussexwt.org.uk to find out more and sign up.
Wilder Horsham District
To find out more about Wilder Horsham District, our Nature Recovery Award and who has already received the funding and why, please visit our dedicated webpage.
You may also like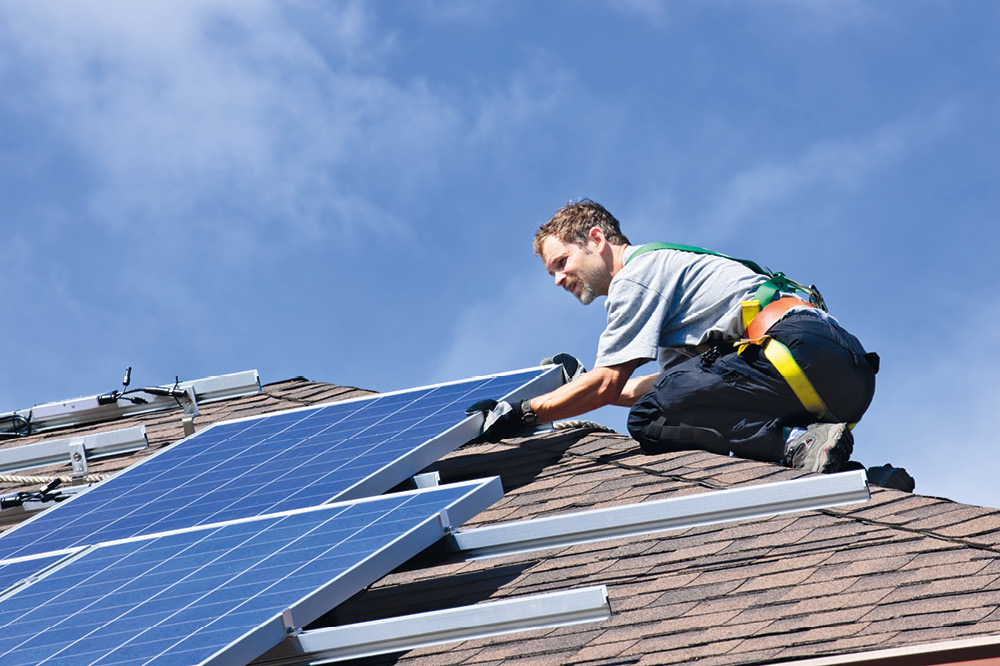 The Council is working with its partners to help people improve the energy efficiency of their homes to help keep energy bills lower.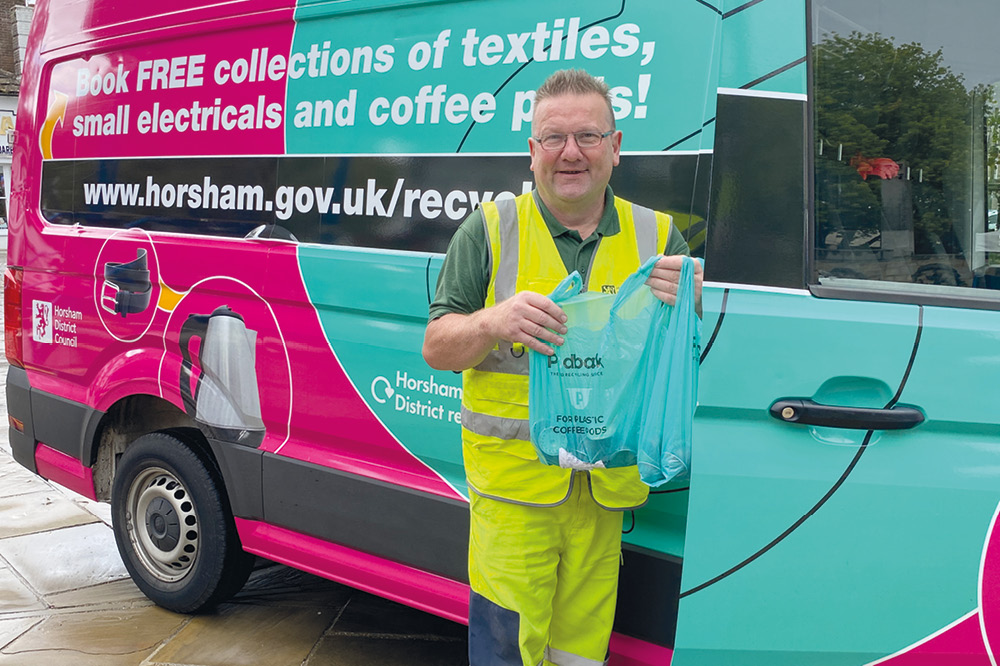 In January 2023 we partnered with Podback to launch a free collection service for residents to recycle their used coffee pods from home.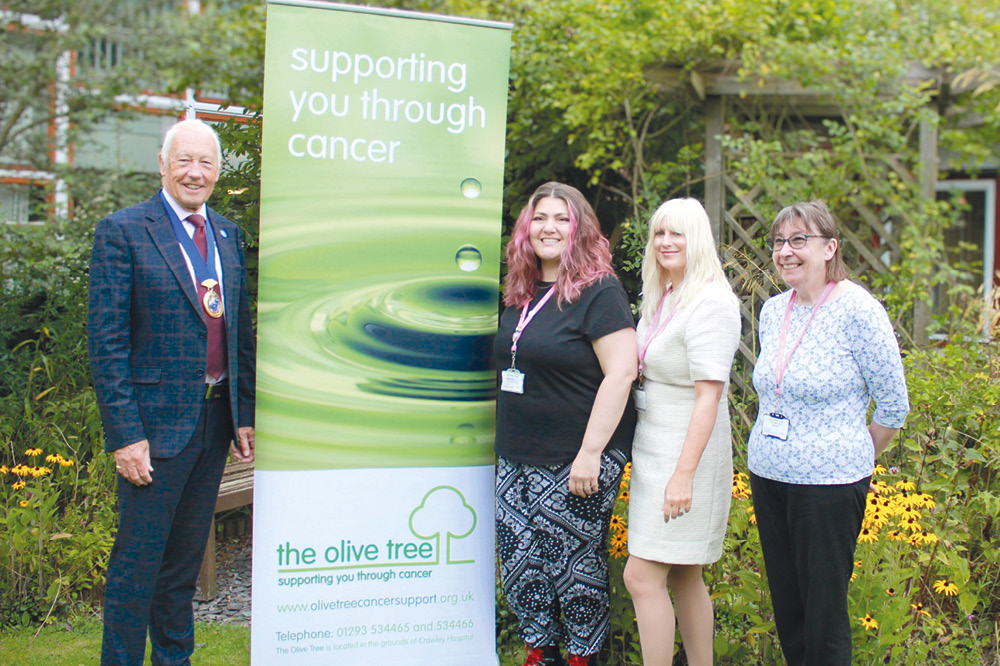 Councillor David Skipp is Horsham District Council's Chairman for the civic year 2023-24. His chosen charity for this year is The Olive Tree Cancer Support Group.