Journey to Work has helped hundreds of local people back into work over the last six years.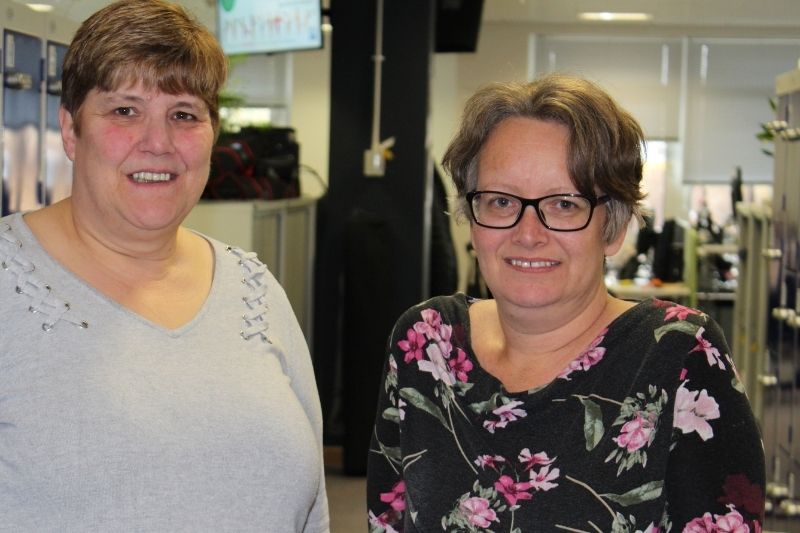 The Council's Employment Support Development Officer, Lesley Beauvoisin, works with job seekers to renew their confidence, improve their employability skills and give them valuable work experience to get them into paid employment and on the road to work success.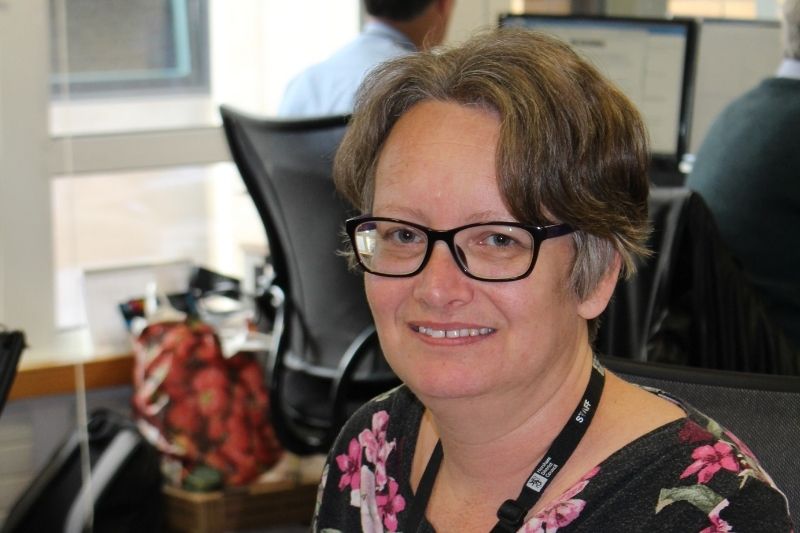 In January 2020, Sarah Champniss, who found herself unemployed after a company restructure, approached the Council about the Journey to Work programme, as despite going to lots of interviews, she was still struggling to secure a new job after six months.
Sarah picks up the story:
Get in touch
If you are interested in trying out this programme, please ask your Job Centre Coach or contact the Council's Lesley Beauvoisin, Employment Support Development Officer, by calling 07917 594002, or email her at lesley.beauvoisin@horsham.gov.uk
You may also like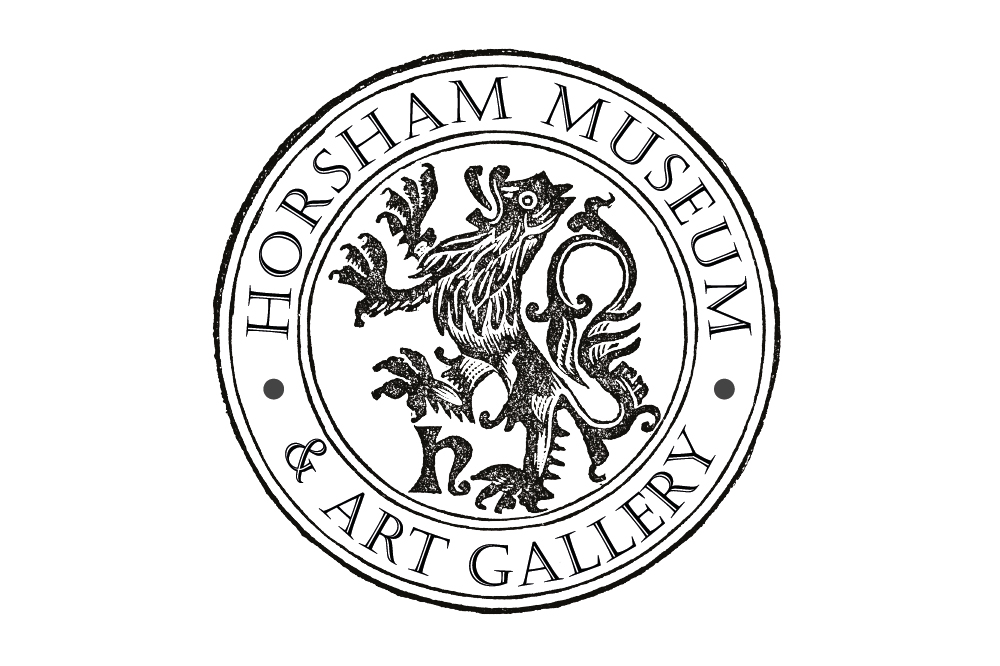 Take a look at what's happening over the next few months.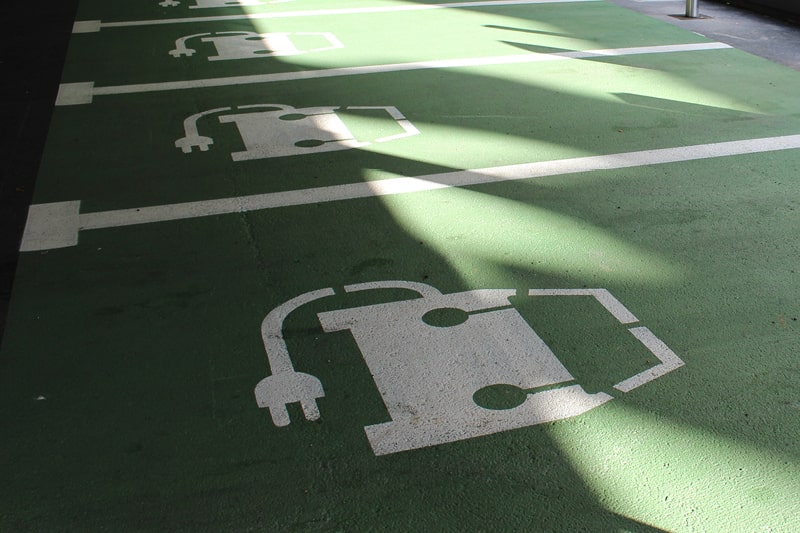 How we are working towards reducing our carbon footprint, and our progress so far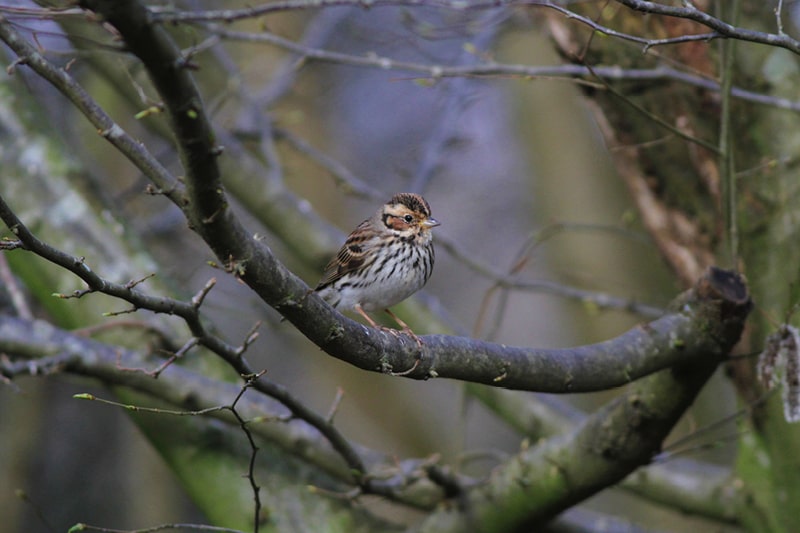 During the spring months, there was much excitement at Warnham Local Nature Reserve as a Little Bunting was spotted in the Bullfinch hide