One of the biggest challenges in Local Government when social distancing and lockdown measures were introduced was managing the democratic process safely and lawfully.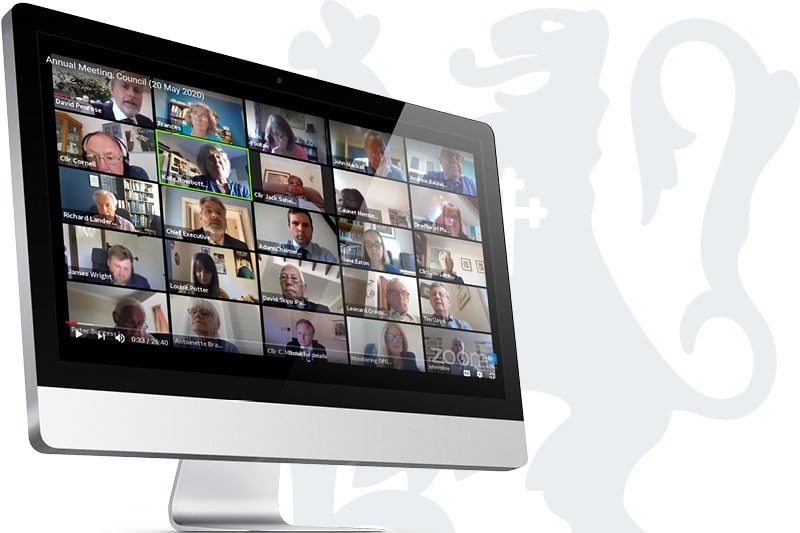 Public meetings, including Full Council, Cabinet and Planning Committee, take place regularly and it's our duty and legal obligation to ensure they are as accessible to the public as they would be normally.
The online conferencing solution that the Democratic Services team developed is working well. All meeting attendees sign in to the video-conferencing platform Zoom, and the meeting event is streamed live on the Council's YouTube channel.
Meeting attendees are able to raise their hand to ask questions in the meeting
Votes are done by asking each member in turn whether they agree or not, as they would be in person
If a councillor has connectivity issues and misses a portion of the discussion about an issue, they are excluded from voting on that particular issue.
Watch online
Watch Council meeting videos on the Horsham District Council Youtube channel
You may also like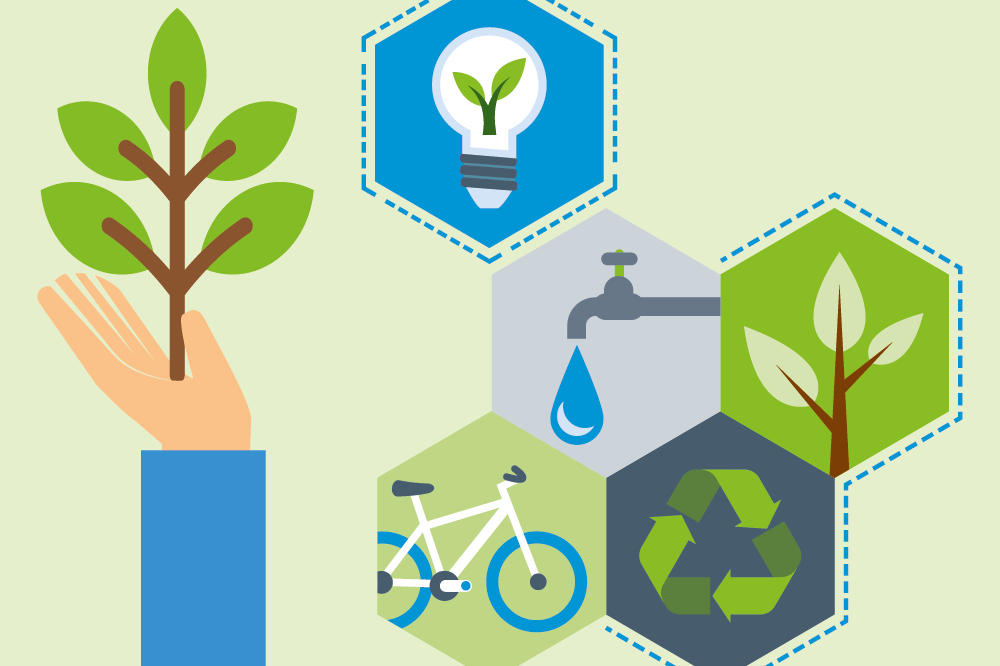 Got any climate-friendly ideas? Apply for up to £5,000 to make them happen.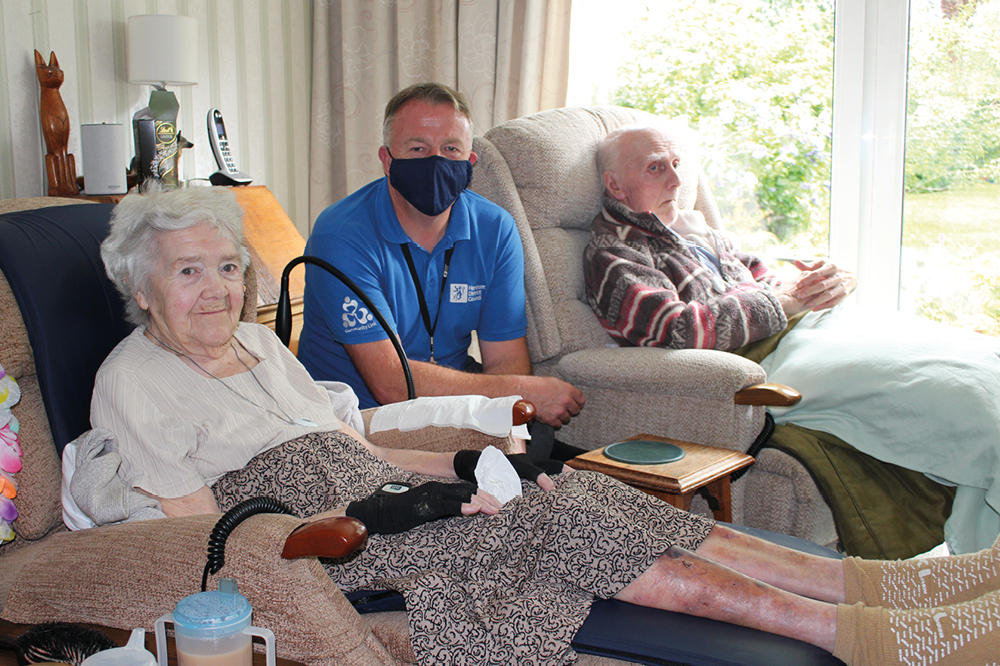 Support is in hand for our lifeline alarm service users to help them embrace new digital technology and stay independent.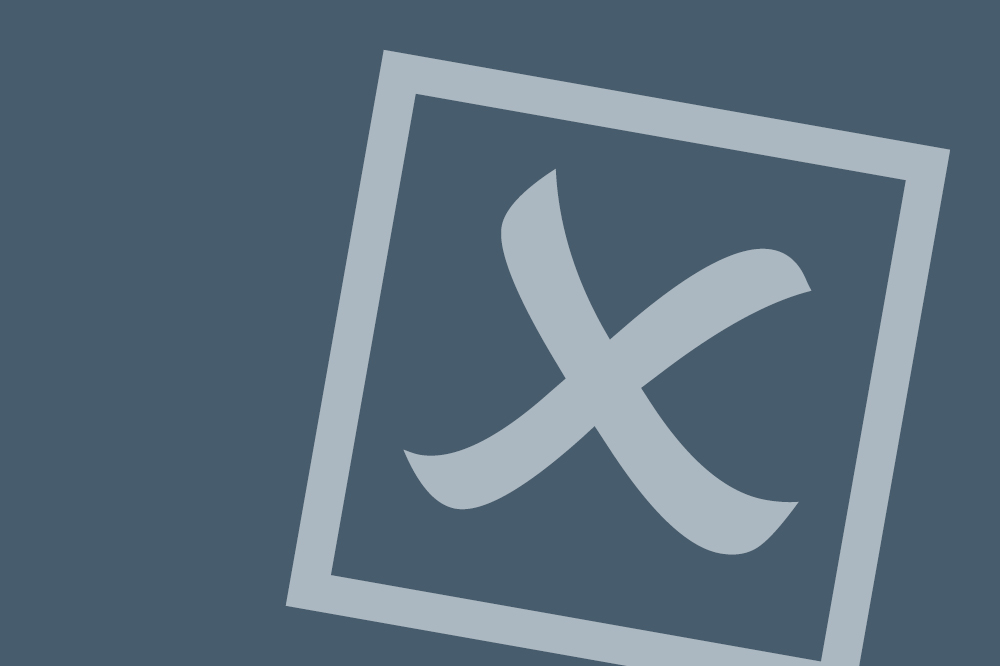 From July to November 2022 we'll be contacting every household in the District to check their details on the electoral register are correct.