Cllr Karen Burgess was elected as the new Chairman of Horsham District Council at an online Annual General Meeting on 20 May.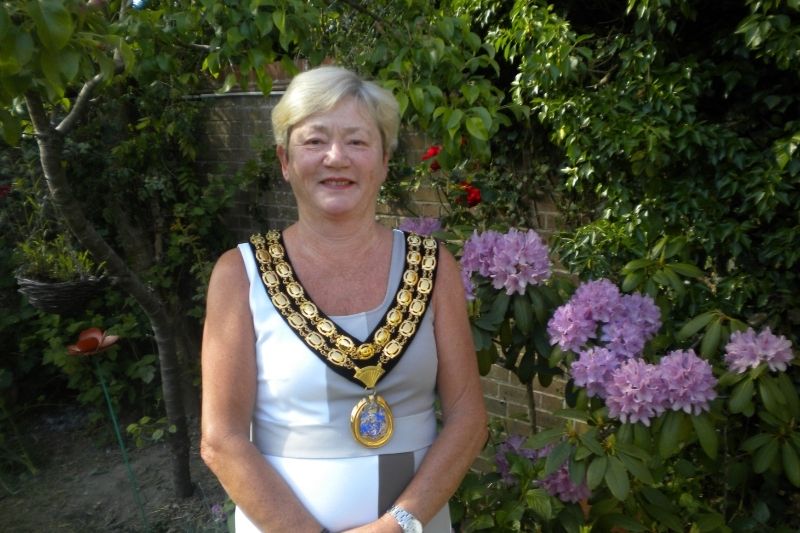 Cllr Karen Burgess takes over the position from Cllr Kate Rowbottom having performed the role of Vice Chairman for the past civic year. Cllr David Skipp was elected Vice Chairman for 2020/21.
Commenting on her appointment at the helm of the Council Cllr Burgess said:
You may also like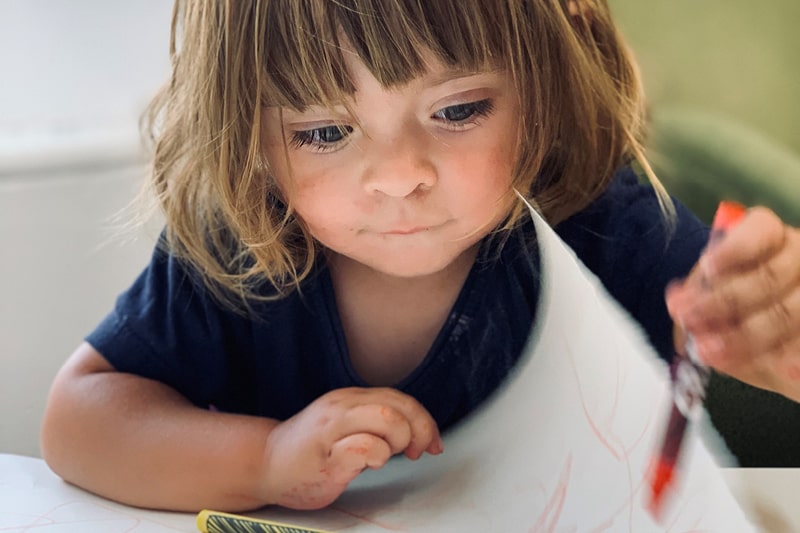 We talk to Horsham children's charity Springboard about how our lottery has benefited them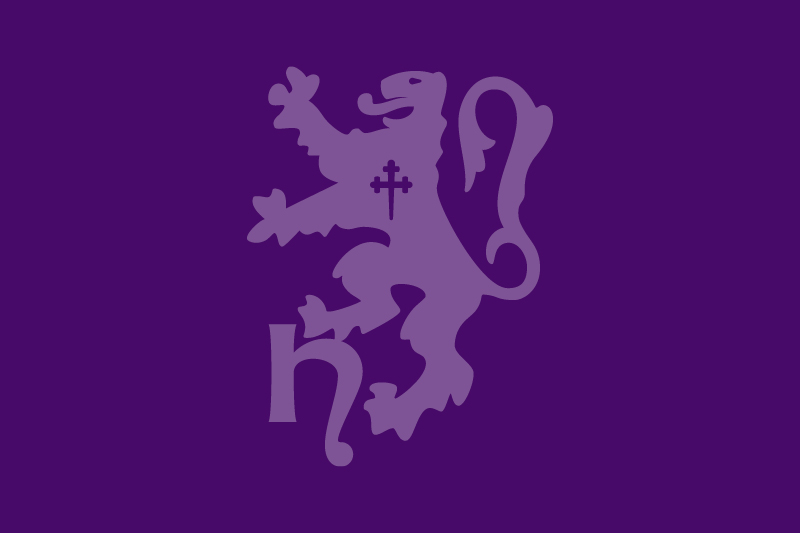 An introduction to the Summer 2021 edition from Councillor Paul Clarke, Leader of Horsham District Council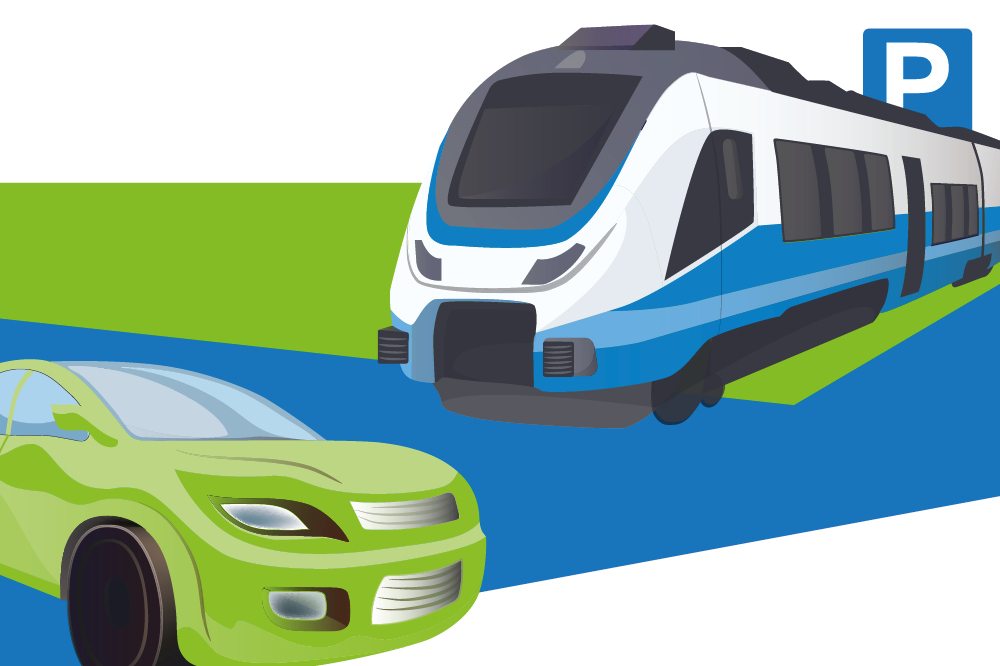 Ease yourself back to work with our Commuter car park in Horsham.