The Council is in the process of preparing a Local Plan that sets out planning policies and proposals to guide development in the District up to 2038. The Council is required to prepare a Local Plan by law.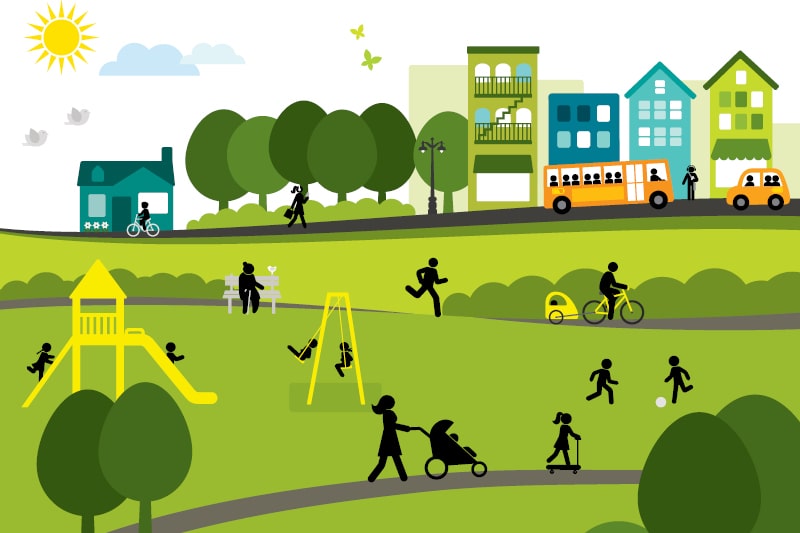 Housing targets and development policies
The Local Plan will set out how we can meet Government requirements for housing growth. It will also outline where new schools, road upgrades and health provision will need to be provided to support that, as well as including policies to address the causes and potential impacts of climate change.
The current housing targets set by Government sets a minimum target for our District of at least 897 new homes each year. In addition, we are obliged to see if we can meet the housing needs from surrounding areas such as Crawley. This is a very difficult challenge.
What has happened so far
Last year we published for consultation the first draft of the Horsham District Local Plan 2019-2036. Since then we have been working hard to assess the feedback to that consultation, gathering additional evidence where required.
Due to the very difficult decisions that must be made about the level of housing, Council Members have explored every avenue to limit the pressure for housing development in the District. They have sought expert advice in deciding how best the Plan can meet the Government's allocated building numbers whilst protecting our thriving District.
The next steps
The revised Local Plan will be published, in accordance with planning legislation, in a document known as the Regulation 19 Local Plan.
We will be seeking your views on whether the Local Plan meets the nationally set planning 'tests' which will then be considered by an independent planning Inspector.
Our Pre-Submission Local Plan will be available to view and for comment online from early September 2021.
Unless prevented by Covid-19 restrictions, reference copies will also be placed in local libraries.
Further information
Find out more about the Local Plan and stay up to date by visiting the Horsham District Council website.
You may also like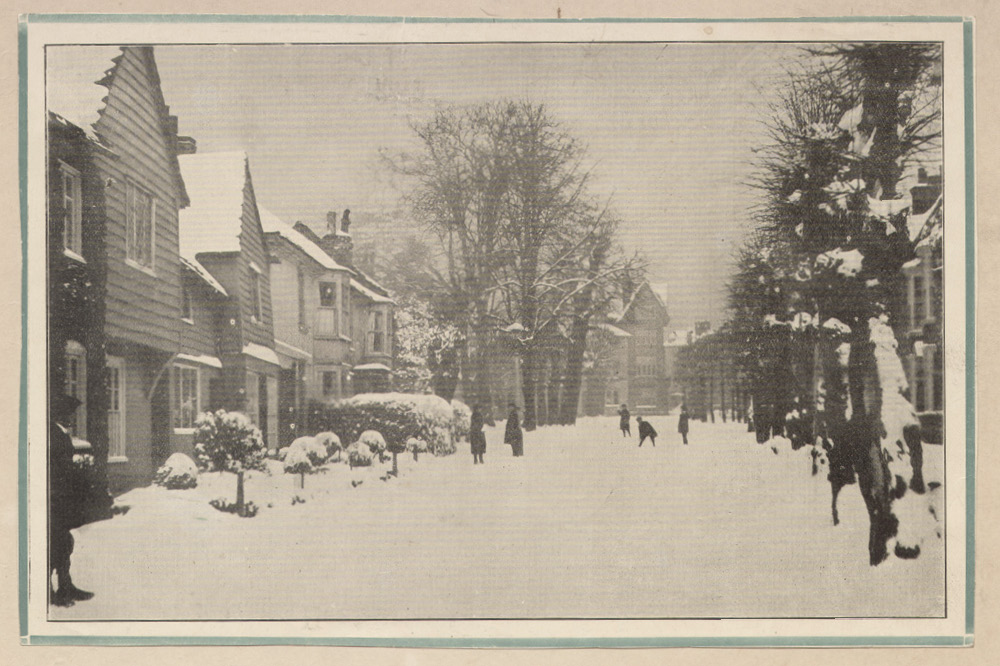 Located on Horsham's beautiful Causeway, the Museum offers a changing programme of galleries, activities, and events.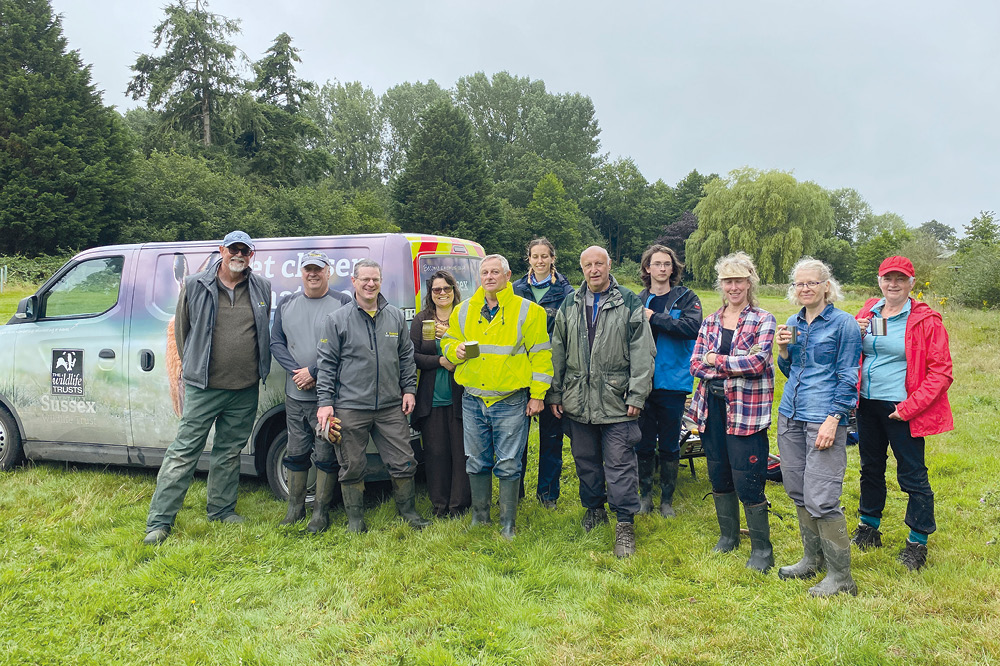 Wilder Horsham District is a five-year partnership between the Council and Sussex Wildlife Trust working to deliver a nature recovery network.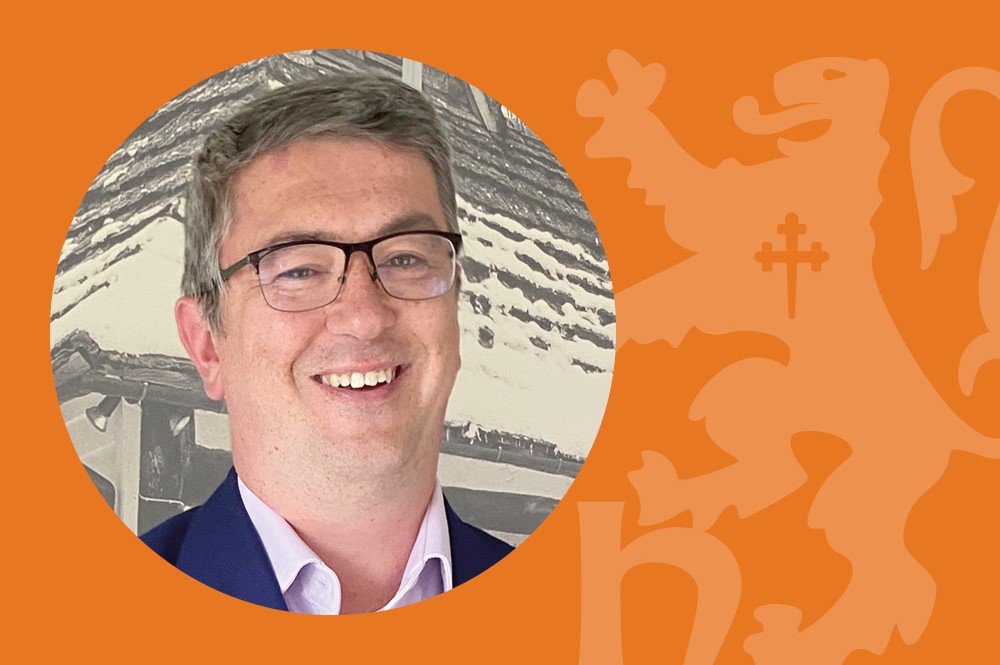 The autumn has been a really productive time for making plans and focusing on council priorities.