The first partnership of its kind in the South East of England, we are working with local communities and landowners to create networks of land that are protected and enhanced to nurture wildlife.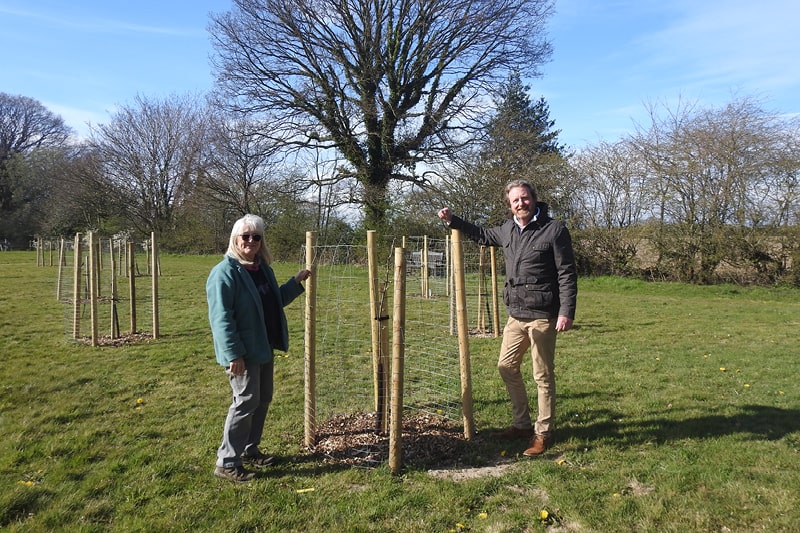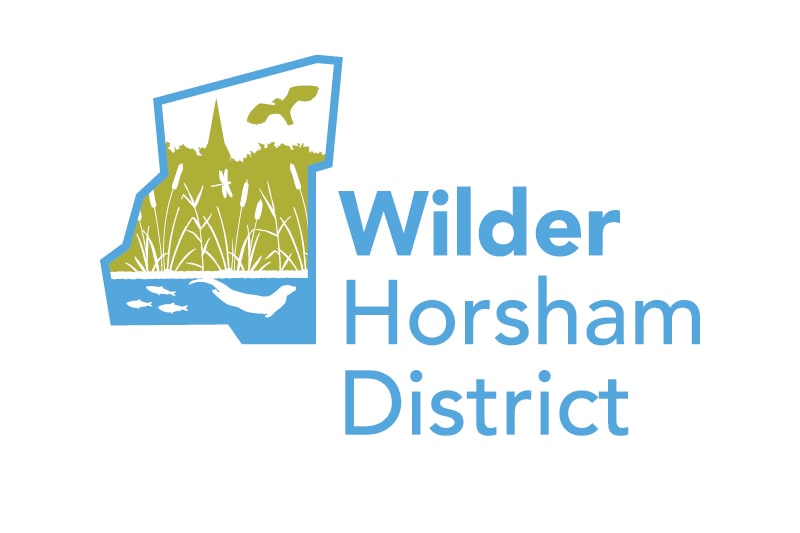 Wilder Horsham District is a five-year partnership between the Council and Sussex Wildlife Trust, working to deliver
a Nature Recovery Network for our District.
Wilder Horsham District now has a grant available to support landowners and communities wishing to implement practical projects to expand and improve networks for wildlife across our local landscape. Projects can involve different sized areas of land and be in urban and rural areas.
Introducing the Nature Recovery Award
Launched in November 2020, the new funding is already proving popular and delivering tangible projects to create and improve habitats for plants and animals. Let's take a look at what people have been up to.
Friends of Glebe Field
Over in Thakeham, Friends of Glebe Field will be creating a community orchard and rewilding their village field (pictured top), aiming to create a network of habitats through the introduction of bird and bat boxes, a wildflower meadow, a wildlife pond and native tree planting.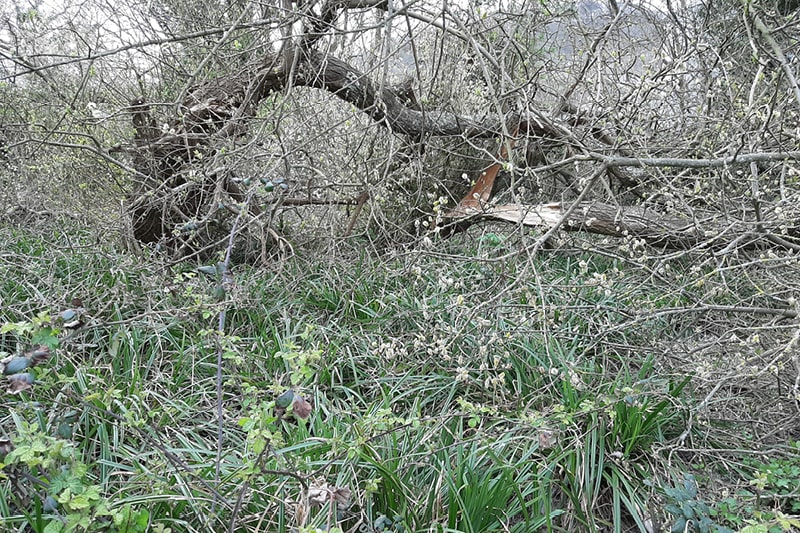 The Society of St. Columba
On a historic 19th Century farmstead near Chanctonbury Ring, The Society of St. Columba are restoring a pond, creating a thriving haven for wildlife as part of the site's larger ambition to convert the land to support mixed grazing, woodland and wild flowers.
Brookfields Farm
Brookfields Farm, in the parish of Woodmancote, was also awarded funding for their plans to reclaim land currently used for year-round equine grazing. The grant will be used to create a pond and wetland area as part of a larger vision to link the land
to nearby wildlife-rich habitats.
Apply for Nature Recovery Award funding
Do you have a scheme in mind that could help get our landscapes teeming with more wildlife?
Applicants can apply for funding for projects of any size up to a maximum of £5,000. To find out more or submit an application go to the Nature Recovery Award's webpage.
All applications will be considered against the following criteria:
Contribution to the Horsham District Nature Recovery Network
Wilder Horsham District habitat priorities and nature based solutions
Wilder Horsham District geographical priorities
Value for money
Informed design and management of the projects.
Applications will be judged by a professional panel and funding will be awarded quarterly.
You may also like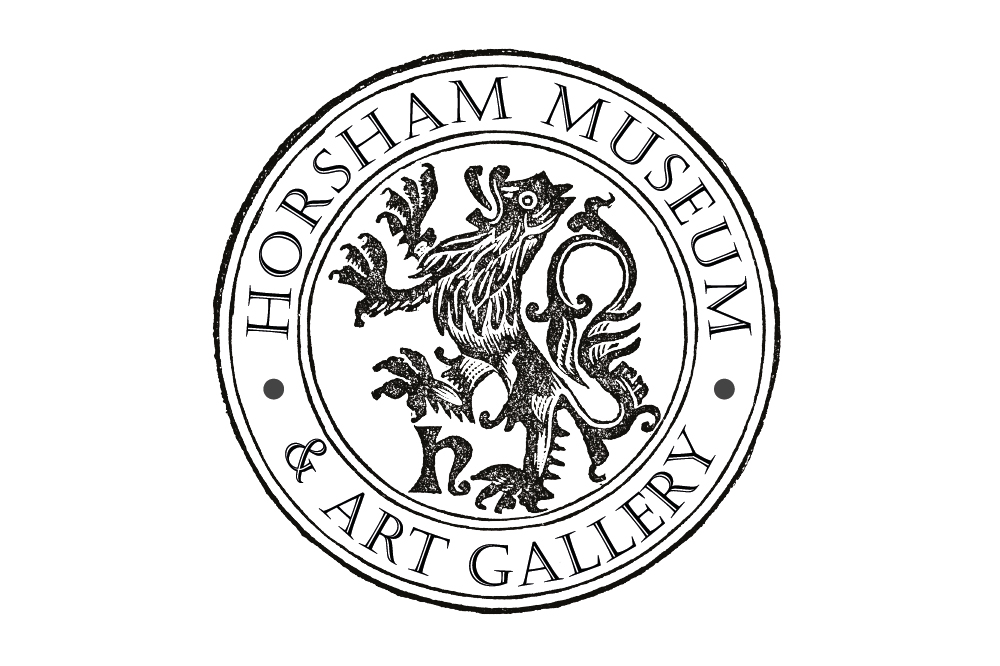 Take a look at what's happening over the next few months.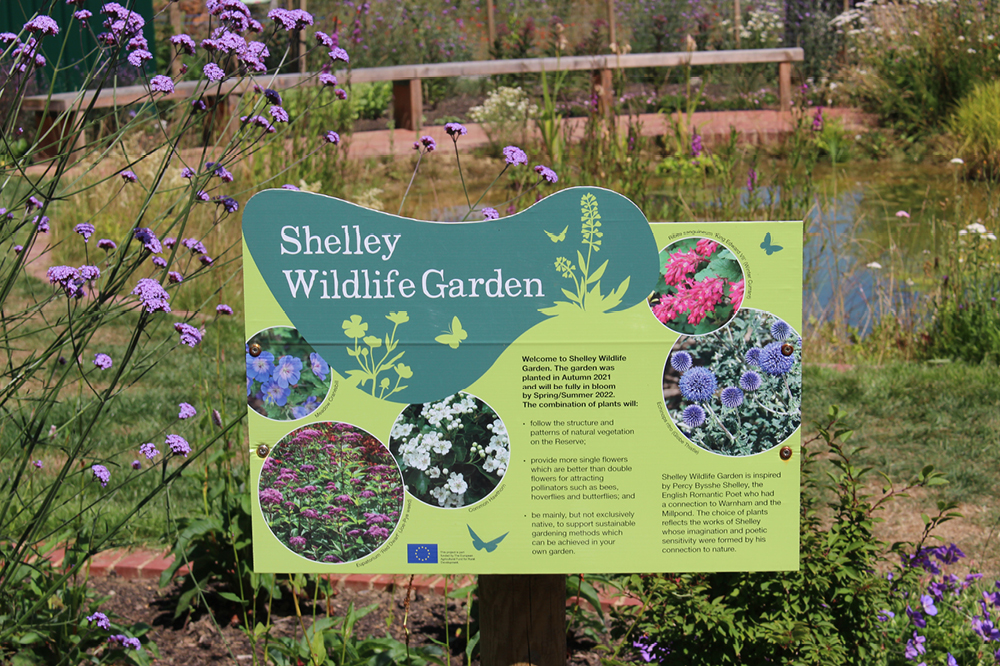 The bicentenary of the death of Horsham born poet Percy Bysshe Shelley was marked with a series of special events and projects in and around Horsham throughout 2022.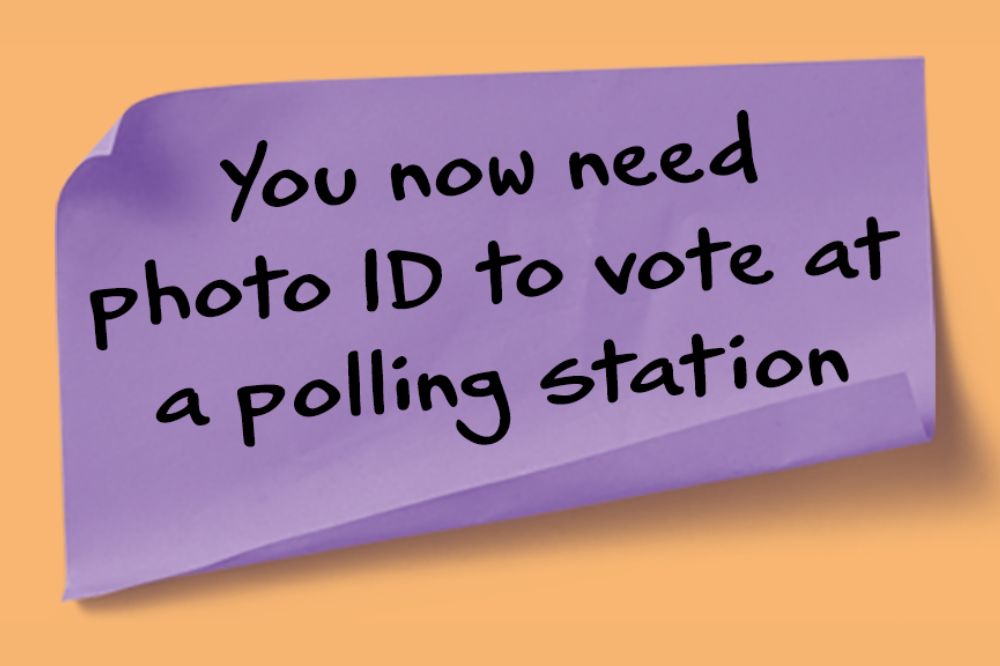 On Thursday 4 May 2023, local elections are taking place in the Horsham District.