Never has it felt more important to reach out to the younger people of our District than now.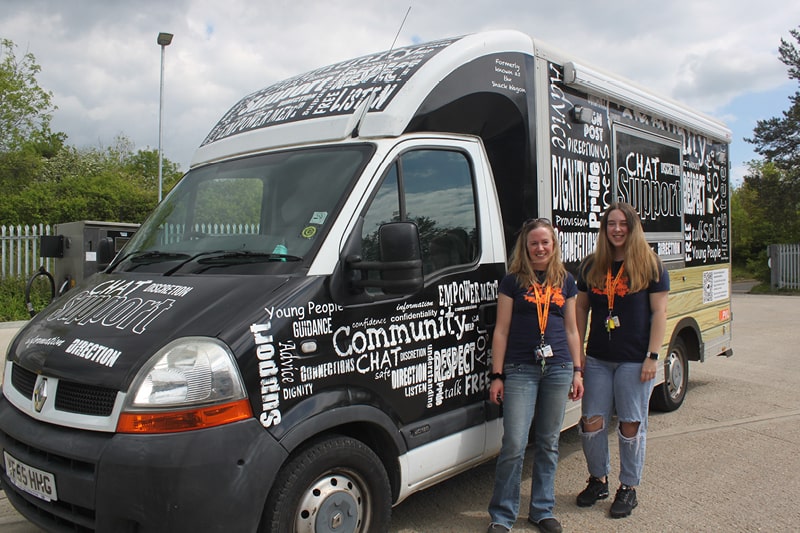 During lockdown we decided to give our Mobile Community Hub a bit of a makeover before it goes back on the road to provide a key mobile youth provision service for local teenagers.
For a number of years the Mobile Community Hub, formerly known as the Snack Wagon, has been a key component within the Horsham town area providing a range of detached youth work in a variety of settings for young people aged 13 to 18 years.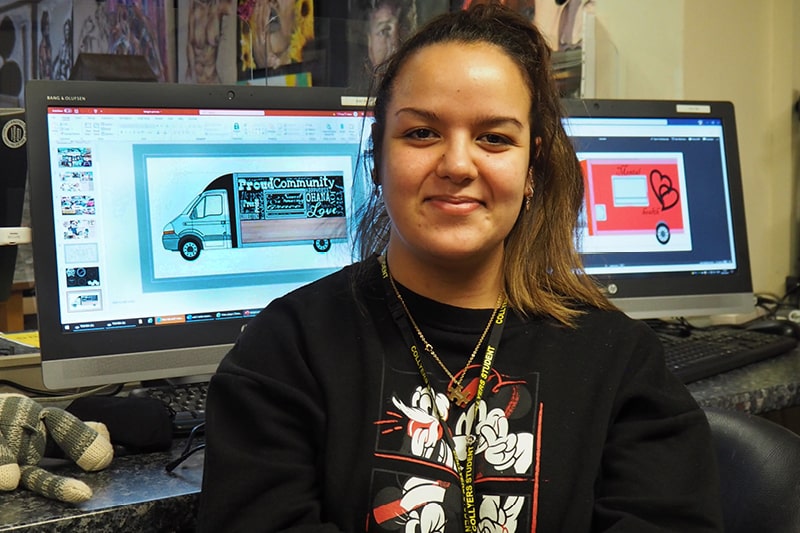 With the easing of Covid-19 restrictions, the newly liveried vehicle will provide a safe environment for young people to gather with their friends, grab a free bite to eat or drink and chat with our youth workers from 4The Youth who can provide advice and resources on lots of issues, particularly those generated by the pandemic.
Pictured: Collyer's art student Fuzzylynn Isaacs who created the winning design for the new livery.
You may also like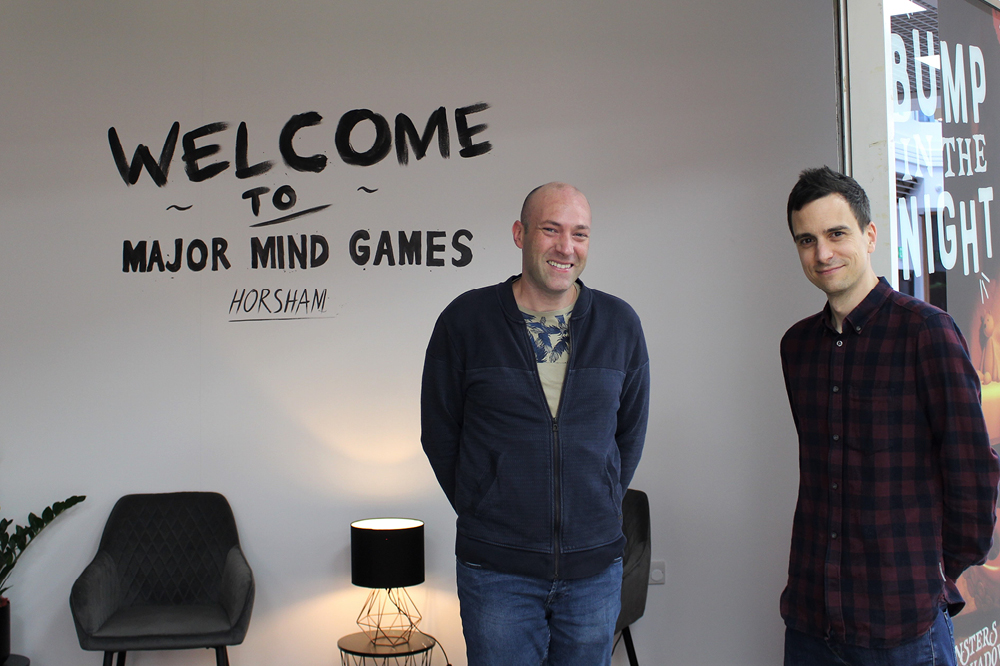 How Council grants have helped support some new businesses in Horsham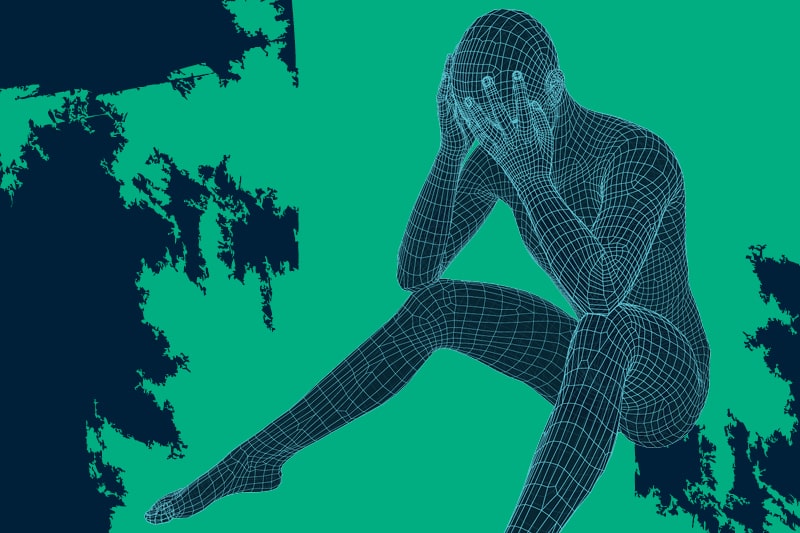 The last year has been challenging for many. Find help available for people who are struggling with their mental health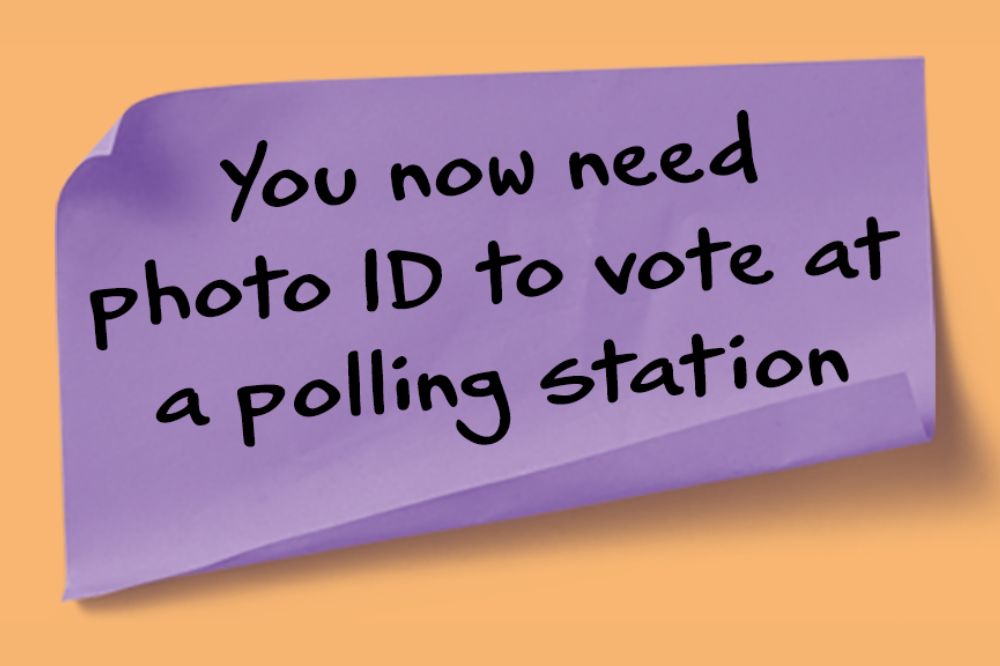 On Thursday 4 May 2023, local elections are taking place in the Horsham District.