The Annual Canvass is a process each local authority undertakes every year to update the Electoral Register. Electoral Registration Officers (EROs) are legally required to keep the register of eligible voters up to date.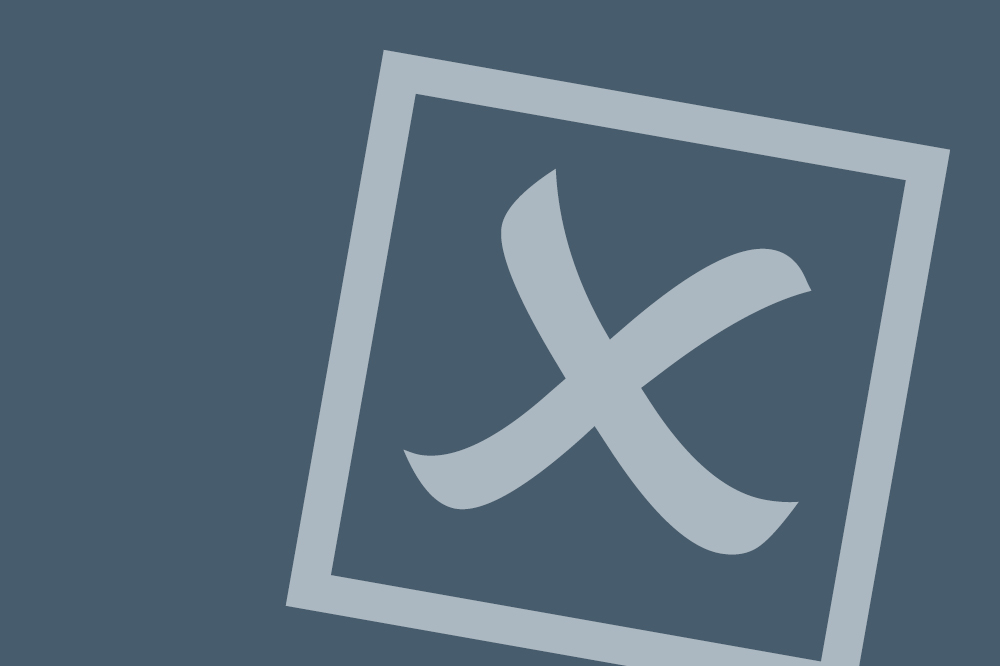 From July to November 2022,we will contact every household in the District to find out if their details on the electoral register are correct. We will send a letter or an email, which will advise whether a reply is needed or not. You must reply if you are asked to do so.
If you don't reply, it will not only affect your right to vote, but it may also affect your ability to open a bank account, get credit, a loan or a mortgage, as the full register is checked by authorised credit agencies.
Don't leave registering to vote to only when you need a mortgage or credit, as due to the processes and timing, it can take several weeks before your entry is seen by the credit agencies.
Please don't delay replying or contacting us, as by responding promptly you can save time and expense, whilst avoiding reminders and personal visits.
Find out more
For more information about the Annual Canvass, visit our website.
You may also like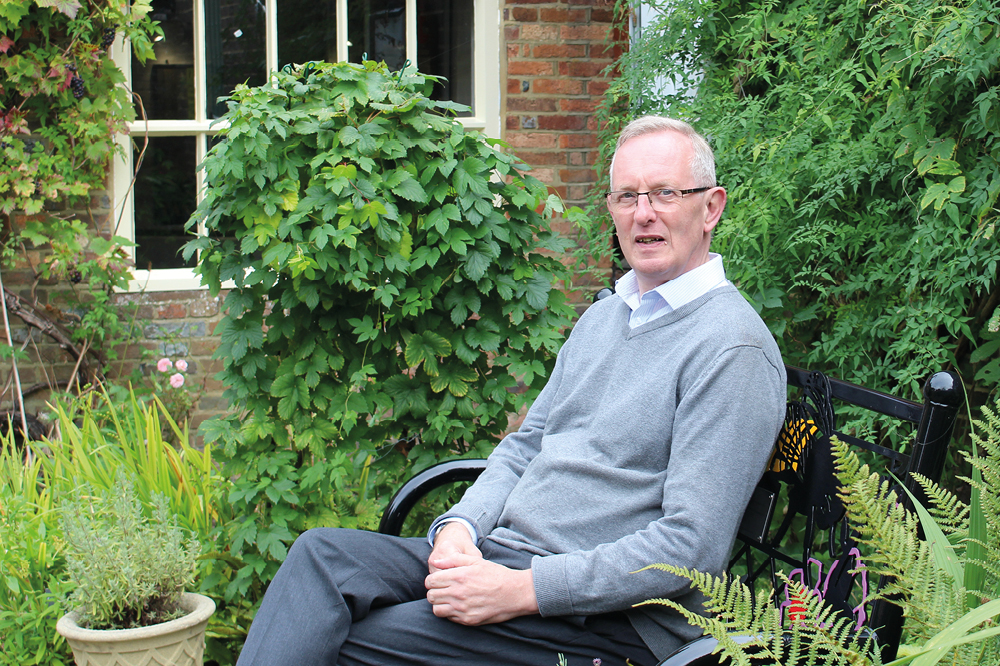 After an outstanding 32 years' service at the helm our Museum & Art Gallery Curator Jeremy Knight has decided to retire.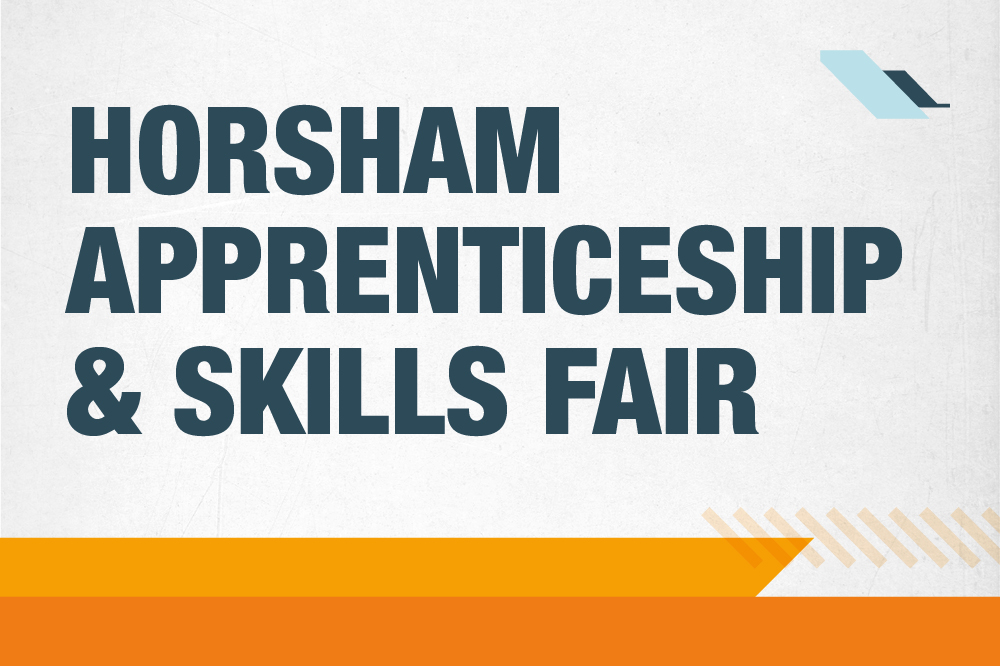 Our popular Horsham District Apprenticeship and Skills Fair returns again this year.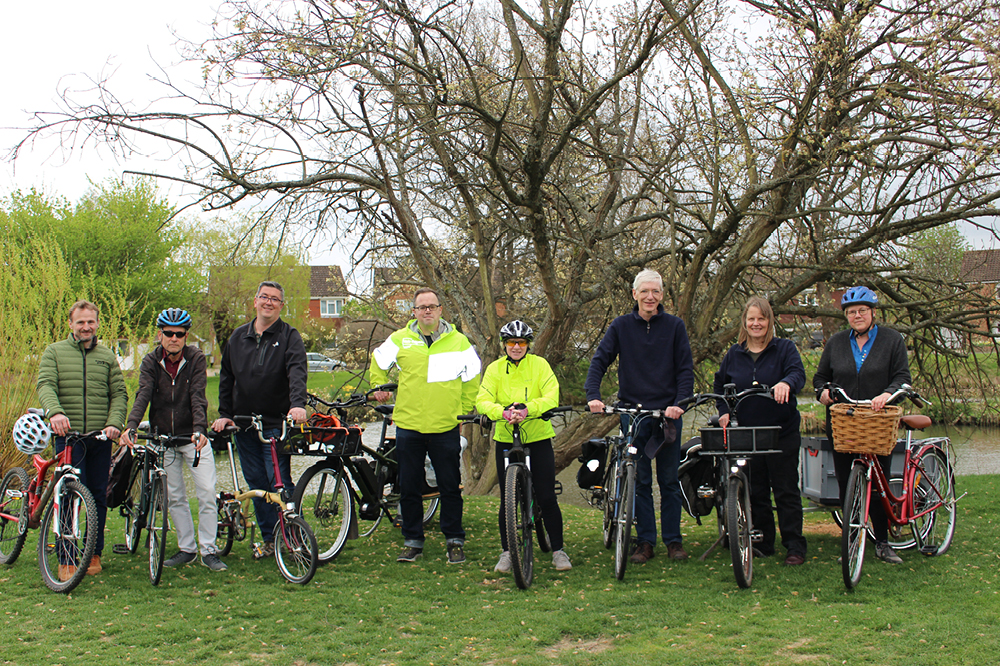 How our local community is continuing to tackle climate change with our Community Climate Fund grants