The Annual Canvass is a process each local authority undertakes every year to update the Electoral Register. Electoral Registration Officers (EROs) are legally required to keep the register of eligible voters up to date.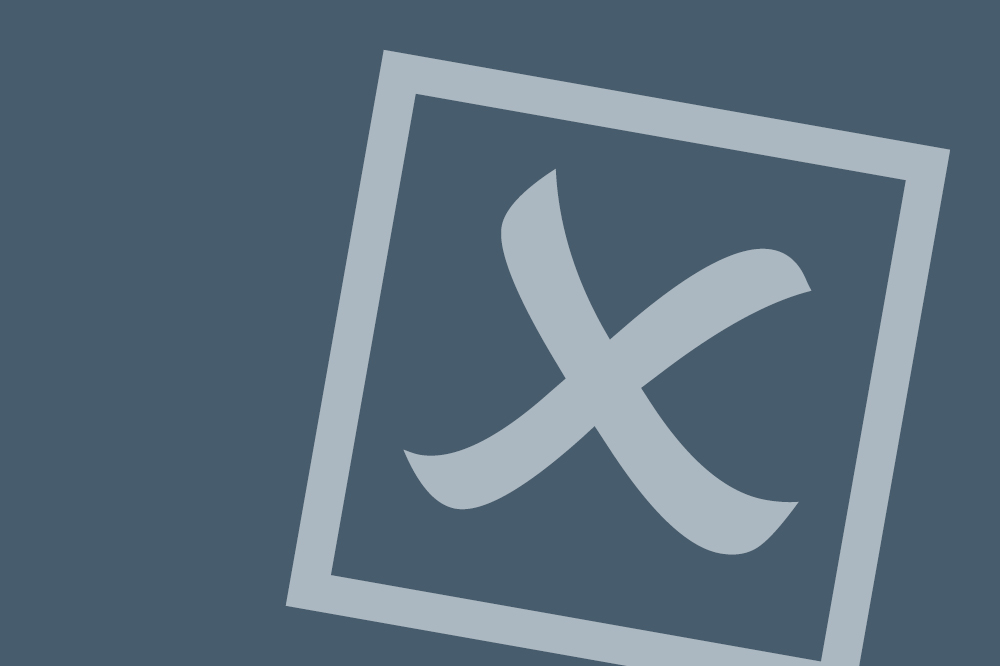 From July to November 2022,we will contact every household in the District to find out if their details on the electoral register are correct. We will send a letter or an email, which will advise whether a reply is needed or not. You must reply if you are asked to do so.
If you don't reply, it will not only affect your right to vote, but it may also affect your ability to open a bank account, get credit, a loan or a mortgage, as the full register is checked by authorised credit agencies.
Don't leave registering to vote to only when you need a mortgage or credit, as due to the processes and timing, it can take several weeks before your entry is seen by the credit agencies.
Please don't delay replying or contacting us, as by responding promptly you can save time and expense, whilst avoiding reminders and personal visits.
Find out more
For more information about the Annual Canvass, visit our website.
You may also like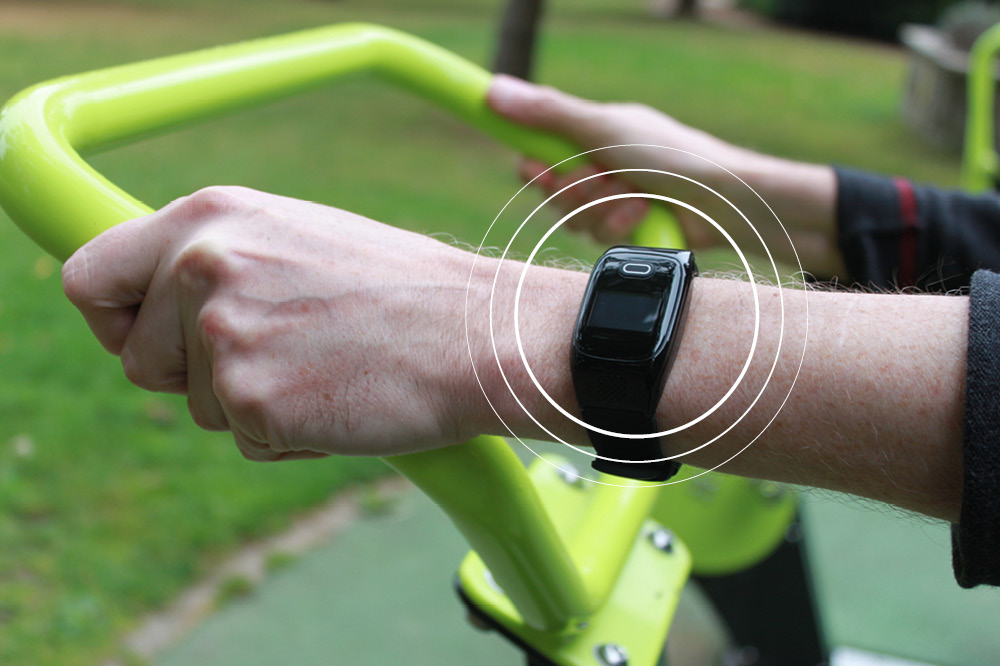 New to the suite of Community Link products, which help our residents with independent living, we are pleased to showcase the Mindme Wrist Alarm.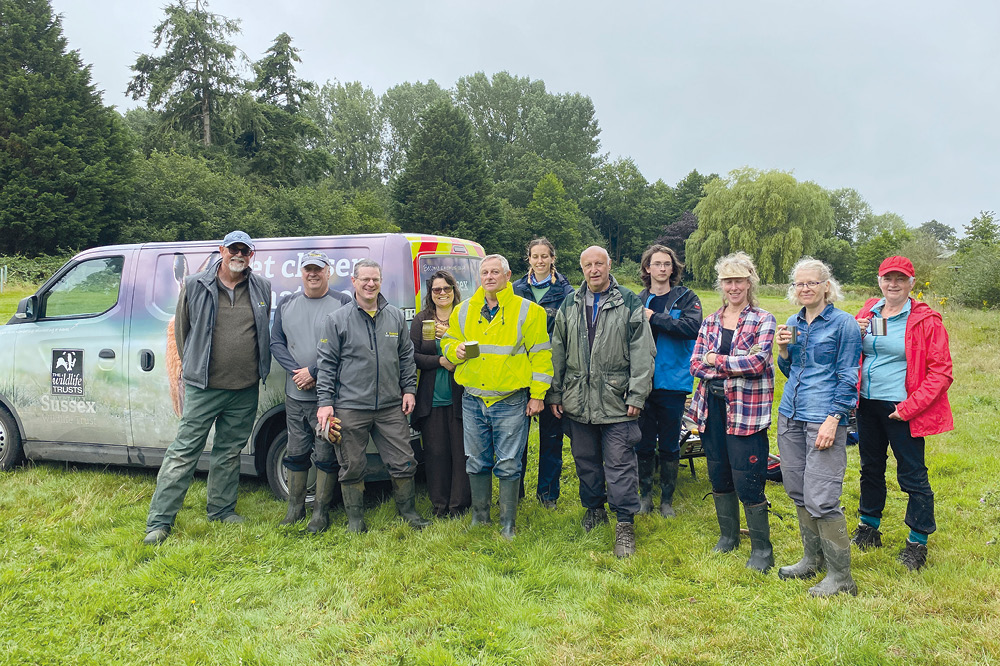 Wilder Horsham District is a five-year partnership between the Council and Sussex Wildlife Trust working to deliver a nature recovery network.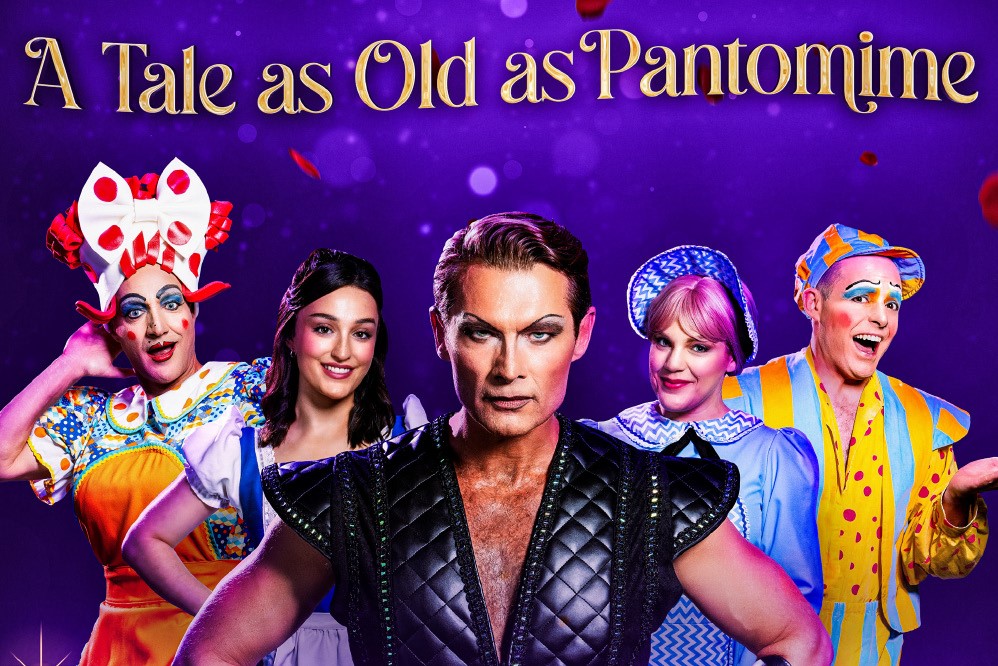 With everything from a fantastic array of local food and drinks, artisan gifts to festive entertainment and events, the magic of the season is right on your doorstep.