Our local community is continuing a mission to tackle climate change. Thanks to our Community Climate Fund lots of projects are underway to reduce carbon levels and create an environment that works better for everyone.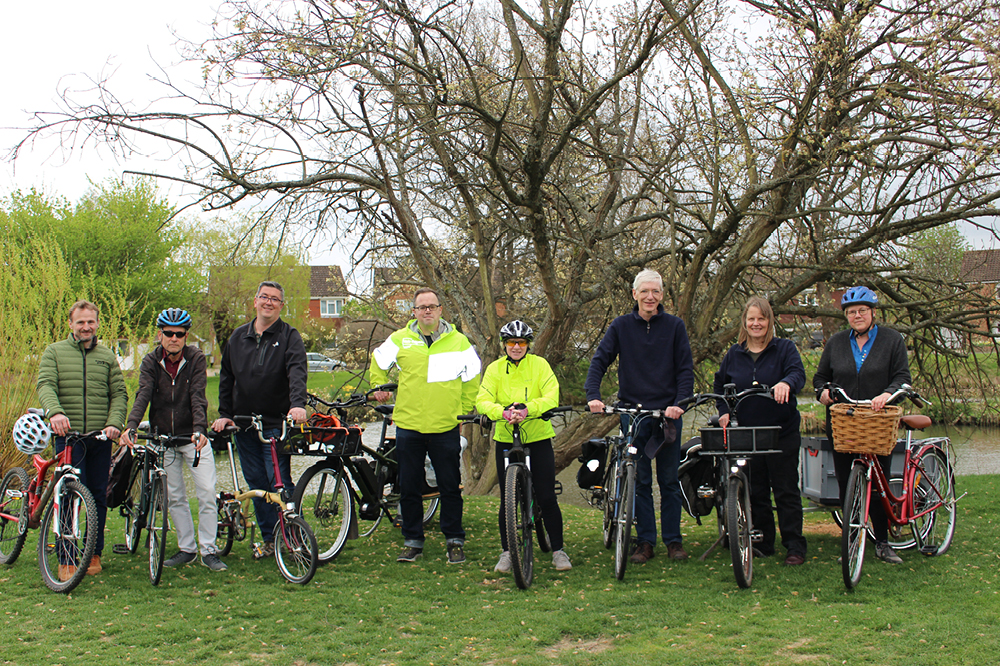 We have had an amazing response since the funding launched in July 2020 from lots of voluntary and community groups, as well as Parish and Neighbourhood Councils. They have successfully received funds and are now making them work hard on really effective eco-projects.
Let's take a look at what is going on.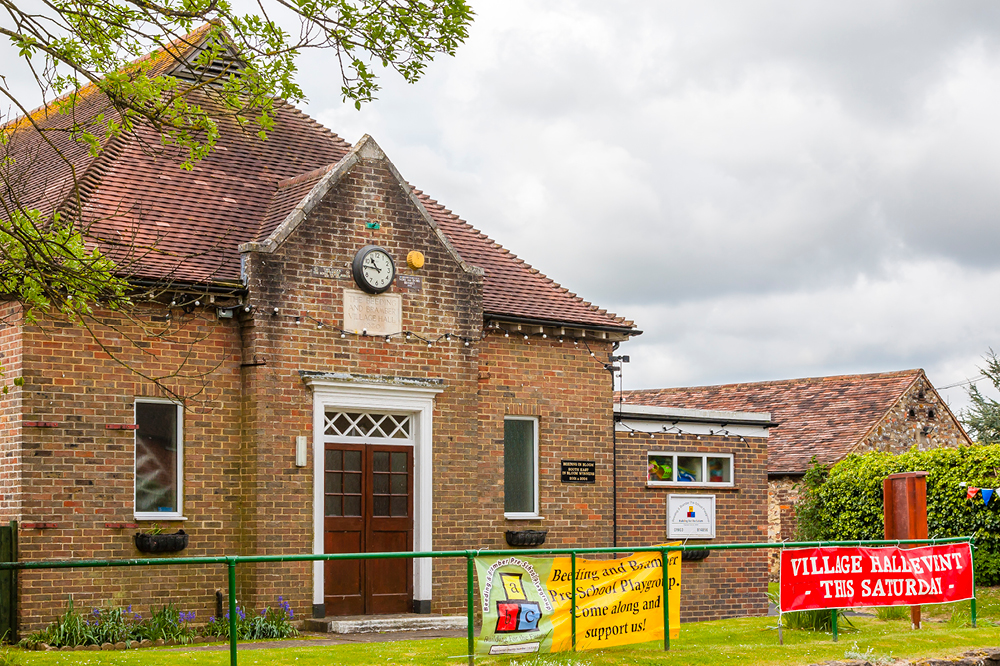 Beeding and Bramber Village Hall
Beeding and Bramber Village Hall have used their funds to install low-energy lighting which has reduced their energy consumption by some 62% a year. They have also introduced solar panels reducing their emissions by 1,324 kgCO2a year.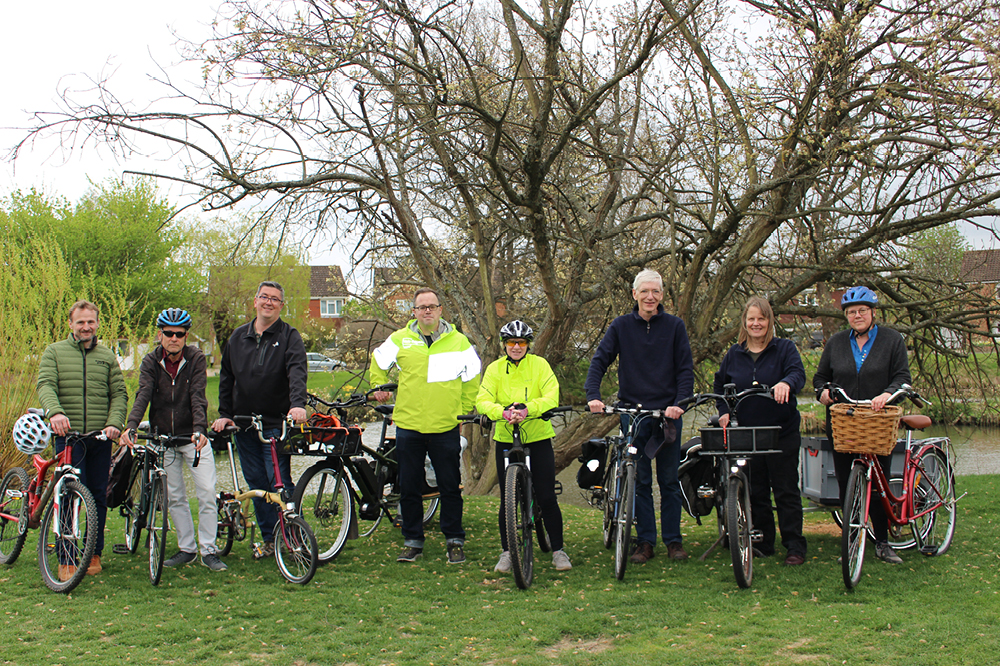 Horsham Trafalgar Neighbourhood Council
Horsham Trafalgar Neighbourhood Council used their funds to encourage increased use of bicycles as a means of personal transport. Trafalgar residents are being urged to get on their bikes with the help of a bike maintenance training course.
Chair of the Neighbourhood Council Morag Warrack said: "I'm so delighted that we can now get more people into cycling and help cyclists feel confident to get out and about on the road. This will encourage locals to cycle into town and commute to work on their bikes as Horsham can be easily cycled from the Trafalgar area. The cleaner air will be of benefit to all of us in the long run."
They will use the awarded funds to improve basic bike maintenance skills for local residents and encourage them to use their bikes more as a climate friendly alternative to cars.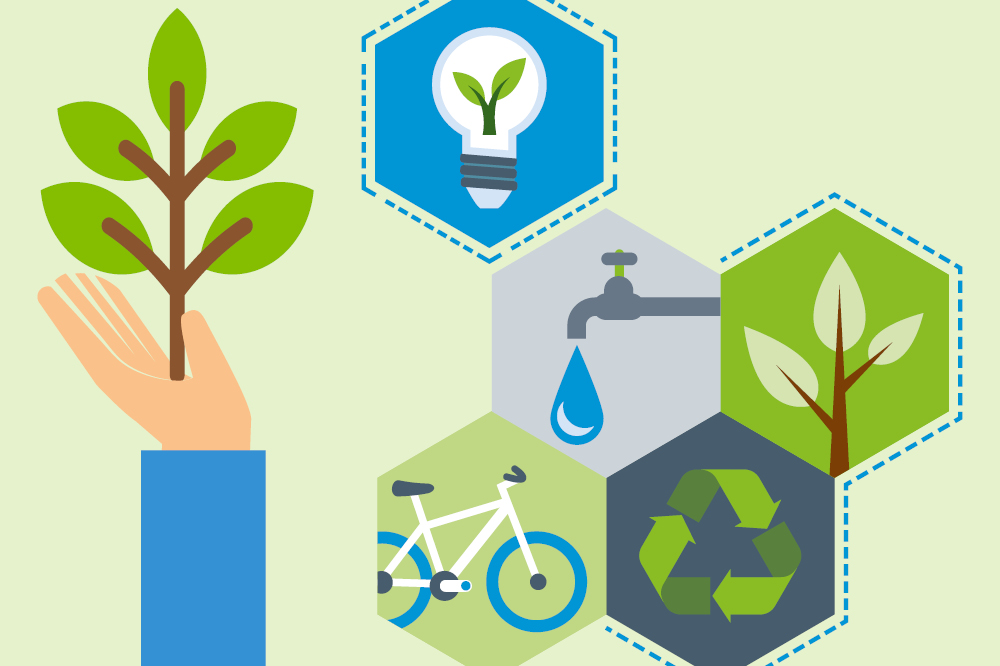 Apply for the Community Climate Fund
The next rounds of funding are shown below:
Grant opens 4 July 2022 -Closes 12 August 2022
Grant opens 3 October 2022 -Closes 11 November 2022
Grant opens 2 January 2023 -Closes 10 February 2023
A judging panel will meet to consider the applications after each round closes and all applicants will be informed of the outcome approximately four weeks after the closing deadline. The funds must be used for brand new projects, which will last beyond the funding provided by the Council, and include a commitment to inform the wider community about the project and encourage others to act.
You may also like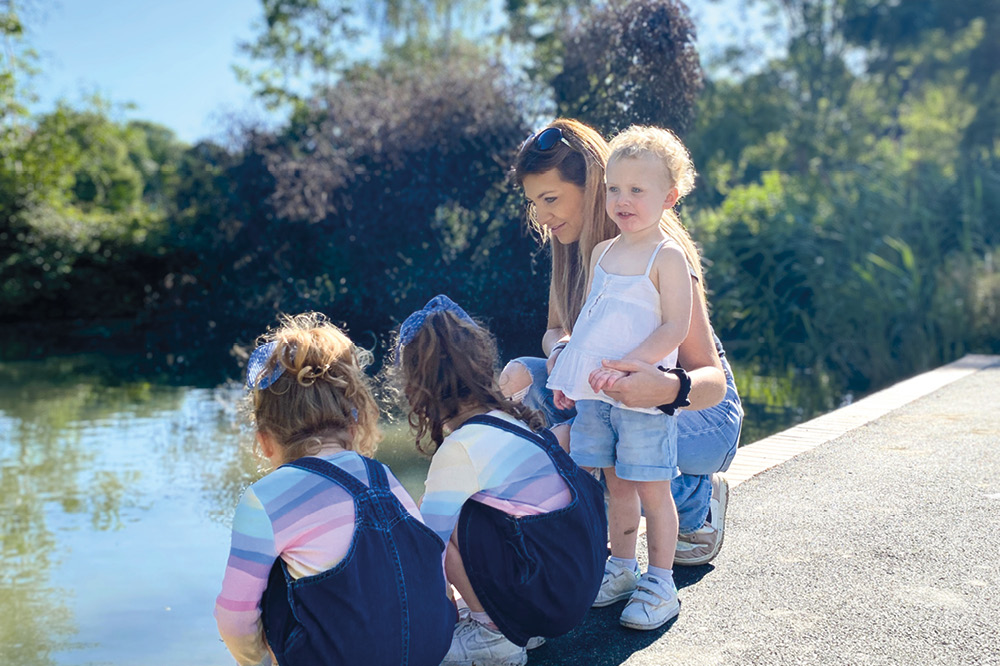 The last part of our programme of improvements to Horsham Park's much loved pond area was completed in the summer.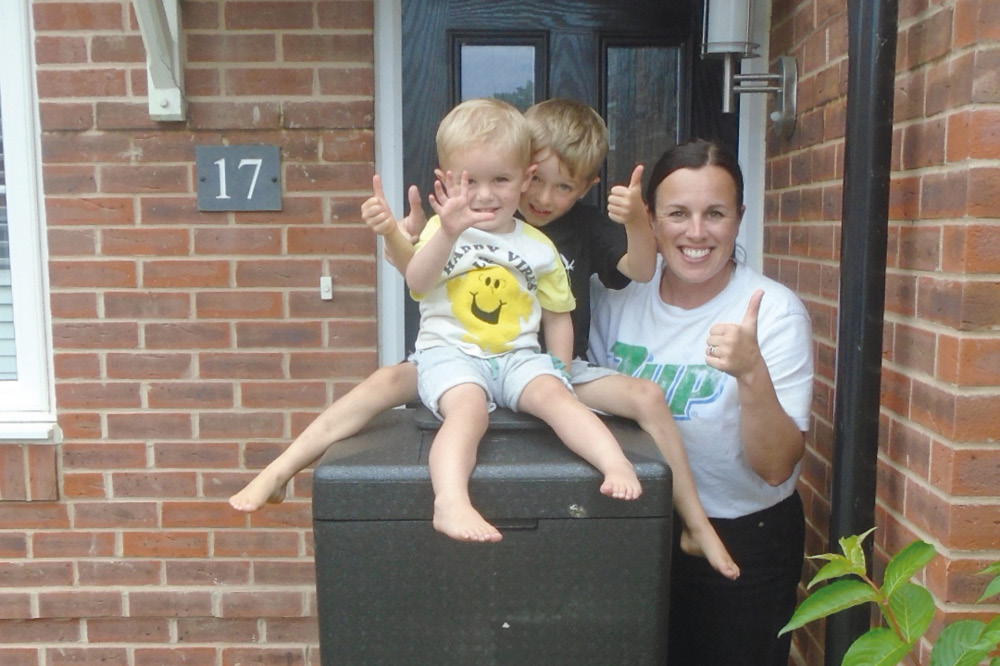 To celebrate the launch of our subsidised HOTBIN food composter offer for residents, we gave you the chance to win one of six HOTBINs worth almost £300.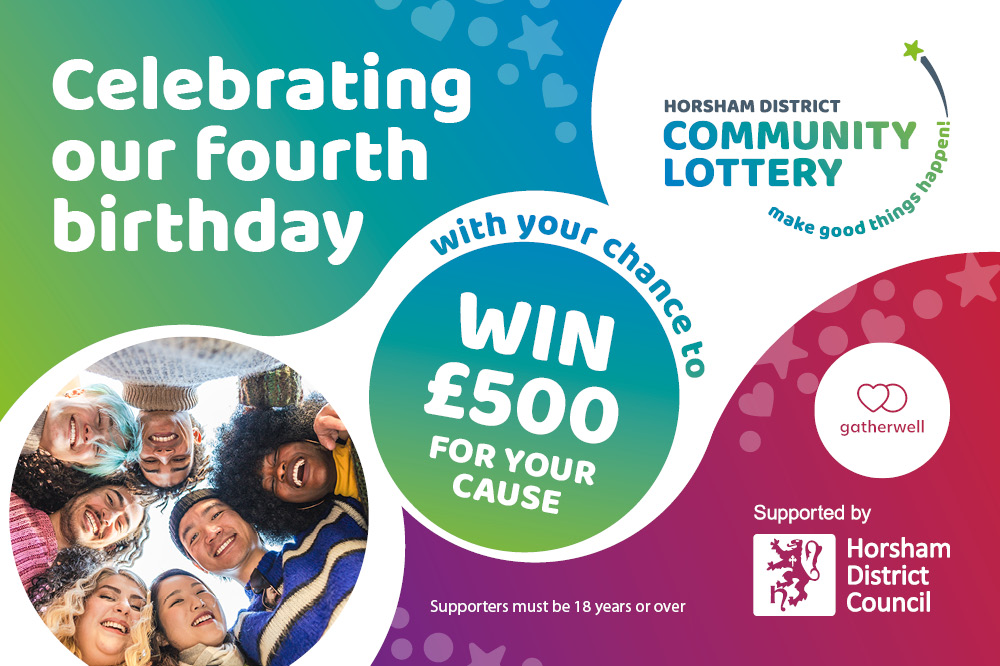 Horsham District Community Lottery is now four years old. To celebrate, it is giving local charities and good causes the chance to win £500 for their organisations.