Trading has been tough for our local businesses recently, but they are now well and truly on the road to recovery.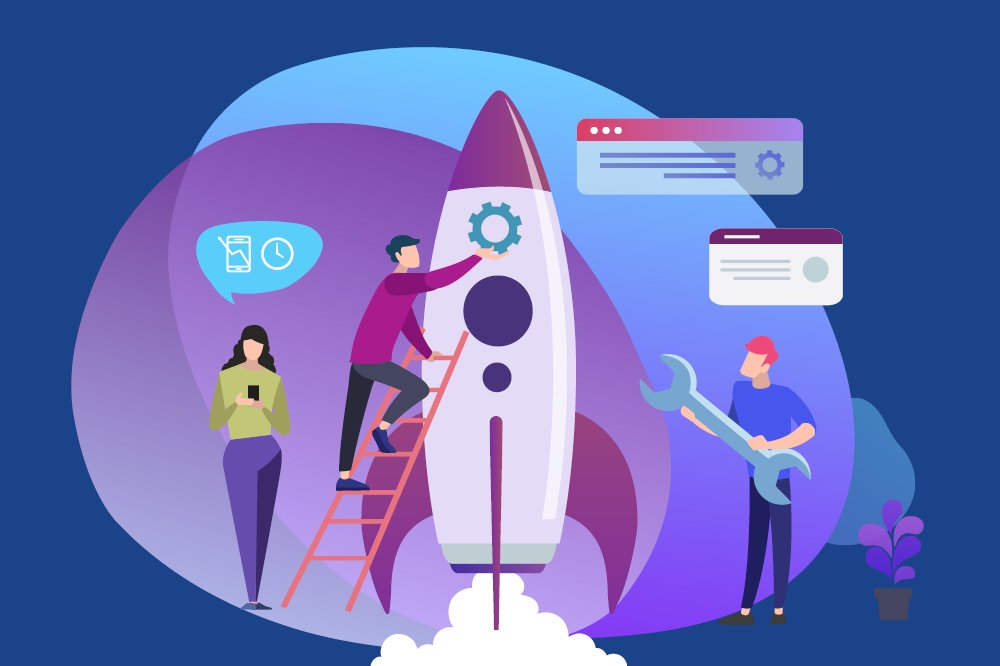 As part of our Economic Development team's recovery strategy we have supported lots of initiatives to boost local businesses funded by the Government's Welcome Back programme.
Our Welcome Back to Horsham video was commissioned to showcase Horsham town's hospitality and retail sectors, giving them a boost after the lockdowns lifted. Check it out and spot some of your favourite haunts on the Horsham District Council YouTube channel.
Retail and hospitality businesses were given a further boost by our district-wide Retail Training Programme, featuring a broad range of different workshops including how to make your business more Instagrammable, a social media photography masterclass and top tips on how to photograph products. A Talent Masterclass focussed on finding and hiring the right employees, and training modules on tax and accounting for small businesses were delivered across the District.
For more information on any of our Business Development schemes, email business.development@horsham.gov.uk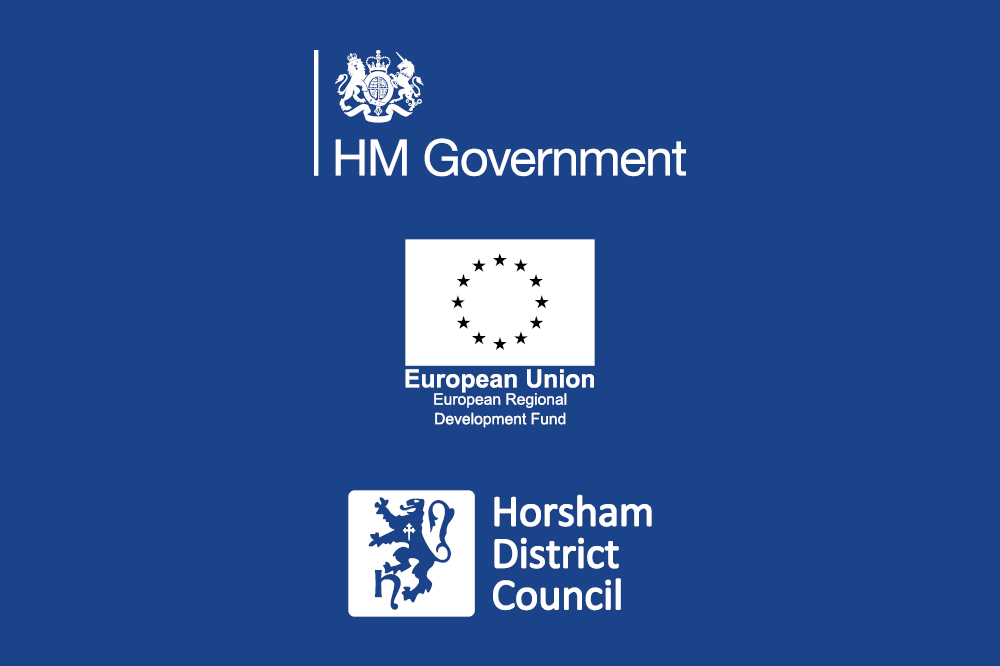 You may also like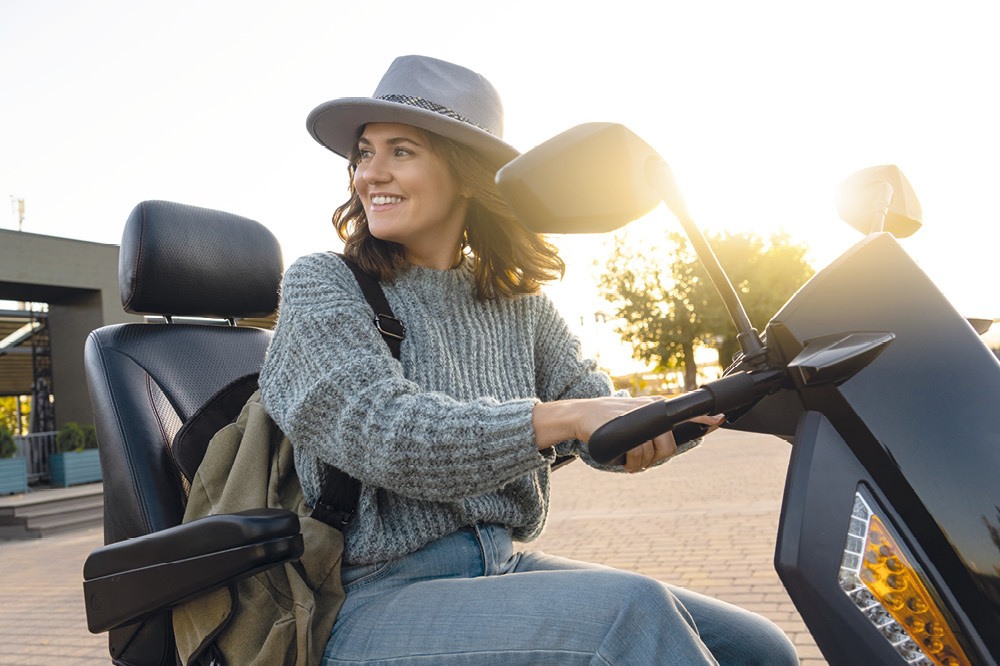 To help anyone, young or old, who has problems walking we have a fantastic Shopmobility service based in Swan Walk Shopping Centre.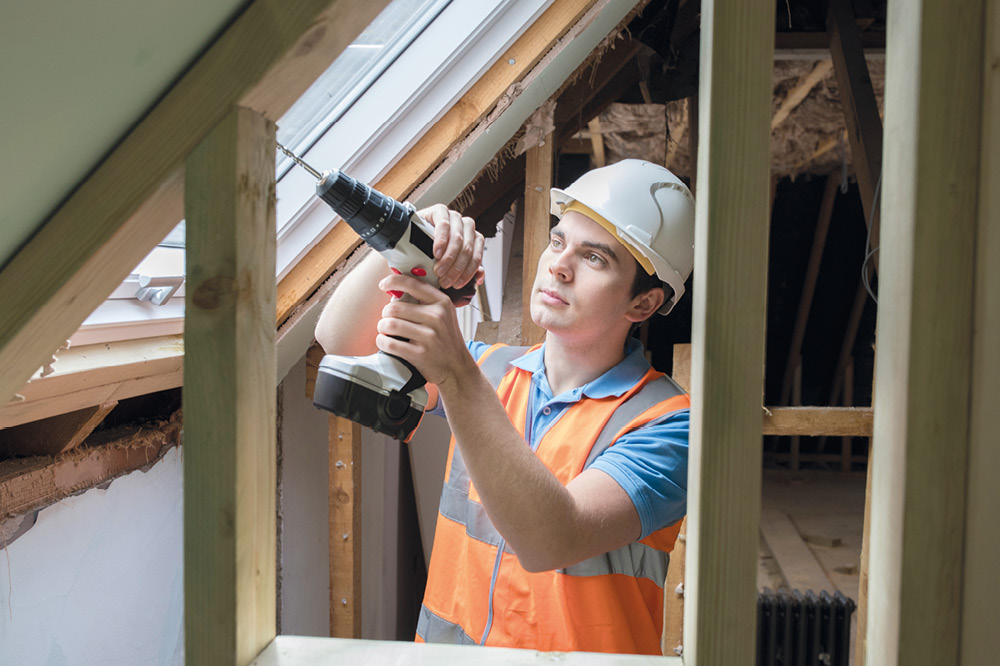 As we settle into wintry evenings indoors you may be planning some changes that would make your home perfect for your family. Sussex Building Control are here to help.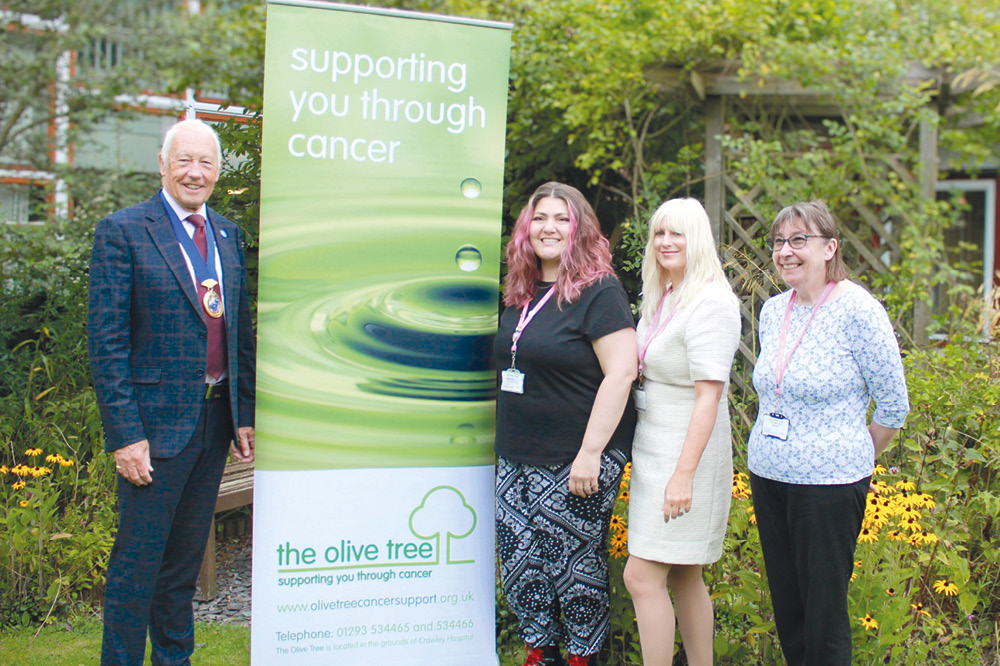 Councillor David Skipp is Horsham District Council's Chairman for the civic year 2023-24. His chosen charity for this year is The Olive Tree Cancer Support Group.