We have appointed Chichester College Group to carry out a programme of training and support for high street businesses across the District.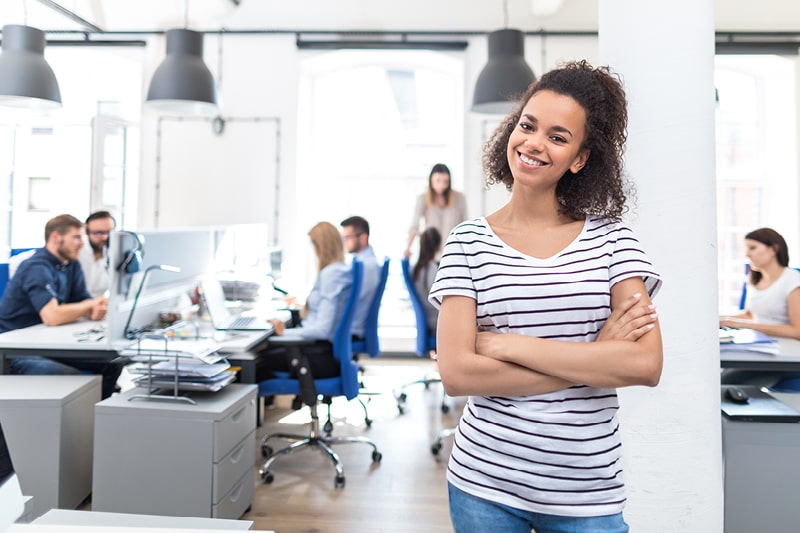 Training courses will run until end March 2021. The programme comprises six virtual workshops with 15 one-to-one follow up site visits to individual businesses.
As well as opening and operating safely, the workshops and visits will cover: accessing financial help, developing an online presence, marketing and promotion and much more.
You may also like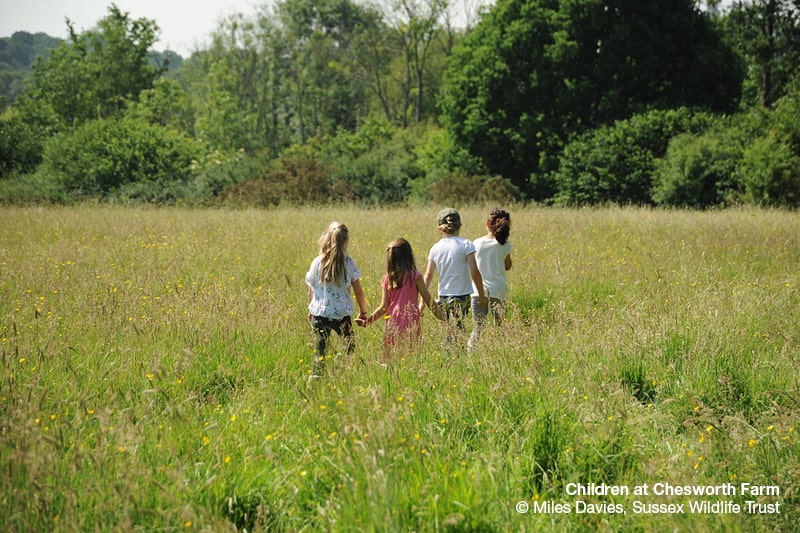 Our ambitious new five year partnership with the Sussex Wildlife Trust aims to create networks for wildlife, helping local wildlife species and habitats thrive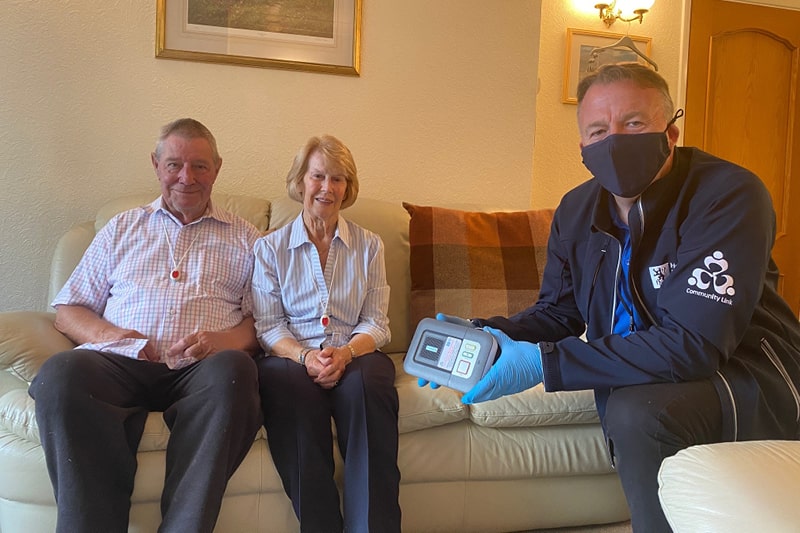 Our award-winning service helps residents live independently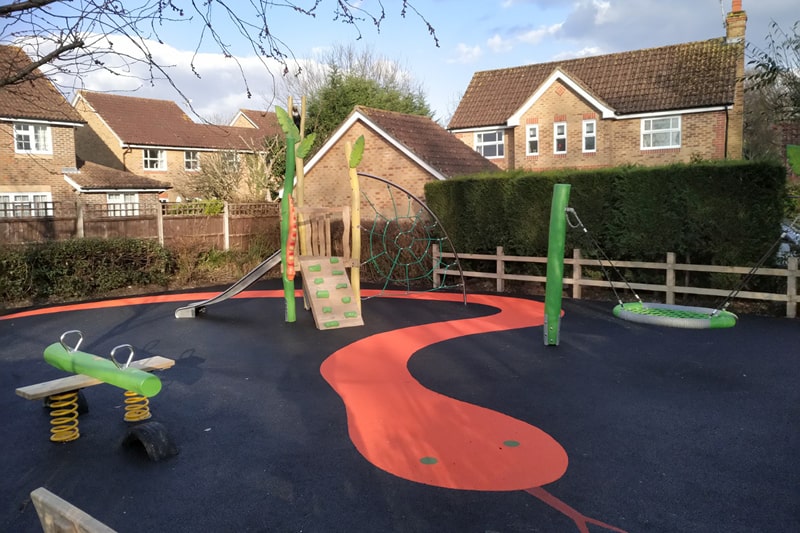 Rudgwick and Wren Close Horsham play areas in the District have had a fun and colourful refresh.