We have appointed Chichester College Group to carry out a programme of training and support for high street businesses across the District.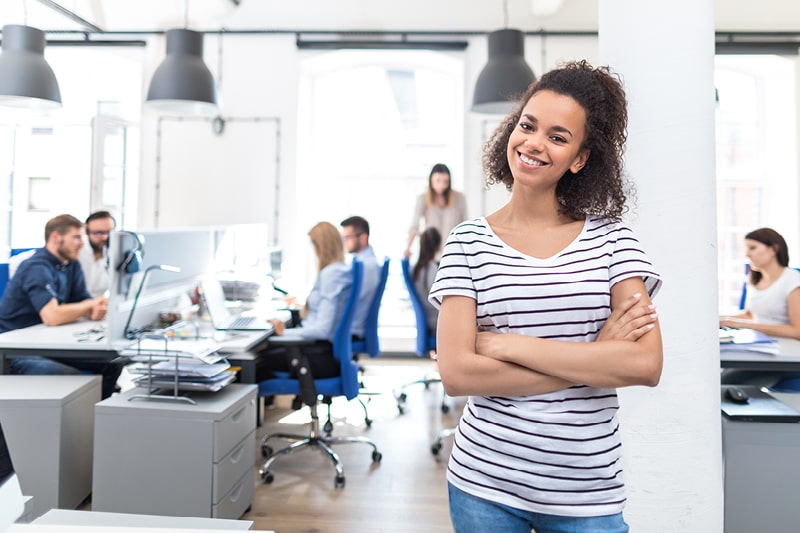 Training courses will run until end March 2021. The programme comprises six virtual workshops with 15 one-to-one follow up site visits to individual businesses.
As well as opening and operating safely, the workshops and visits will cover: accessing financial help, developing an online presence, marketing and promotion and much more.
You may also like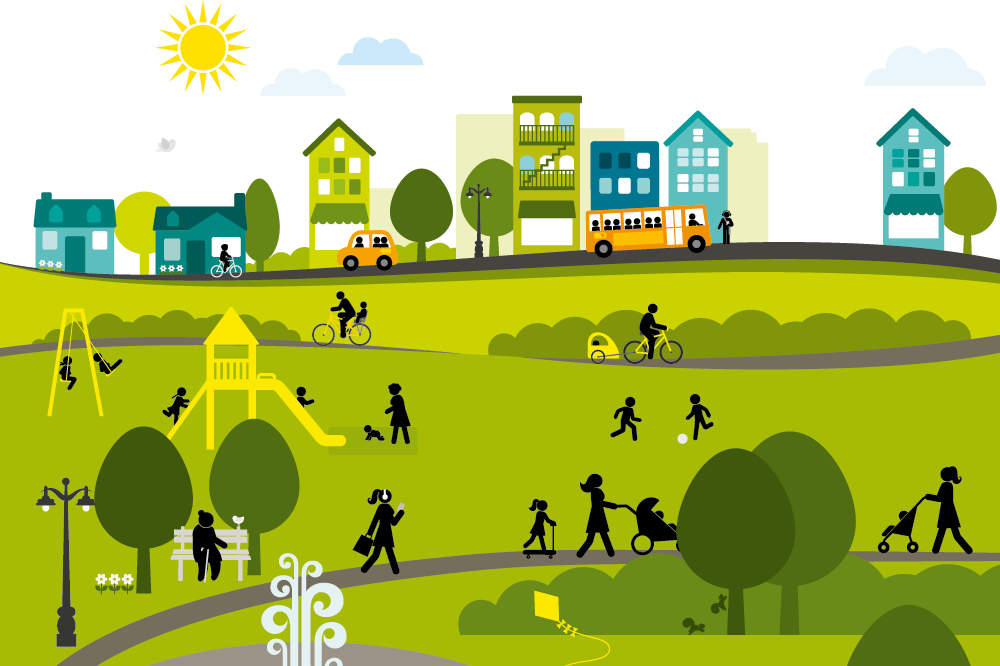 There has been a delay to the Horsham District Local Plan process following an unexpected Position Statement released by Natural England on Water Neutrality.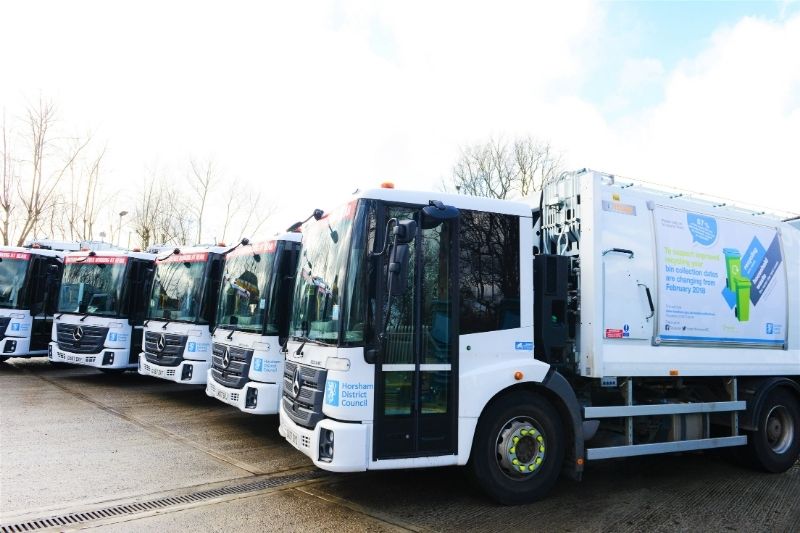 Horsham District residents have achieved much improved recycling rates for the month of March 2020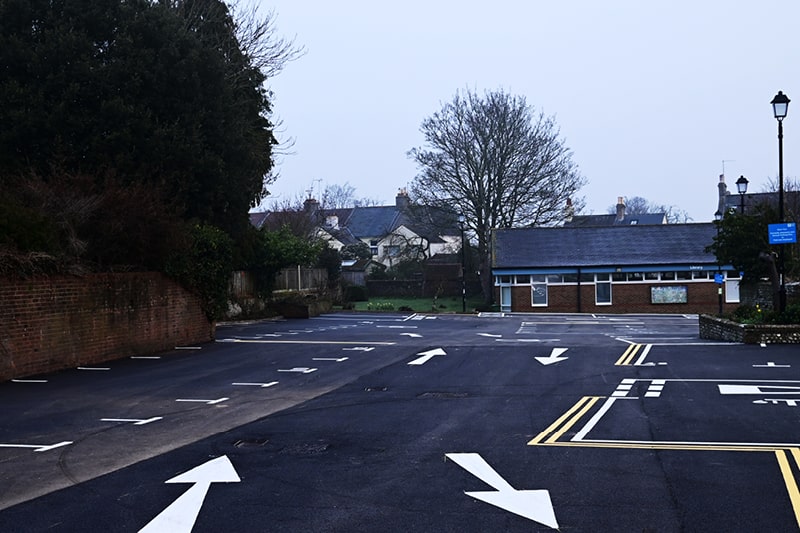 Residents in Henfield can now benefit from two car parks that have recently undergone extensive improvements