We have appointed Chichester College Group to carry out a programme of training and support for high street businesses across the District.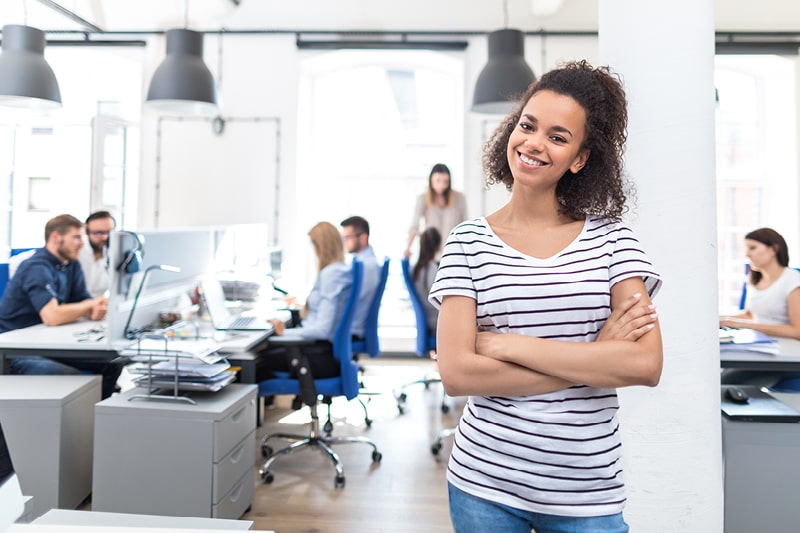 Training courses will run until end March 2021. The programme comprises six virtual workshops with 15 one-to-one follow up site visits to individual businesses.
As well as opening and operating safely, the workshops and visits will cover: accessing financial help, developing an online presence, marketing and promotion and much more.
You may also like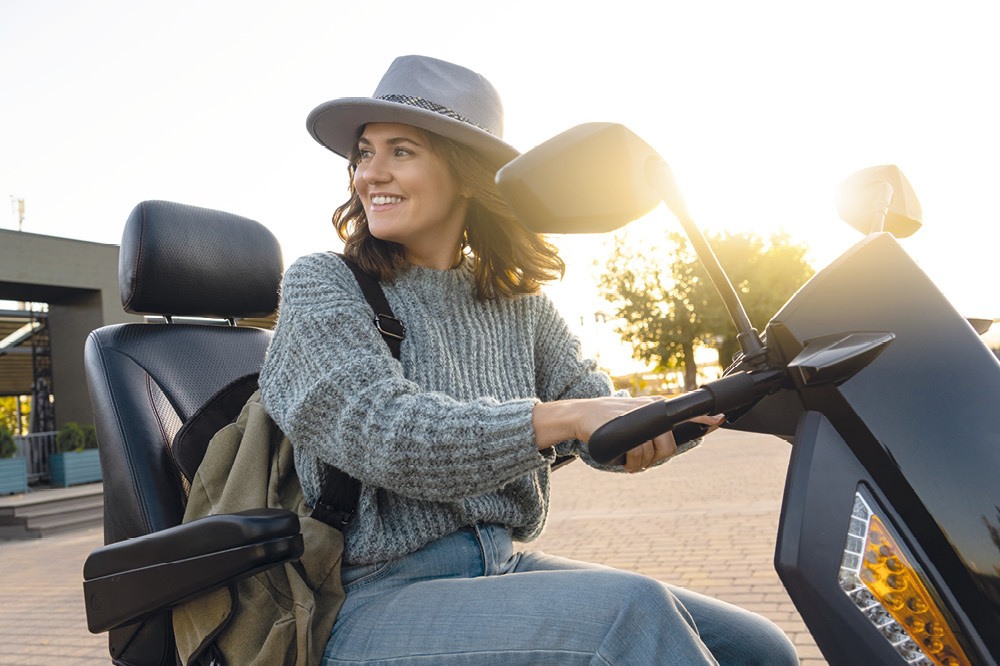 To help anyone, young or old, who has problems walking we have a fantastic Shopmobility service based in Swan Walk Shopping Centre.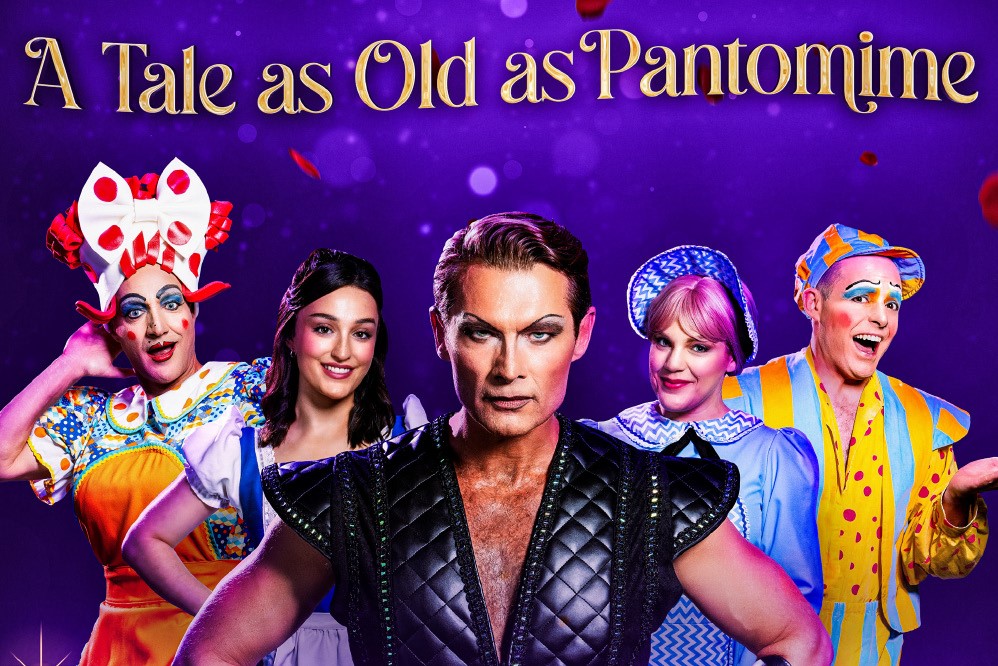 With everything from a fantastic array of local food and drinks, artisan gifts to festive entertainment and events, the magic of the season is right on your doorstep.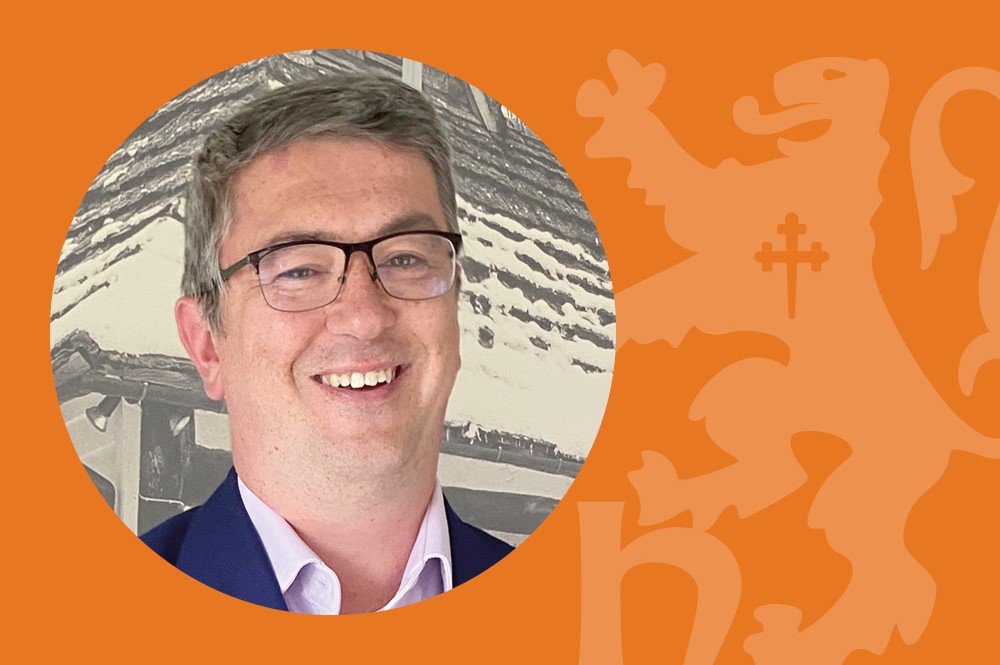 The autumn has been a really productive time for making plans and focusing on council priorities.