We have appointed Chichester College Group to carry out a programme of training and support for high street businesses across the District.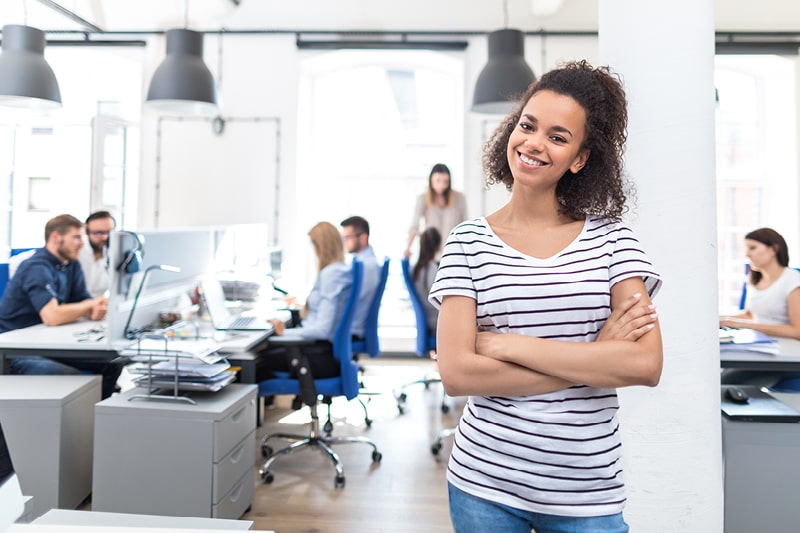 Training courses will run until end March 2021. The programme comprises six virtual workshops with 15 one-to-one follow up site visits to individual businesses.
As well as opening and operating safely, the workshops and visits will cover: accessing financial help, developing an online presence, marketing and promotion and much more.
You may also like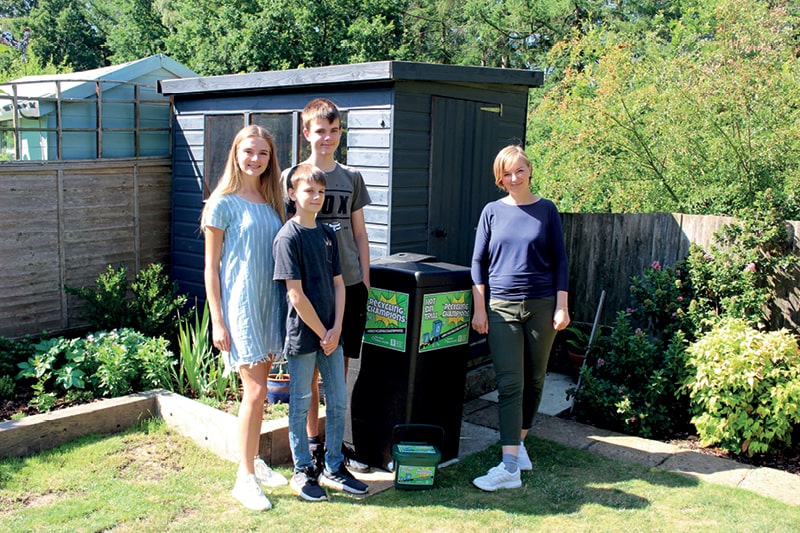 The bin can turn cooked food waste into compost in just 90 days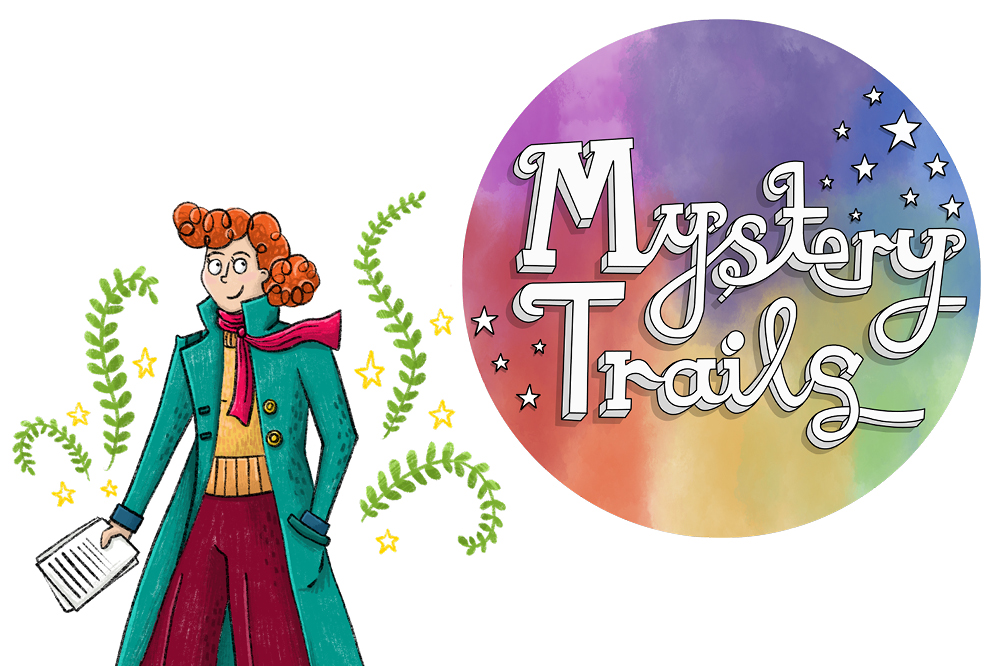 The new Mystery Trails invite participants to follow clues around each town to solve a puzzle.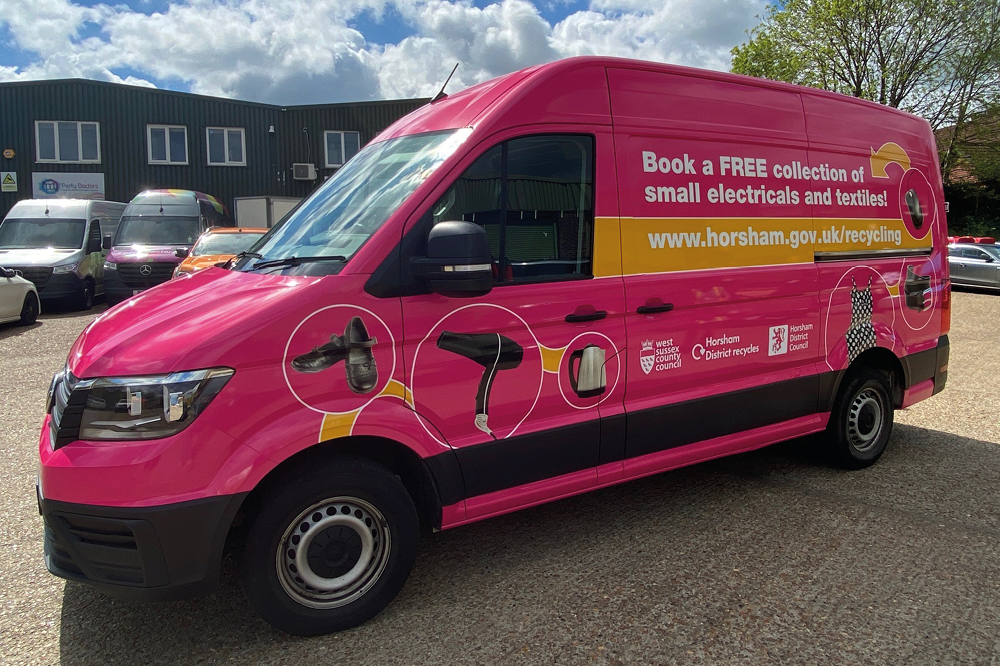 We have the highest recycling rate in the whole of Sussex. Find out how we are building on this success.