Our council-owned car parks are going LED, reducing costs and our carbon emissions.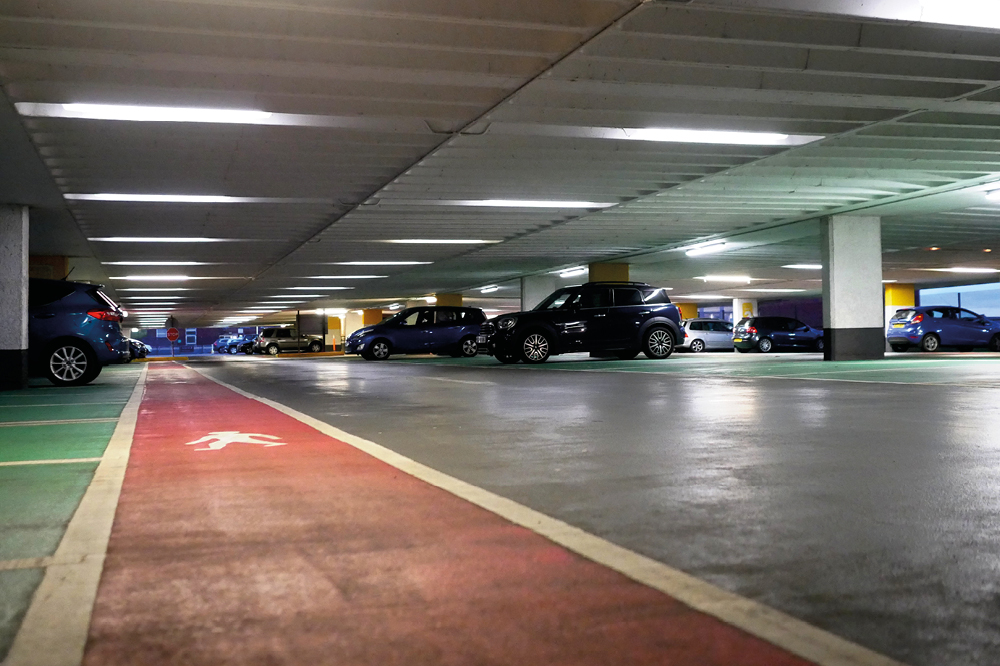 We are replacing all the lights in our multi-storey car parks with LED lighting.
By replacing just the first 387 lights in the Swan Walk Car Park we will be reducing our carbon emissions by almost 19,000kg a year, as well as saving almost £11,000 in energy bills.
Find out more about our Climate Action work on our Climate and environment webpages.
You may also like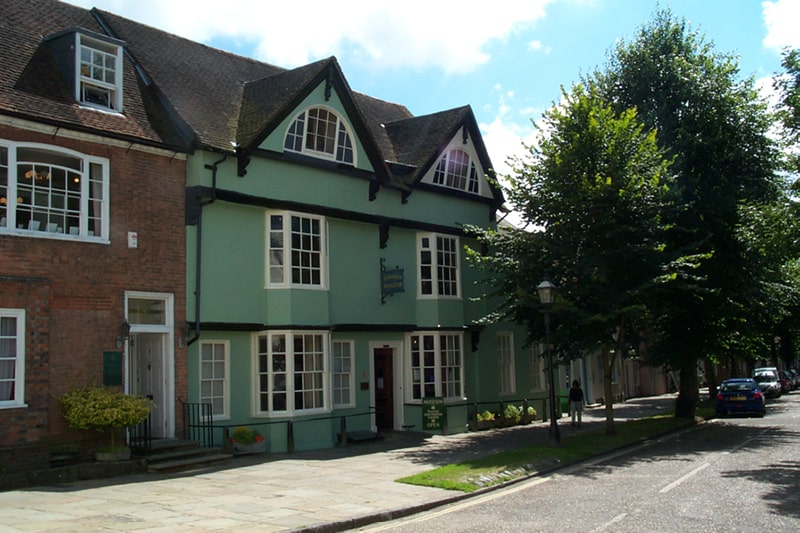 The museum is almost ready for reopening. Here's what to expect as we welcome you back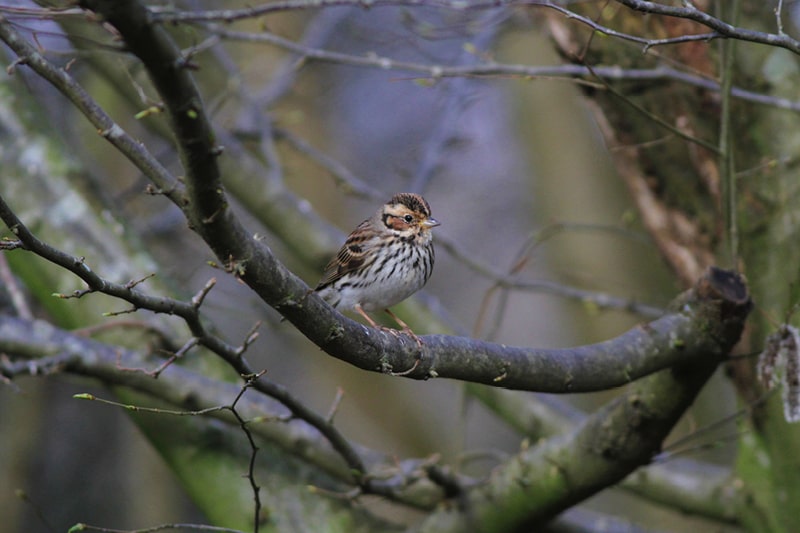 During the spring months, there was much excitement at Warnham Local Nature Reserve as a Little Bunting was spotted in the Bullfinch hide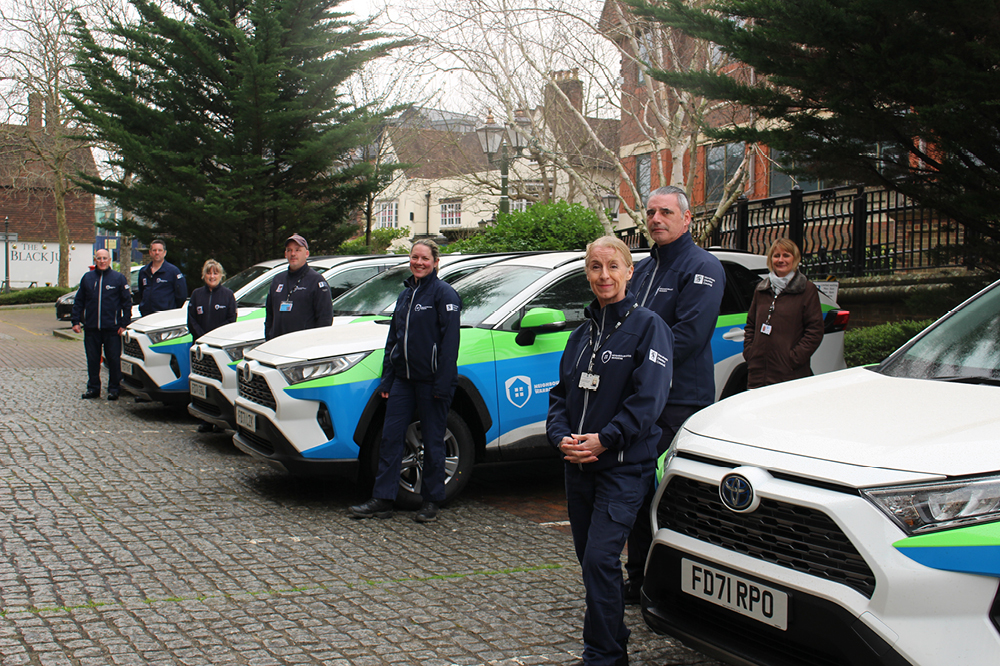 Our Neighbourhood Wardens have switched to hybrid cars and electric bikes.