Our council-owned car parks are going LED, reducing costs and our carbon emissions.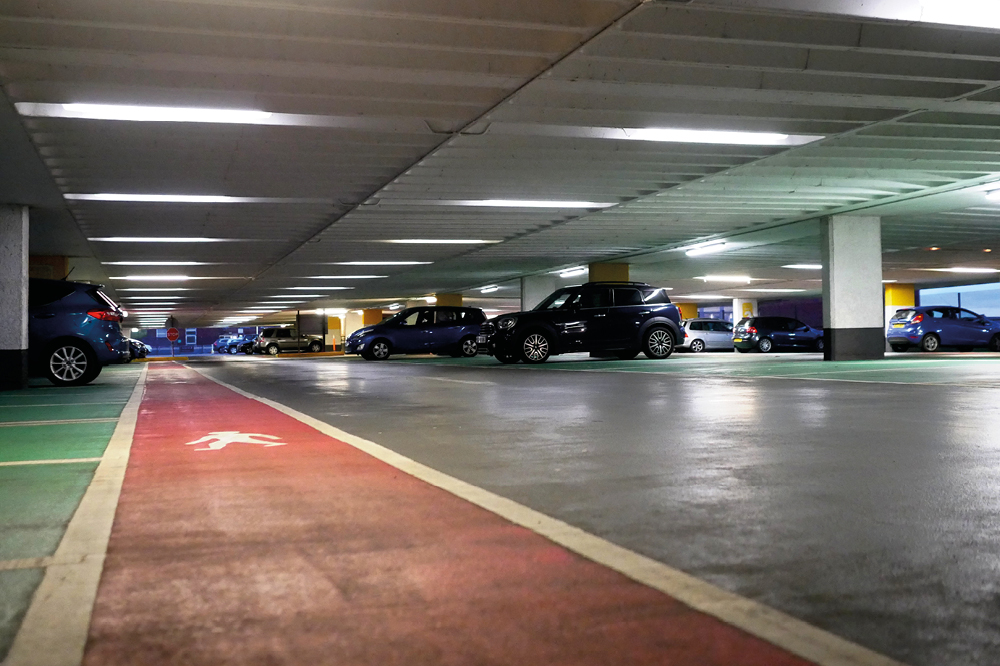 We are replacing all the lights in our multi-storey car parks with LED lighting.
By replacing just the first 387 lights in the Swan Walk Car Park we will be reducing our carbon emissions by almost 19,000kg a year, as well as saving almost £11,000 in energy bills.
Find out more about our Climate Action work on our Climate and environment webpages.
You may also like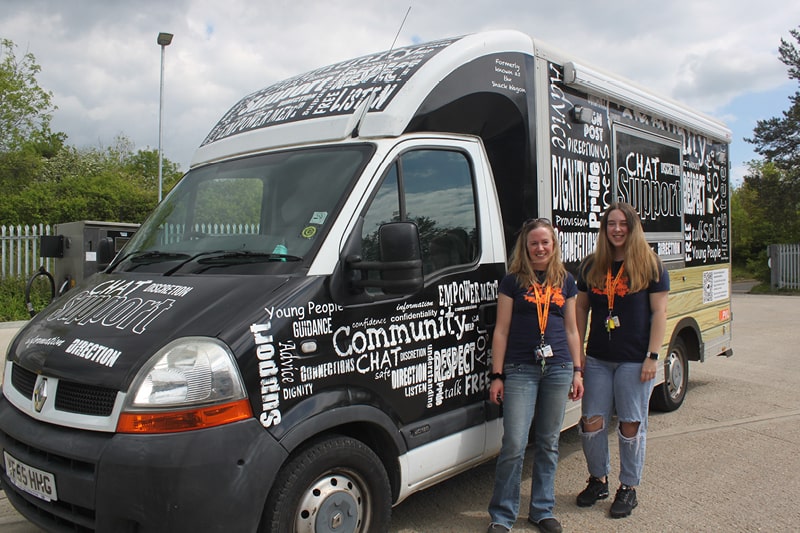 Look out for the newly refurbished Mobile Community Hub now it's back on the road, providing advice and resources for young people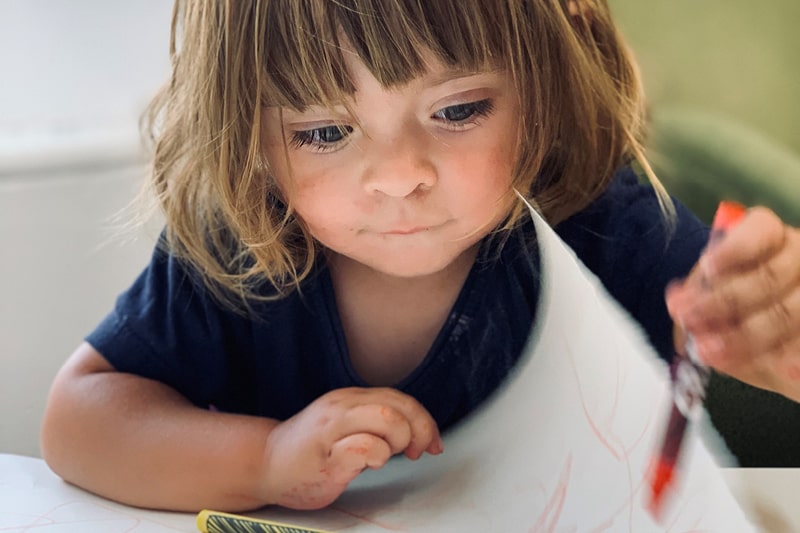 We talk to Horsham children's charity Springboard about how our lottery has benefited them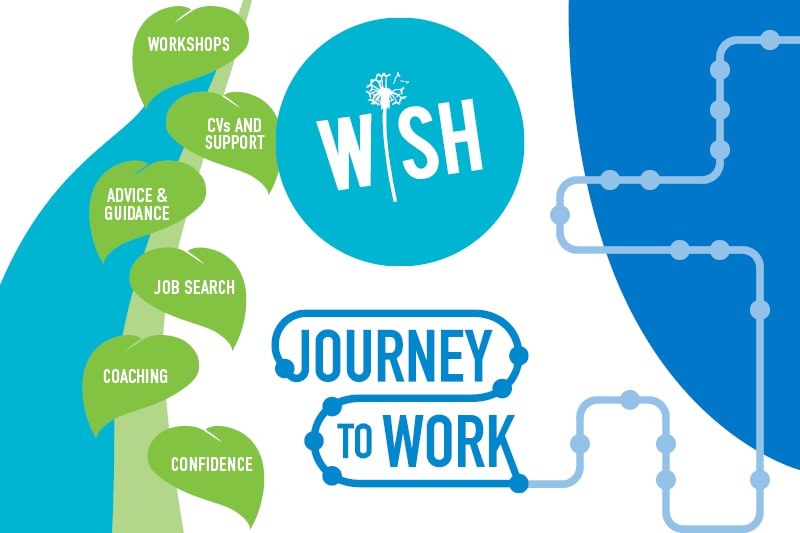 Journey to Work (J2W) and Work Information and Support Hubs (WISH) are Horsham District Council's successful employment programmes