Our council-owned car parks are going LED, reducing costs and our carbon emissions.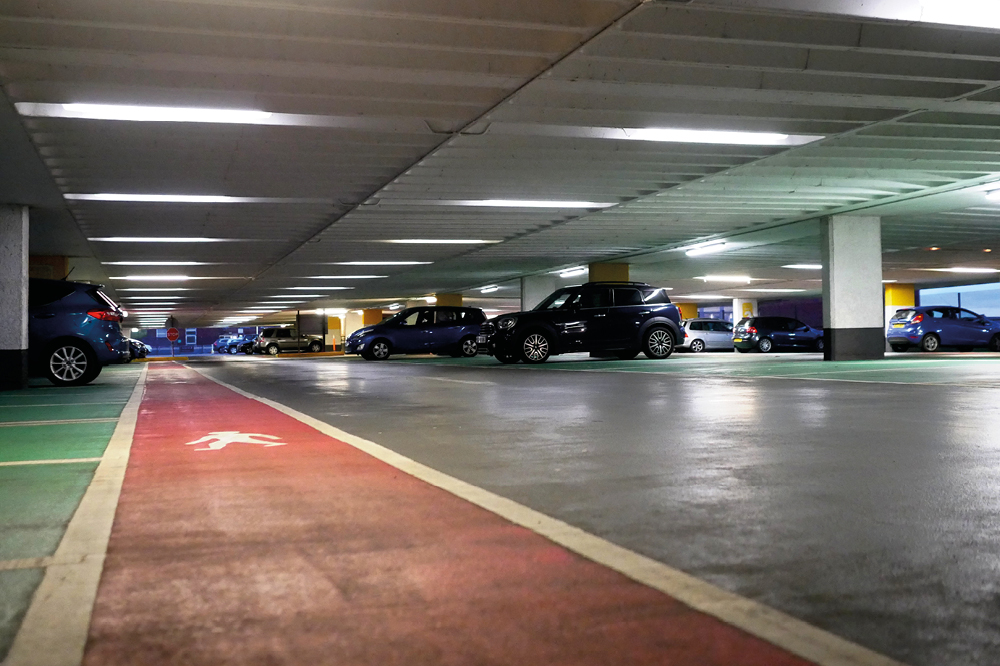 We are replacing all the lights in our multi-storey car parks with LED lighting.
By replacing just the first 387 lights in the Swan Walk Car Park we will be reducing our carbon emissions by almost 19,000kg a year, as well as saving almost £11,000 in energy bills.
Find out more about our Climate Action work on our Climate and environment webpages.
You may also like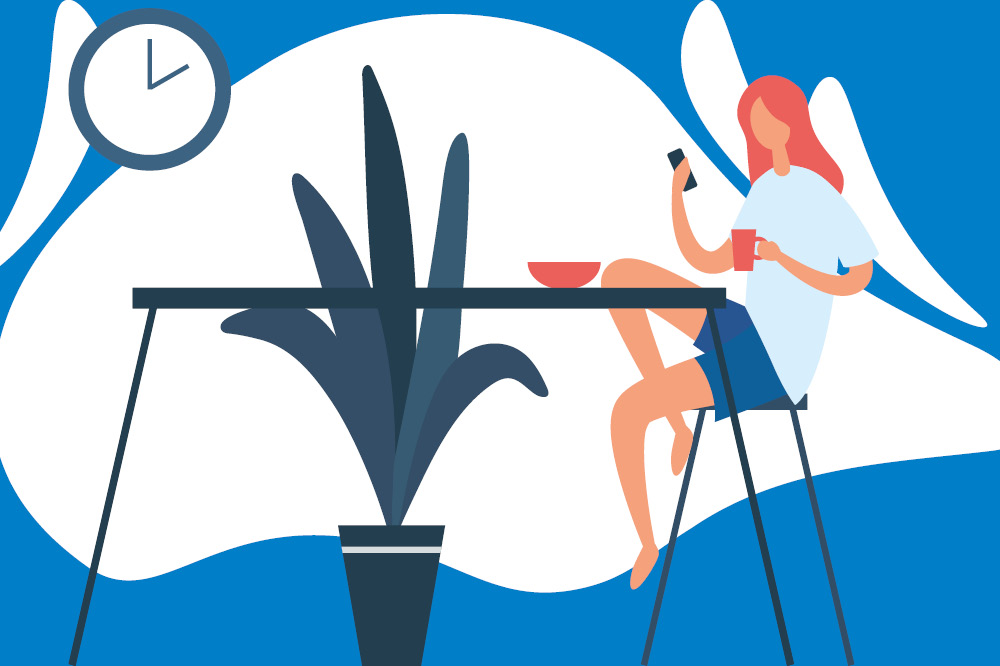 If you register for our self-service portal you can manage your Council Tax, Council Tax Support, Housing Benefit, Business Rates and Landlord payment accounts all in one place.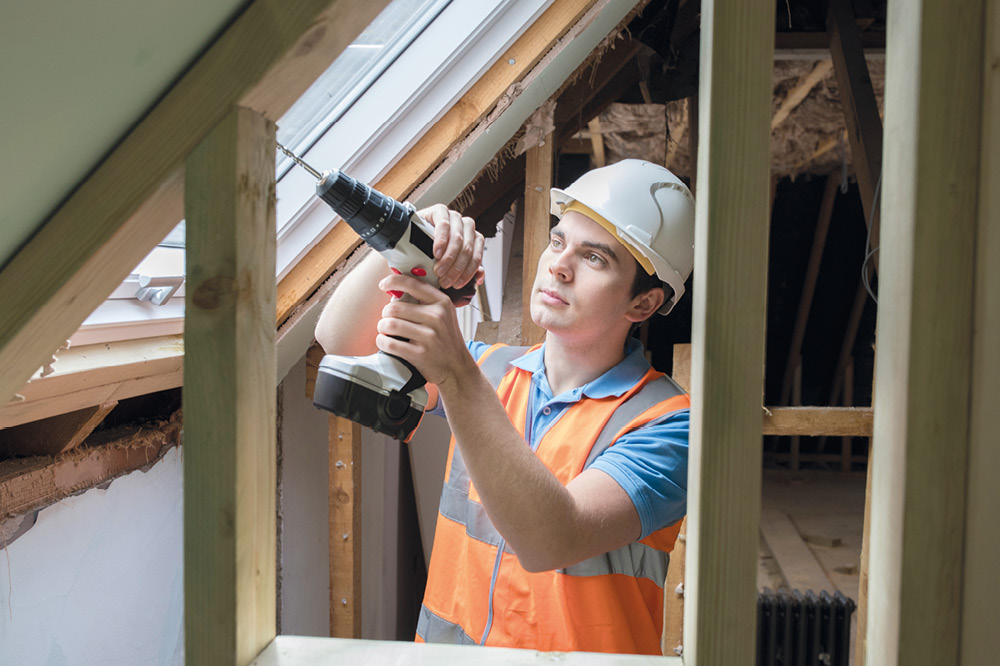 As we settle into wintry evenings indoors you may be planning some changes that would make your home perfect for your family. Sussex Building Control are here to help.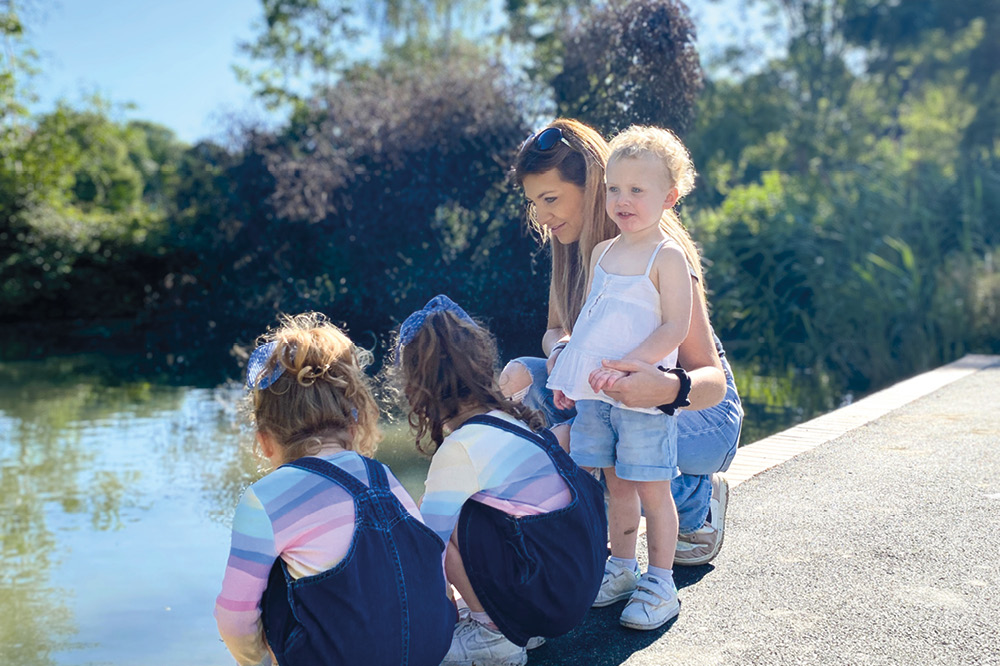 The last part of our programme of improvements to Horsham Park's much loved pond area was completed in the summer.