Our council-owned car parks are going LED, reducing costs and our carbon emissions.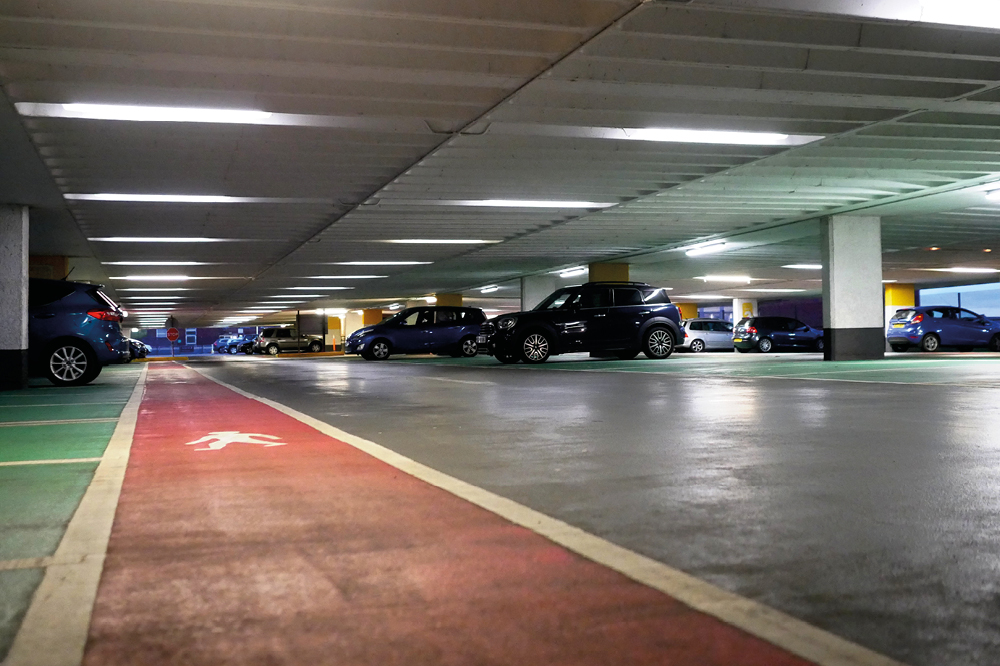 We are replacing all the lights in our multi-storey car parks with LED lighting.
By replacing just the first 387 lights in the Swan Walk Car Park we will be reducing our carbon emissions by almost 19,000kg a year, as well as saving almost £11,000 in energy bills.
Find out more about our Climate Action work on our Climate and environment webpages.
You may also like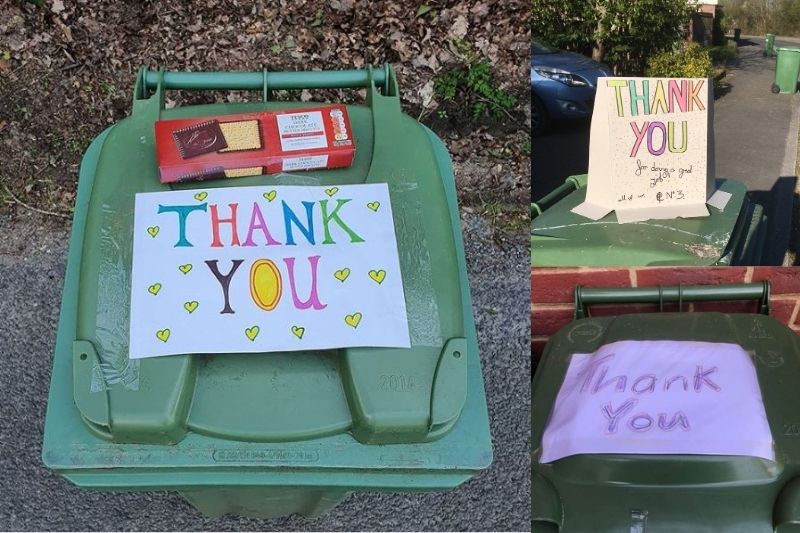 A public outpouring of thanks for our collection crews, as they continue to do their vital work throughout the crisis, has touched the hearts of our team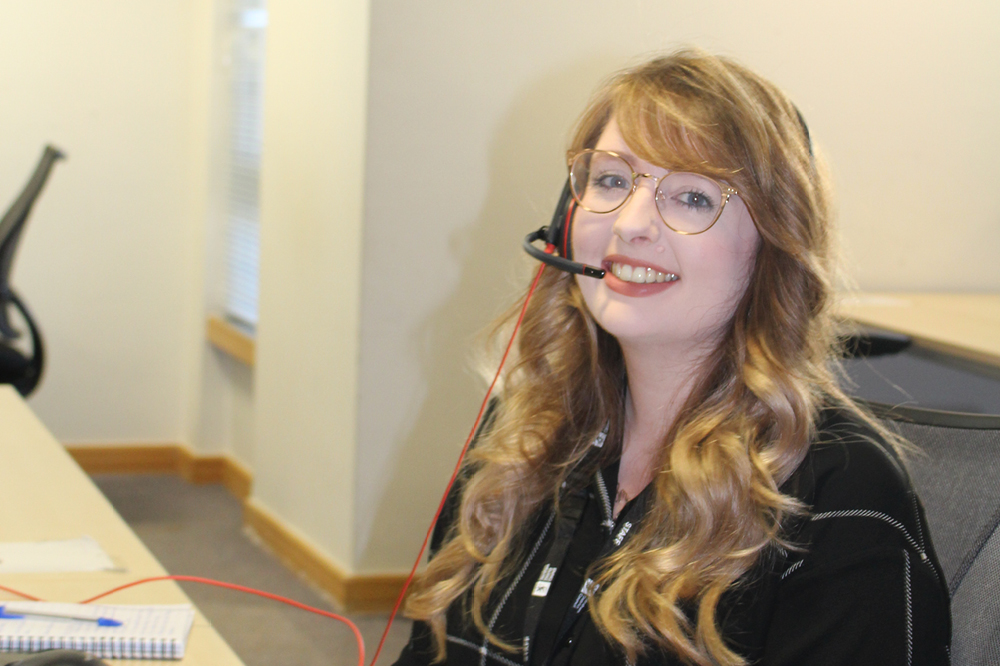 Our leasing and lettings schemes offer private sector landlords in Horsham District the security of long-term lets with no admin fees.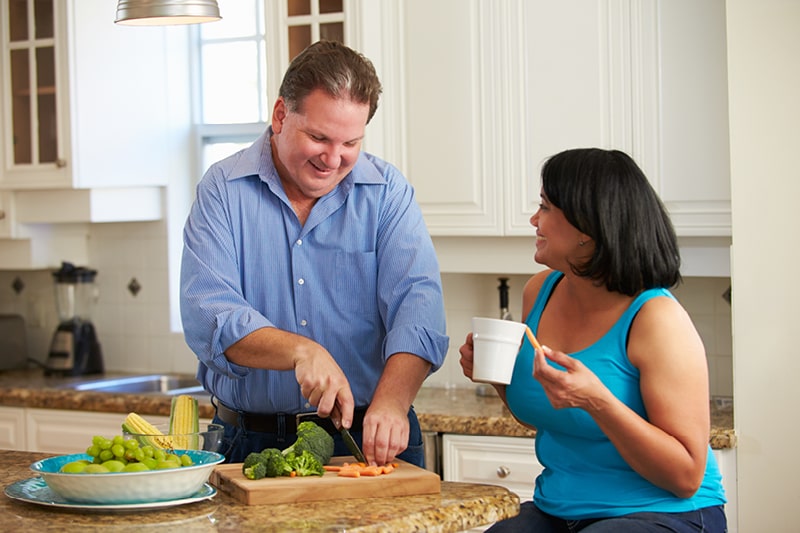 Find out about our free Weight off Workshops (WOW)