You may also like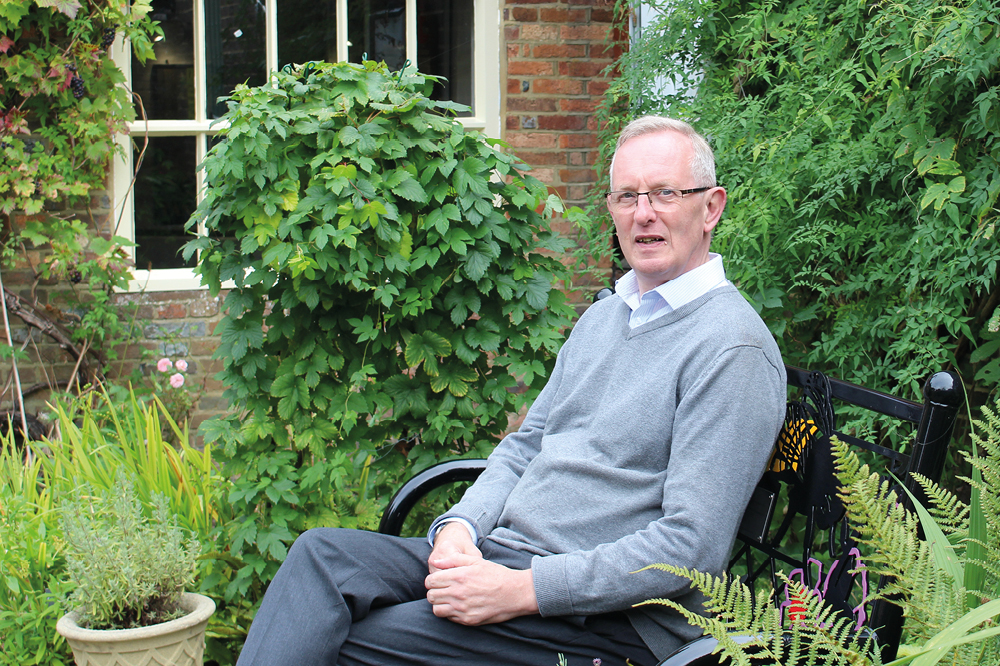 After an outstanding 32 years' service at the helm our Museum & Art Gallery Curator Jeremy Knight has decided to retire.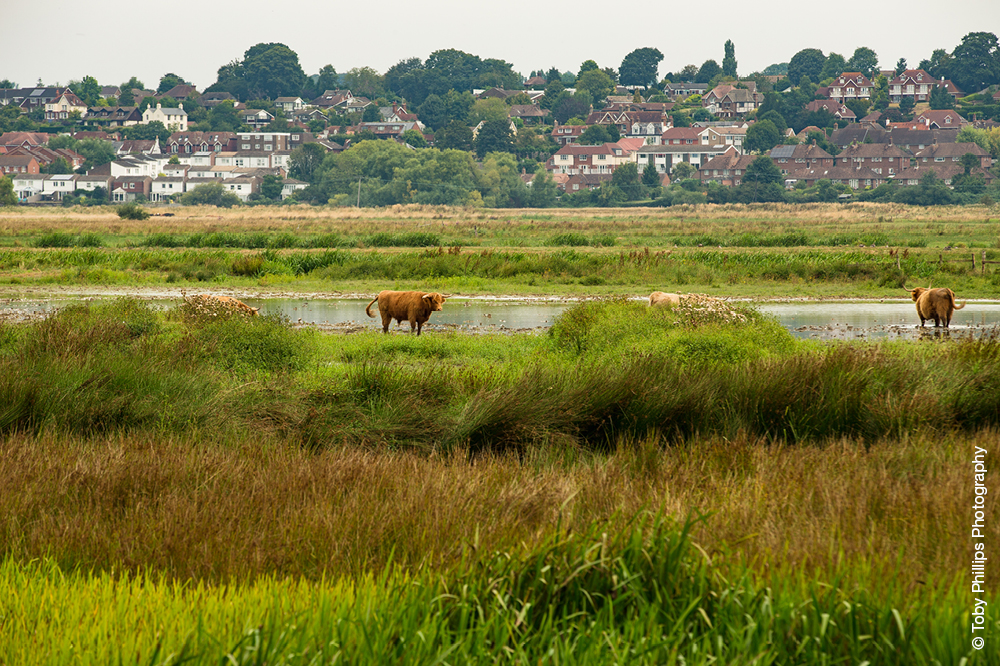 Water neutrality has become a hot topic in recent months. Here's our latest update.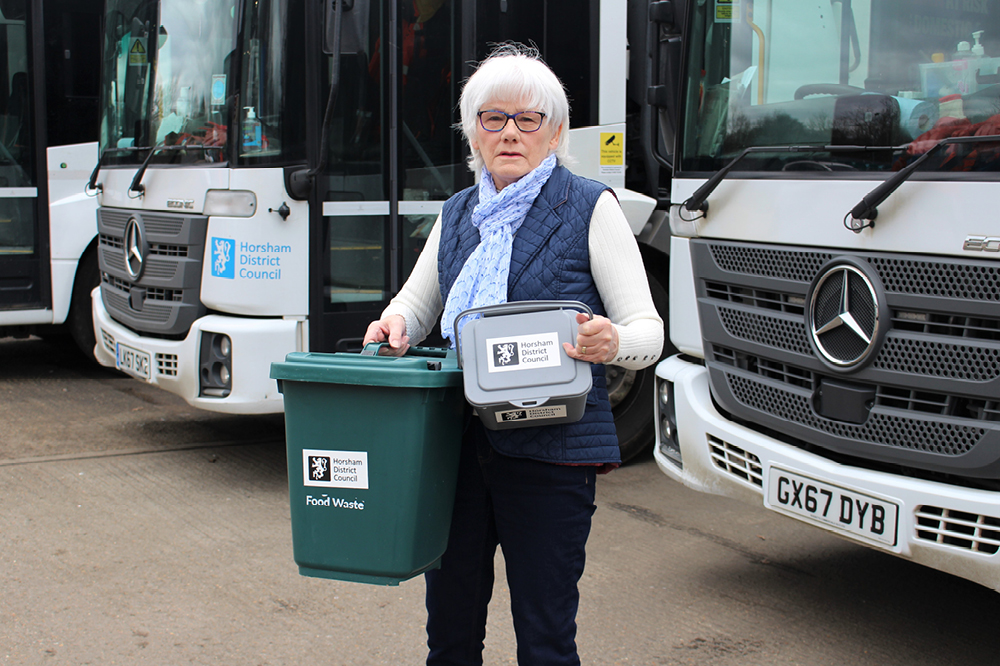 Results from a recent food waste collection trial amongst selected residents have been analysed by our Recycling and Waste team.