An exciting new experience has opened at Warnham Local Nature Reserve which has already attracted lots of new visitors young and old.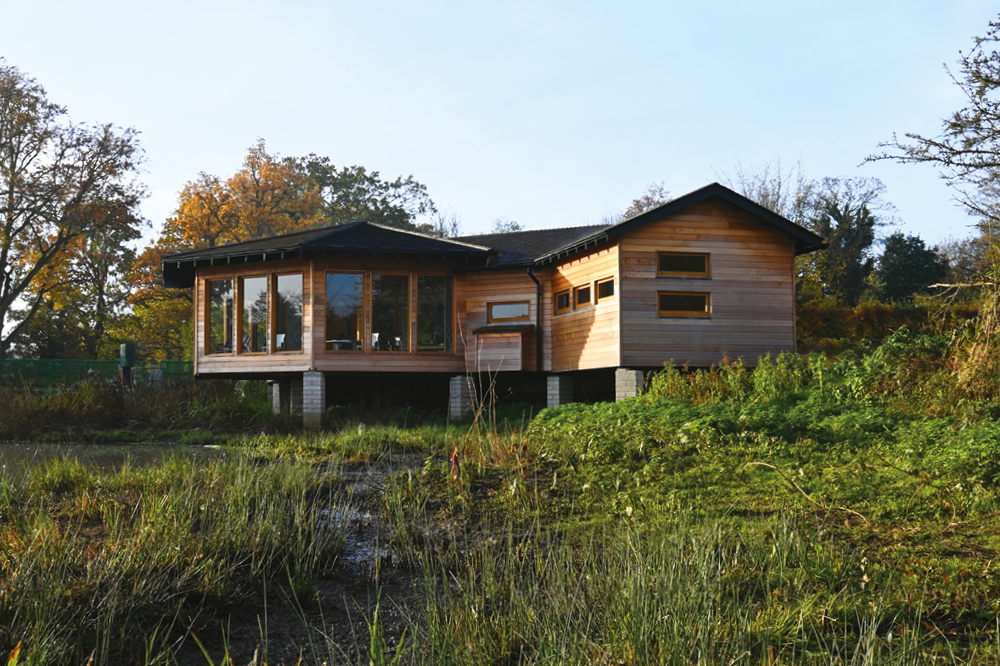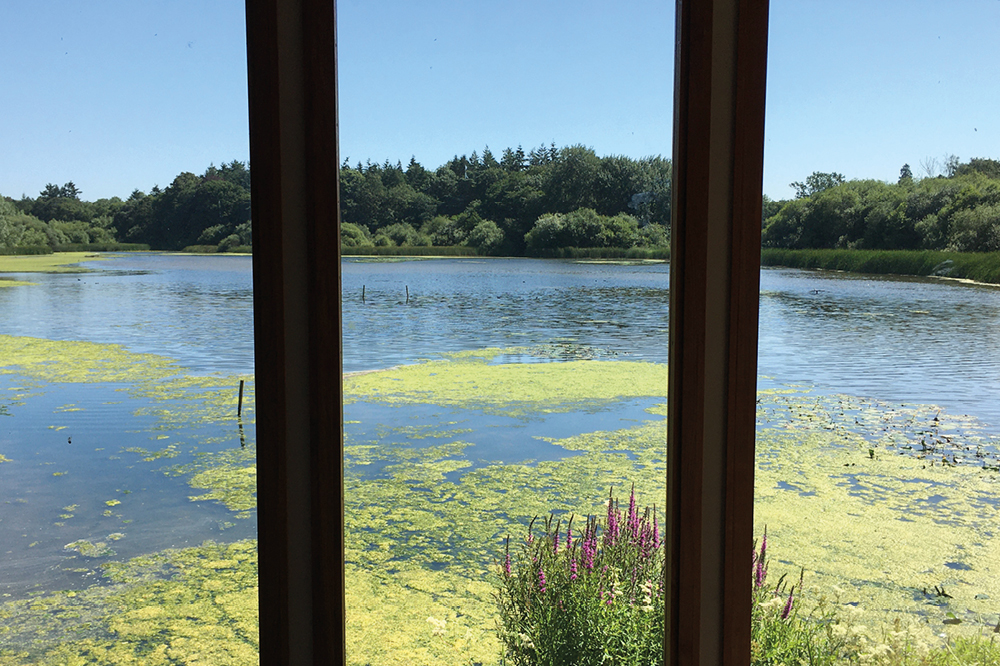 The Discovery Hub boasts a unique octagonal design created from wood and floor to ceiling glass, and showcases the best view ever of the Reserve's iconic Millpond.
It also hosts a vast array of entertaining and informative experiences and activities to help visitors engage with the wildlife, nature and heritage around them.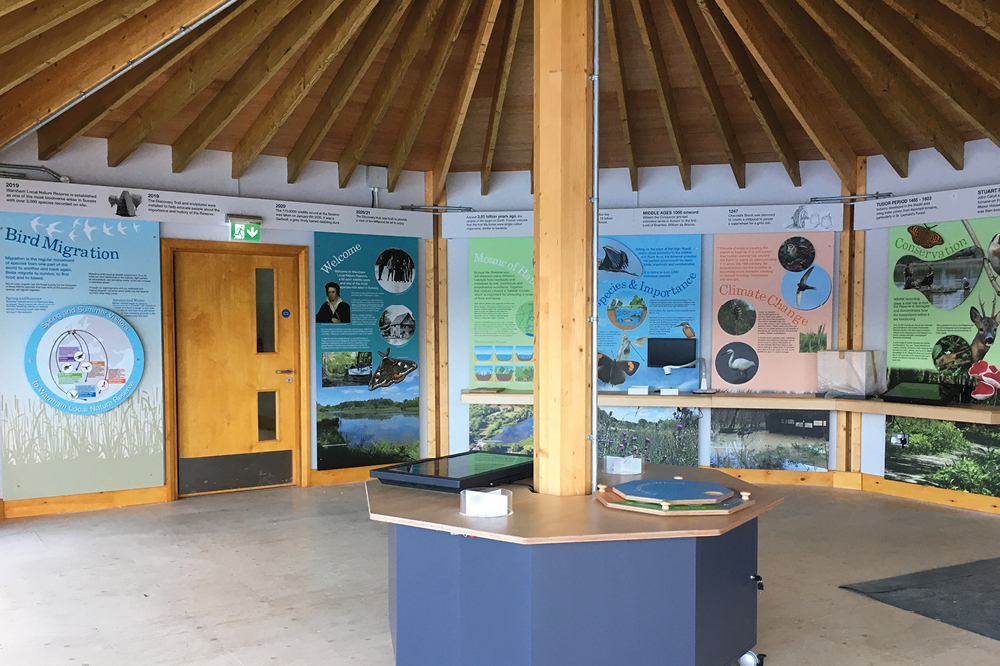 The space can be used for both educational and leisure purposes and tells the story of the industrial, natural and social heritage of this important nature and conservation reserve.
The Hub can be accessed by a new entrance garden inspired by the works of local poet Percy Bysshe Shelley, and a courtyard with seating provides a new welcome area.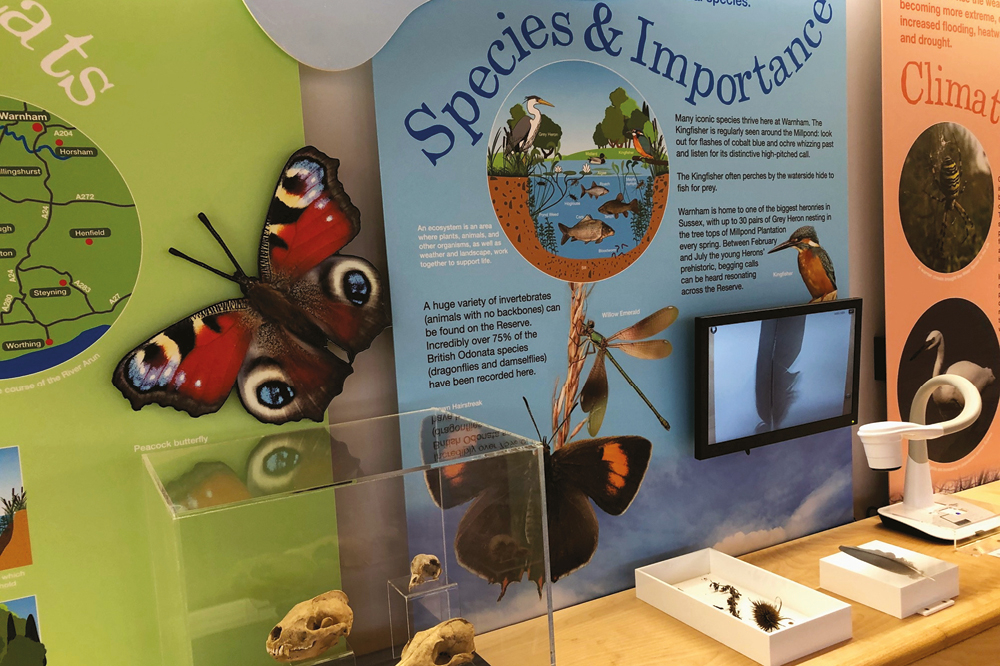 Entering the Hub through an 'animated corridor', once inside, visitors can discover the wide variety of wildlife, flora and fauna on the site. Interactive displays and a digital microscope help visitors delve into more detail.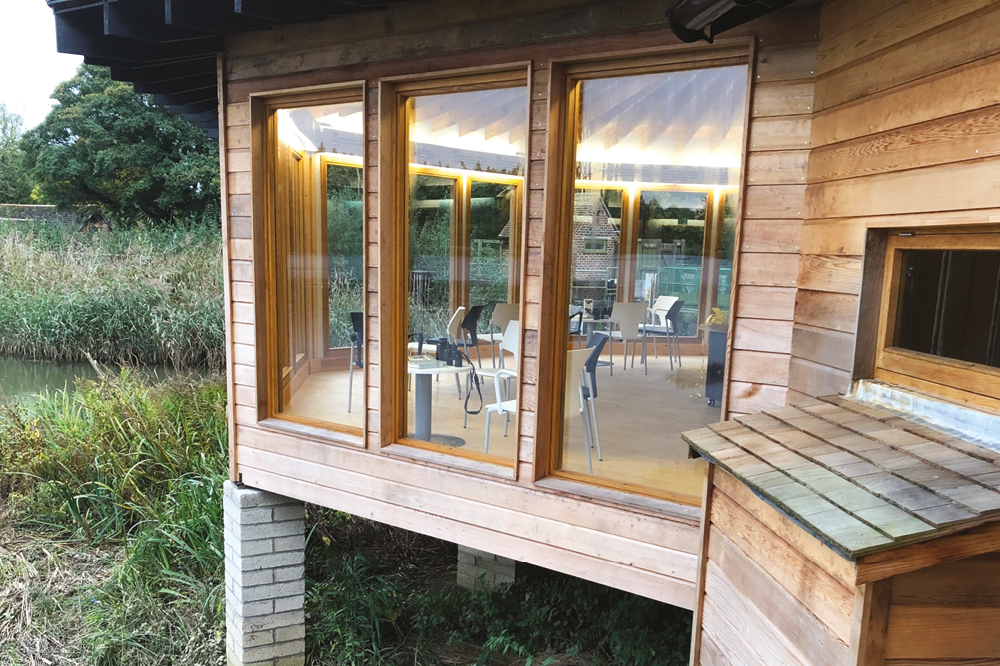 They can also focus in on the historical significance of the Reserve site using touch screens, take a spin on the 'seasonal wheel' to discover what's topical at any particular time of the year and check out the regularly updated sightings board and display cabinets bursting with historical artefacts.
We believe the Hub will inspire the next generation to protect nature at the Reserve and appreciate its rich history, whilst understanding the impacts modern life can have on the environment.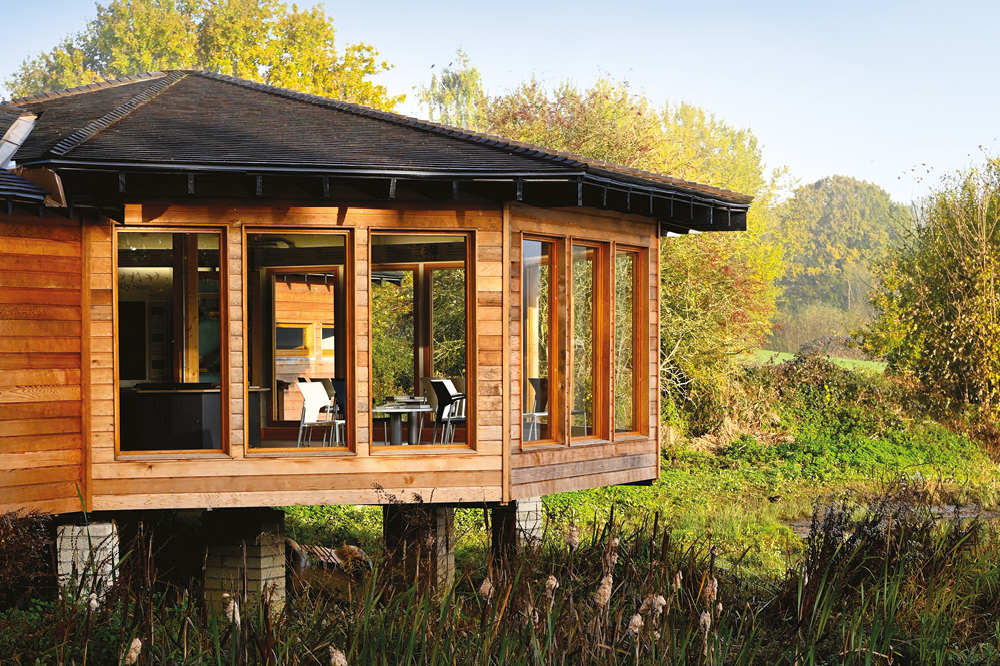 Warnham Local Nature Reserve can be found just off the A24 at the Robin Hood roundabout, Warnham Road, Horsham, RH12 2RA.
For more details and to sign up for email newsletter updates please visit our Parks and countryside webpages.
You may also like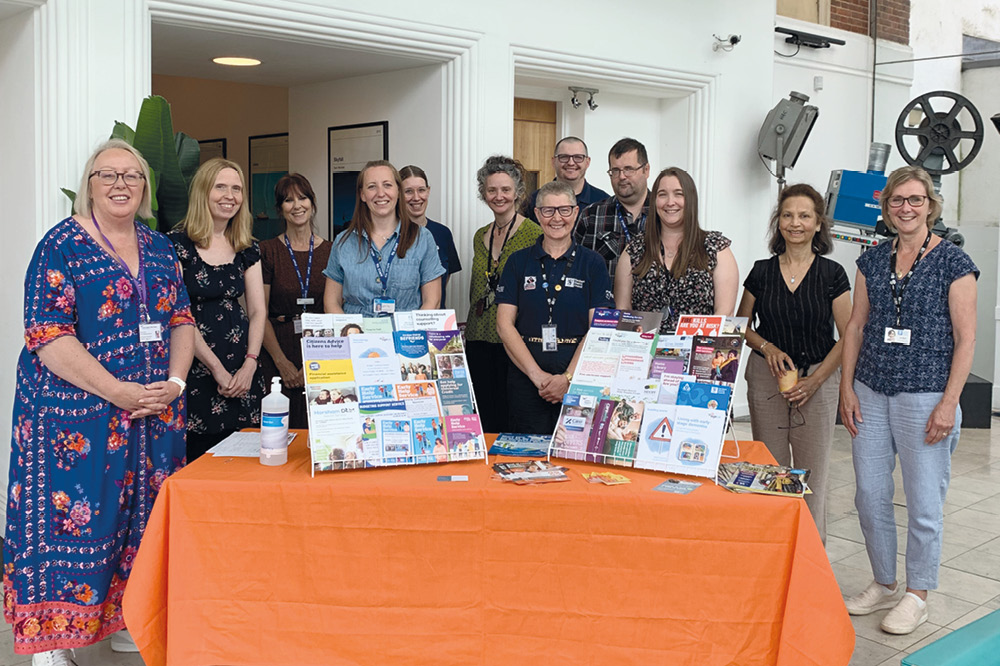 If you are looking for support over the winter months, we are here to make sure you can find the help you need.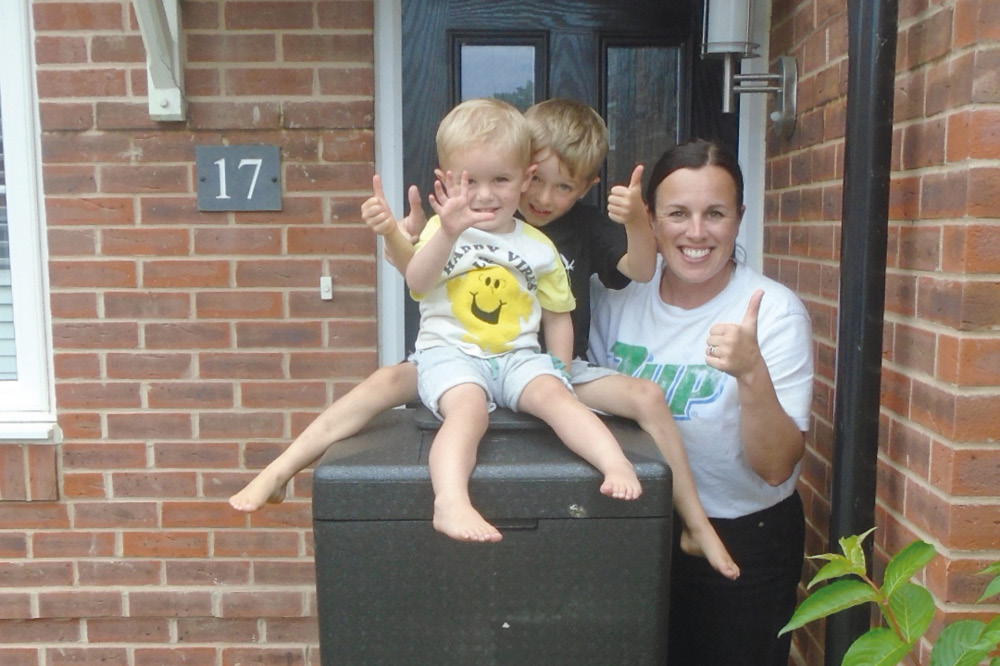 To celebrate the launch of our subsidised HOTBIN food composter offer for residents, we gave you the chance to win one of six HOTBINs worth almost £300.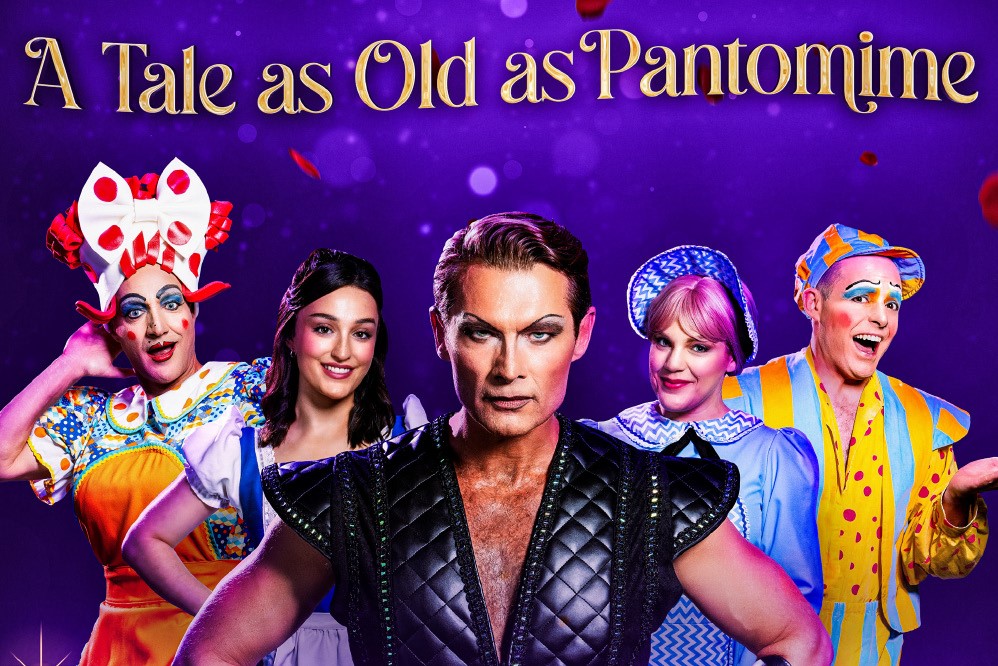 With everything from a fantastic array of local food and drinks, artisan gifts to festive entertainment and events, the magic of the season is right on your doorstep.