In response to the negative impact of the pandemic on local employment we now have a number of projects to support local people.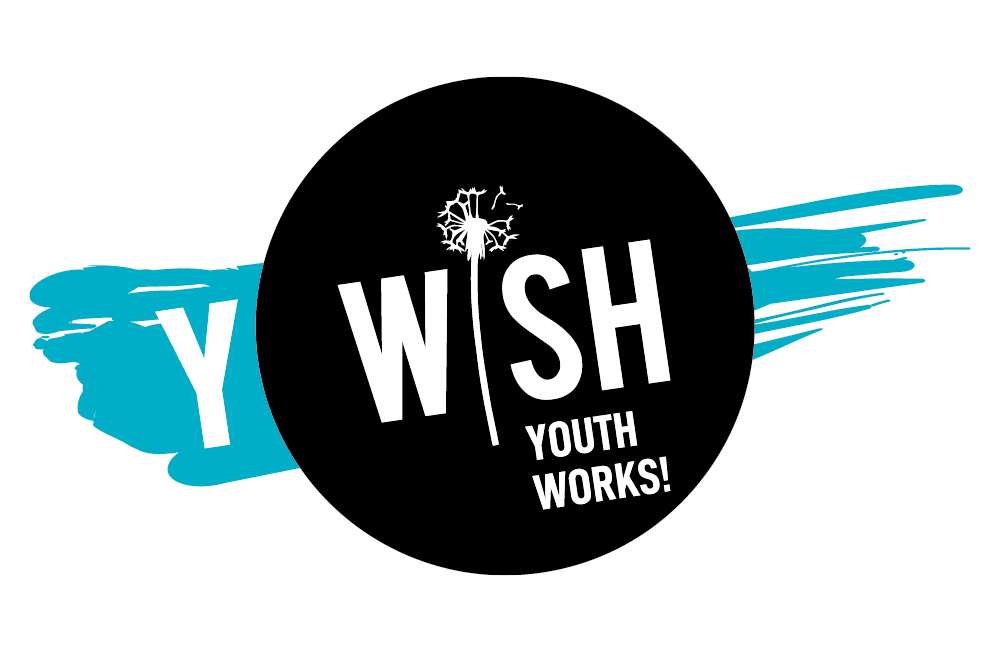 The Y-WISH Youth Hub
If you are aged between 18 and 24 and need advice and guidance on your future career and work plans, the Y-WISH Youth Employment Hub in Horsham's Swan Walk Shopping Centre is the place to go.
Since February 2021, the Council's Youth Employment Support team has worked with over 150 young people, with many successfully accessing jobs, apprenticeships, training, or further education.
We help with CVs, job applications, interviews, and can guide you through the maze of job sites and apprenticeship options, and introduce you to ideas you may never have considered. We also work with lots of specialist partners, who can support anything else you may need help with.
Call the team on 01403 215334, email journey2work@horsham.gov.uk or just drop in – we are open Monday to Friday 9am to 5pm.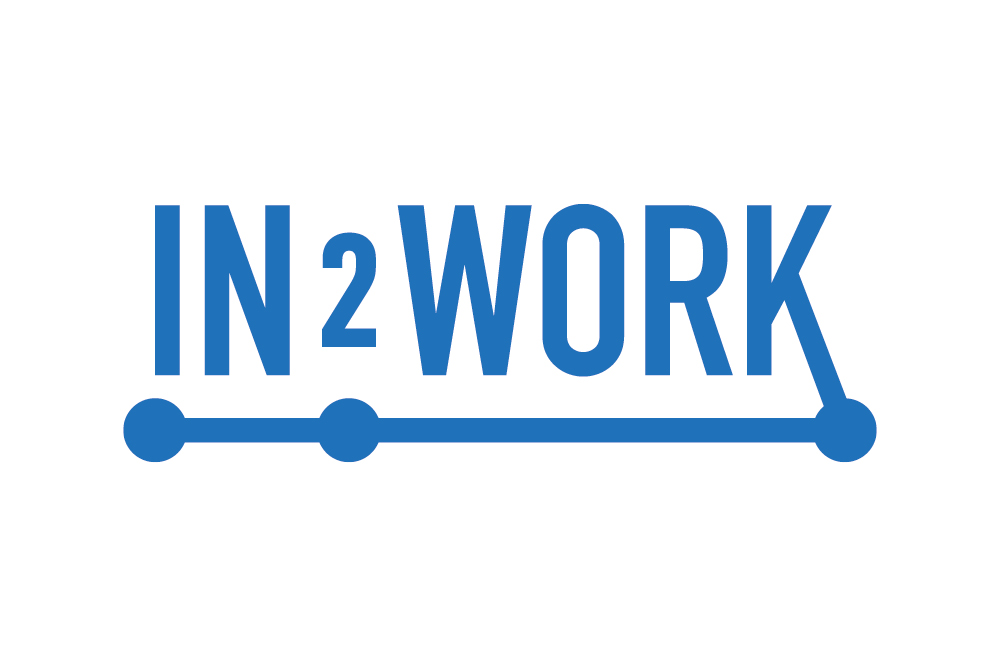 In2Work employment support
In2Work is another council-run employment scheme for the over 24s. We provide one to one support and mentoring, face to face or virtual, job seeking advice, CV reviews, interview support and any other support you may need through our various partners.
Since January 2021 we have worked with over 100 people, with many finding work as a result.
If you are claiming benefits and want to know more, please ask your Jobcentre Plus work coach. Alternatively, contact our In2Work Support Officer on 01403 215104 or email journey2work@horsham.gov.uk.
Online employment support for all
If you want a place to find jobs, employment advice and lots more, please visit the Horsham Jobs Fair website
You may also like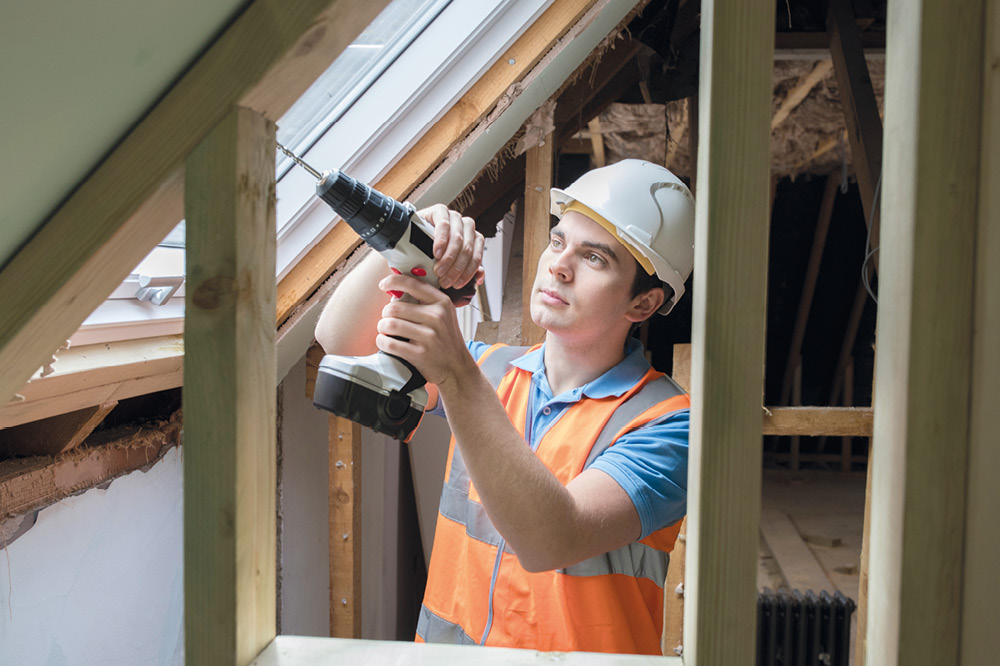 As we settle into wintry evenings indoors you may be planning some changes that would make your home perfect for your family. Sussex Building Control are here to help.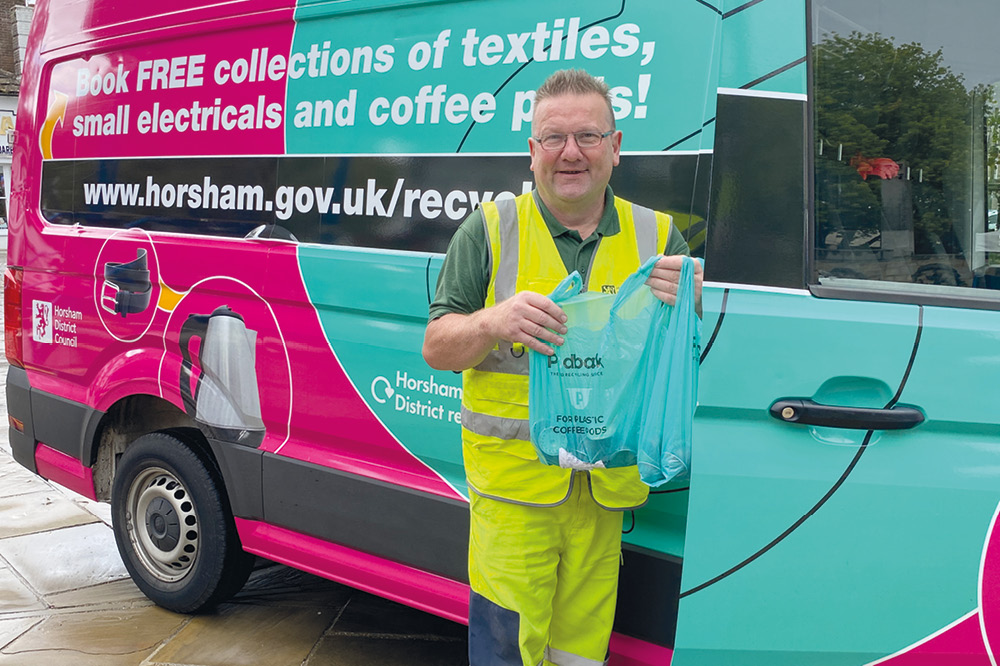 In January 2023 we partnered with Podback to launch a free collection service for residents to recycle their used coffee pods from home.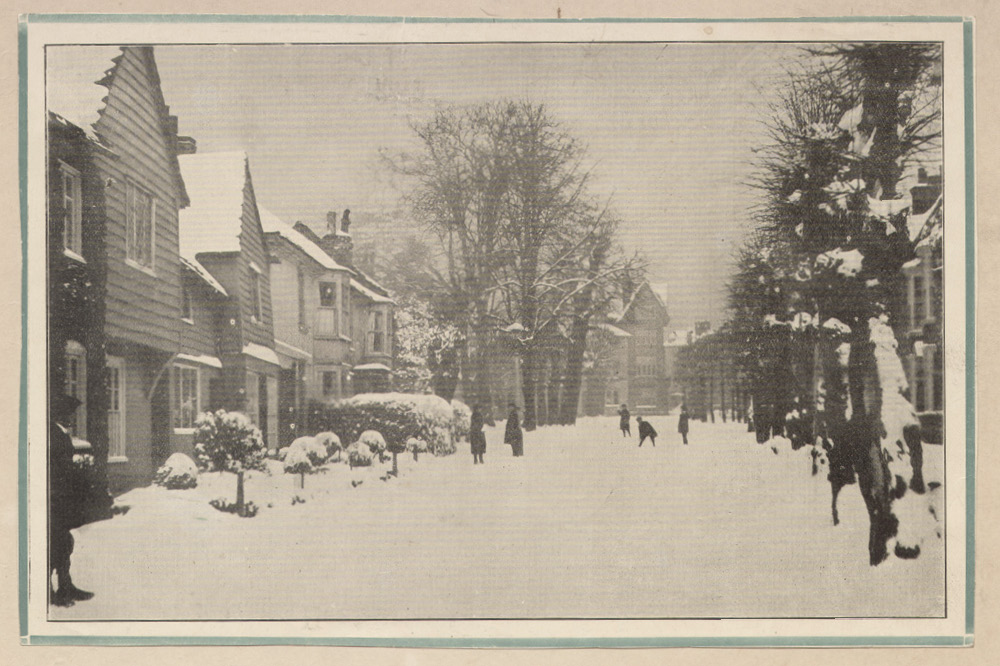 Located on Horsham's beautiful Causeway, the Museum offers a changing programme of galleries, activities, and events.