A Hot Bin can take cooked food waste including bones, peelings, and pet waste and turn it into rich compost in 30 to 90 days by heating up the contents.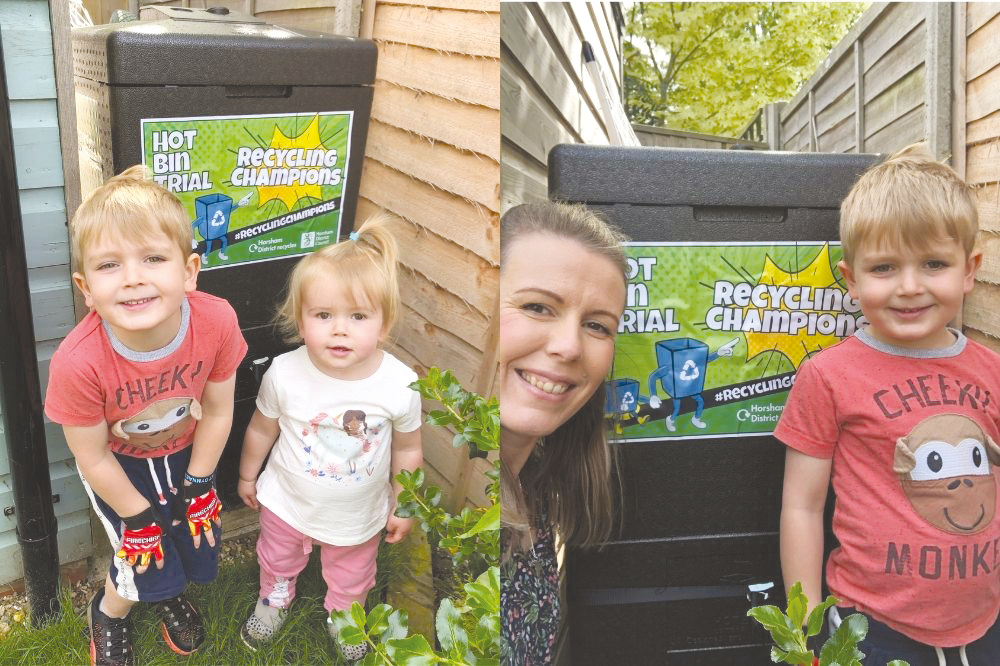 The result is a nutrient-rich compost for your garden. If you wanted to use a traditional cold composter, keeping a container in the kitchen to collect your fruit and veg peelings could reduce your waste by up to 10%.
Last summer 15 families and community groups trialled hot bins, you can read all about their experience by visiting the Council's website.
Discounts for local residents
Horsham District residents can now purchase a HOTBIN® composter with a 10% discount or a cold composter at a reduced price.
You may also like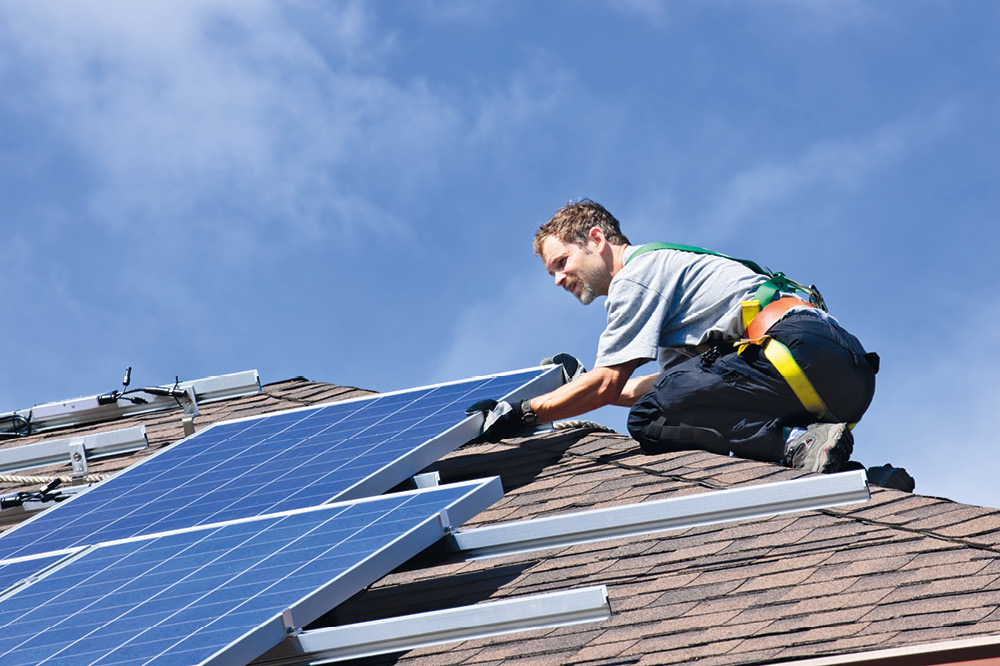 The Council is working with its partners to help people improve the energy efficiency of their homes to help keep energy bills lower.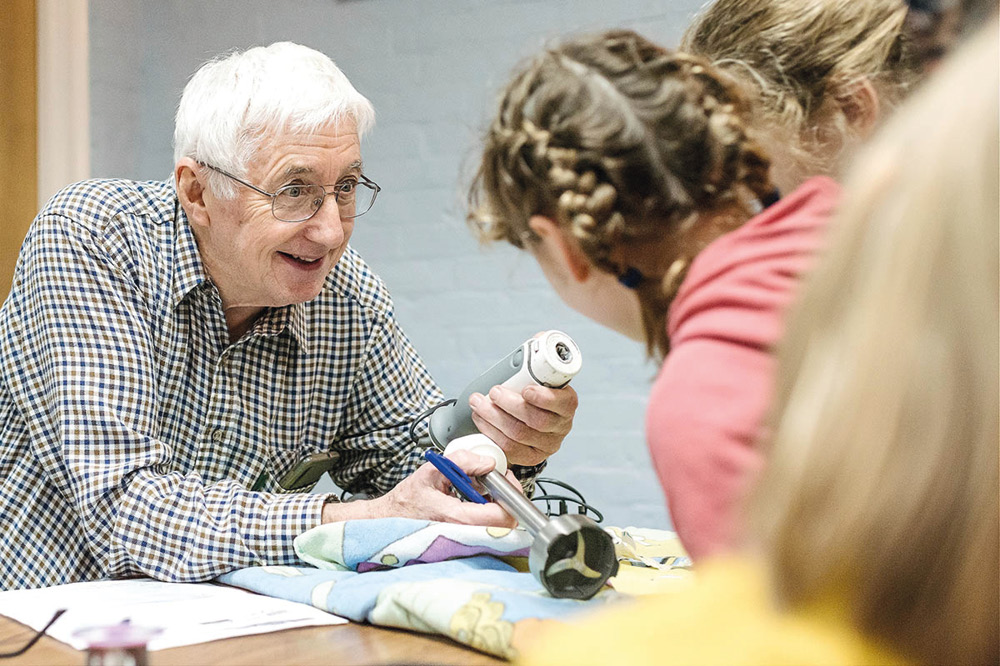 Read our top tips on ways to reduce waste and the amount we spend this Christmas.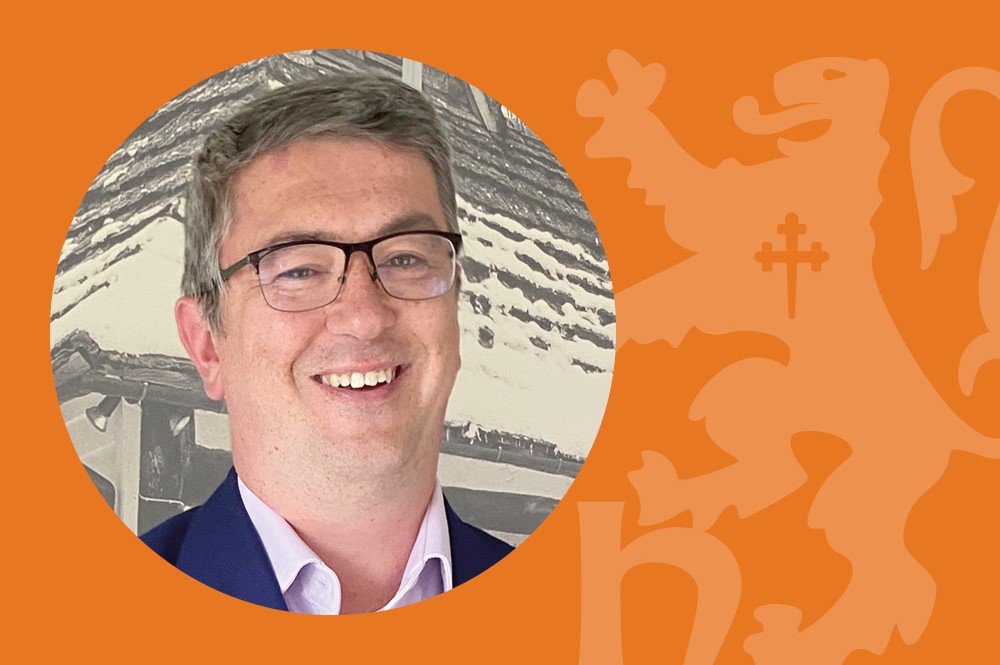 The autumn has been a really productive time for making plans and focusing on council priorities.