A snapshot of happy and glorious events celebrating the Coronation of King Charles III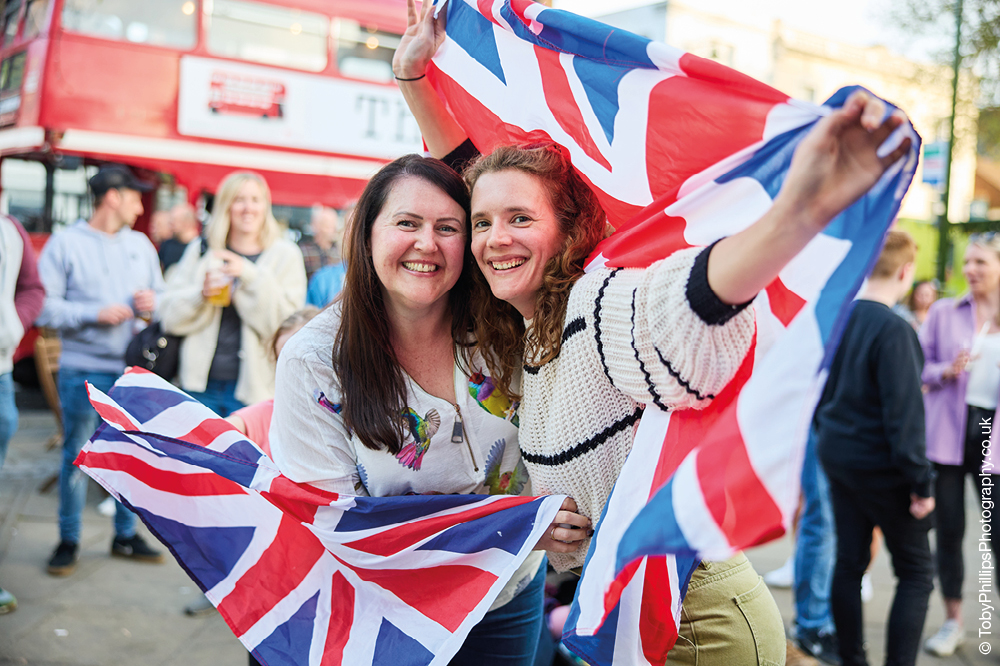 Horsham Town Centre
We held a street party like no other, with performances across the town, our majestic markets, activities at the Museum & Art Gallery and a special Coronation Screening at The Capitol.
District-wide celebrations
Parish and Neighbourhood Councils were offered up to £200 towards the cost of their Coronation celebrations. There were so many great ways to celebrate with live music, children's activities, picnics, fetes, screenings, vintage fairs, car rallies, family fun days and more.
Street parties
Many of you made the most of our fee waiver for road closures and got together with your neighbours hosting wonderful street parties.
The Big Help Out
Rounding off events was the launch of the Big Help Out; a national initiative to help boost volunteering. The Council are offering grants of up to £250 to local voluntary, community, or not-for-profit organisations for Big Help Out events locally.
Image gallery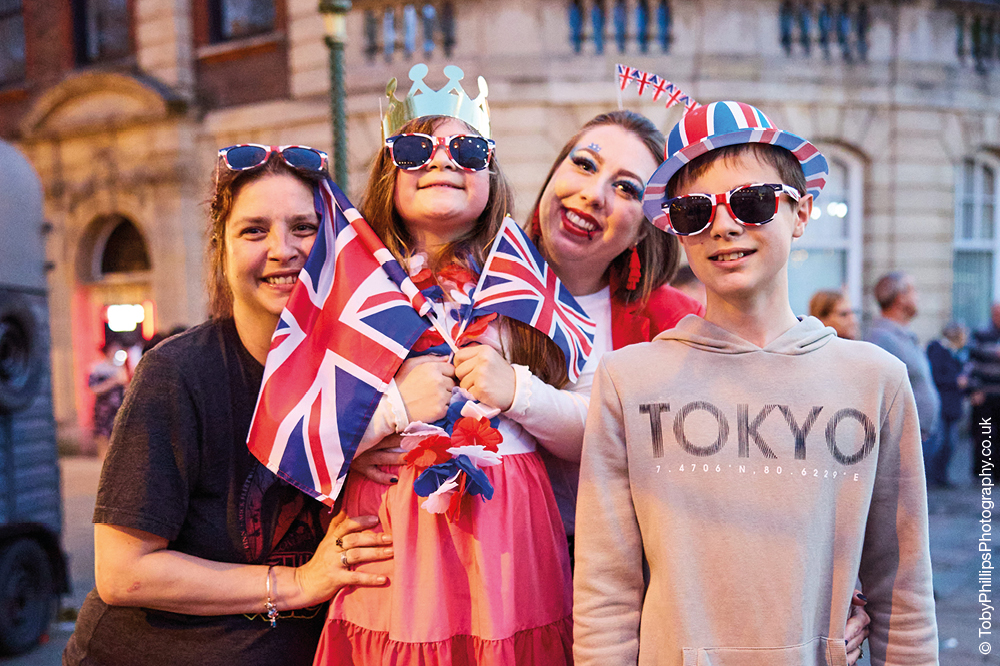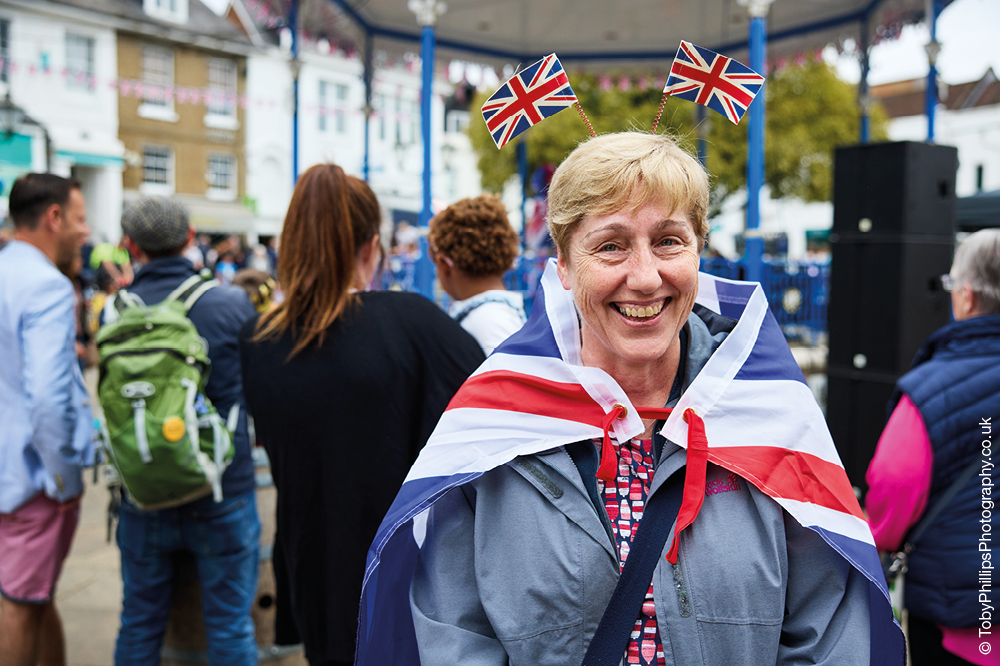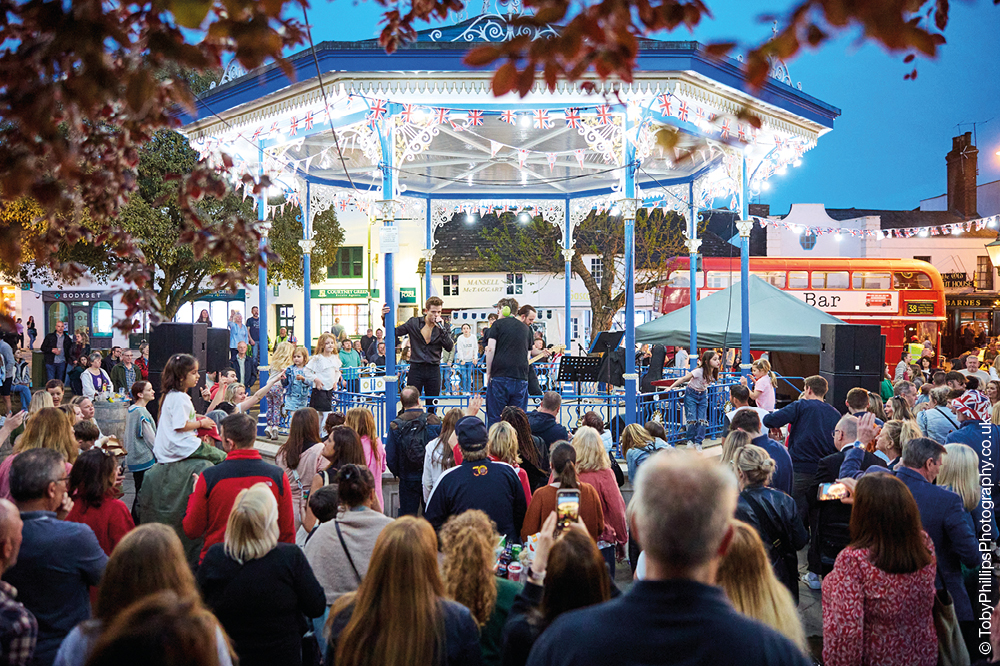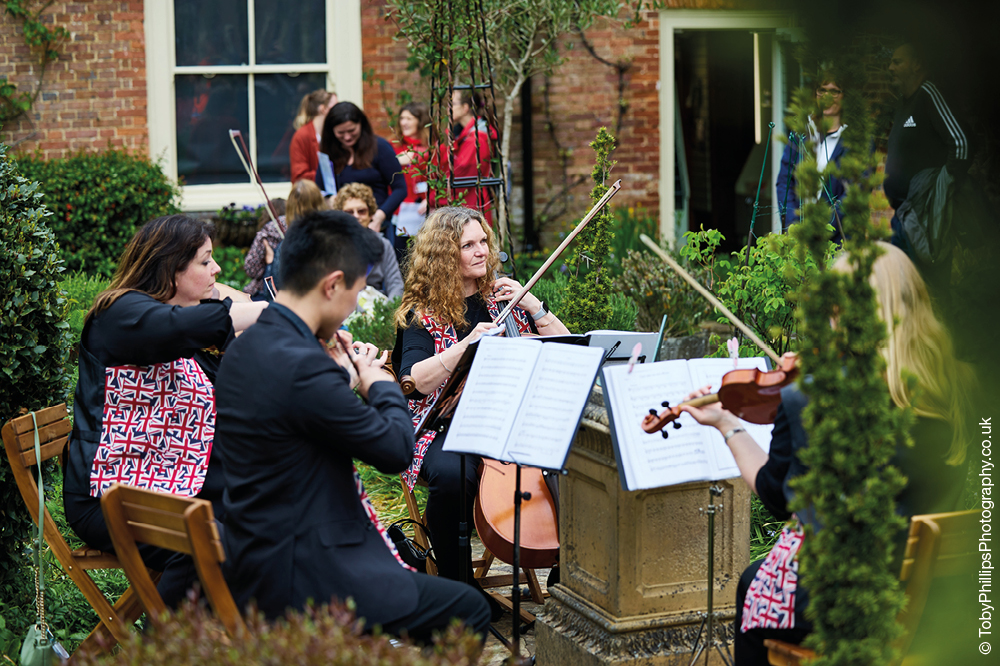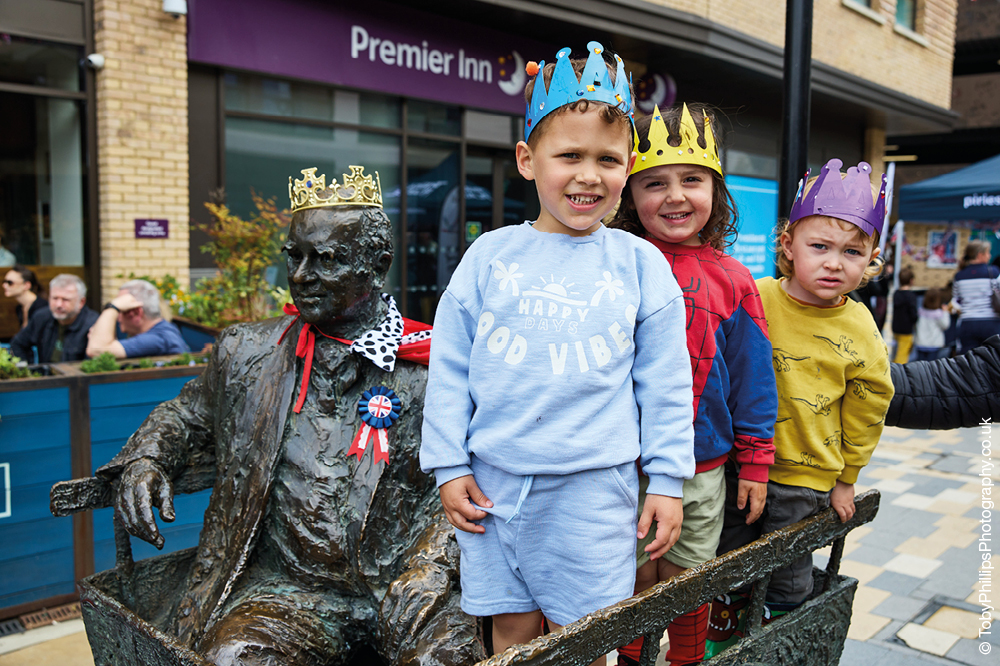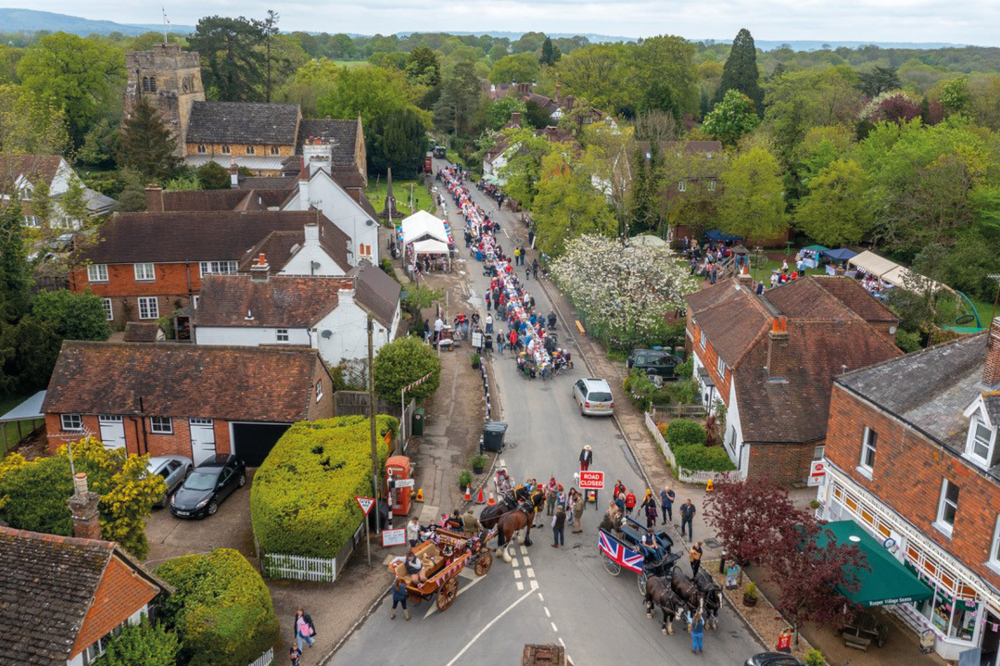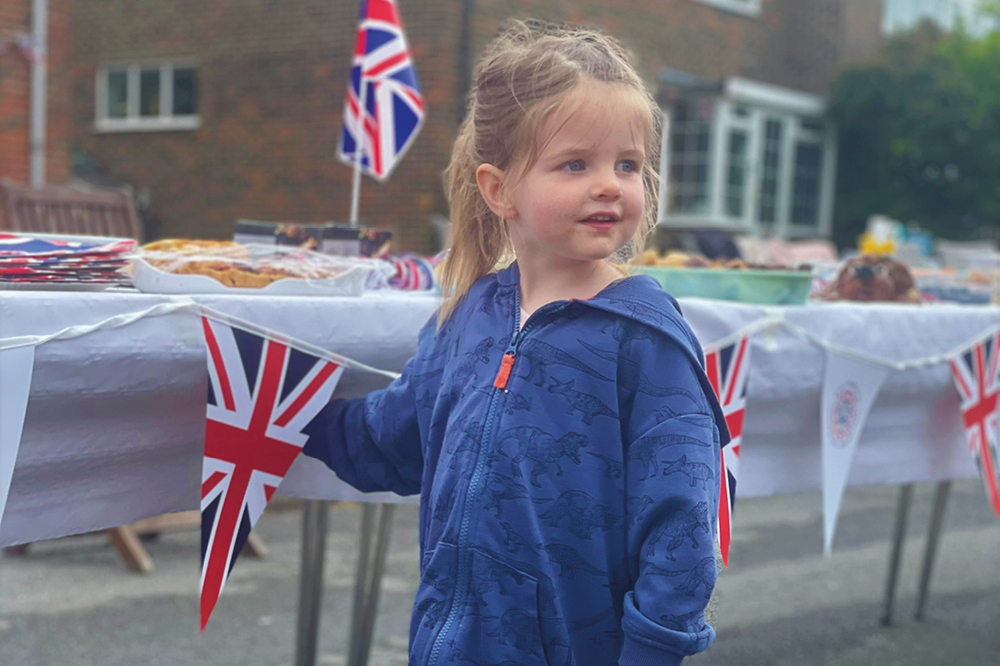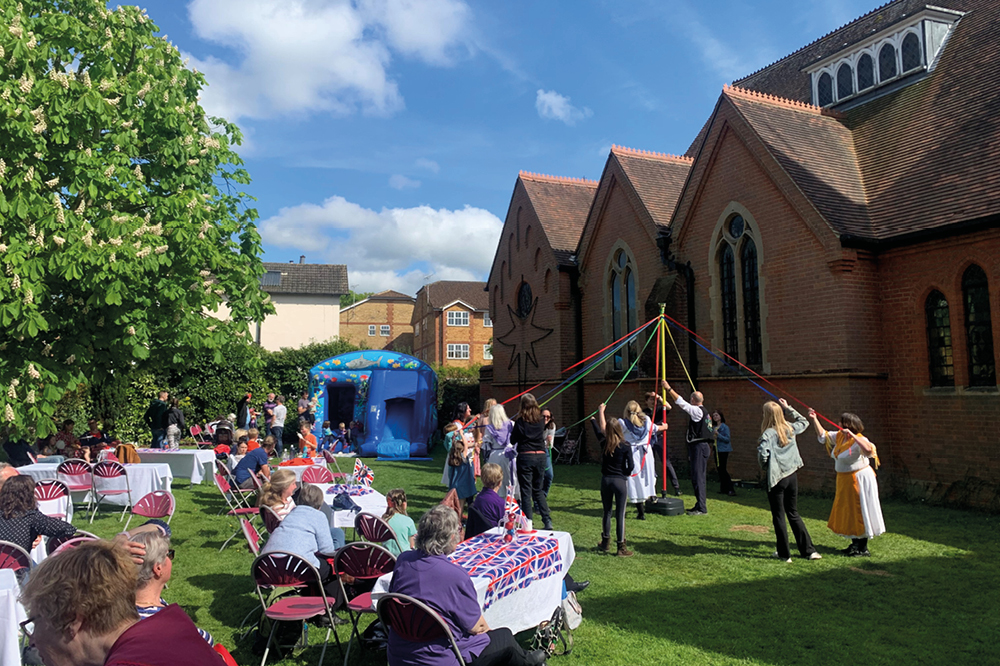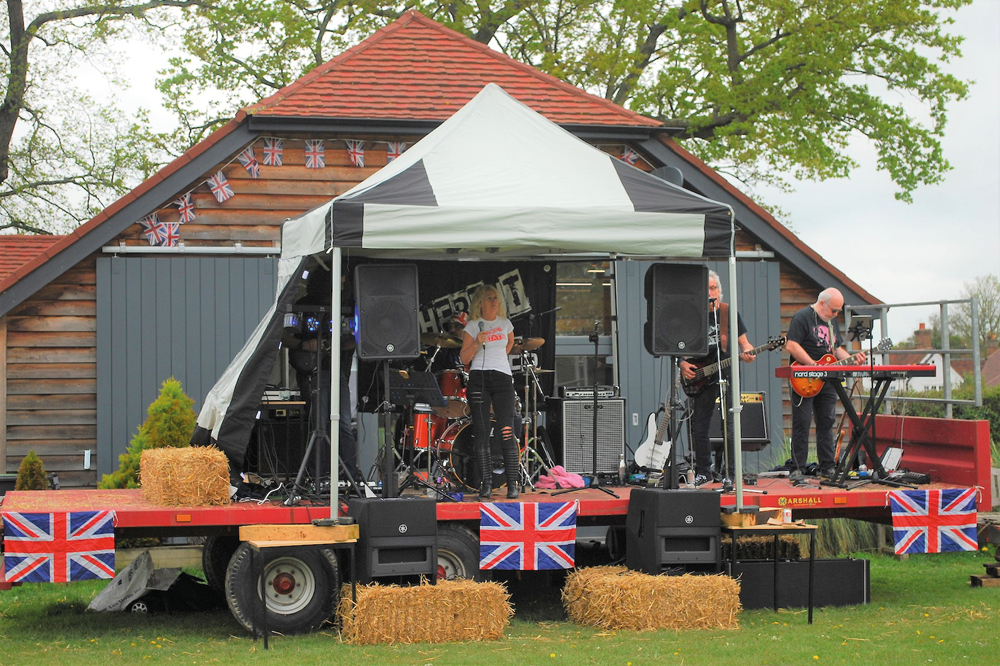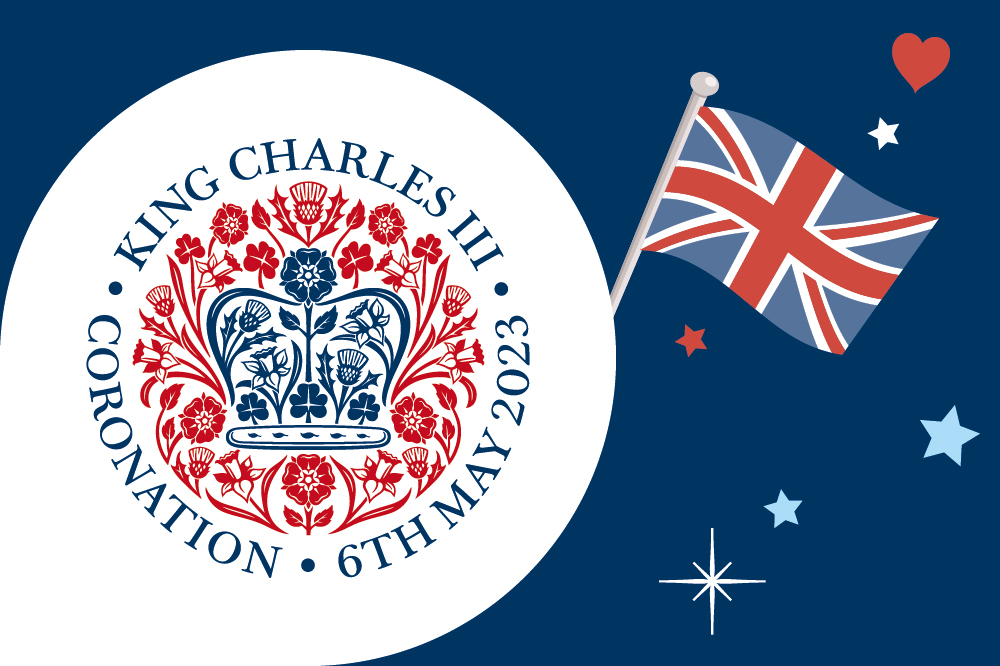 You may also like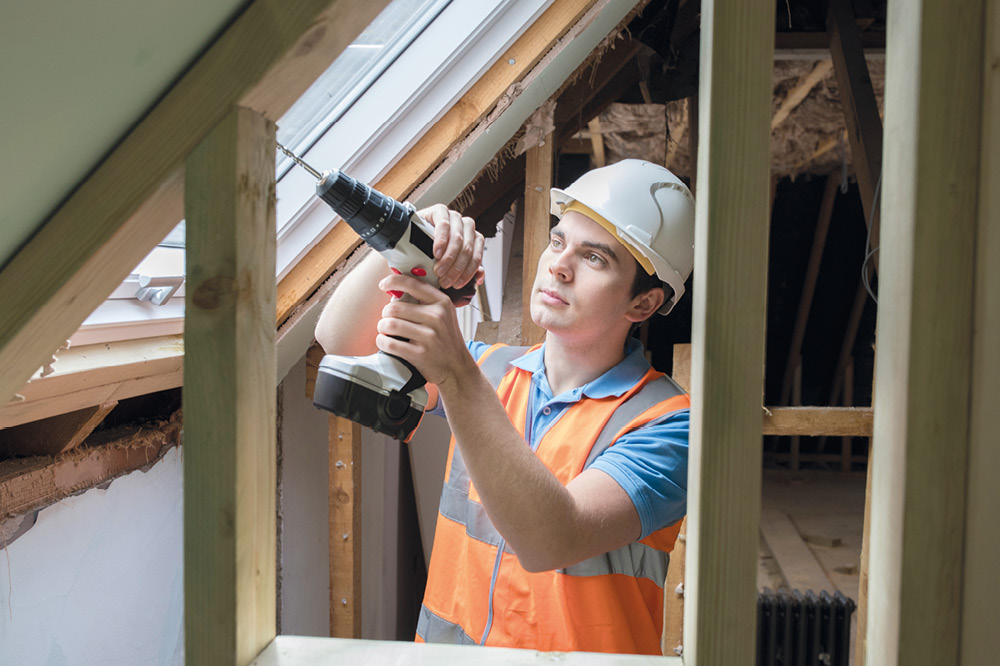 As we settle into wintry evenings indoors you may be planning some changes that would make your home perfect for your family. Sussex Building Control are here to help.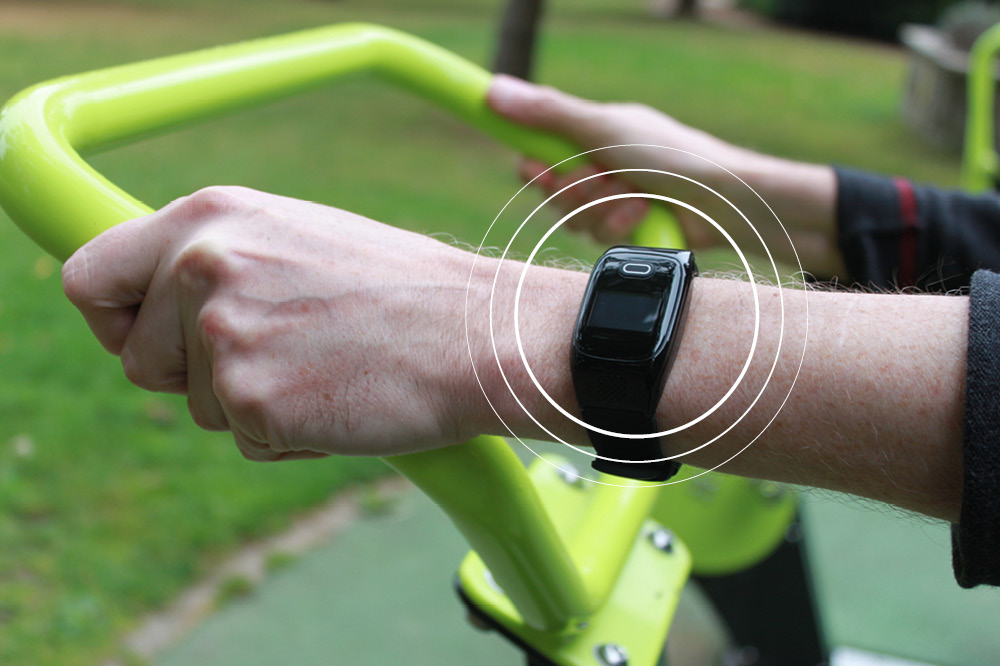 New to the suite of Community Link products, which help our residents with independent living, we are pleased to showcase the Mindme Wrist Alarm.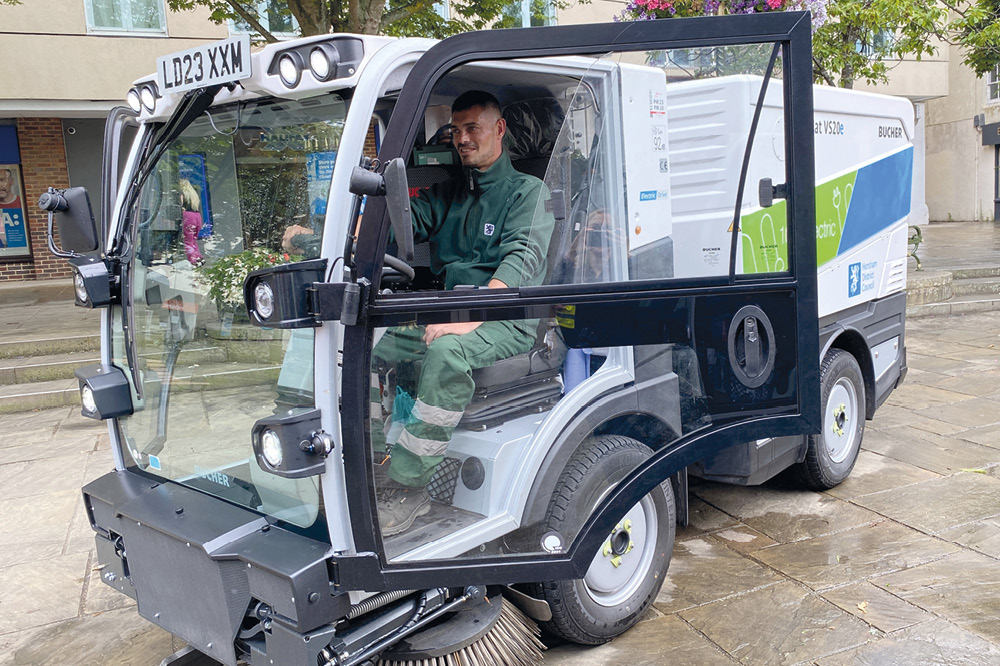 This summer we introduced our first all-electric street sweepers to Horsham Town Centre.