Horsham Museum & Art Gallery has an exciting programme planned this year.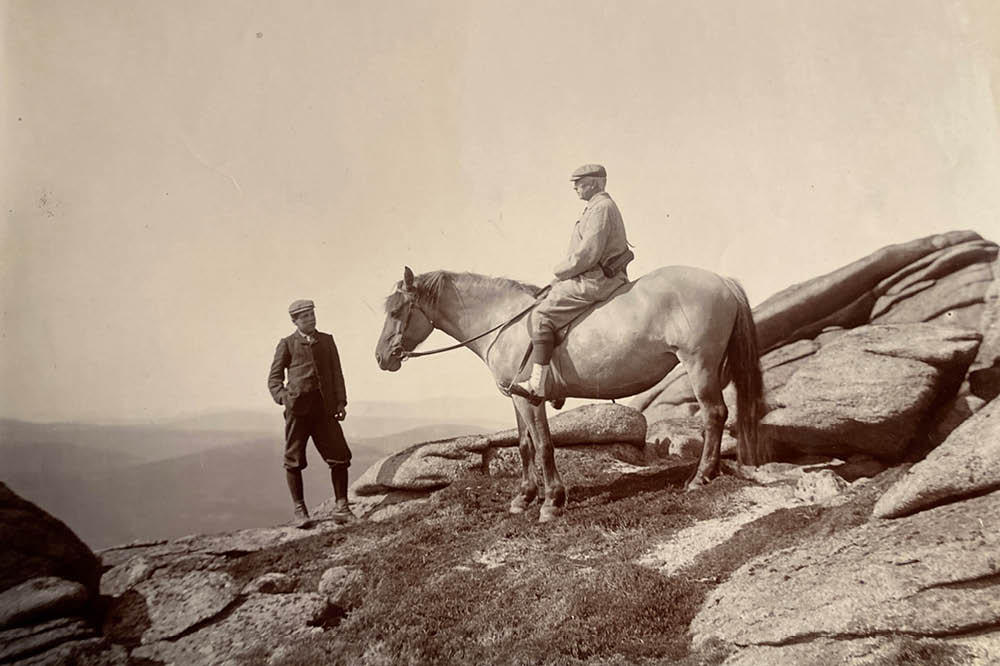 Easter will mark the launch of two updated spaces in the Museum:
A new Shelley gallery will give insight into the tragically short life of Horsham's famous poet. The Shelley family were prominent in Horsham and his father's political career is likely to have inspired Shelley's views on politics, which were considered radical at the time.
A new gallery space will also launch, showcasing the talent of local artists and makers with a regularly changing line-up of local creatives on display. Both the Shelley display and gallery will be open from Good Friday.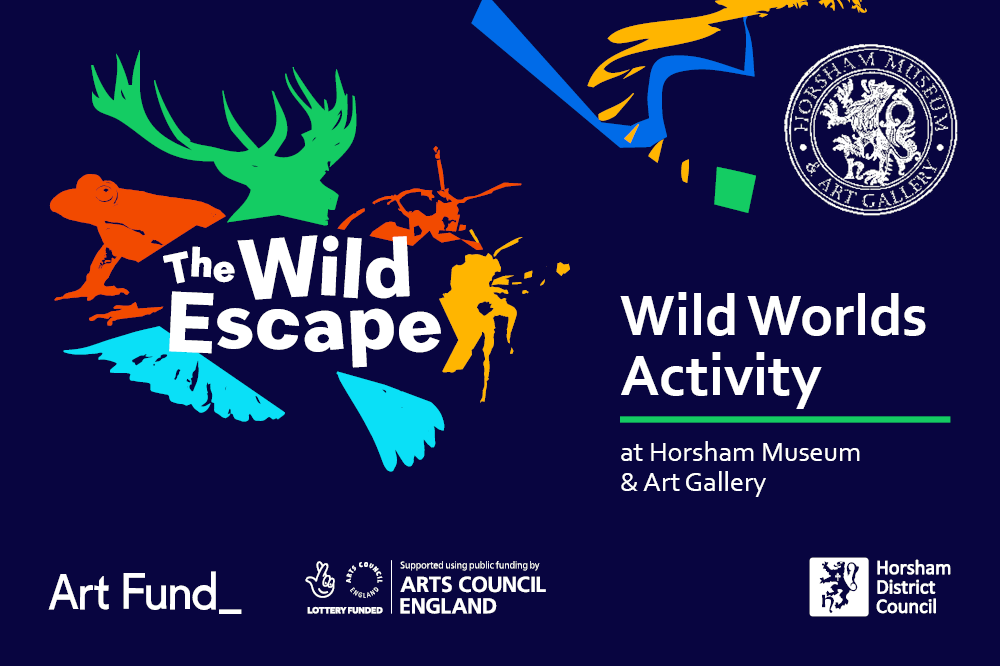 Family crafts
During the Easter holidays we will continue our £1 craft activities.
Taking place on Thursdays and Fridays between 4 and 14 April, we will be joining in with The Wild Escape project led by Art Fund and supported by Arts Council England. Children will be creatively exploring the wonderful wildlife featured in our collections. Their creations will be brought together in an epic collective artwork uniting hundreds of museums and schools to be unveiled on Earth Day 2023. Visit the Horsham Museum website for details of how to book.
To celebrate the Coronation we will have a children's trail running between Saturday 28 April until Monday 8 May, and themed craft activities on Saturday 6 to Monday 8 May, 11am – 3pm.
Summer exhibition
Our summer exhibition subject is Fredrick DuCane Godman of South Lodge (pictured top on horseback at Inchrory Scotland), the famed butterfly, moth, insect, and bird specialist. The exhibition focuses on his involvement in the 1879 publication of the Biologia Centrali-Americana, an encyclopaedia covering the biodiversity and historic architecture of Latin America. In 1882 Godman bought South Lodge in Lower Beeding and created the house and grounds which would remain in the family until the 1980s.
Highlights of the exhibition include photographs and artefacts from the family archive and ceramics from the Godman Collection on loan from the British Museum. Godman collected Iznik, Persian and Spanish ceramics throughout his life and they formed a prominent feature at South Lodge.
We will be hosting a series of events in August inspired by Godman and his work in the field of Natural Science.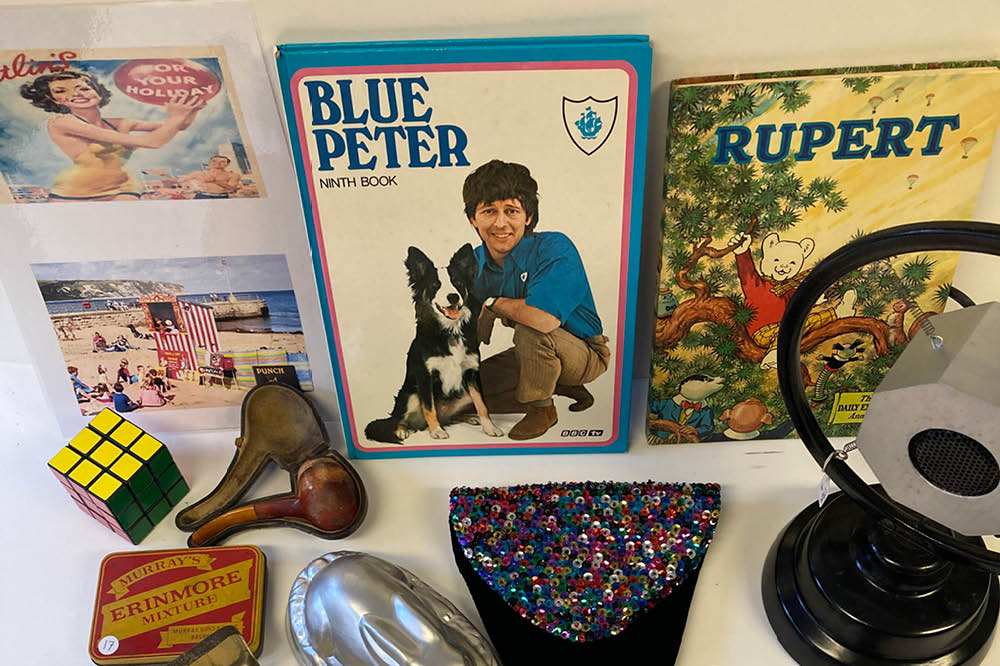 Reaching out with memory boxes
Did you know the Museum has a collection of 44 memory boxes and quizzes designed to spark recollections and encourage reminiscence and conversation? The boxes are free to borrow and can be particularly useful for people living with dementia. There are two types of memory boxes available:
Boxes for care homes, clubs and groups (training is provided to new borrowers)
Mini boxes to use at home with an elderly friend or relative All boxes and quizzes are loaned for two weeks.
Visit us
The Museum is open Tuesday to Saturday, 10am-4pm and all days across bank holiday weekends. Visit our website for museum and gallery news and more about upcoming events.
You may also like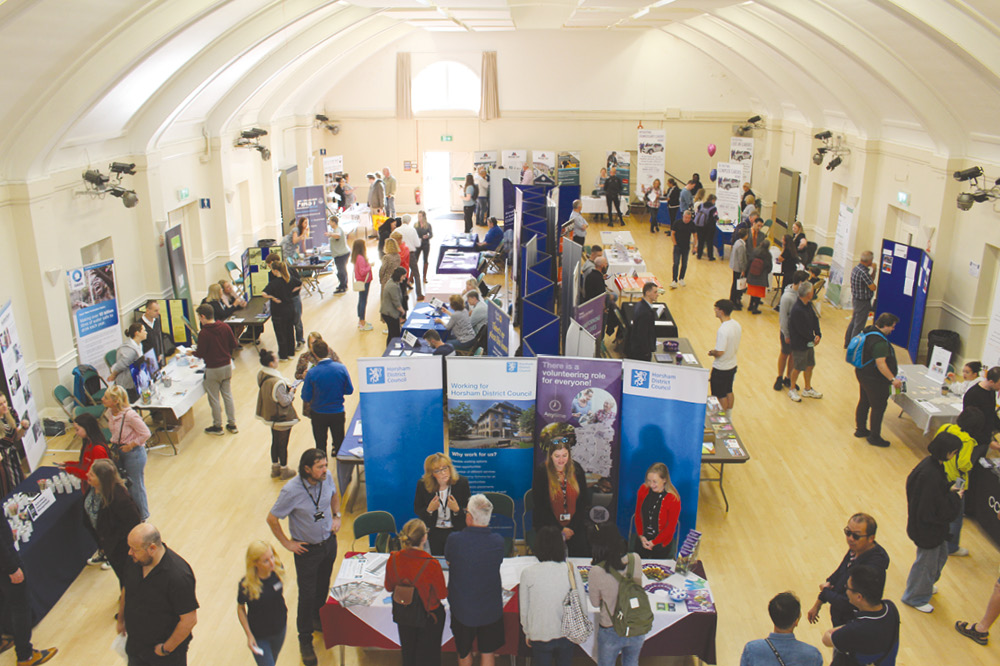 From January 2024, keep an eye out on the Council website for a new webpage for local job hunters.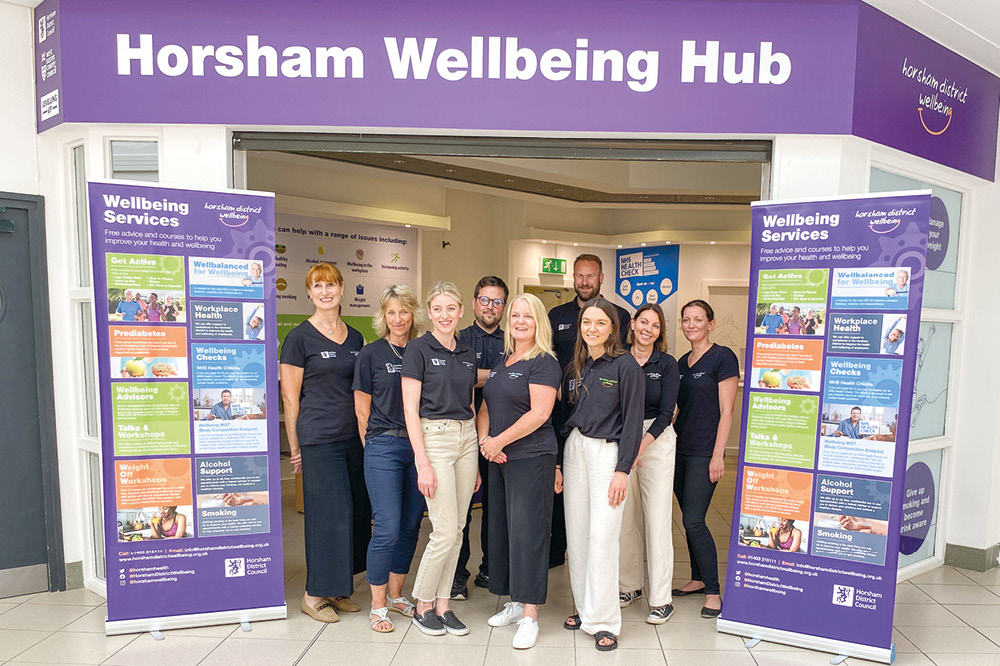 Our Horsham Wellbeing Hub opened in Swan Walk Shopping Centre this July. Offering a friendly service, visitors can access all sorts of support free of charge.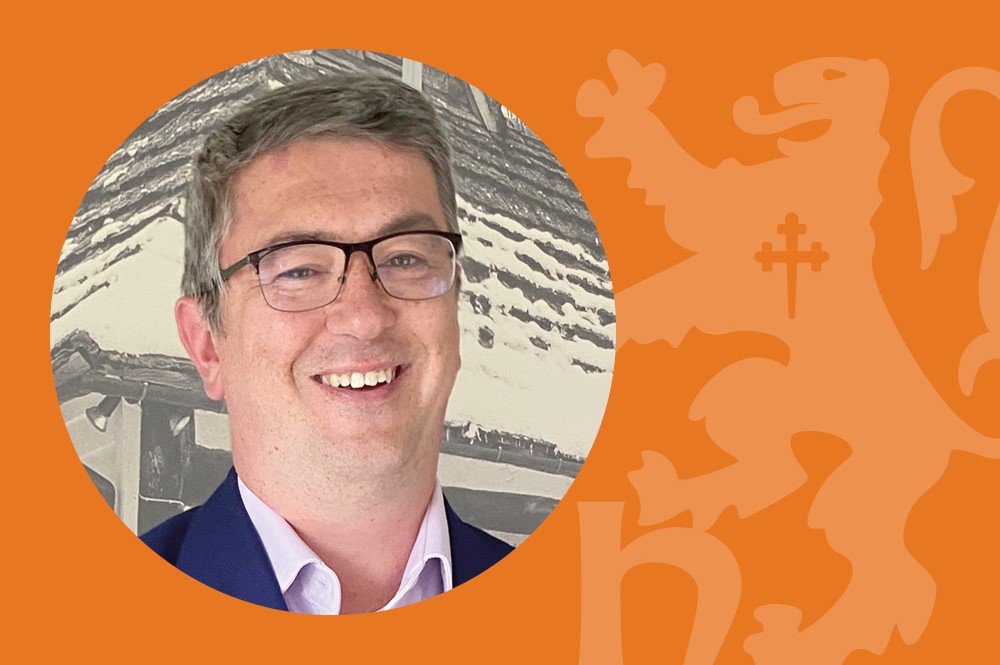 The autumn has been a really productive time for making plans and focusing on council priorities.