Could you make a positive social impact with your property?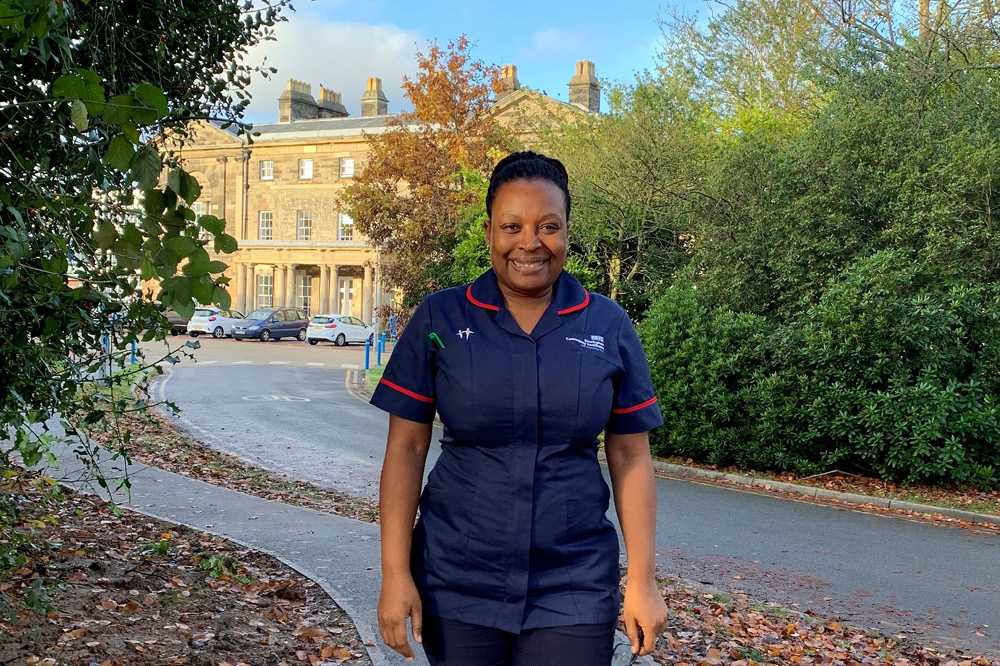 It's easy to see the appeal of our leasing and letting schemes, which offer private sector landlords in the Horsham District stress-free letting with reliable, consistent, continuous income.
We offer management and maintenance services, and you can be sure you will be helping those who most need it in your community.
But what does that mean to our local landlords and tenants?
Jess has decided to let her property in Steyning under the new private sector letting scheme. She tells us her story: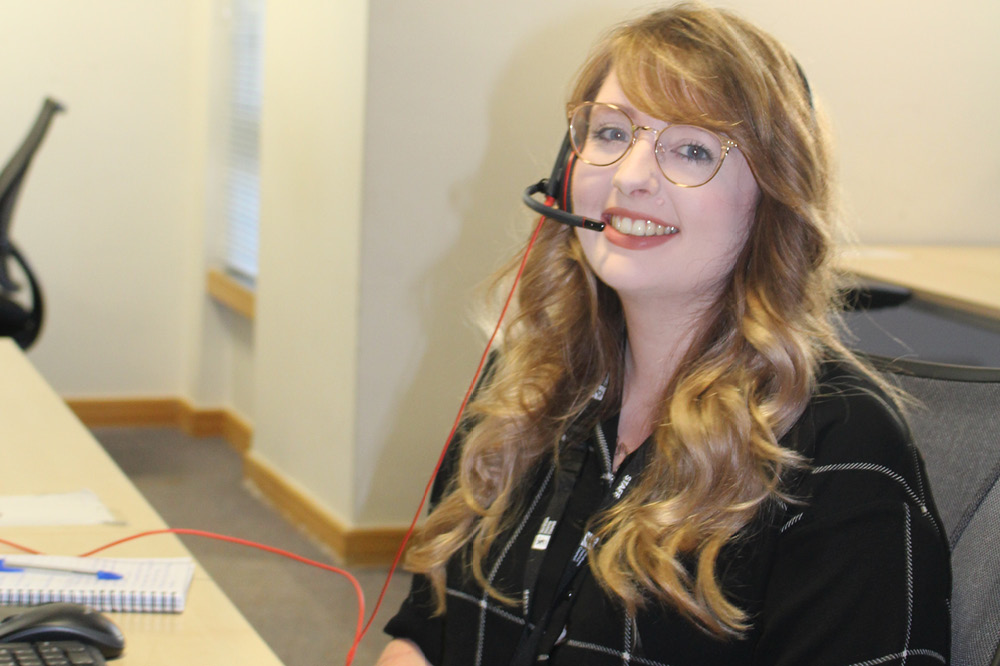 We offer two tiers of service
Leasing
You lease your property to us for three to five years. We pay you rent at 20% below the current Local Housing Allowance Rates and take care of everything else: tenant management, inspections, and some maintenance.
Lettings
We find you a tenant for your property and they pay you rent at Local Housing Allowance Rates.
Benefits
Managed letting
No fees
Peace of mind
Help your community
Talk to us today
If you have a property that might be suitable please call Victoria Thompson on 01403 215572, or
email us at horshamPSL@horsham.gov.uk
You may also like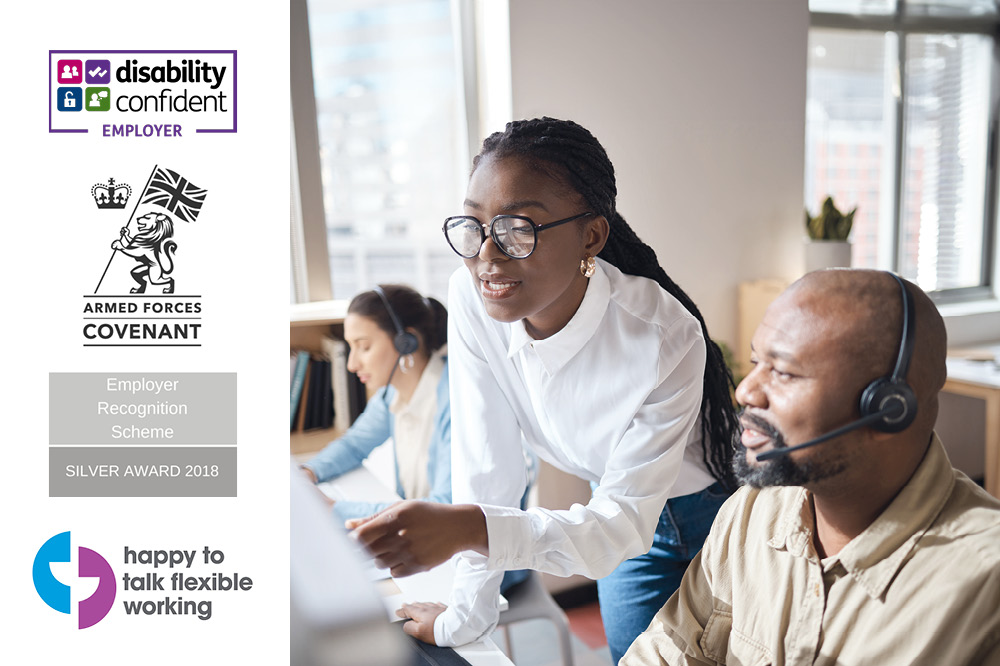 We have an exciting variety of roles on offer for individuals from all backgrounds who care about their local community.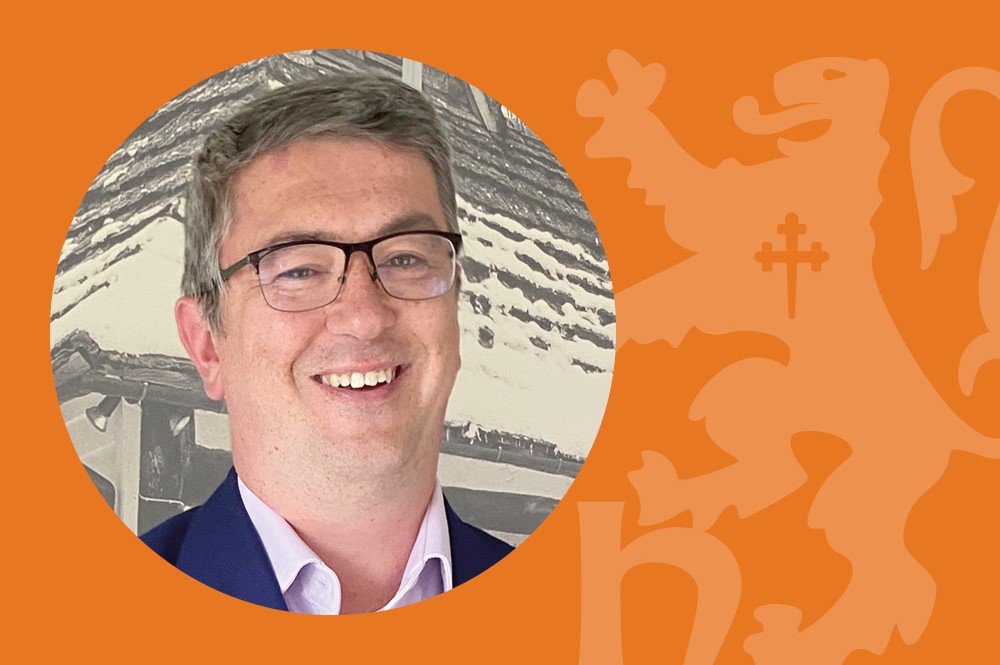 The autumn has been a really productive time for making plans and focusing on council priorities.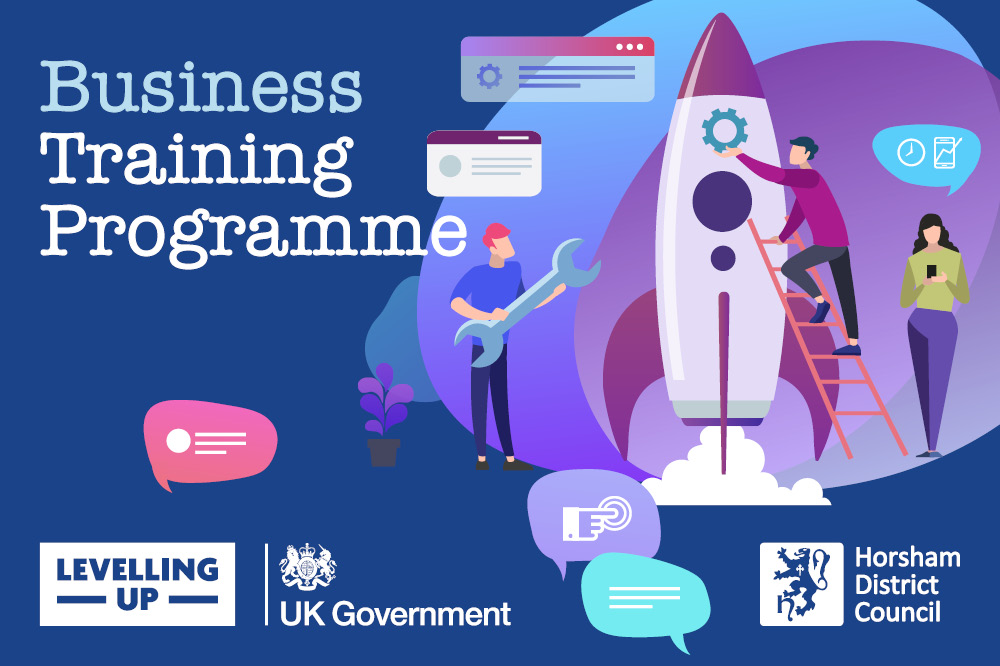 To date, over 100 businesses have been supported by the Council's Business Training Programme.