Thanks to collaborative work between local charity 4theYouth and the Council, Horsham's young people now have a new youth centre.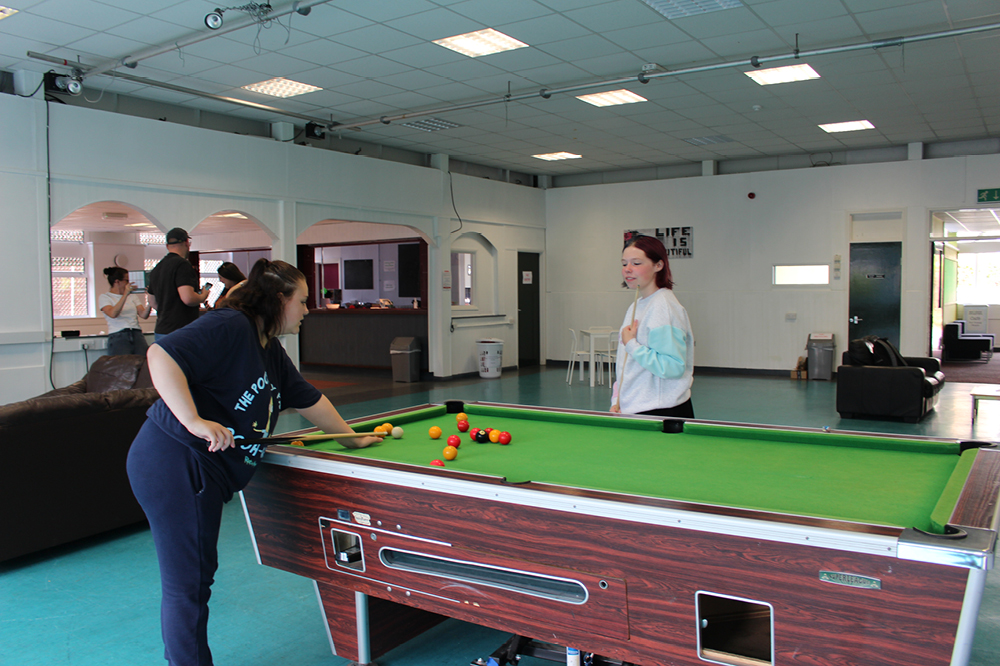 The Hurst Cafe, located in the former Hurst Road Youth Centre near Horsham Town Centre is a space for young people to meet with friends, grab a drink and a snack, have fun and relax.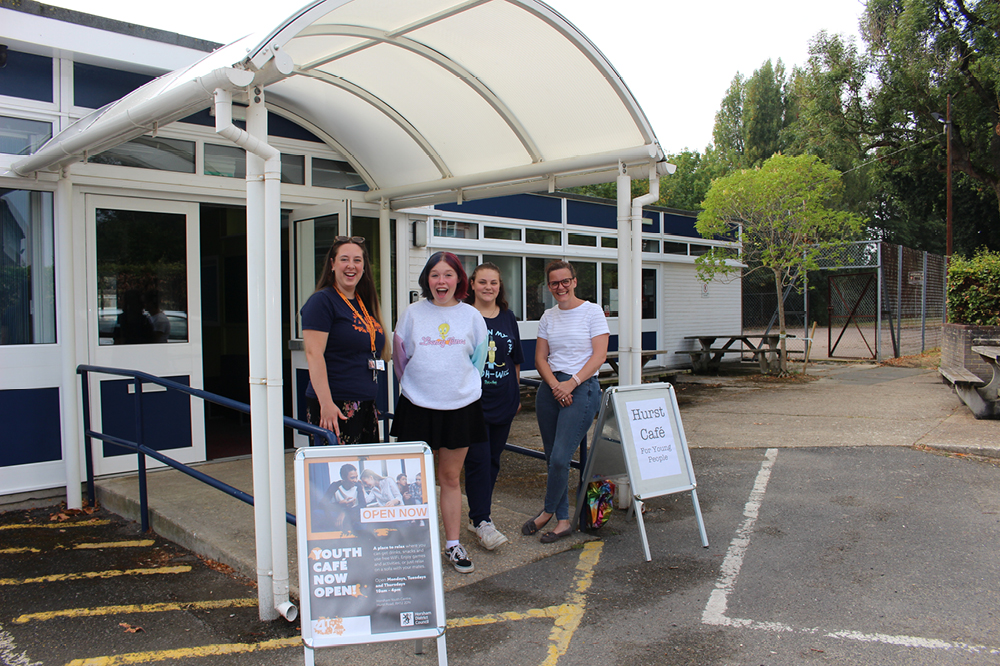 The new facility boasts social areas with games and activities, including a pool table, consoles and loads of comfy sofas with space to just sit and chat.
Outside is a hardcourt for ballgames and a small garden to spend time in. The cafe serves both hot and cold drinks with a small selection of snacks available. Youth workers are available to talk to and give advice and support where necessary. The facility is open to young people in the school year 7and upwards.
Stay up to date
Follow @Hurstcafe on Instagram and the 4TheYouth page on Facebook for up-to-date opening times.
You may also like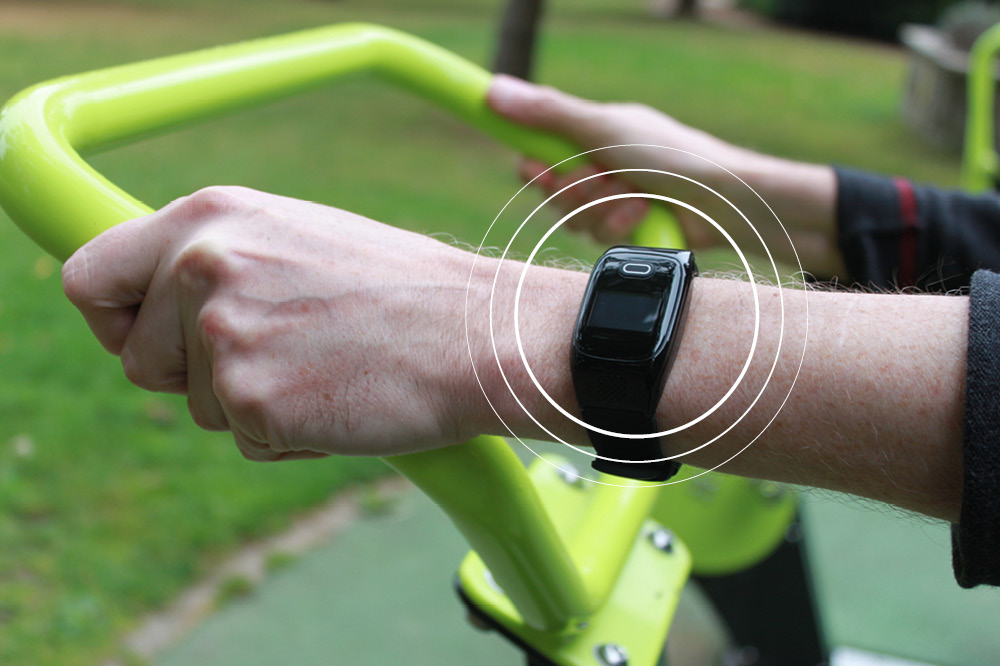 New to the suite of Community Link products, which help our residents with independent living, we are pleased to showcase the Mindme Wrist Alarm.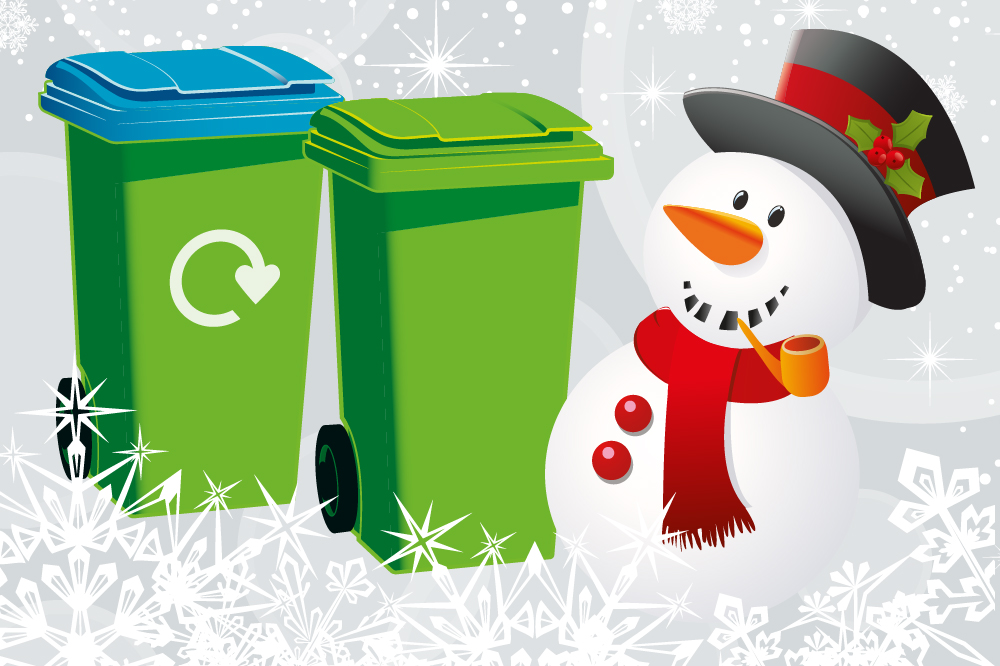 There will be no collections on the Christmas and Boxing Day Bank Holidays on 25 and 26 December.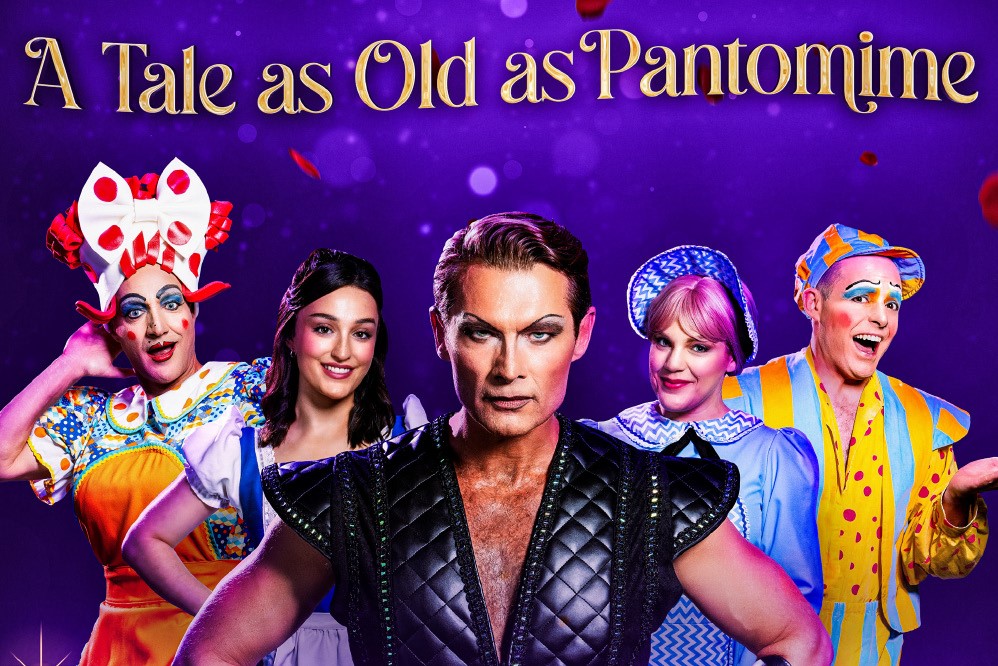 With everything from a fantastic array of local food and drinks, artisan gifts to festive entertainment and events, the magic of the season is right on your doorstep.