With our Environmental Health team's advice, you'll waste less and stay well over the festive season.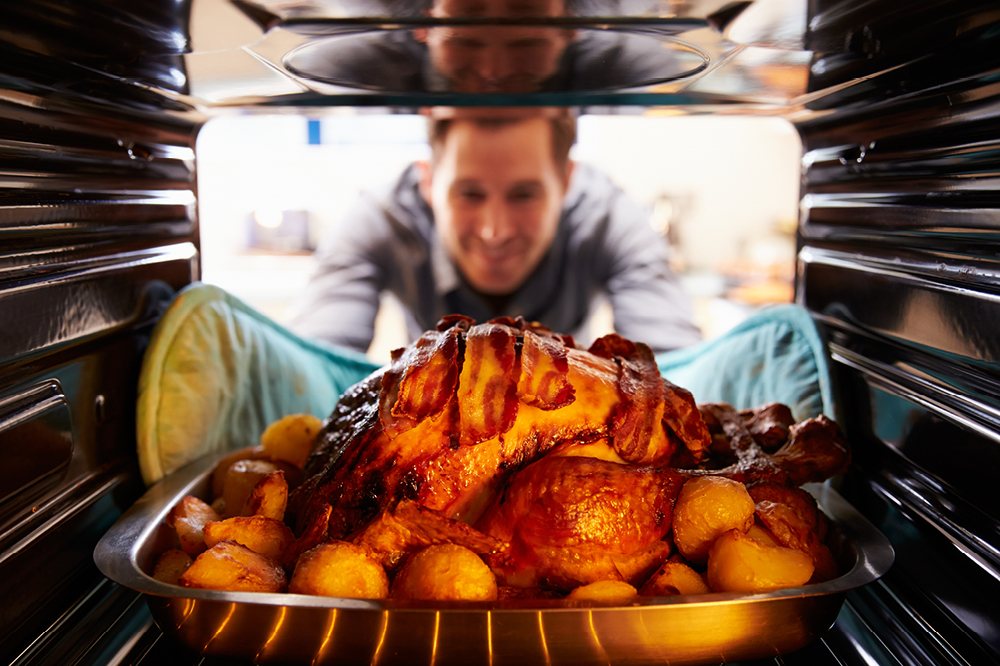 We're pretty sure food poisoning isn't on anyone's Christmas list. Our Environmental Health team are food safety experts, and here they share the simple actions you can take to protect yourself, your family and your guests from any nasty bugs.
Make a list (and check it twice)
Planning ahead will help stop your fridge from becoming over-full. An over-full fridge is more likely to develop food poisoning bacteria.
Check your cupboards and fridge to make sure you know what you have already and how much space is in the fridge: this will help you make the most of your storage space.
High five your fridge
Make sure your fridge temperature is set to 0-5°C, a high five, to keep it cool.
Make sure raw meat, fish and shellfish go on the bottom shelf, to prevent drips landing on ready-to-eat food.
When you're at the shops, keep raw and ready-to-eat foods apart in your bags so they're ready to stay separate at home.
Take your time with frozen turkey
A frozen turkey can take 3-5 days to defrost in the fridge, so store it in a covered dish at the bottom of the fridge in good time to let it fully defrost.
If your turkey is not fully defrosted, it may cook unevenly. This can mean harmful bacteria survive the cooking process and you will be at risk of food poisoning.
Love your leftovers
Don't let any of that delicious Christmas food go to waste! Cool and cover your leftovers and put them in a fridge or freezer within one to two hours. Splitting leftovers into smaller portions will cool food more quickly.
For more food safety information, contact our Environmental Health and Licensing team.
You may also like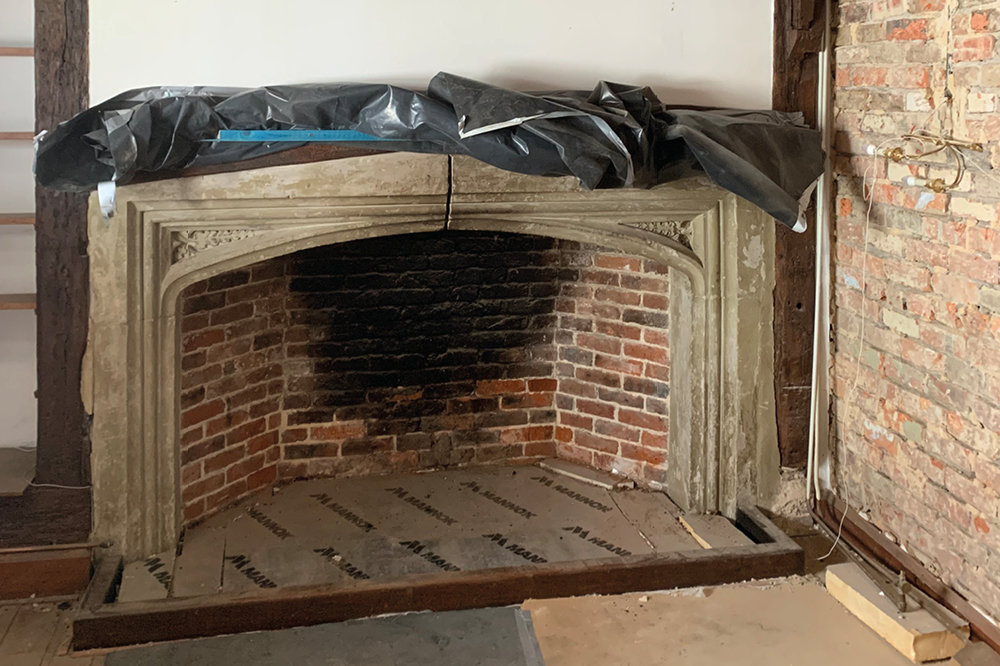 What it's like to bring a historic home to life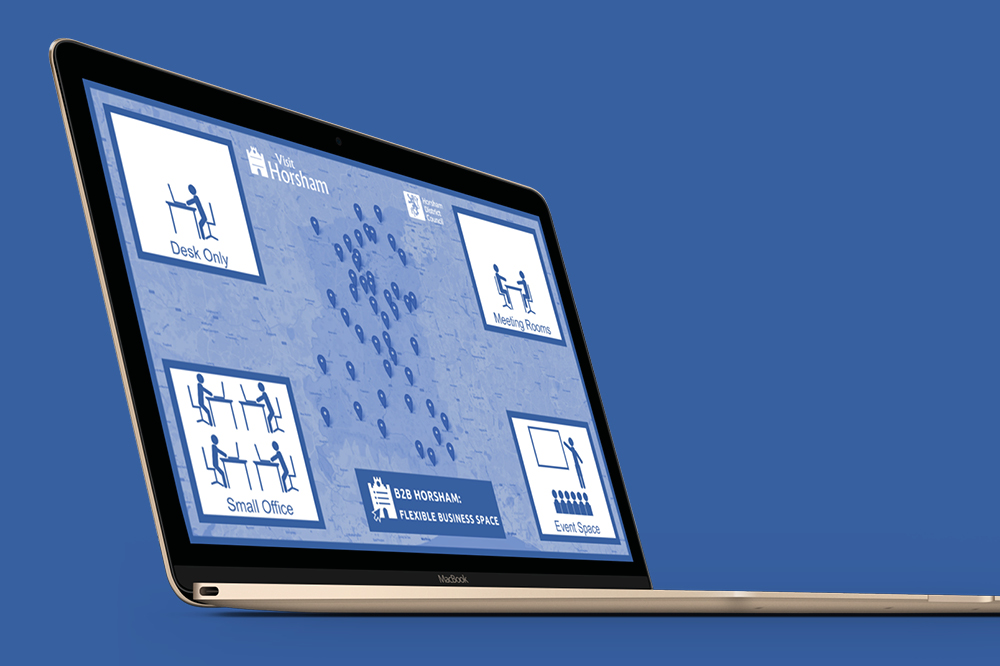 Making it easier to connect you with workspace and event space in the District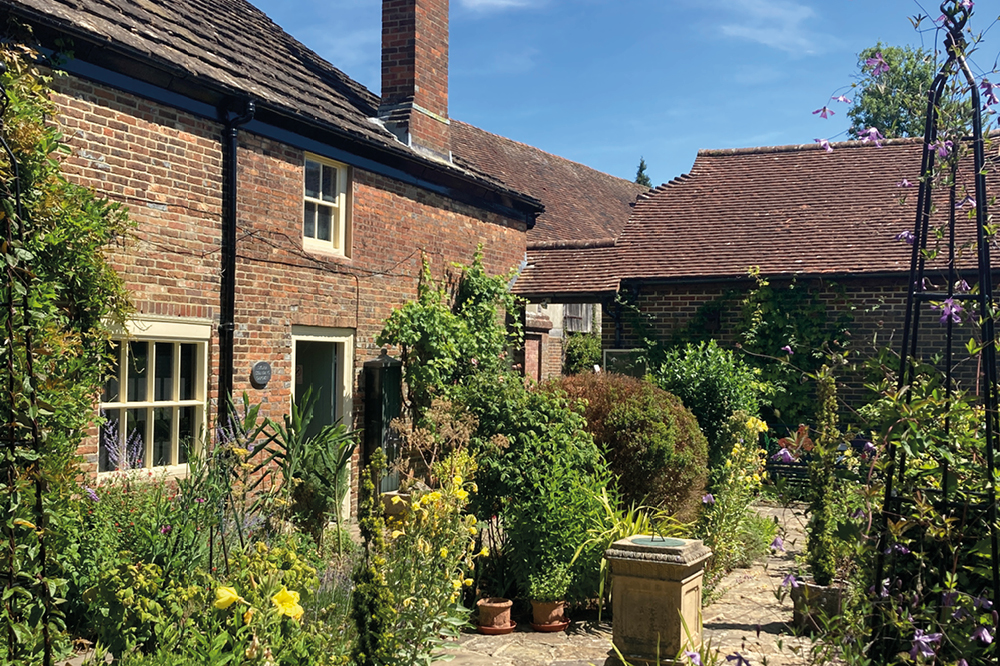 Visit Horsham Museum & Art Gallery this summer to discover more about Horsham's past, explore our galleries and collections or simply relax in our tranquil courtyard garden.