The bicentenary of the death of Horsham born poet Percy Bysshe Shelley was marked with a series of special events and projects in and around Horsham throughout 2022.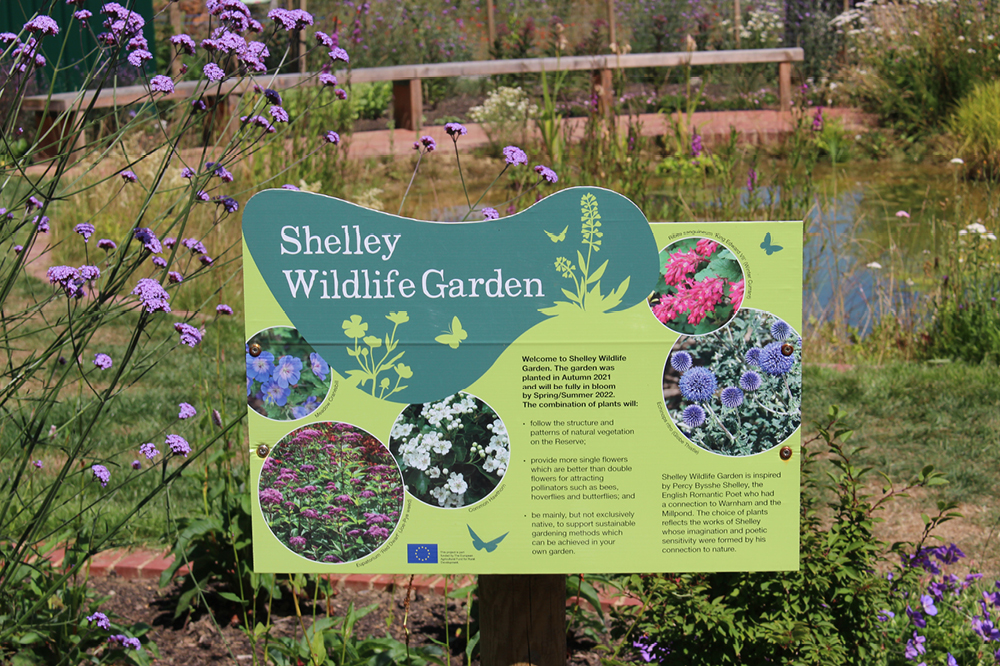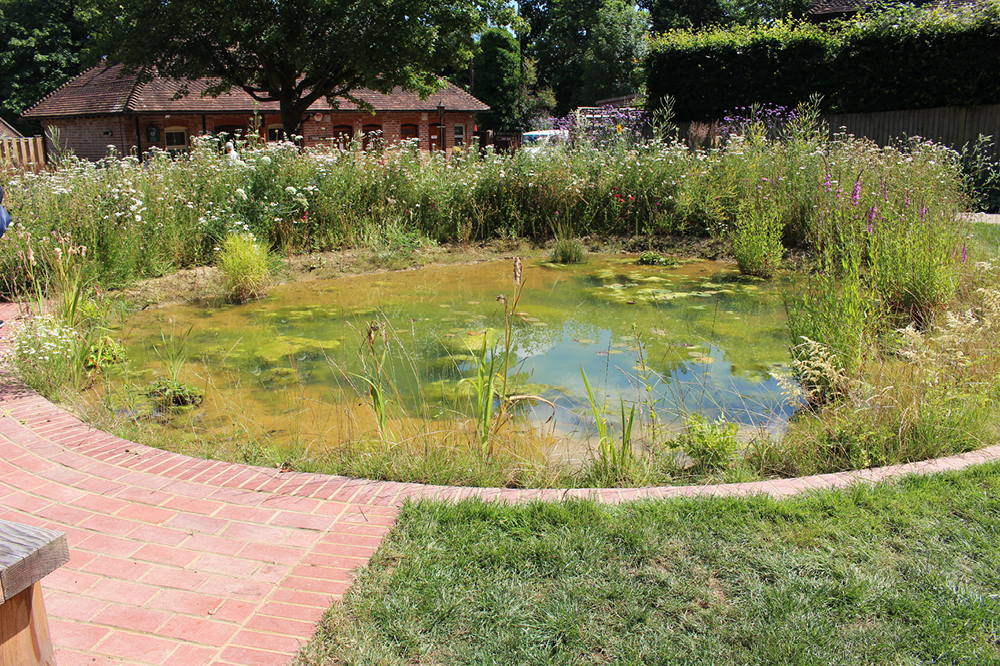 The entrance to the Warnham Local Nature Reserve was transformed by the creation of the Shelley Wildlife Garden, featuring a new pond and pollinator-friendly planting scheme, in time for it to flourish by spring of 2022.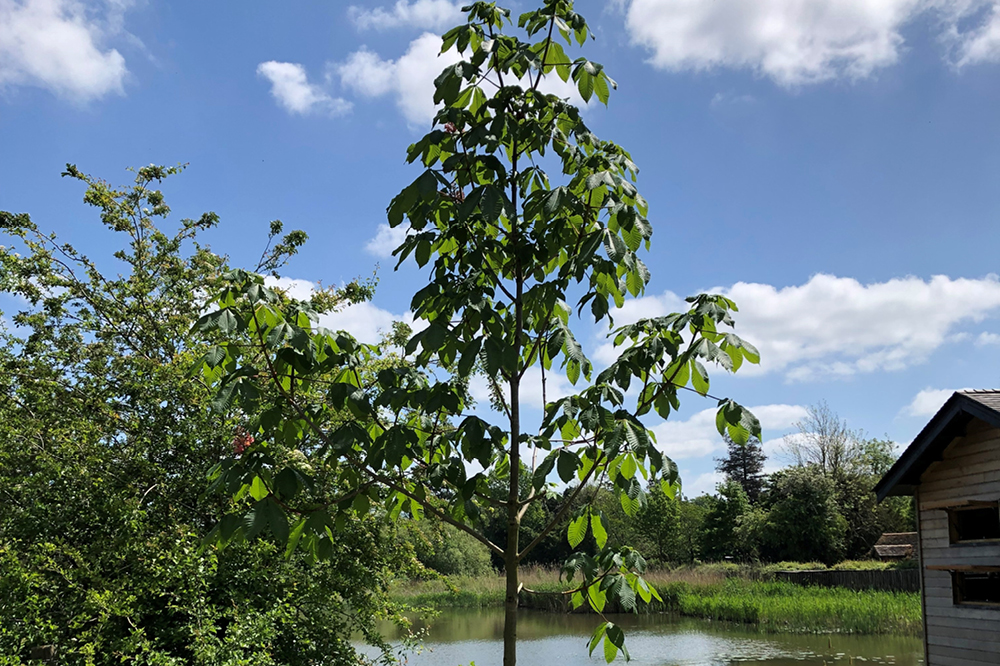 Symbolic tree planting
A symbolic tree was planted near the Wildlife Garden as it was indicated to us that Shelley often sat under a specific chestnut tree near the Reserve's Millpond in the late 18th and early 19th century, and this is where he took a lot of his inspiration for this work.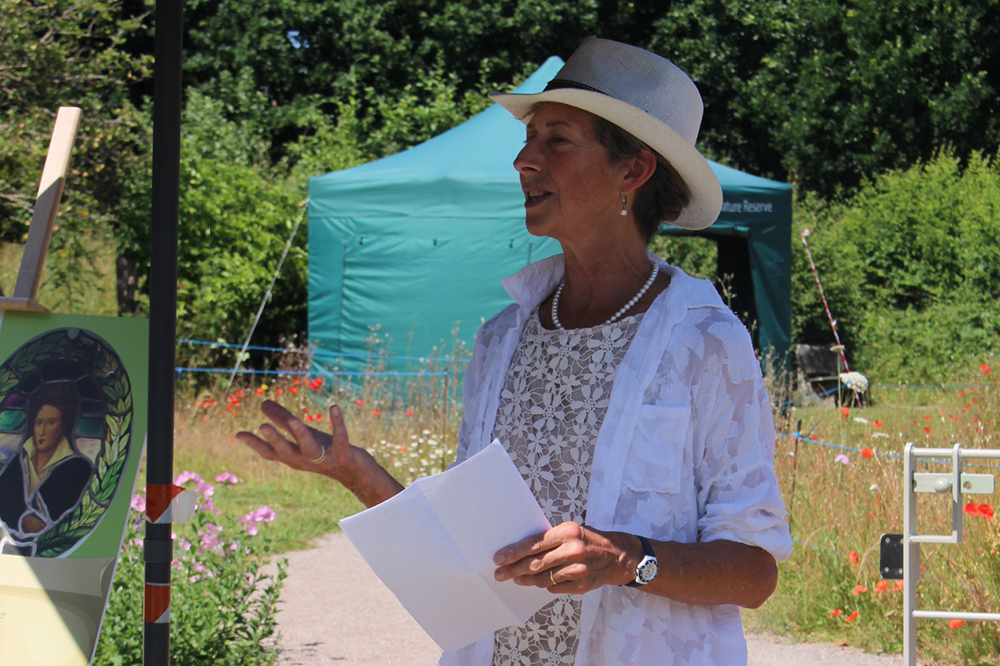 Time for tea and poetry
An outdoor commemorative tea party and poetry readings by the poet took place beside the Millpond on 8 July – the actual bicentenary of his death.
Morag Warrack, Chair of Trafalgar Neighbourhood Council recited Shelley's 'The Cloud' and Simon Packham from the Shelley Memorial Project read 'To a Skylark'.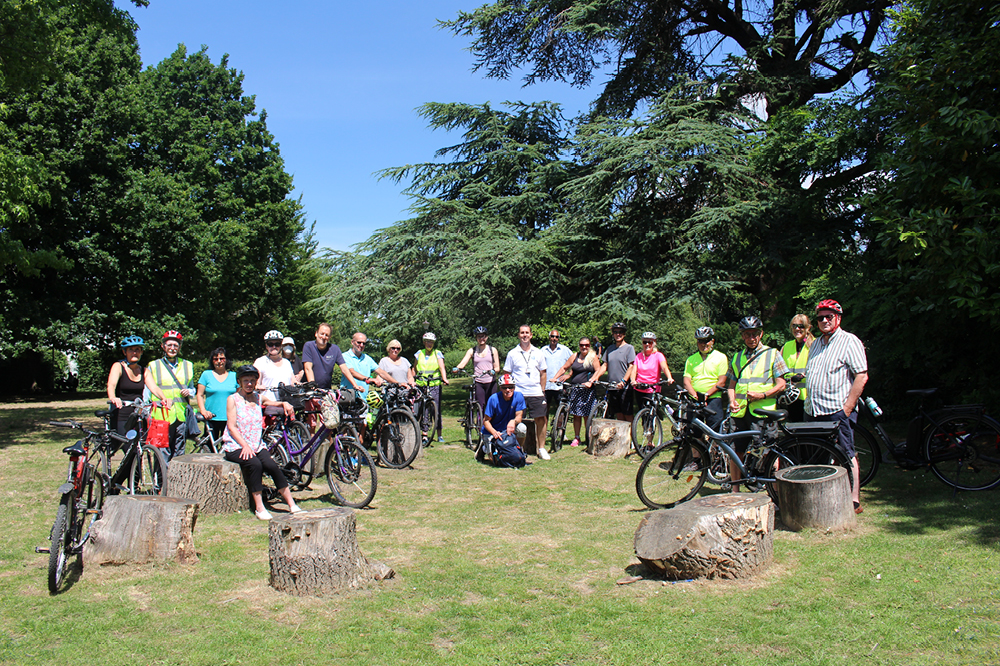 New Shelley Cycle Path declared open
Shelley's death was further commemorated by the opening of a new cycle path on the Warnham Park Estate in his honour. The Shelley Cycle Path was declared open as some 20 cyclists completed a special cycle ride.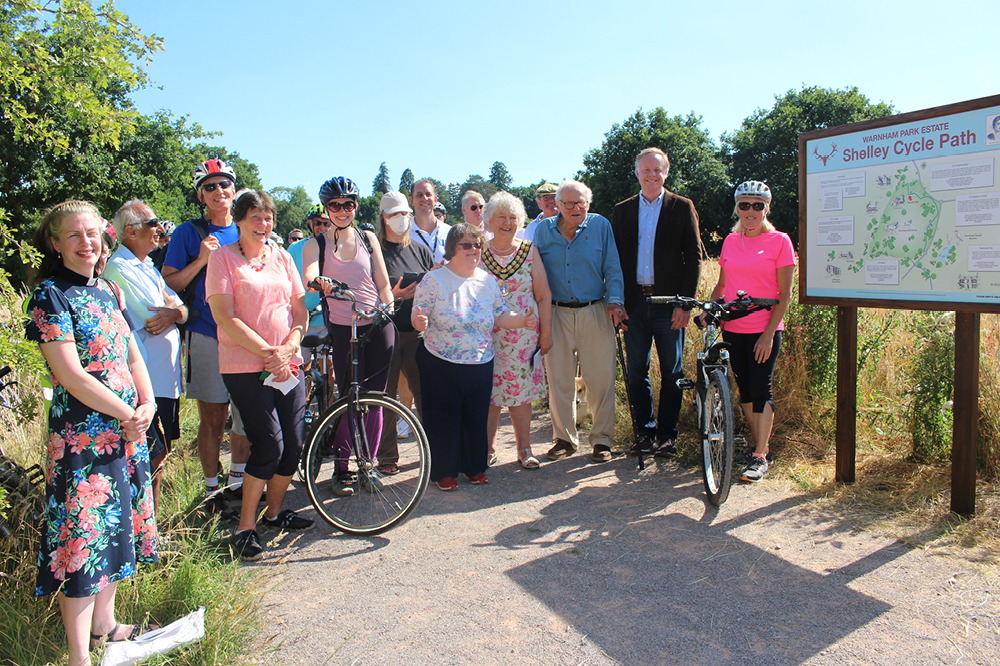 The cycle ride, stopped off at Shelley's favourite haunts, starting at Poets' Corner in Horsham Park and finishing in Warnham village.
Shelley died on 8 July 1822 as a result of a boating accident in Italy at the age of 29.
You may also like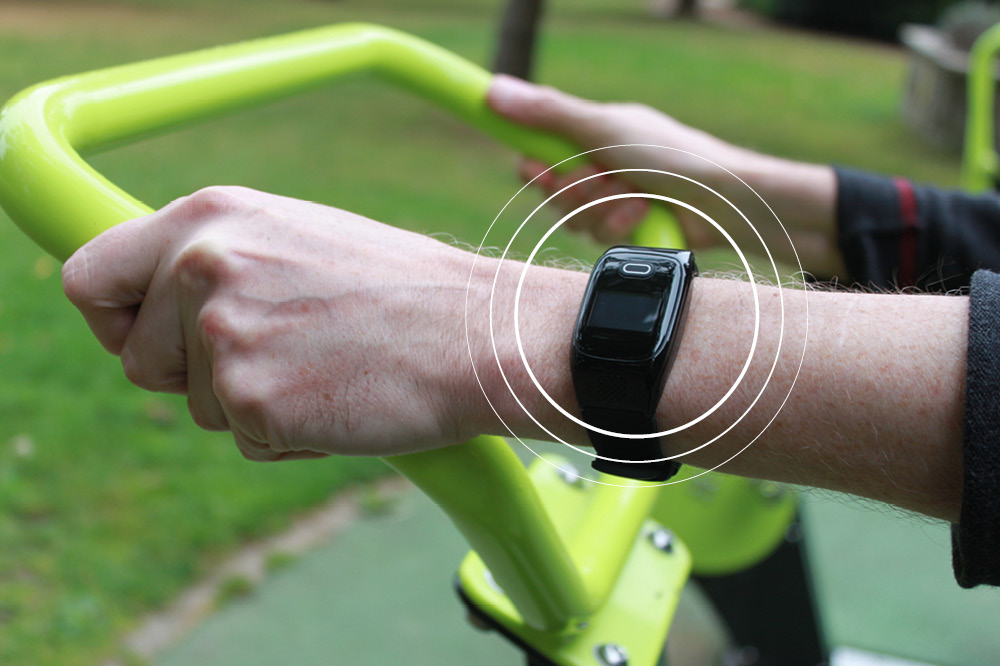 New to the suite of Community Link products, which help our residents with independent living, we are pleased to showcase the Mindme Wrist Alarm.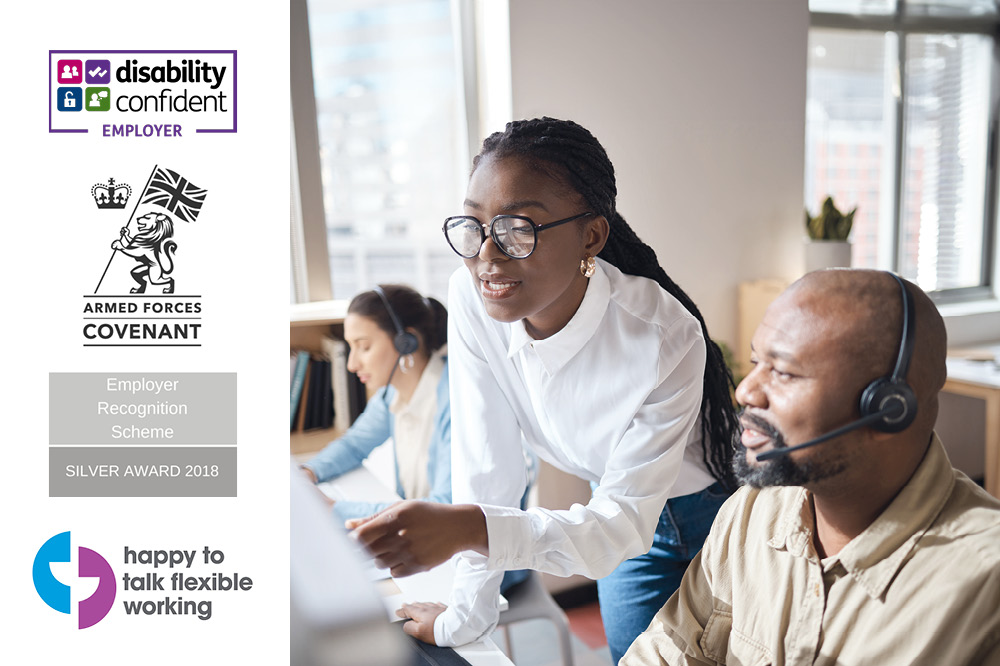 We have an exciting variety of roles on offer for individuals from all backgrounds who care about their local community.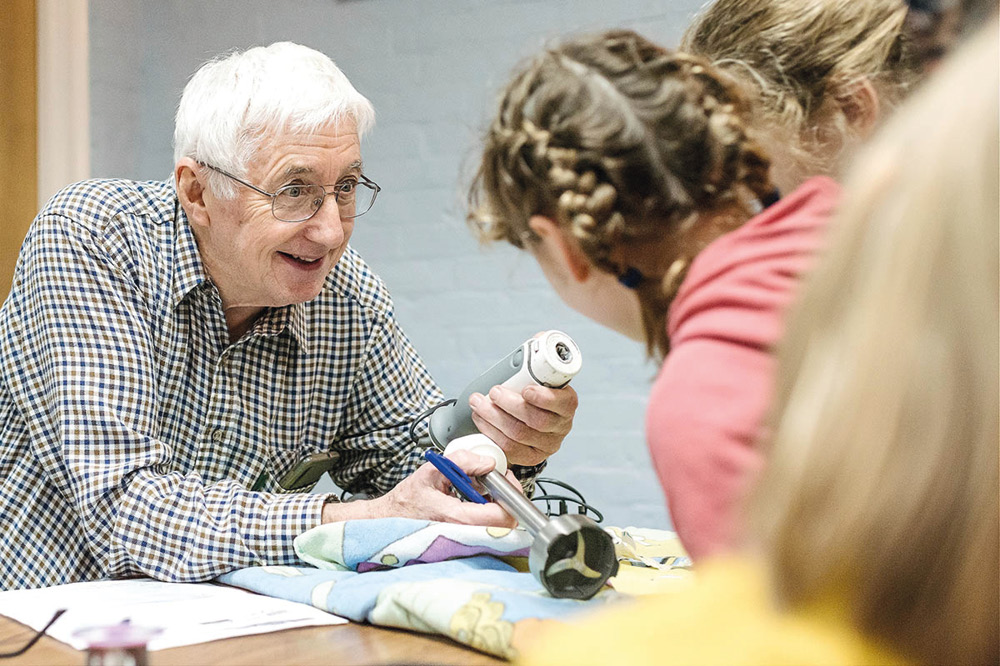 Read our top tips on ways to reduce waste and the amount we spend this Christmas.