This summer we introduced our first all-electric street sweepers to Horsham Town Centre.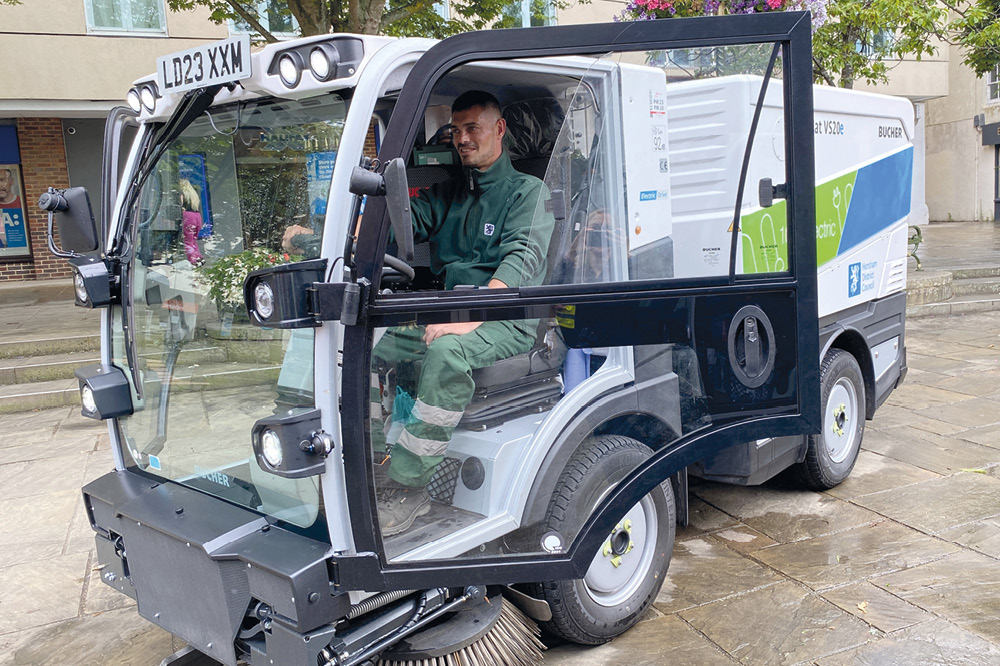 The new sweepers improve air quality and reduce noise.
Reducing air pollution
Replacing the old diesel sweepers with electric power, the new street sweepers deliver a reduction in carbon emissions in line with the Council's priority to be net zero by 2030.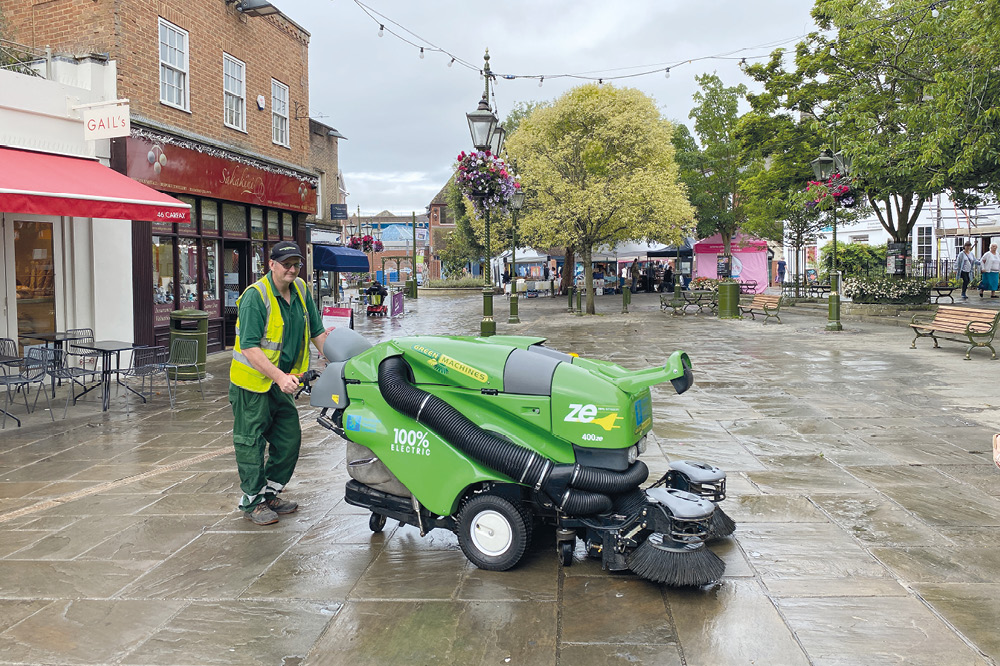 Reducing noise pollution
The electric sweepers are much quieter which is valuable given the early starts worked by our street cleansing crews who keep the streets looking their best.
Two highway sweepers have also been refurbished to run on hydro-treated vegetable oil, a carbon-saving fuel which reduces carbon emissions.
These vehicles represent another step forward in our vision for a cleaner Horsham District. Upgrades like this will help us achieve a green, thriving and carbon neutral area.
You may also like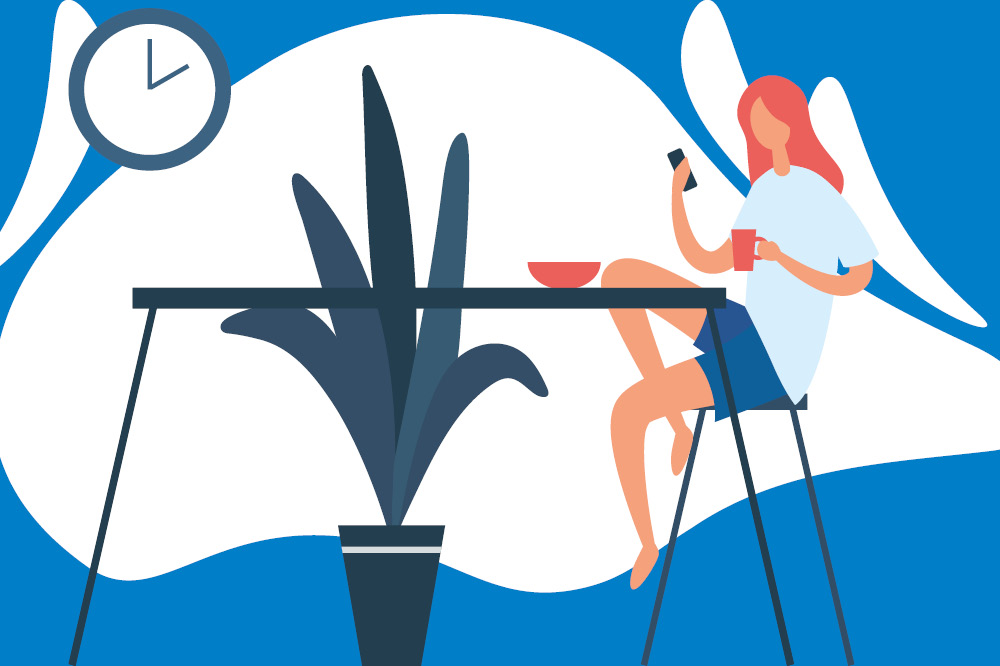 If you register for our self-service portal you can manage your Council Tax, Council Tax Support, Housing Benefit, Business Rates and Landlord payment accounts all in one place.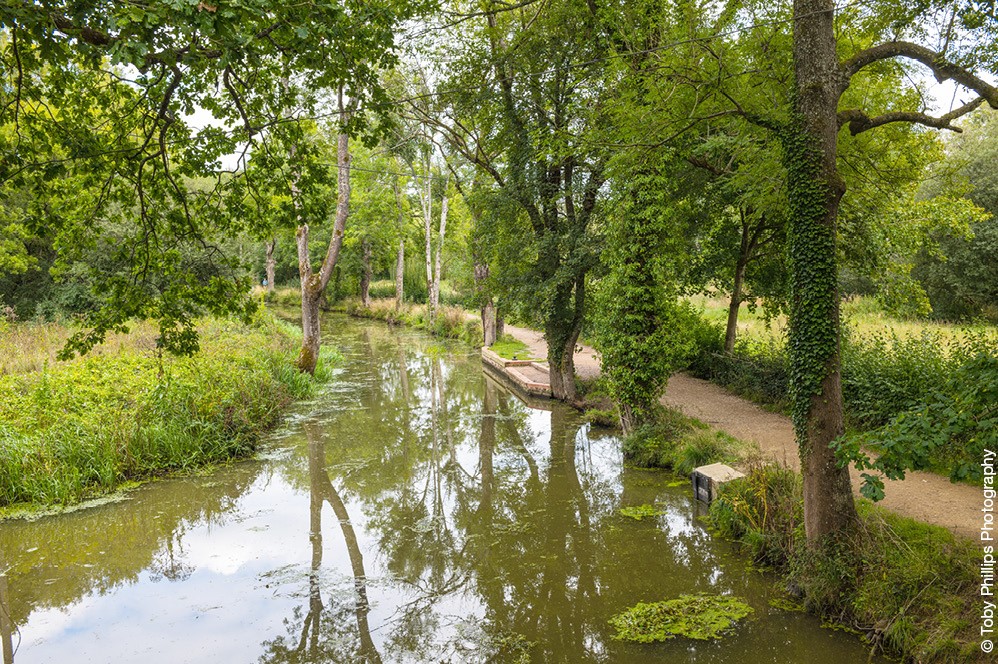 Our new Council Plan, which was adopted in October, identifies our key priorities and drives our focus for the next four years.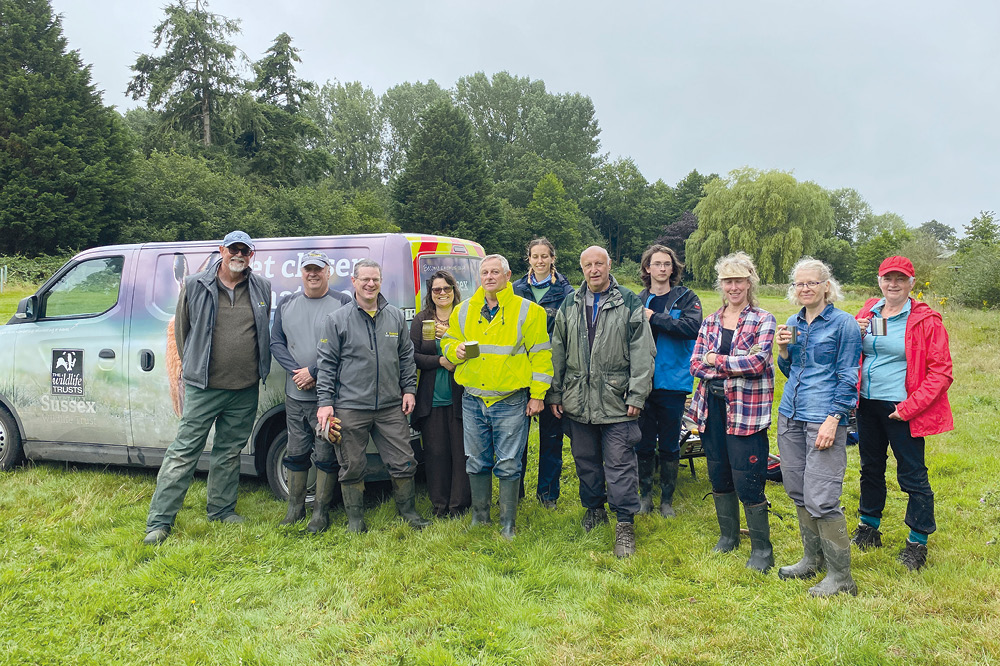 Wilder Horsham District is a five-year partnership between the Council and Sussex Wildlife Trust working to deliver a nature recovery network.