As we settle into wintry evenings indoors you may be planning some changes that would make your home perfect for your family.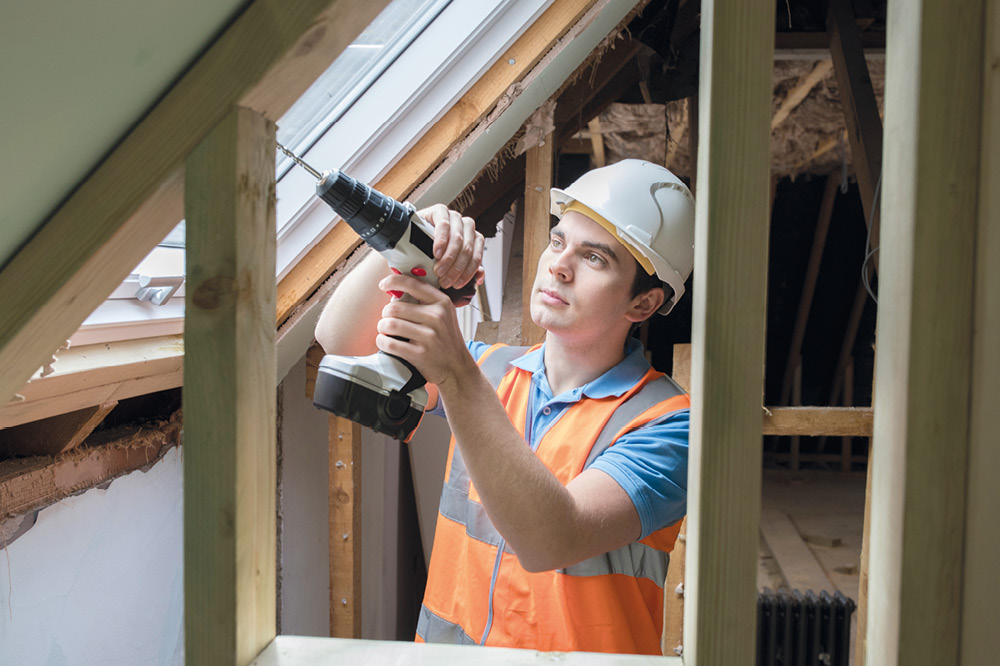 Your local authority building control service (LABC), known as Sussex Building Control plays a key role in helping you make improvements to your house and creates dream homes by providing information and guidance to homeowners and technical advice to architects and builders throughout the project.
Familiarity with the local area, combined with detailed expert knowledge and practical experience mean that we give you the reassurance that your project will comply with building regulations standards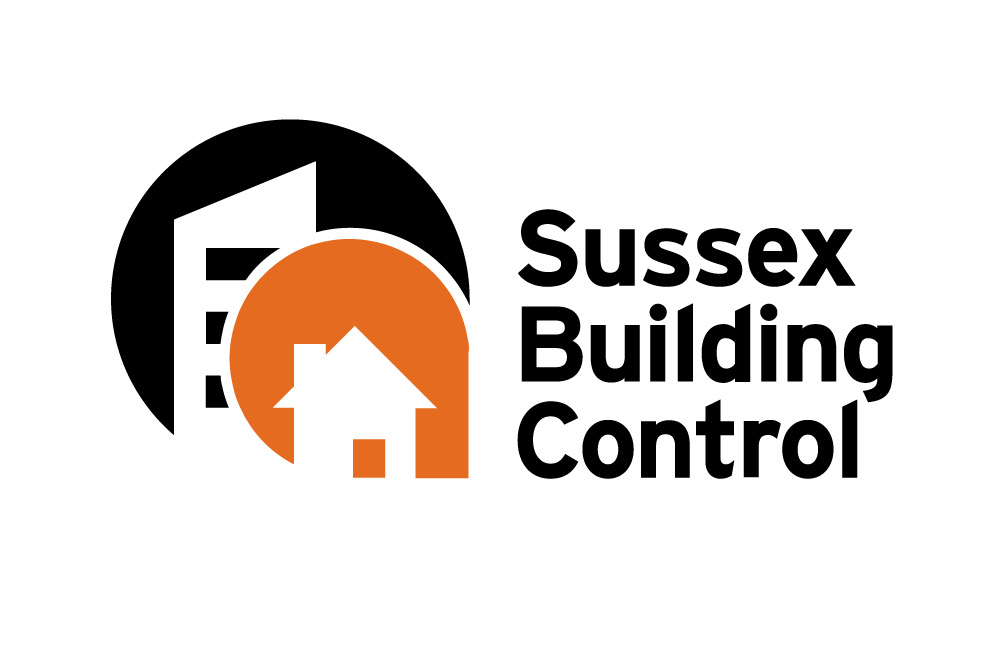 Here to help you
Our goal is to ensure buildings are safe, accessible and energy efficient. At the end of your project, we give you the completion certificate you need to sell your home or building. We're impartial and independent - we're here to protect you and your project.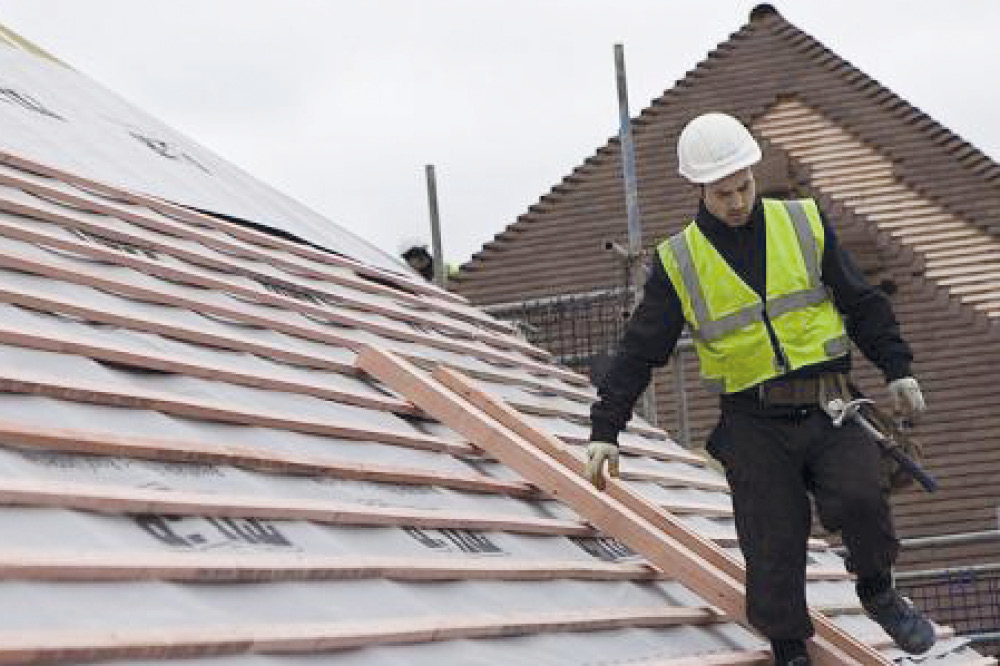 Strong local partnerships
Sussex Building Control works with you, alongside architects and professionals in construction, to provide the regulatory building control service you can trust.
We partner with local architects and builders. Some of these relationships span over 20 years and regularly win awards at the LABC Building Excellence Awards - the largest UK business to business awards in the building control sector.
When do you need us?
Building regulations apply whether you are self-building, renovating, or extending. In fact, most construction work, even fairly minor alterations to your home will require building regulations compliance of some kind. If you're changing an existing building or building something new, you may need building control approval.
What our clients say
"Local Authority Building Control helped us solve problems quickly and cost-effectively. There was a slight delay onsite while we searched for a solution that didn't add thousands of pounds to the job, but the consultation from Sussex Building Control was included in their original fee and their knowledge and expertise was invaluable."
"We found our surveyor professional and always approachable. We can't speak highly enough of them. As a customer I was impressed that they came out so quickly and it was reassuring to be able to call them directly throughout our project."
Architect and builder feedback
"We've had a really good working relationship with the team for over 15 years and get on well with their common-sense approach to the Regulations".
Here to help
If you are planning a new extension, conversion, or other type of home improvement then please contact Sussex Building Control. You can find more information and contact details on our website
You may also like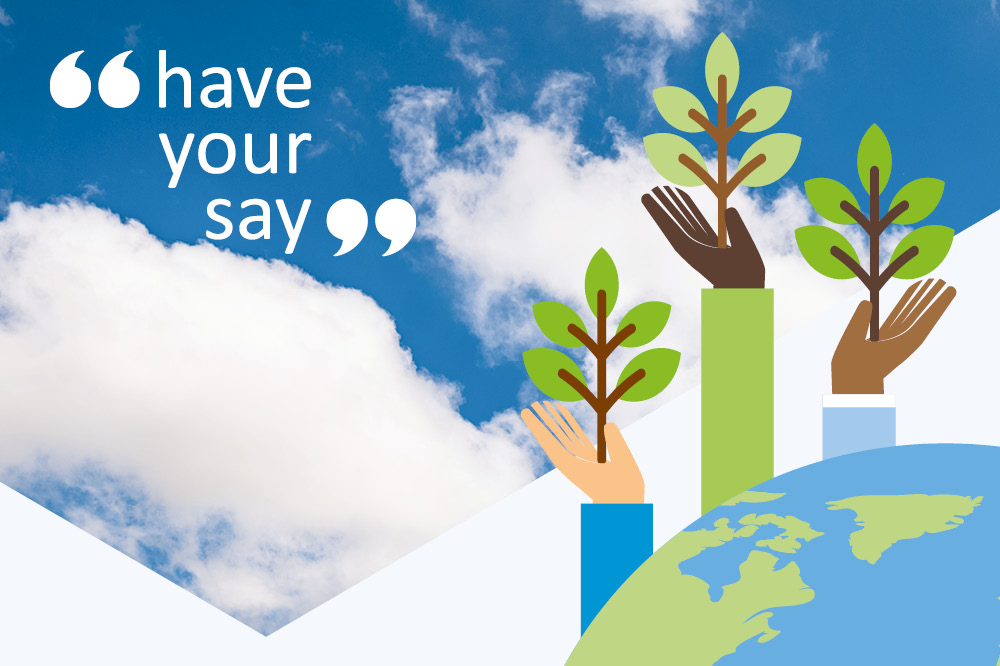 We want to thank residents for completing our climate action survey – we had over 750 responses.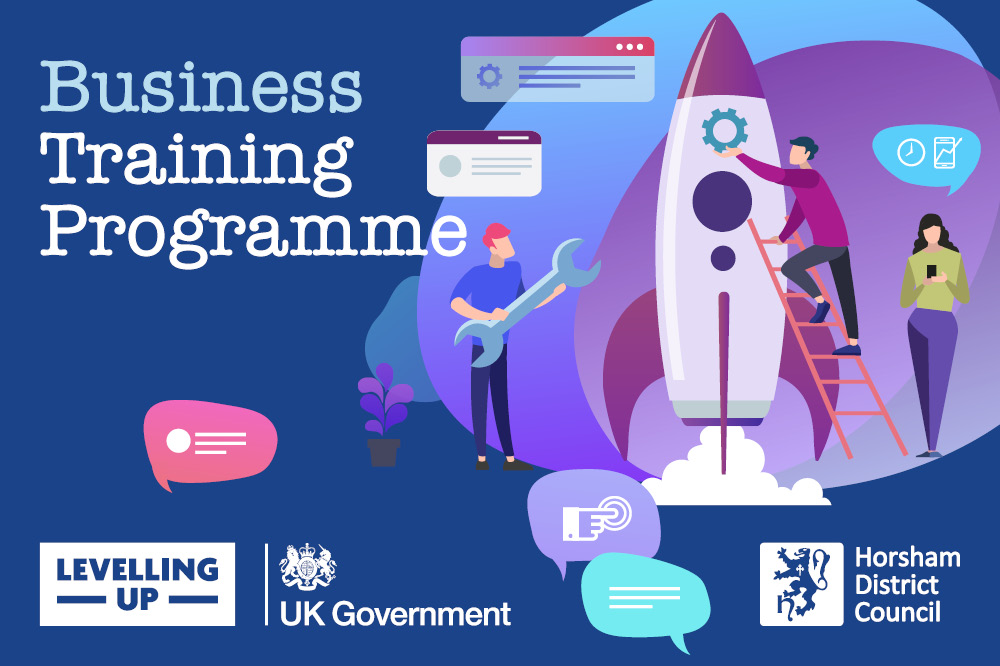 To date, over 100 businesses have been supported by the Council's Business Training Programme.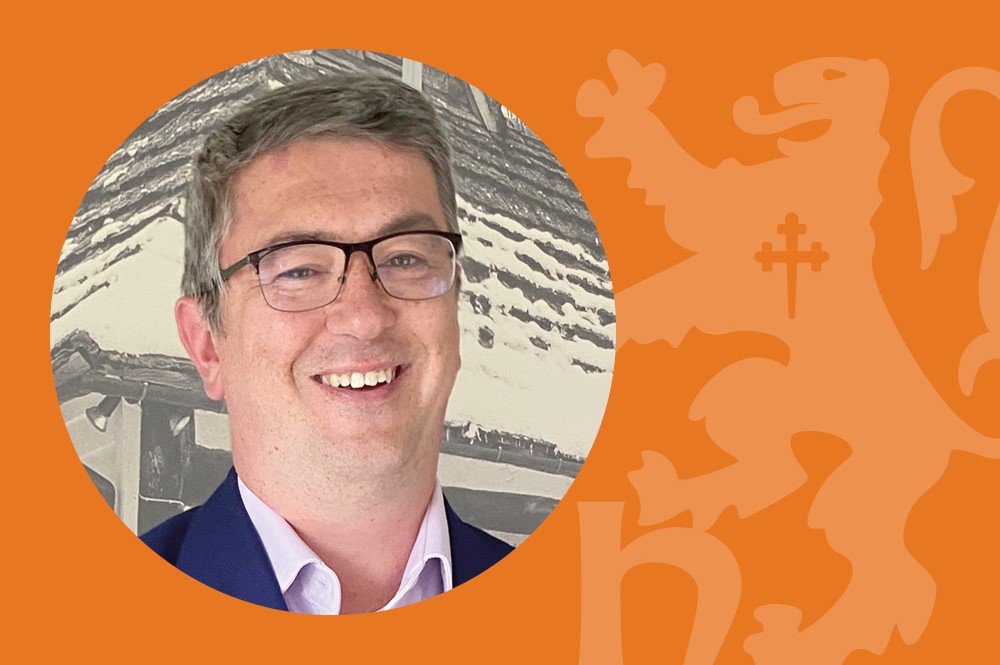 The autumn has been a really productive time for making plans and focusing on council priorities.