There will be no collections on the Christmas and Boxing Day Bank Holidays on 25 and 26 December.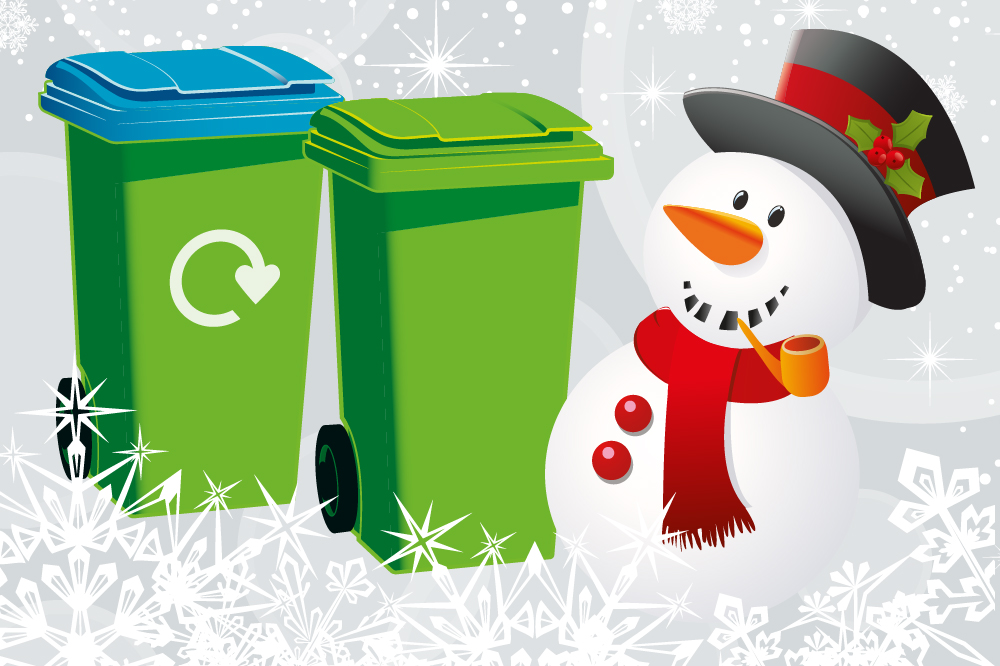 What you need to know
There will be no collections on Christmas Day and Boxing Day.
Our Waste Collection team will be working on Saturday 30 December, in addition to working additional Saturdays on 6 January and 13 January to catch up. Collections will be back to the normal schedule by week commencing 15 January.
Garden waste collections will be suspended over the festive period from week commencing 25 December and will resume on Tuesday 9 January.
We will empty all dog bins and litter bins throughout the District during the Christmas week.
Thanks to our residents' recycling efforts, the Horsham District has achieved a recycling rate of 53% but we can always do more to recycle and reduce waste!
Your collections calendar
Your personalised collections calendar is available on our website. If you require assistance to view the online personalised collections calendar, please ask a family member or friend to help. Or you can request a printed version via our Customer Contact Centre by calling 01403 733144.
Personalised collections calendar
You can view and download your own personalised collections calendar on our website.
You may also like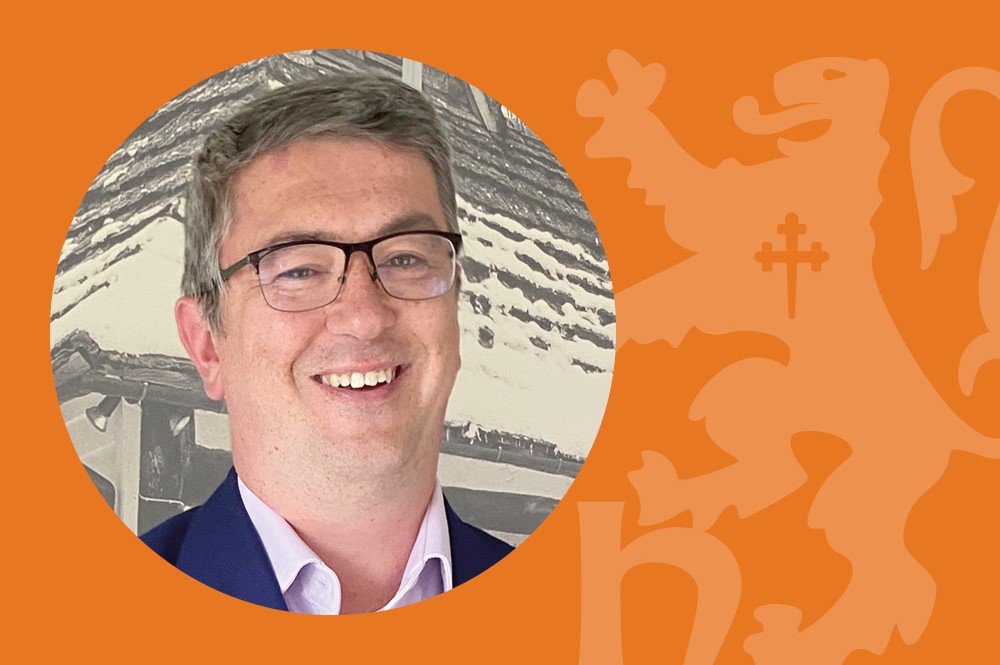 The autumn has been a really productive time for making plans and focusing on council priorities.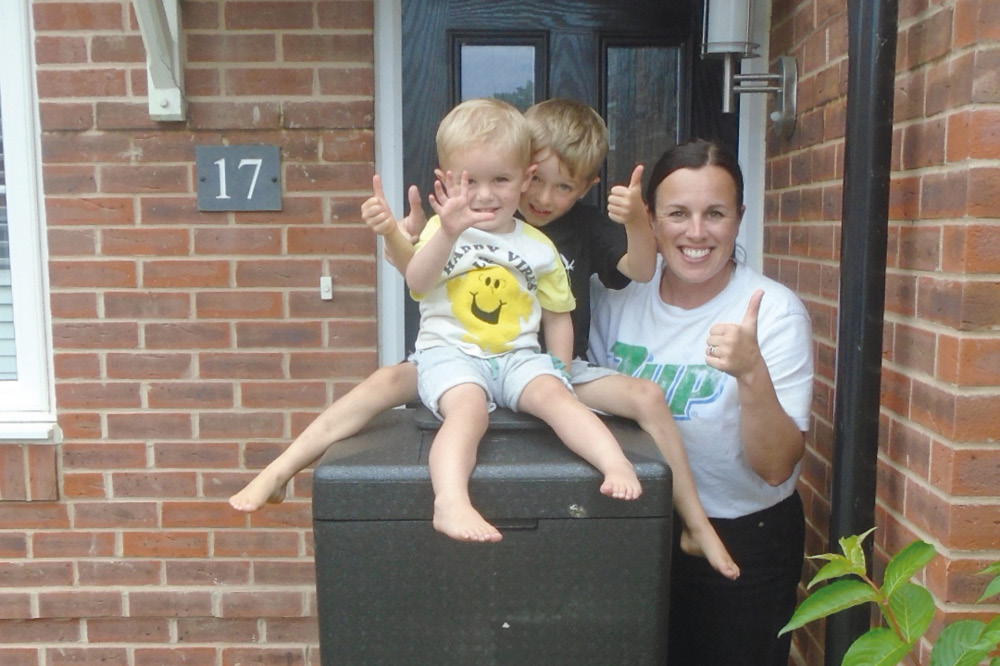 To celebrate the launch of our subsidised HOTBIN food composter offer for residents, we gave you the chance to win one of six HOTBINs worth almost £300.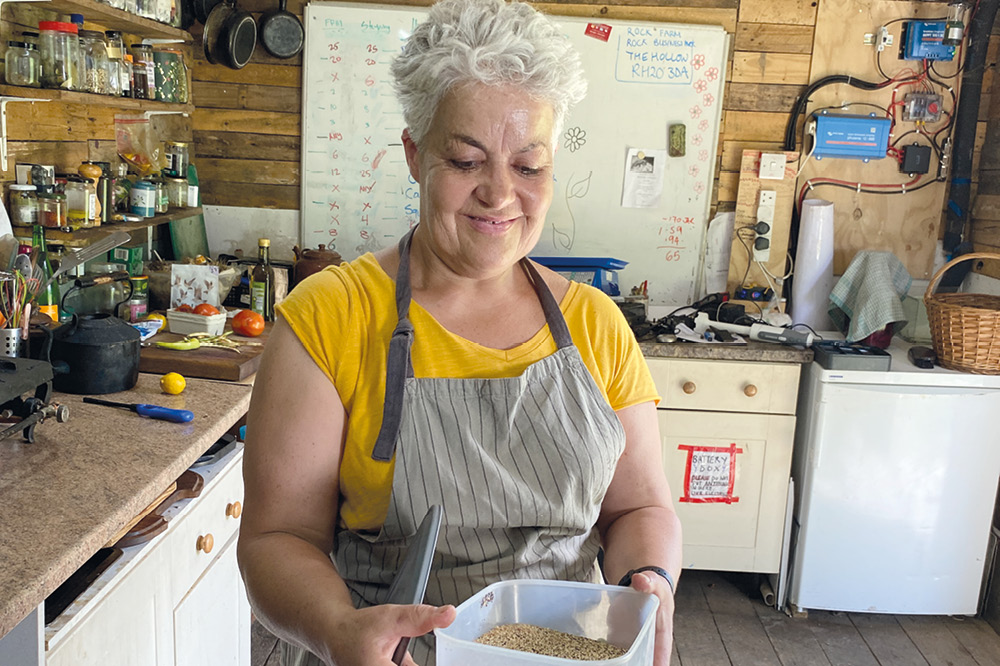 This October marked the third anniversary of the Community Climate Fund grant scheme, offering grants of up to £5,000 for local groups undertaking new climate positive projects.