Located on Horsham's beautiful Causeway, the Museum offers a changing programme of galleries, activities, and events.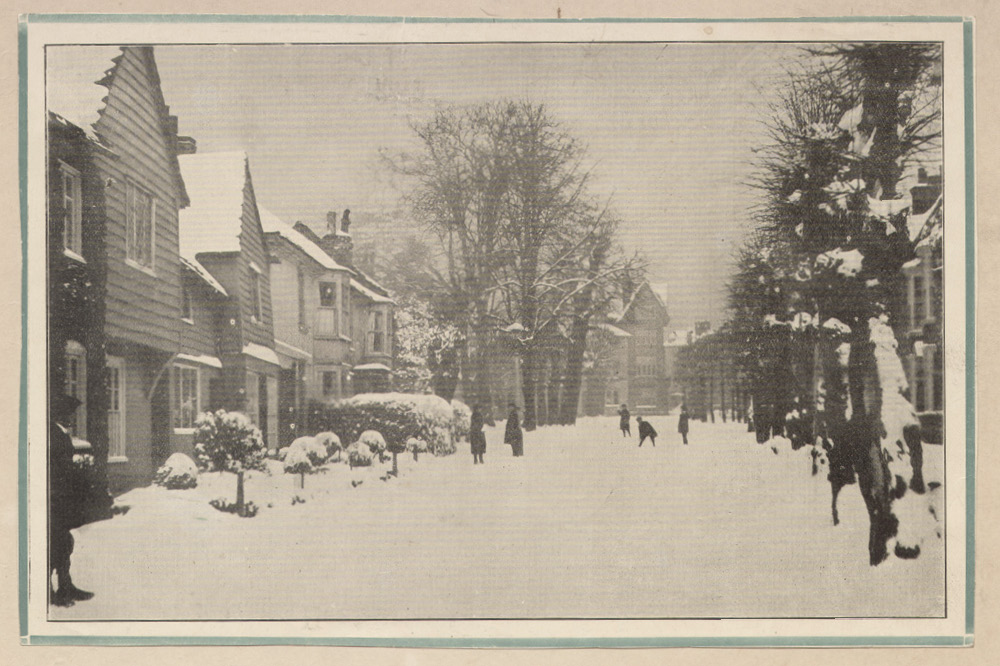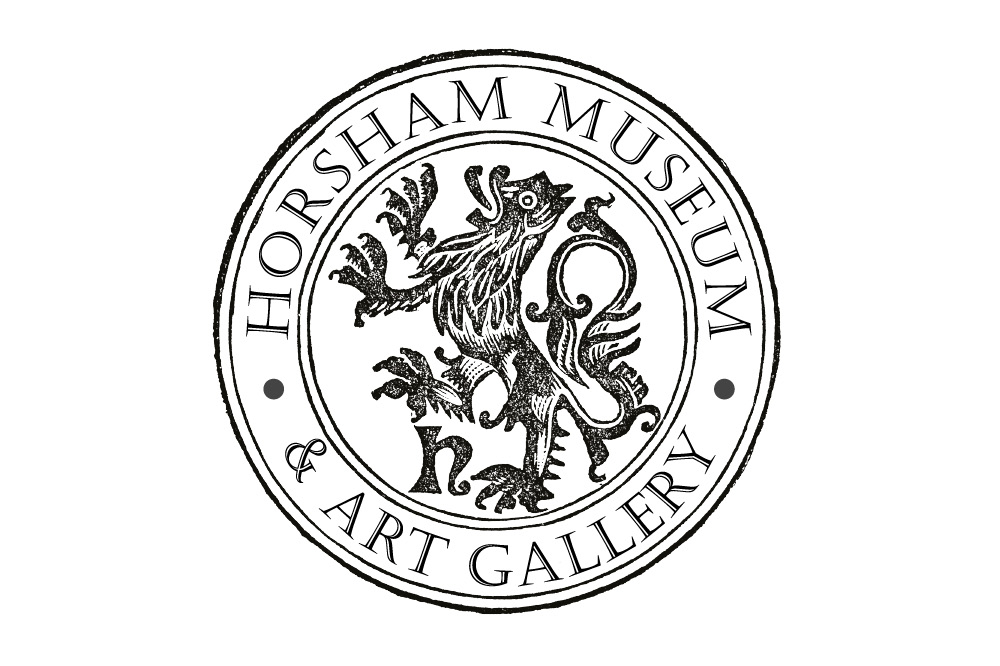 Horsham Now
Visit our newest gallery to find out more about Horsham District from the mid 20th century until today. The displays explore the contribution of Horsham's residents to film, tv and literature and how the town has transformed in recent years.
The gallery's centre piece is a display which uncovers the complex processes of bringing video games to life. The UK's largest gaming studio, CreativeAssembly, is based in Horsham and has lent many tools of the trade including motion capture suits and equipment, to show the craft behind each game.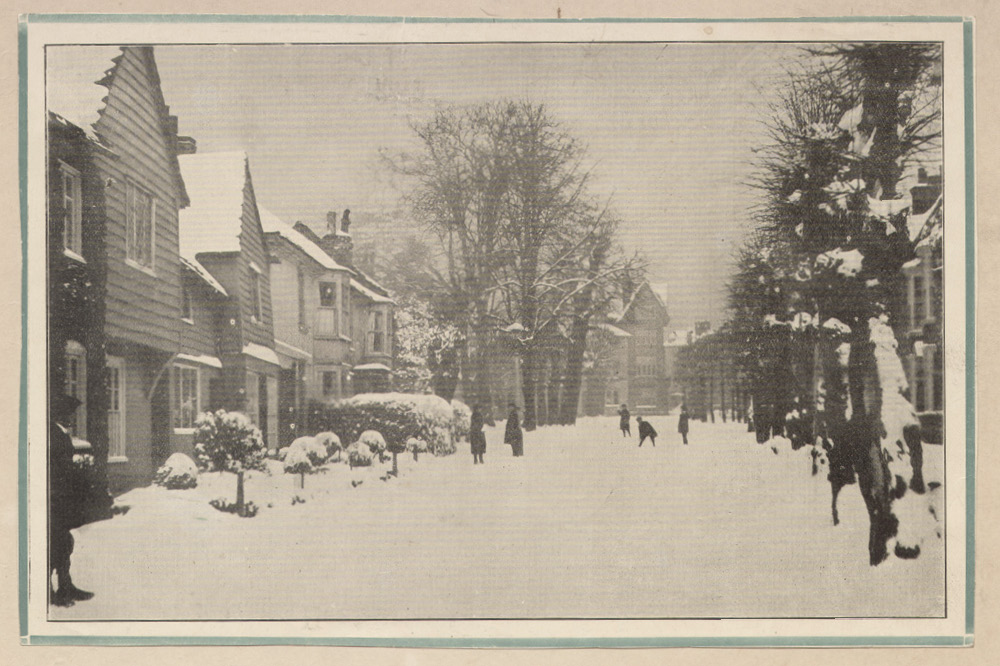 New gallery: An A-Z of History
Opening on Saturday 16 December, our A-Z of History gallery is a fun take on Horsham District's past. The gallery will be filled with toys and games and feature key stories from Horsham's bygone days.
Our new children's activity booklet launches too, designed to guide and occupy younger audiences whilst they explore the Museum.
Events
Join us on Friday 15 December for a cosy and festive evening at the Museum. Enjoy the decorated galleries accompanied by the sound of Christmas carols and get a sneak preview of the A-Z of History gallery. Book onto a workshop to create your own corn-dolly tree decoration or browse our selection of gifts and souvenirs in the shop.
The Museum will be lighting its Causeway Advent Street window this evening too so you can continue your visit with a stroll down the Causeway to enjoy the festive scenes. The Museum will be open until 8pm and entry is free.
Visit Horsham Museum and Art Gallery
Horsham Museum and Art Gallery is open Tuesday to Saturday, 10am to 4pm. Entry is free.
We will be closed Christmas Eve until 2 January 2024.
For full details please visit the Museum website.
You may also like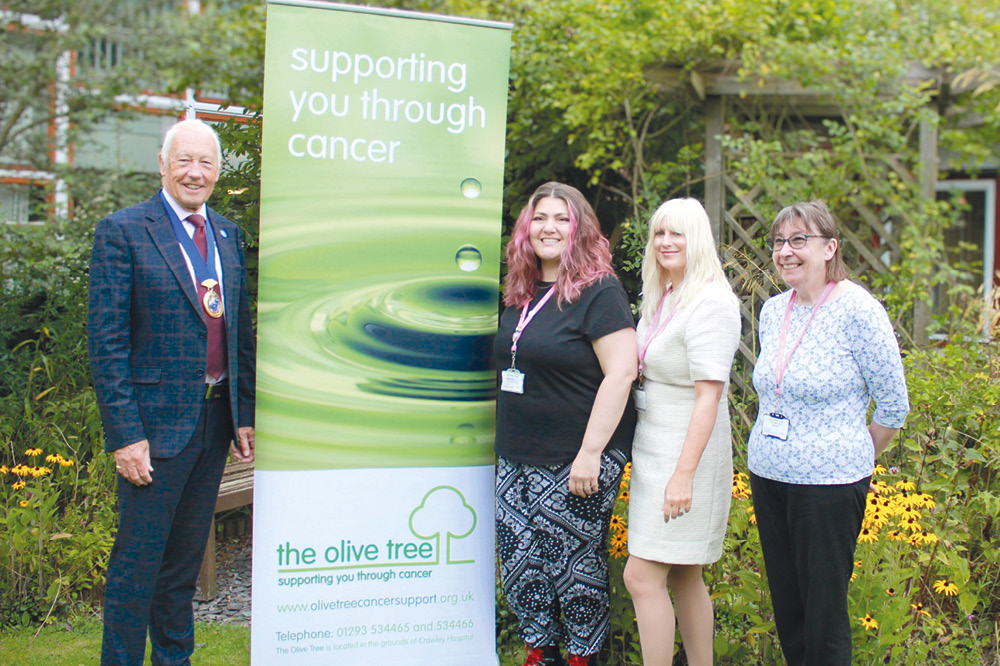 Councillor David Skipp is Horsham District Council's Chairman for the civic year 2023-24. His chosen charity for this year is The Olive Tree Cancer Support Group.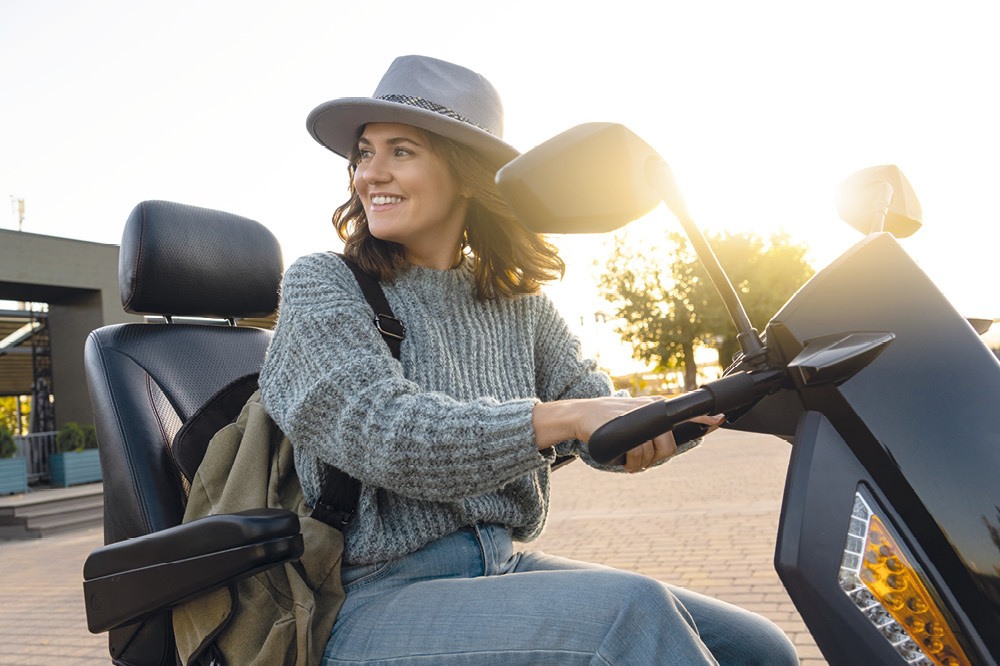 To help anyone, young or old, who has problems walking we have a fantastic Shopmobility service based in Swan Walk Shopping Centre.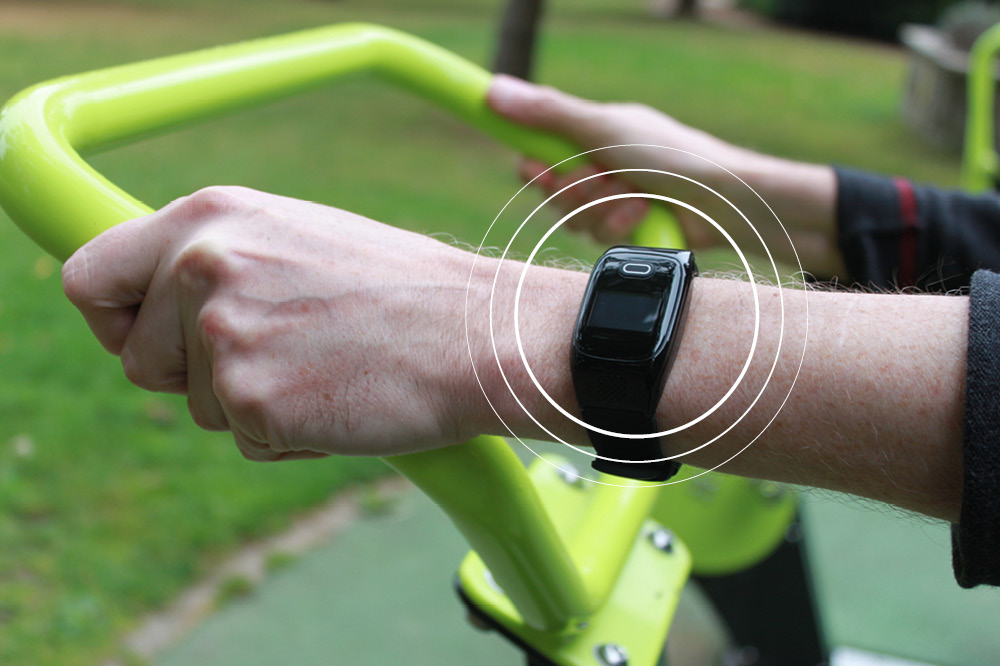 New to the suite of Community Link products, which help our residents with independent living, we are pleased to showcase the Mindme Wrist Alarm.