The autumn has been a really productive time for making plans and focusing on council priorities.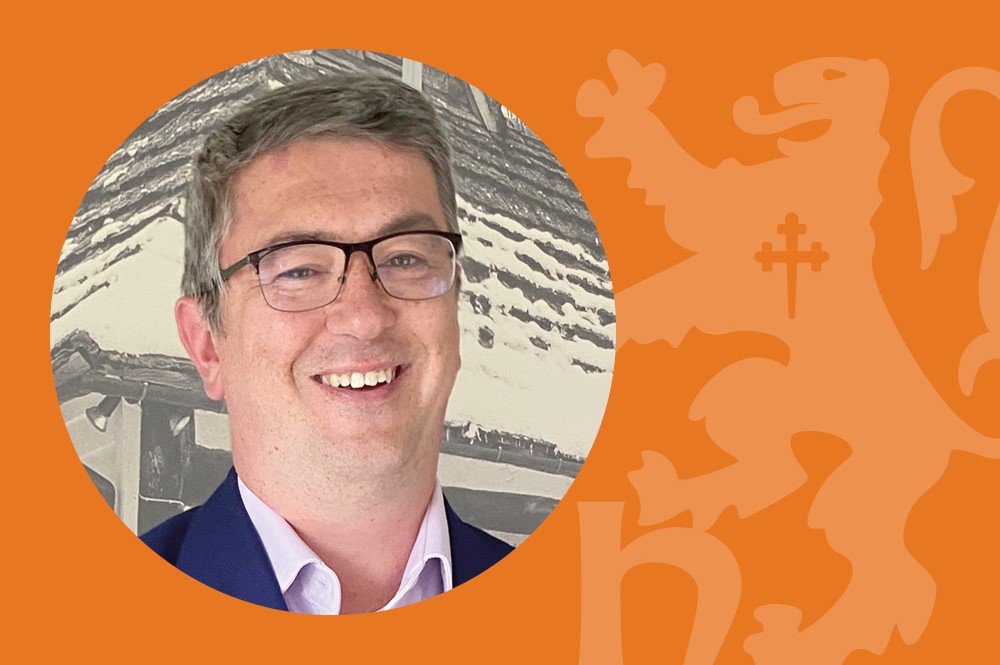 I am proud to share with you our new Council Plan– 'A fresh vision for Horsham District'. This outlines what we want to achieve over the next four years.
As we head towards the New Year we are celebrating Horsham District as a great place to live with good jobs, homes, accessible countryside and affordable fun.
In this edition we showcase festive things to do for all the family, many of them free of charge. We are sharing some fantastic climate and nature friendly initiatives and we mark milestones for our Community Lottery and Climate Fund. We have also highlighted our Health and Wellbeing services, grants to keep your home warm, and where you can find more cost of living support.
With my very best wishes for you and your families this Christmas and New Year.
Councillor Martin Boffey
Leader of the Council
You may also like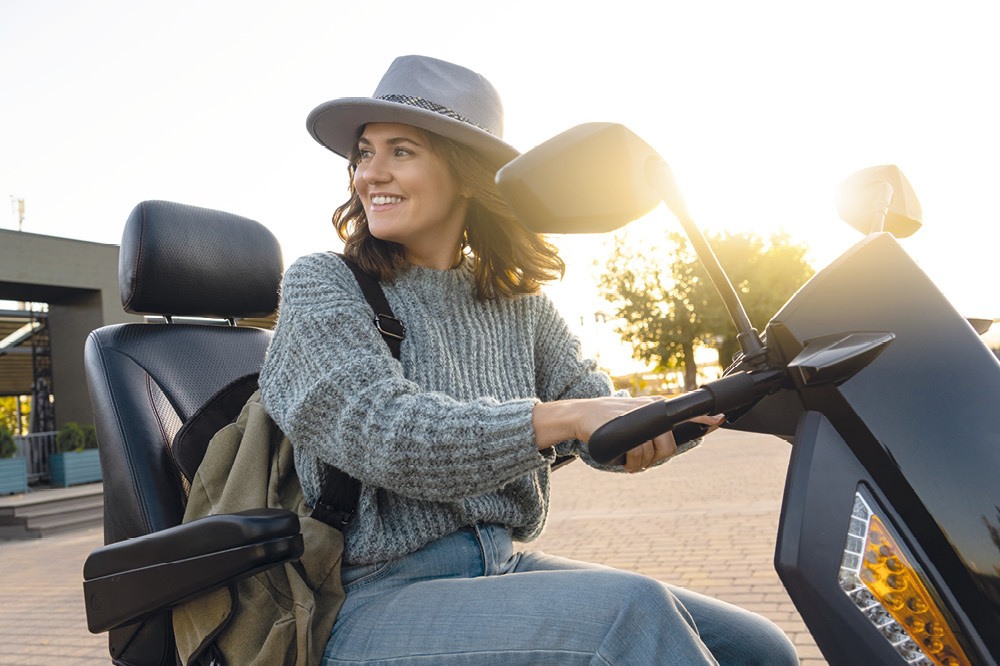 To help anyone, young or old, who has problems walking we have a fantastic Shopmobility service based in Swan Walk Shopping Centre.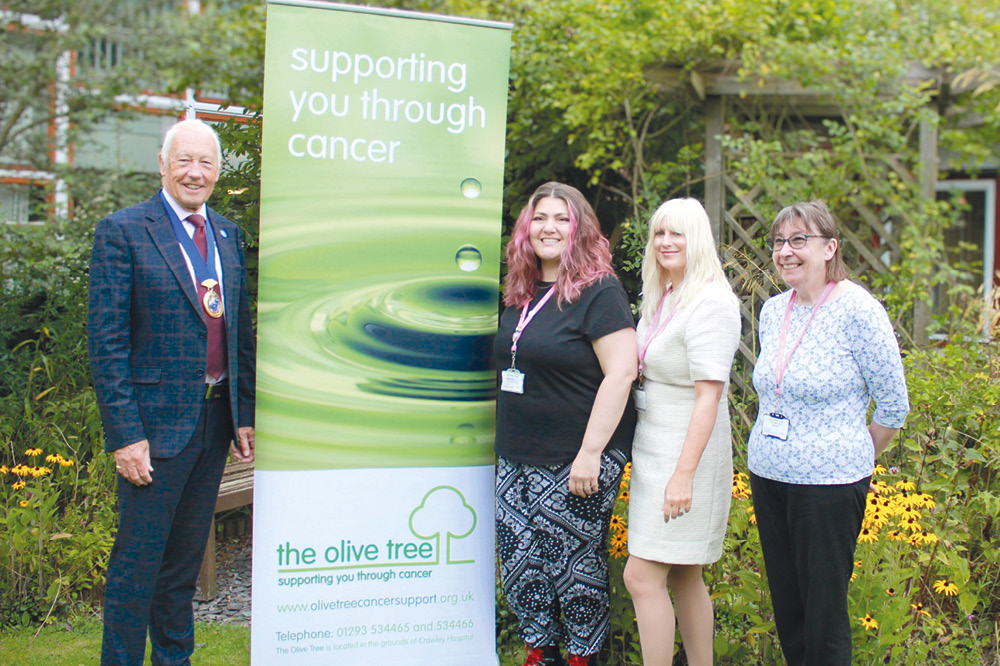 Councillor David Skipp is Horsham District Council's Chairman for the civic year 2023-24. His chosen charity for this year is The Olive Tree Cancer Support Group.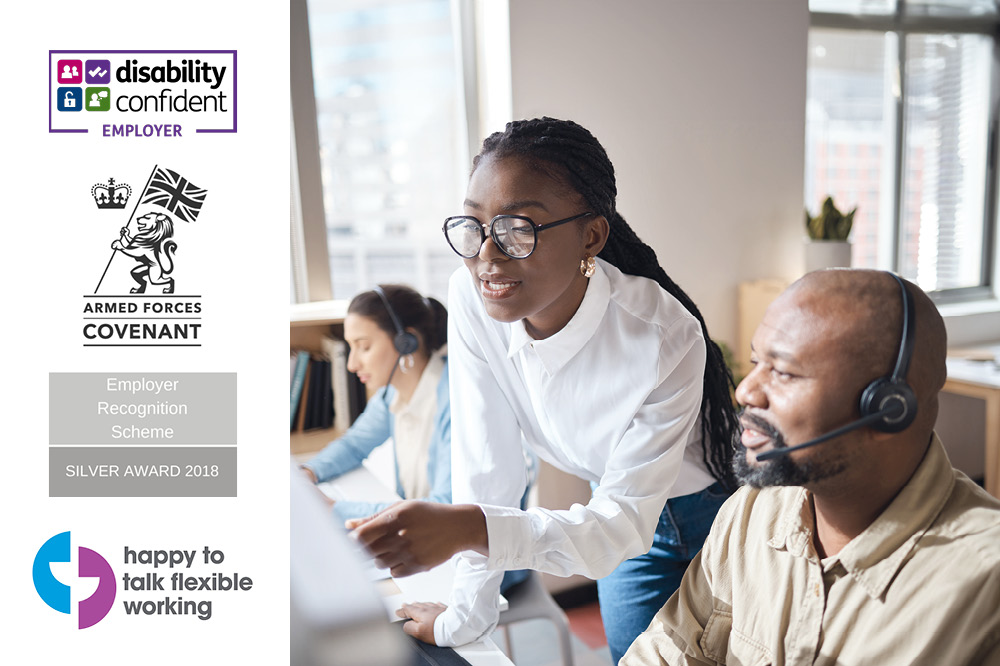 We have an exciting variety of roles on offer for individuals from all backgrounds who care about their local community.